12 Players Who Retired From the NFL in 2016 — and the 'Beast' Who Couldn't Stay Away
The NFL saw several legendary players hang up their cleats and retire from the game of football in 2016. While saying goodbye to some of the biggest names in the sport is something football fans experience every offseason, last year marked one of the biggest mass exoduses of future Hall of Famers in recent memory. We decided that the time was right to rank the 12 biggest retirements of the 2016 offseason.
A handful of retired NFL players — tight end Heath Miller, offensive tackle Eugene Monroe, linebackers Jon Beason and Jerod Mayo, running back Jarryd Hayne, and wide receiver Ricardo Lockette — who walked away from careers as NFL players just missed our cut, which speaks volumes to the caliber of player we included in our rankings. With that being said, here is a look at our rankings of the 12 biggest NFL retirements of the 2016 offseason.
12. Greg Jennings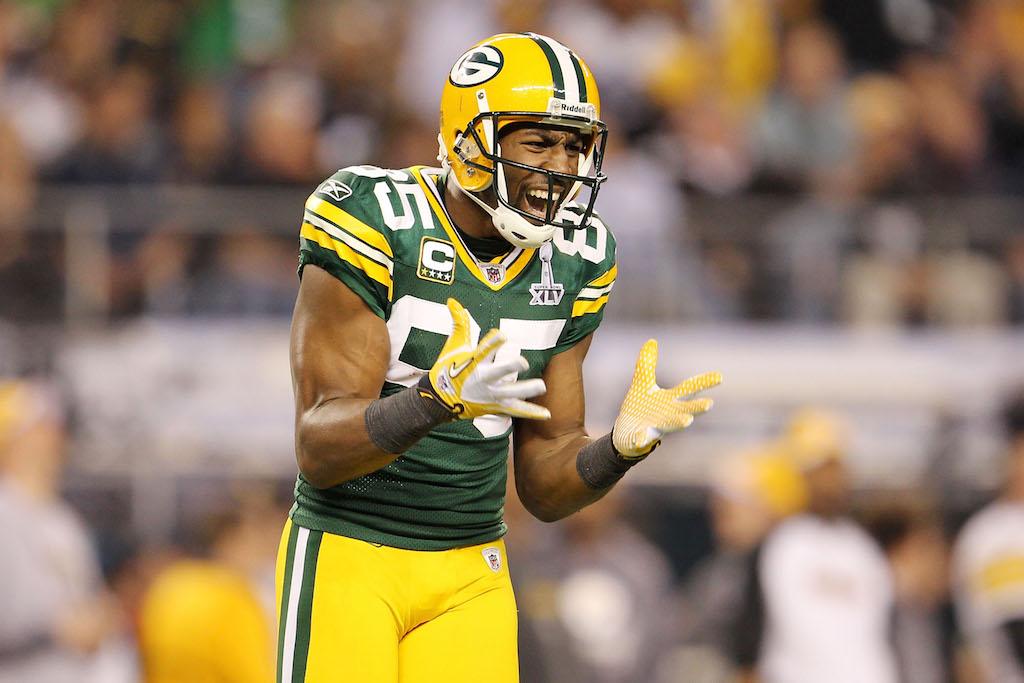 After a standout 10-year NFL career, Greg Jennings announced his retirement. He was at his best with the Green Bay Packers from 2006–12, when he caught 425 passes for 6,537 yards, and 53 touchdowns, and earned trips to two Pro Bowls. He was also a key piece on Green Bay's Super Bowl XLV-winning team in 2010. Jennings finished his career playing with the Minnesota Vikings (2013–14) and the Miami Dolphins (2015). In total, he had 571 receptions for 8,291 yards and 64 touchdowns.
11. Percy Harvin
Percy Harvin was easily one of the most explosive and versatile players the league has ever seen, but he struggled to stay healthy for his entire seven-year NFL career. Injuries ultimately ended his career, but when he was on the field, Harvin was a flat-out playmaker. In total, Harvin posted 9,086 all-purpose yards and 32 touchdowns. He won a Super Bowl with the Seattle Seahawks in 2013, and he was the NFL Rookie of the Year in 2009.
10. Charles Tillman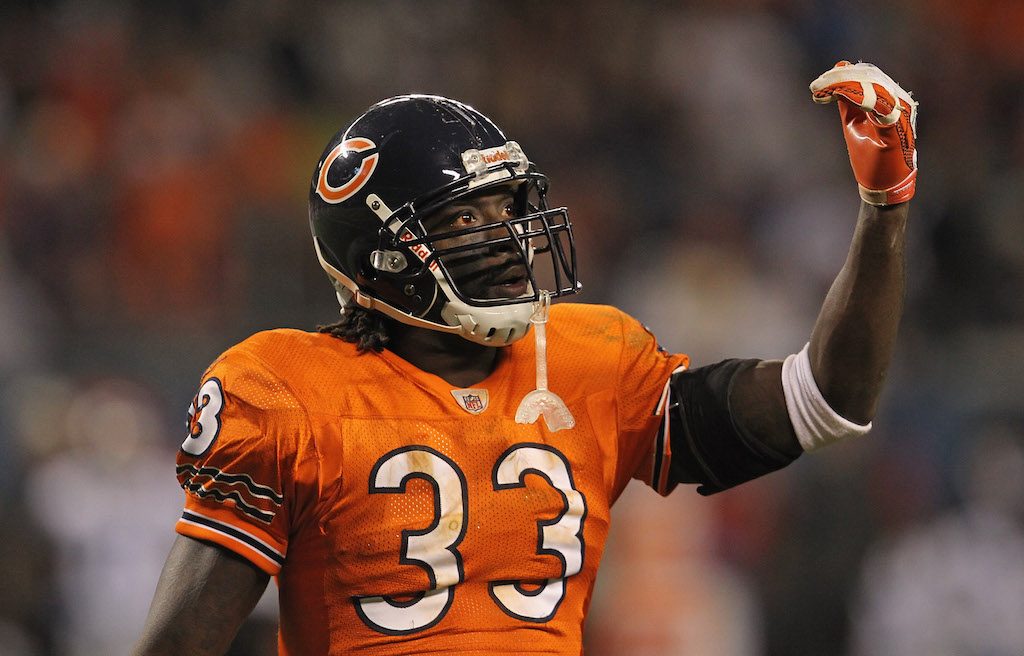 After 13 NFL seasons (12 with the Chicago Bears and one with the Carolina Panthers), Charles "Peanut" Tillman retired this offseason. He'll go down as arguably the best cornerback in Bears franchise history. During his time in Chicago, he earned two Pro Bowl and one All-Pro selections and helped the team reach Super Bowl XLI.
However, Tillman will forever be remembered for his ability to create turnovers by punching the ball out of opposing players' hands using the "Peanut Punch." After helping the Panthers reach Super Bowl 50 in 2015, Tillman signed a one-day contract to retire as a member of the Bears.
9. D'Brickashaw Ferguson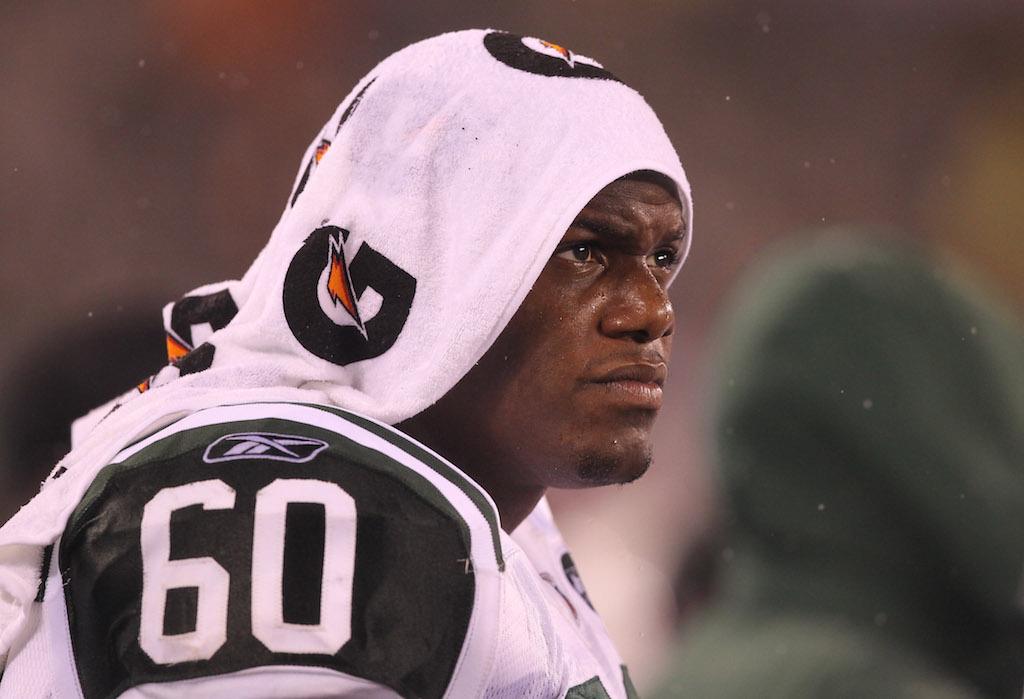 The New York Jets took D'Brickashaw Ferguson with the No. 4 overall pick in the 2006 NFL Draft, and the former Virginia Cavalier would go on to play his entire 10-year professional career in the Big Apple, earning three Pro Bowl selections along the way. He was one of the few consistent performers on the Jets' offense over the last decade, as he started in each and every one of the 160 regular-season games he was active for in his 10 seasons.
8. Matt Hasselbeck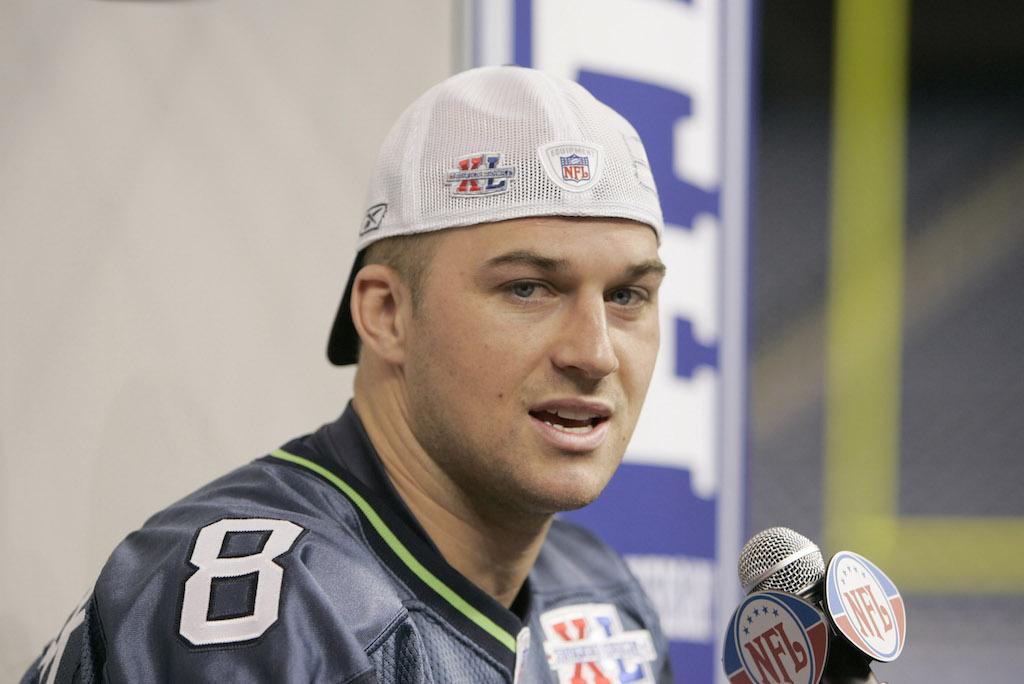 Many people forgot that Matt Hasselbeck was once one of the top quarterbacks in the league given that he spent the final four seasons of his professional career backing up Andrew Luck with the Indianapolis Colts. He was at his best during his 10 seasons with the Seattle Seahawks, where he was selected to three Pro Bowls and led the team to an appearance in Super Bowl XL.
7. Justin Tuck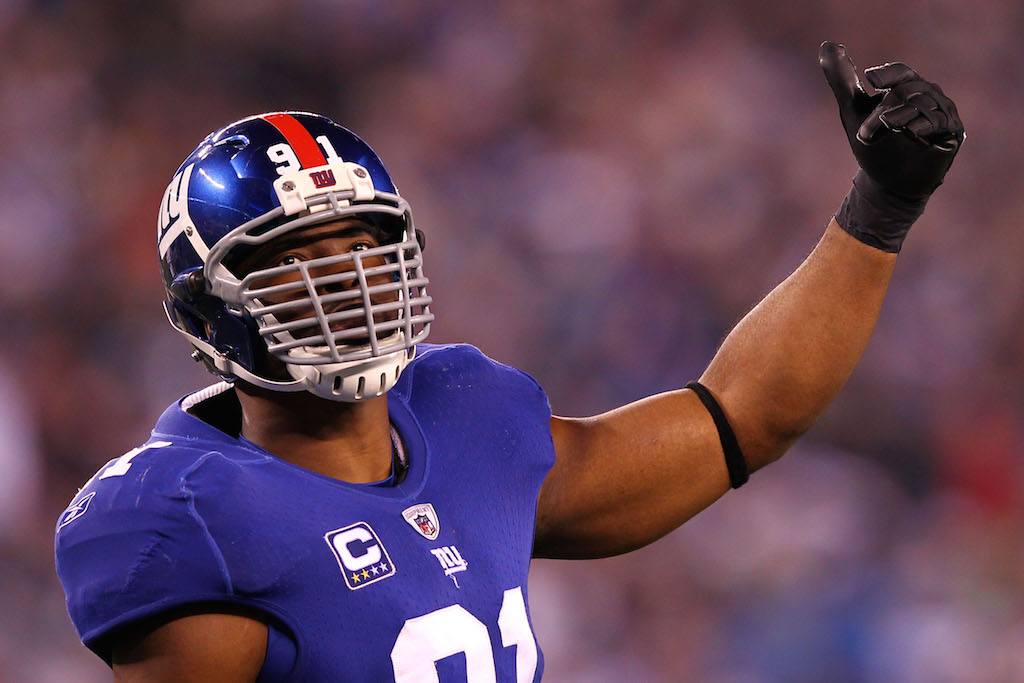 Justin Tuck may not have posted gaudy statistics (66.5 career sacks is nothing to scoff at) during his 11-year NFL career, but that doesn't change the fact that he was one of the premier defensive players in the league for most of the last decade. He earned All-Pro and Pro Bowl honors in both 2008 and 2010, and was an integral part of two Super Bowl championship teams with the New York Giants.
6. Logan Mankins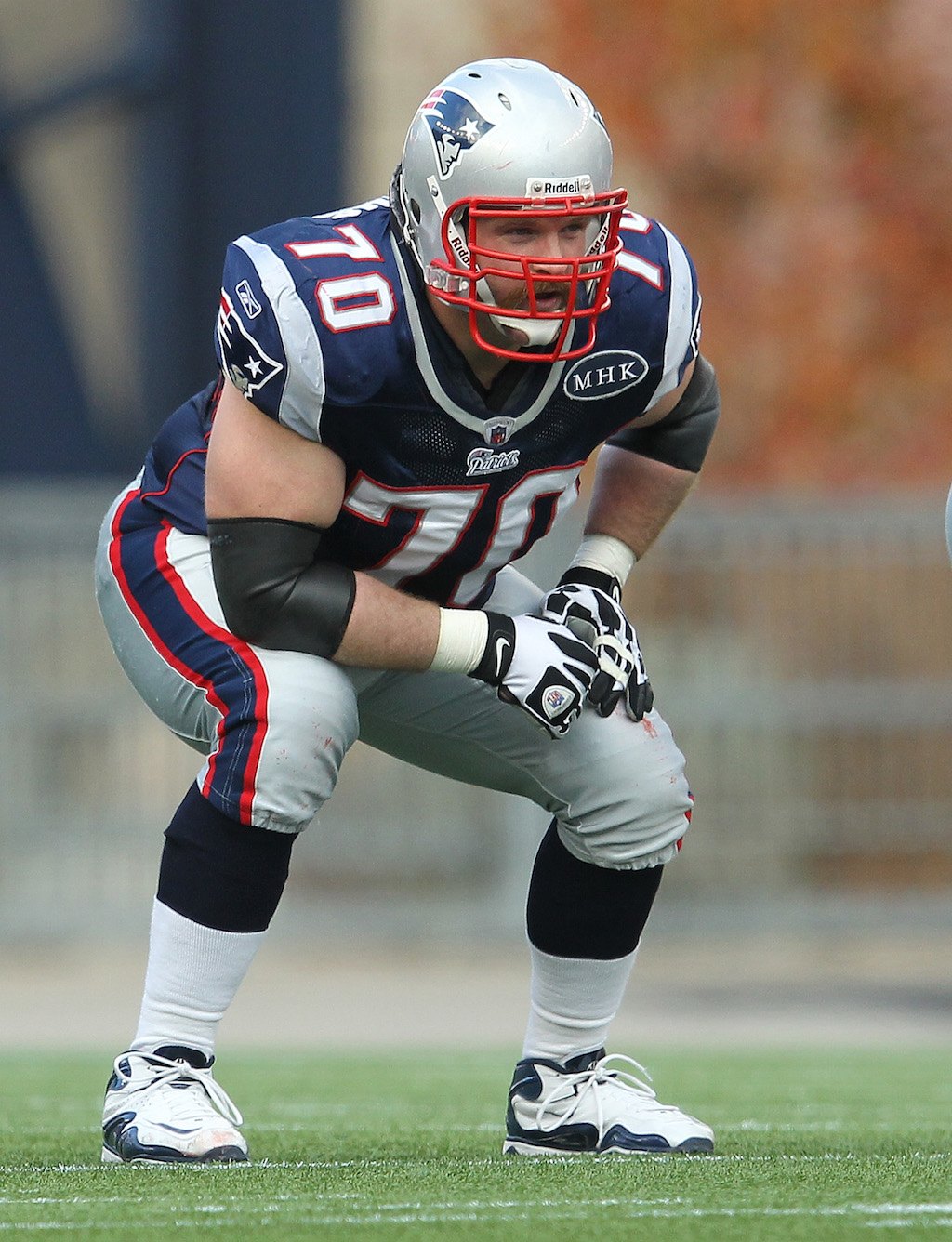 Given the position he played (offensive guard), Mankins flew under the radar for the bulk of his 11-year NFL career and never fully received the recognition he deserved. He was arguably the best guard in the league for most of his career, as evident by his seven Pro Bowl and six All-Pro selections. Unfortunately he never won a Super Bowl during his nine seasons with the New England Patriots.
5. Jared Allen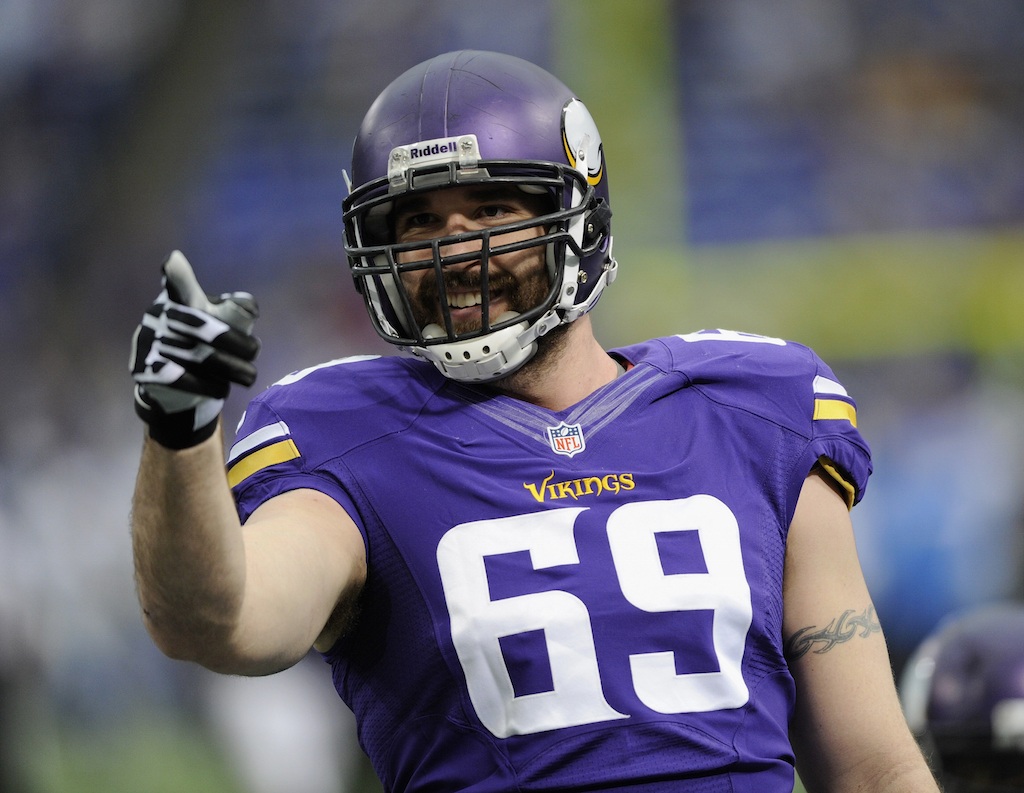 Jared Allen entered the NFL as a fourth-round draft pick out of Idaho State University. He went on to become one of the best pass rushers the league has ever seen. In his 12 NFL seasons, Allen racked up 136 total sacks, which is tied for the ninth most all time, and was selected to five Pro Bowls and four All-Pro teams. Needless to say, Allen will soon have a bronze bust in the Pro Football Hall of Fame.
4. Marshawn Lynch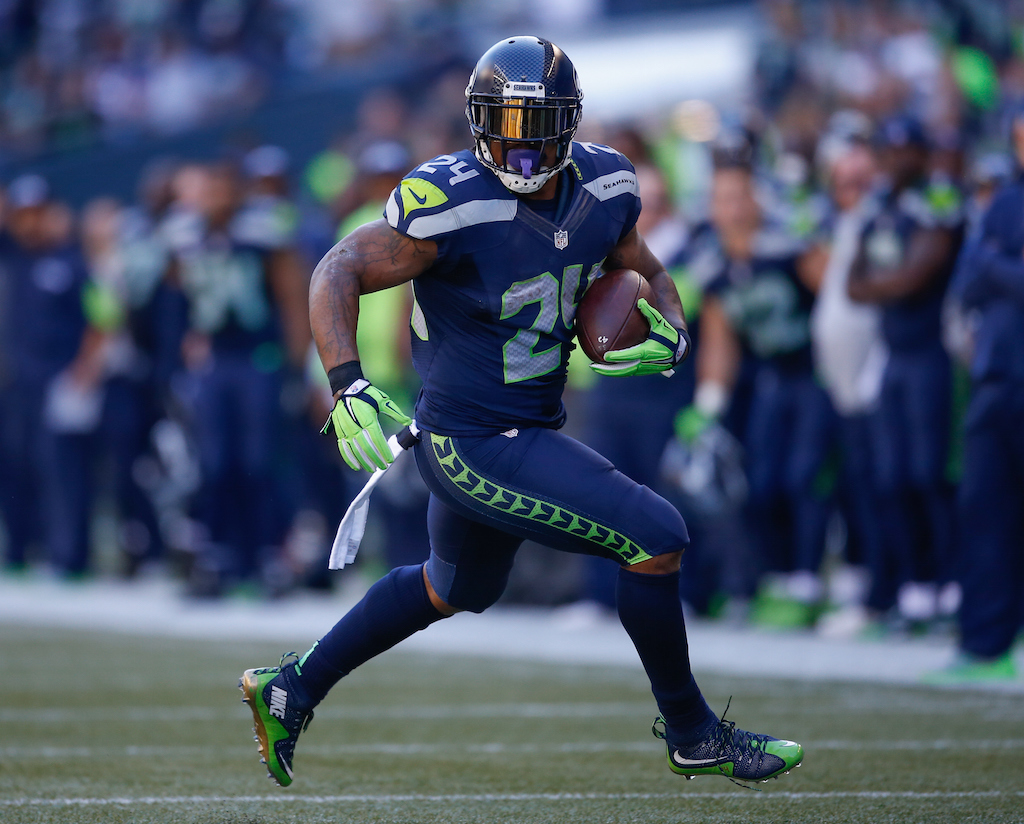 If you follow the NFL at all, you likely know that Lynch marches to the beat of a different drummer. Knowing that, it should come as no surprise that he chose to hang up his cleats even though he was still capable of being a highly effective NFL running back. On the flip side, it's also easy to understand his decision-making process.
Lynch was one of the most physical running backs the league has ever seen. His bruising running style resulted in him taking a pounding over the course of his nine-year professional career. Couple that with the fact that he was wise with his money, and it makes sense that "Beast Mode" chose to move on.
It will be interesting to see if Lynch ultimately ends up in the Pro Football Hall of Fame, but if it were up to us, he would be inducted.
Update (4/26/17): Lynch officially came out of retirement, with plans to join the Oakland Raiders in 2017.
3. Calvin Johnson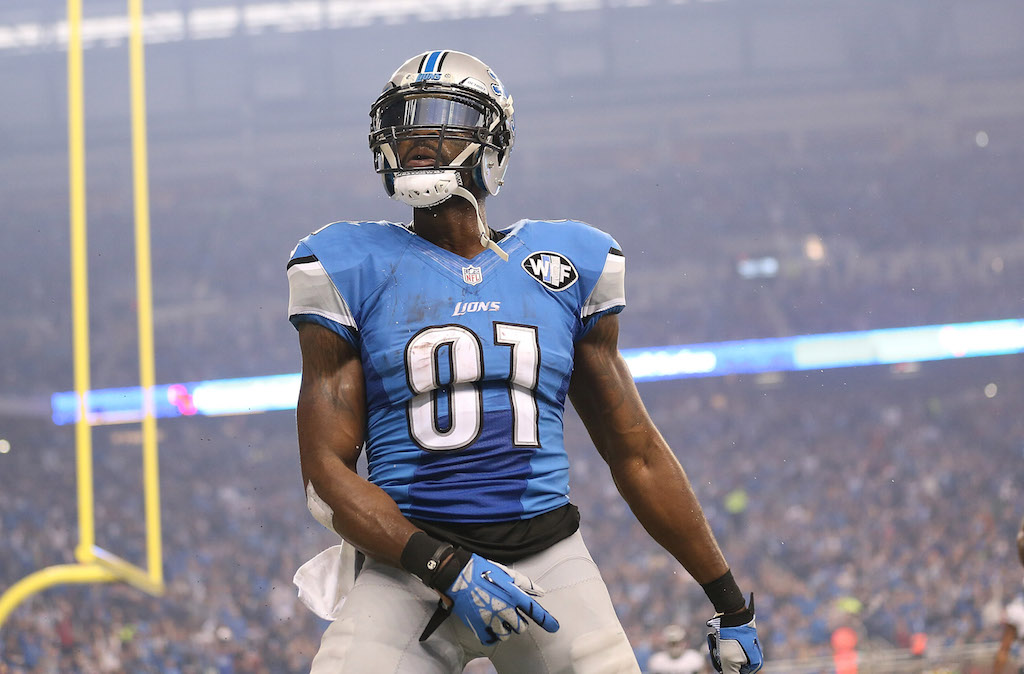 When Calvin Johnson announced his decision to retire, he shocked just about everybody. He walked away from the game at just 30-years-old. Judging by the fact that he caught 88 passes for 1,214 yards and nine touchdowns in 2015, he was still capable of playing at a Pro Bowl level.
During his prime, Johnson was arguably the most dominant wide receiver the league has ever seen. At 6-foot-5 and 239 pounds with 4.3-second speed, Megatron required double coverage out of opposing defenses to even slow him down (and most of the time that wasn't enough). As a result, there is a spot waiting for Johnson at the Pro Football Hall of Fame in Canton, Ohio.
2. Charles Woodson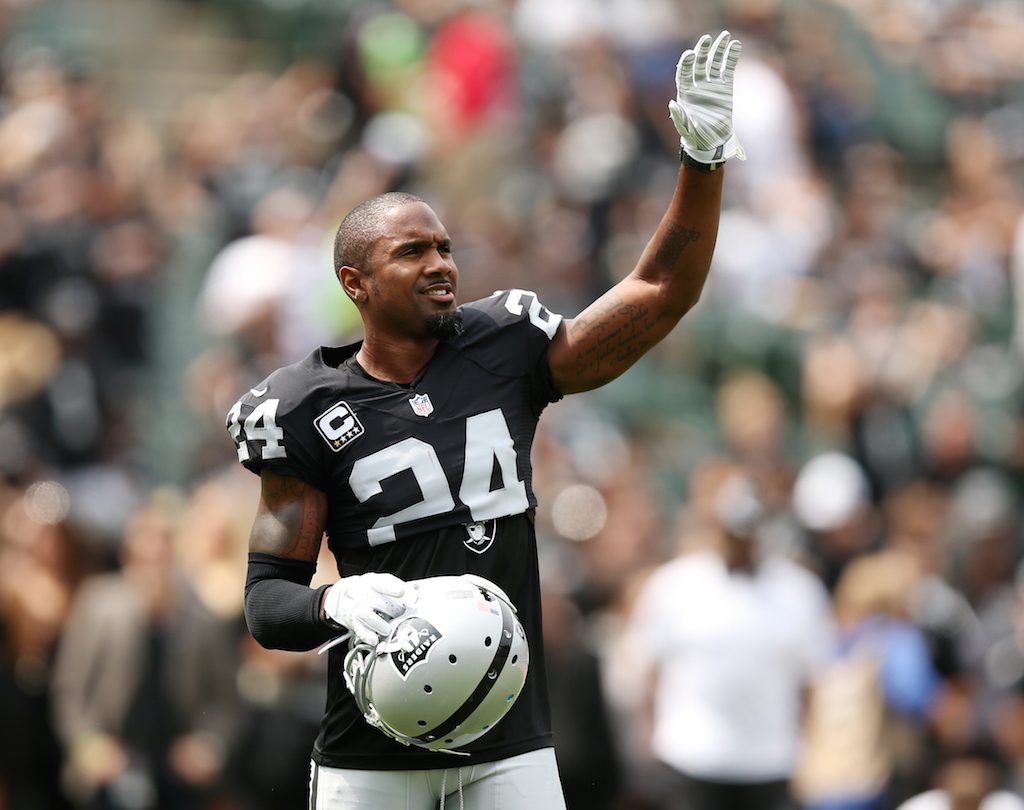 Woodson was the No. 4 overall pick in the 1998 NFL Draft — the same draft class that produced Peyton Manning — following an outstanding career at the University of Michigan. (He capped off his college experience by winning the Heisman Trophy in 1997.) For as good as Woodson was in college, he may have been even better in the pros.
The Ohio native won one Super Bowl title. He participated in nine Pro Bowls and eight All-Pro teams, and he won the 2009 NFL Defensive Player of the Year award. Statistically speaking, Woodson walked away from the game as the only player in NFL history with 50 interceptions (he totaled 65) and 20 sacks for his career. He also scored a whopping 13 defensive touchdowns. All said, Woodson will undoubtedly go down as one of the greatest defensive backs in NFL history.
1. Peyton Manning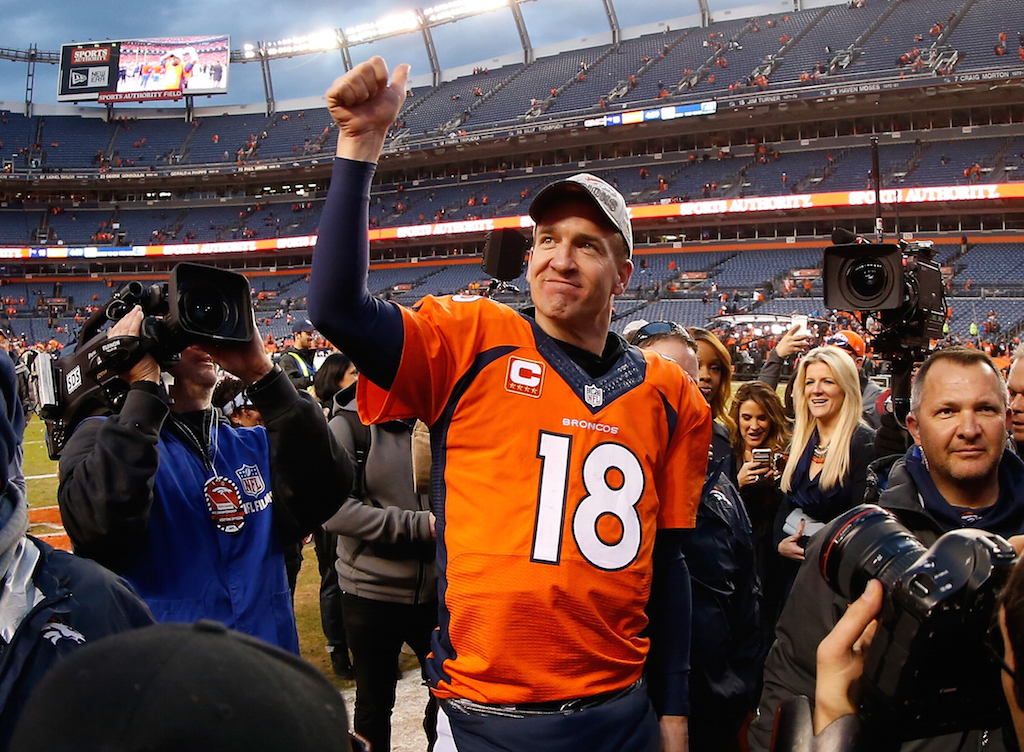 The NFL simply will never be the same without Peyton Manning. The No. 1 overall pick in the 1998 draft revolutionized the quarterback position. He dazzled football fans for 17 seasons and picked apart opposing defenses unlike any quarterback the game has ever seen.
When it was all said and done, Manning retired as a two-time Super Bowl champion. He is a five-time NFL MVP, a 14-time Pro Bowler, and a 10-time All-Pro. Furthermore, he holds nearly every major NFL career passing record. Most widely consider him to be one of the top three quarterbacks in NFL history. And we know he'll join the Pro Football Hall of Fame in his first year of eligibility.
Statistics courtesy of Pro-Football-Reference.