5 Players Who Won on NBA Draft Night
The 2016 NBA draft is now in the books, and it featured some interesting picks, some surprises, and some great selections. In a class that featured Ben Simmons, Brandon Ingram, and a plethora of other players with upside, one thing we unfortunately learned is that coming out of school early isn't always the best decision.
While that's a conversation for another article, today we take a look at five players who "won" NBA draft night; they all landed in great spots and should be pretty satisfied when all is said and done.
1. Brandon Ingram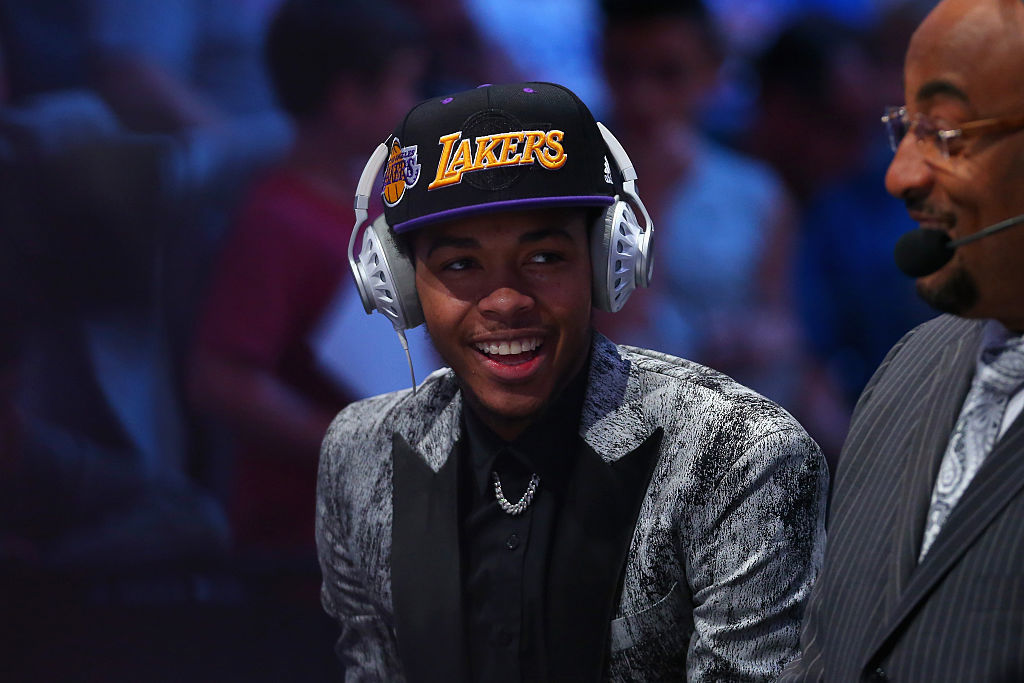 We know what you're thinking; "Why would anyone want to be in Los Angeles right now?" However, do you have any idea how many shots just opened up for Brandon Ingram and the rest of that team since Kobe Bryant retired?
It's sad to see Bryant retire, but they made the right decision in selecting Ingram. He can get it done both inside and outside, and while he's a bit on the skinny side, we saw what happened last time a college superstar was called too skinny (Kevin Durant).
Ingram lands in a spot where the fans will immediately fall in love with him. It's a ton of pressure, but the fact is, he will be the face of this franchise and has some young talent to work alongside him.
2. Jaylen Brown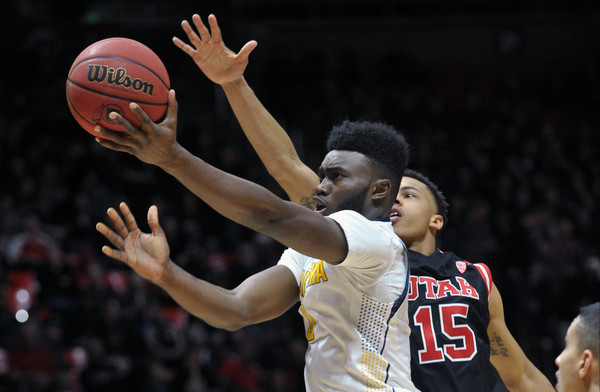 Let's begin by stating that this was too high for Jaylen Brown to be drafted — which is exactly why he's a big winner. We expected to hear Brown's name somewhere in the top 10, but figured it would be closer to No. 10, not No. 3. While he has upside, we also saw him struggle at times during his college career.
Things may get easier for him while he's surrounded by other playmakers, and Brown should be able to fit pretty well in Boston's offense. We like the landing spot for him specifically; just not so much the Celtics' move, as there were quite a few other interesting options at that point. Possibly no one in this NBA draft should be happier than Brown, if we're being honest.
3. Buddy Hield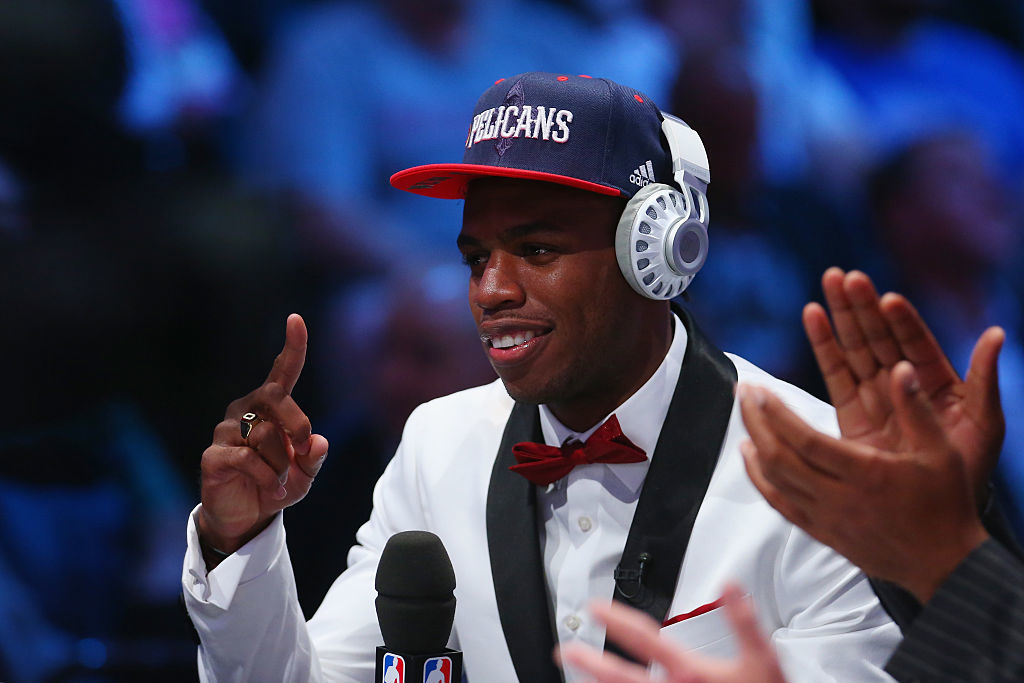 Buddy Buckets should be a happy camper. While Hield went a little later than some expected (No. 6 overall), there's a ton to love about his landing spot. He's joining a young, talented team in the New Orleans Pelicans. The fact that Anthony Davis is even around should make his life easier.
The Pelicans need spot-up shooting and outside shooters, so this pick made a ton of sense. Hield will be able to go in from day one and contribute to a young, up-and-coming team. We love what the Pelicans did, but Hield has to love the team that he's joining as well. Great work all around on this pick. Mr. Davis has to be smiling somewhere.
4. Denzel Valentine
At first, we were a little up in the air about this one. But when you really think about it, Denzel Valentine should be thrilled. Not only did he go No. 14 overall, which was a bit higher than most people expected for him, but he's in a spot where he needs to contribute early.
The Chicago Bulls traded away Derrick Rose, and truly didn't get back any offensive firepower. Fortunately, they've added Valentine, who should be able to step in and score alongside of Jimmy Butler pretty quickly. Valentine will be a name to watch in 2016—17, especially with all of the shots that just opened up for players on Chicago's roster.
5. Tyler Ulis
You're probably wondering why on earth Tyler Ulis — who went No. 34 to the Phoenix Suns, who have a lot of young, talented backcourt players — is on this list, right? Yeah, we doubted it at first too, until we kept digging. So, you know that young superstar Devin Booker? Apparently, he and Ulis are literally best friends, according to Ulis's Instagram.
We're going out on a limb here and guessing that when you're best friends with a franchise's budding star, then you have a pretty good chance at some staying power at the end of the day.
Ulis is also ridiculously talented, and honestly, falling to No. 34 isn't the worst thing in the world. The fact is, his fall allows him to join a young team, which should have no problem giving him the chance to prove himself. And now he also gets to play with his bestie.
Statistics courtesy of ESPN.com and Basketball-Reference.com.