What is the Pro Football Hall of Fame's Centennial Mega-Class?
The NFL as a league hits triple-digits in 2020, and as such, it will be doing its Football Hall of Fame selection a little bit different to mark its 100th birthday. The Hall of Fame, which historically only adds a few players every year, will induct 15 people into its 2020 class using a one-time methodology to help with the unprecedented class that it's going to induct.

A Football Hall of Fame class with 15 players?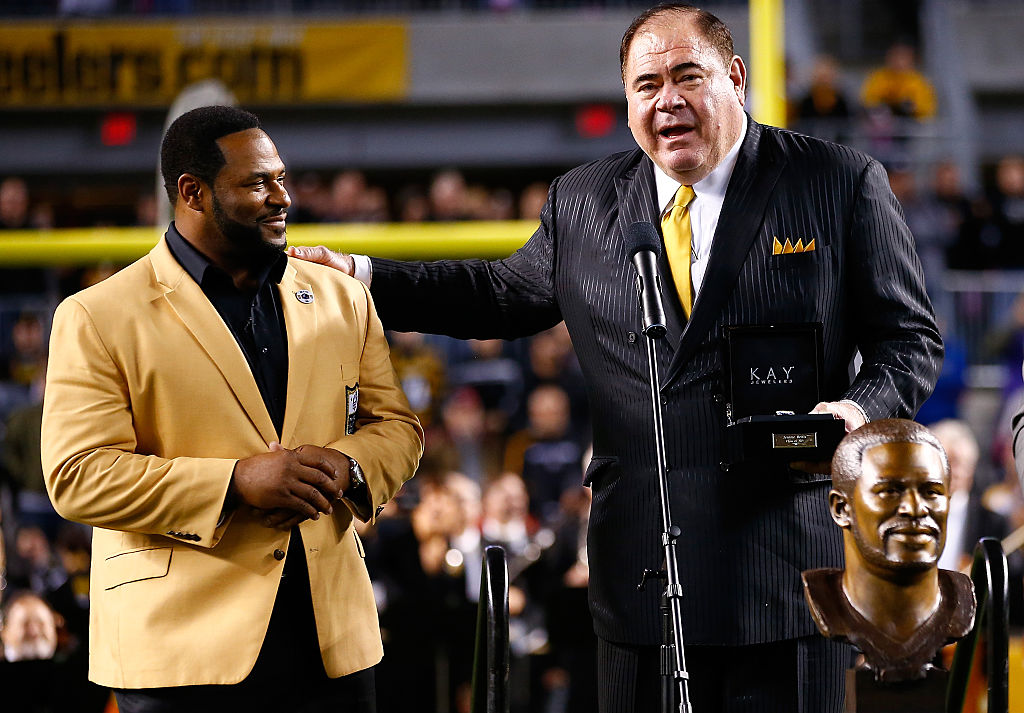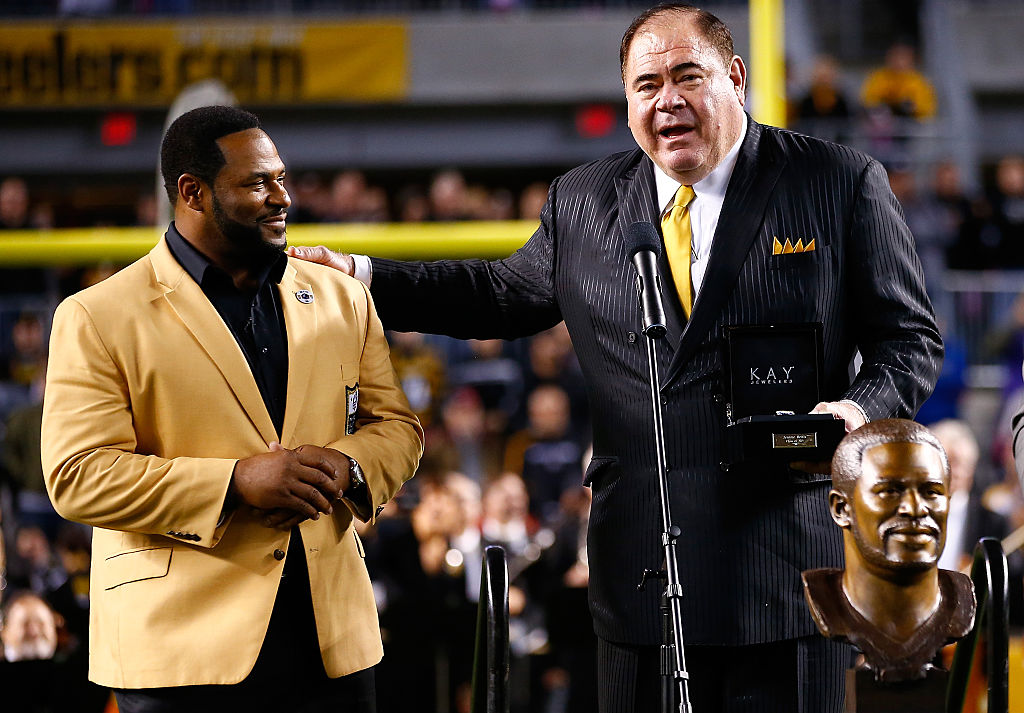 The NFL will kick off its 100th season with a multi-day event to celebrate its century mark. As far as the inductees go, there will be 10 senior players, or players who have been retired for longer than 25 seasons, and five Modern-Era players. On top of the players, three other contributors and two coaches will be inducted, as well.

The event, of course, will take place in Canton and the Pro Football Hall of Fame. The senior class, especially, may be looking forward to the expanded roster of nominees. With so few players making it into the Hall of Fame every year, many are left out on a year-by-year basis. As such, the players who age out have their chances slim every year.

The event is meant to be a celebration of the game's past, present, and future, and the president of the Hall of Fame, David Baker, states as much in the Hall of Fame's official statement. 

"This great Game was built on the shoulders of the NFL Legends who represent values like commitment, integrity, courage, respect, and excellence," Baker said in the release. "We will shine the spotlight on these virtues that not only makes someone great on the football field but can also teach us all how to live a 'Hall of Fame life' of character. This celebration will have a huge impact on our country."

How will they decide on the teams?
While the Hall of Fame usually goes with an all-or-nothing vote, they will try something different to help make it easier to induct these many people. Instead, according to Pro Football Talk, the team will use a blue-ribbon panel to select the candidates. The process will have the selection committee vote for five non-playing candidates as individuals then vote on a 15-candidate group.

Essentially, this method makes it so the selection process can pick the right players. Inevitably, some will be snubbed, and others may get in over people who the fans like more, but it does away with any individual biases that may arise and keep a specific player away from the Hall of Fame. It is not without detractors, and Sports Illustrated's Peter King explained why this is the case.

"Let's say I believe 11 of the 15 nominees are solid and should be admitted, and let's say I'm waffling on one, and let's say I do not think three are Hall of Famers," King wrote. "Should I vote yes on the entire class as a bloc, knowing I will be voting yes on three or four who I believe do not belong? For me, that would be a very tough call."

Complications like this could arise, but what the Hall of Fame is banking on is the voters not being petty about one player and instead of trusting the committee to compile a list that is worth voting in.

Who are the potential nominees for the centennial mega-class?
Several of the most memorable players of the most recent era in the NFL are among the Modern-Era candidates. According to CBS Sports, these could include longtime Steelers safety Troy Polamalu, fellow safety John Lynch, Peyton Manning's former target Edgerrin James, Tony Boselli, and Isaac Bruce.

The senior class will be a fascinating one, as several of the eligible names have been bypassed time and time again. Ken Anderson, Joe Jacoby, Roger Craig, Randy Gradishar, Cliff Harris, Chuck Howley, and longshot candidates like Todd Christensen and Jimbo Covert could finally mak the Hall, according to USA Today.

The Hall of Fame will have many tough decisions to make, but at the start of the next season, 20 deserving names will finally get to be a part of the exclusive family in Canton.