Pro Golf: The 10 Richest Golfers in 2016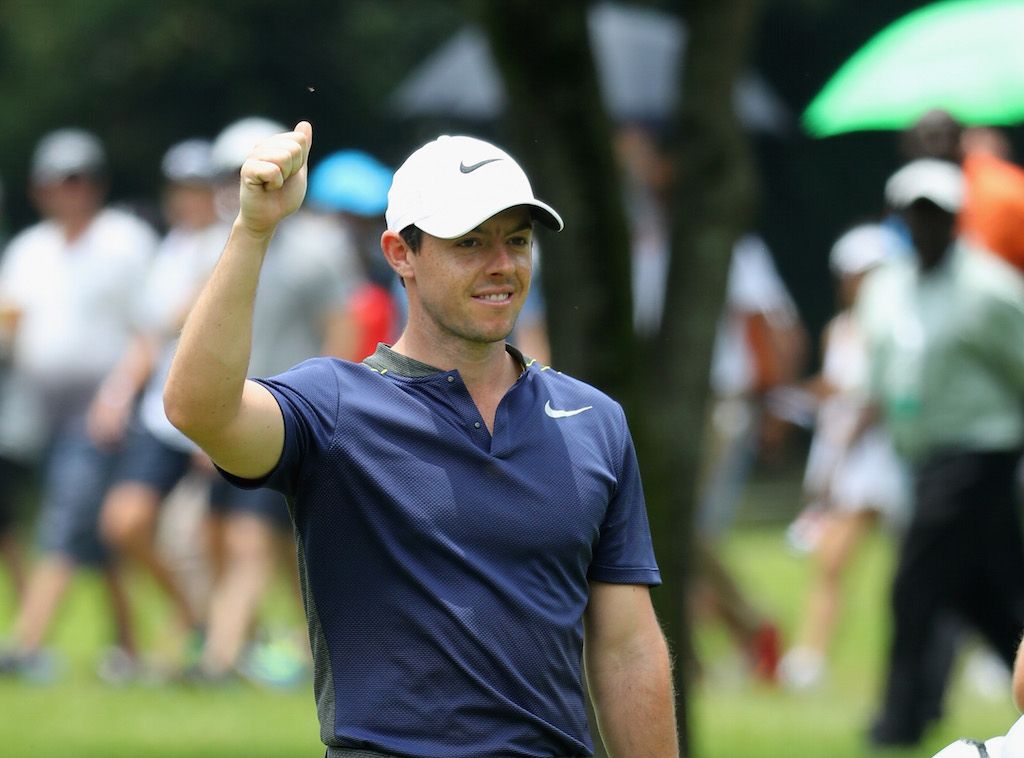 The hardest part about golf is actually playing golf. Don't laugh, we're dead serious. There's a reason the best players in the world stand the chance to make serious coin, and it's because golf is really, really hard. And while even the average person can put in the work to become a relatively decent player, the simple fact remains that when it comes to golf, you either have it or you don't.
Thanks to Golf Digest's latest "Money Issue," we were able to learn which of the game's top players have "it" more than others. Now, to be clear, not all of these individuals make their money on the course. Some players, albeit many of biggest names in the history of the sport, earn their riches through lucrative endorsement deals. Others, however, do it the old fashion way — winning on (and off) the course.
If you've got the skills, golf can make you an extremely rich individual. Based on the numbers, here's a look at the 10 individuals who earned the most in 2016.
10. Gary Player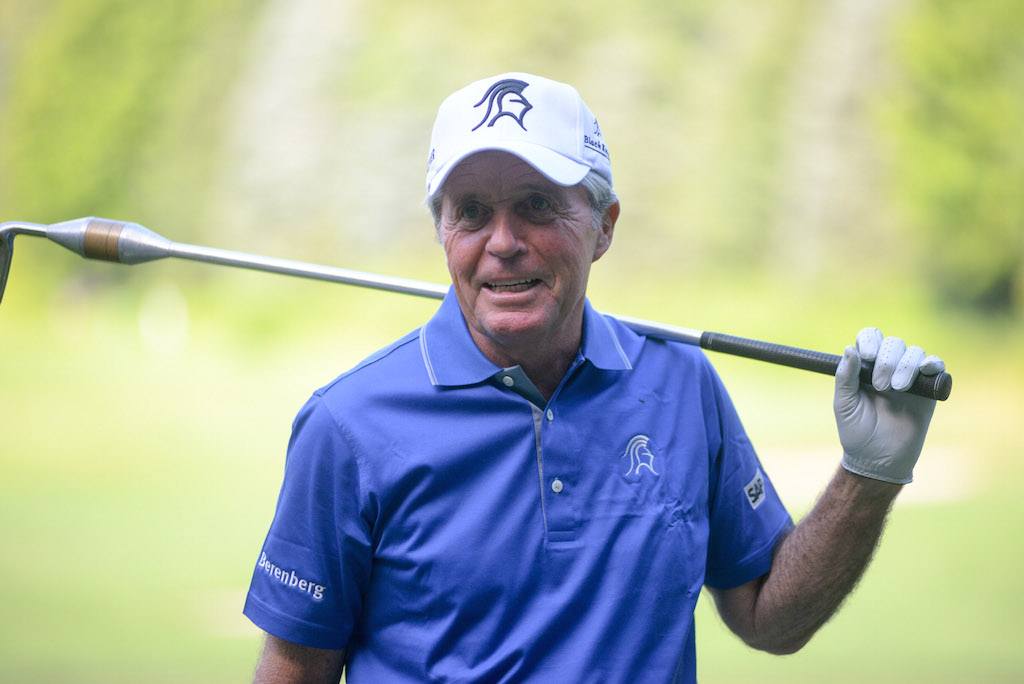 Total earnings: $15,000,000
Gary Player doesn't need to do any damage on the course in order to be among the richest golfers in the world. The all-time great, who's won nine majors on the regular tour and nine majors on the senior tour, has mastered everything from golf course design to real estate. In doing so, he pulled in $15 million last year, securing the No. 10 spot on the list.
9. Adam Scott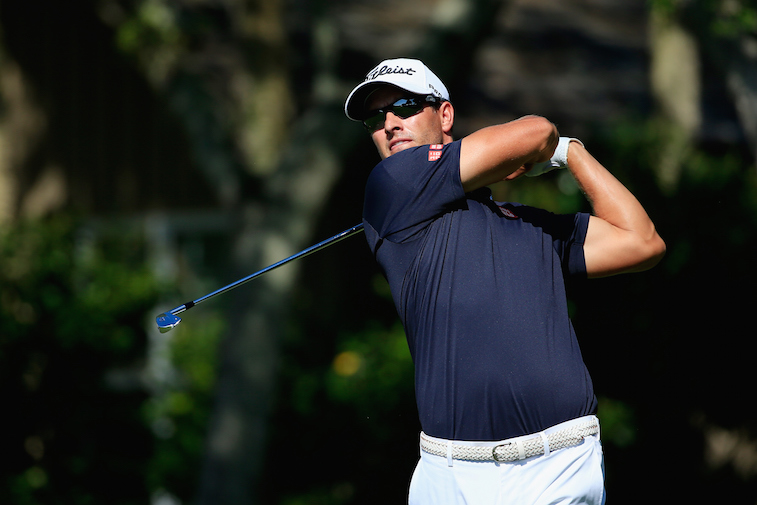 Total earnings: $15,060,920
When it comes to his earnings off the course as well as his success on it, Adam Scott was fairly balanced last year. The No. 7 golfer in the world took home $8,160,920 in winnings along with another $6,900,000 in endorsements from companies like Titleist, Rolex, and Uniqlo. With $15,060,920 in total earnings, the former Masters champion should be feeling pretty good about his latest haul.
8. Jason Day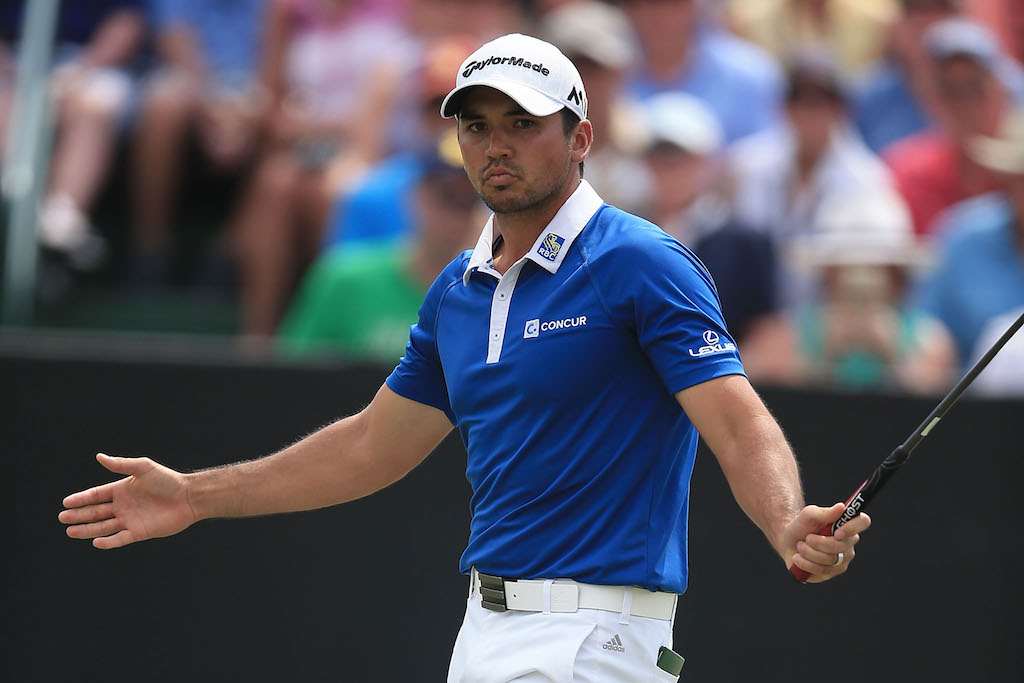 Total earnings: $19,595,112
Jason Day may no longer be the No. 1 golfer in the world, but that doesn't mean he isn't getting paid like one. He was still fantastic on the course last season, earning a cool $8,845,112 in winnings. Off the course, thanks to his many endorsements, including a new lucrative one with Nike, Day took home an additional $10,750,000 in sponsorship money. As long as he keeps playing at an elite level, we expect the checks will keep rolling in.
7. Dustin Johnson
Total earnings: $19,764,185
Dustin Johnson has alway been one of the most consistent golfers on tour, but last season he finally took his game to the next level. Aside from conquering his demons at the majors by winning his first at the U.S. Open at Oakmont, Johnson raked in $19,764,185 in total earnings ($12,664,185 on course, $7,100,000 off course) and climbed to No. 1 in the official world rankings. So much for living in the shadow of his famous father-in-law.
6. Jack Nicklaus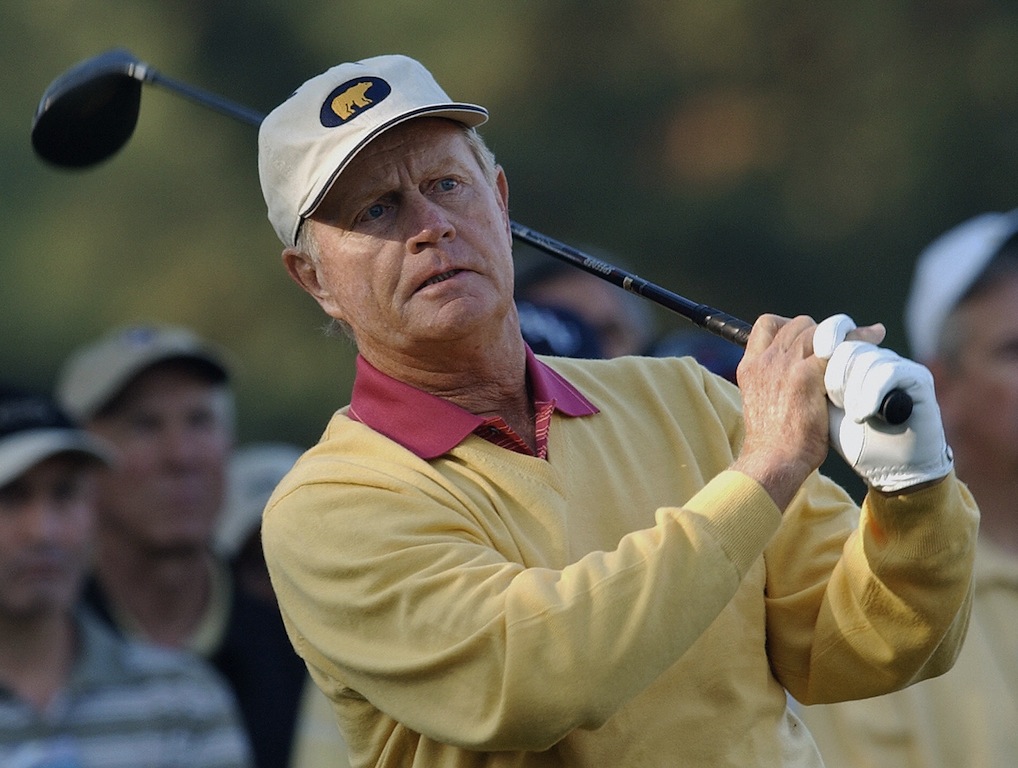 Total earnings: $20,042,000
When you're universally considered the greatest golfer of all time, immense riches tend to be part of the equation. At least that's how it works for Jack Nicklaus, who came in at No. 6 on the richest golfers list with $20,042,000 in total earnings. It's good to be The Golden Bear.
5. Jordan Spieth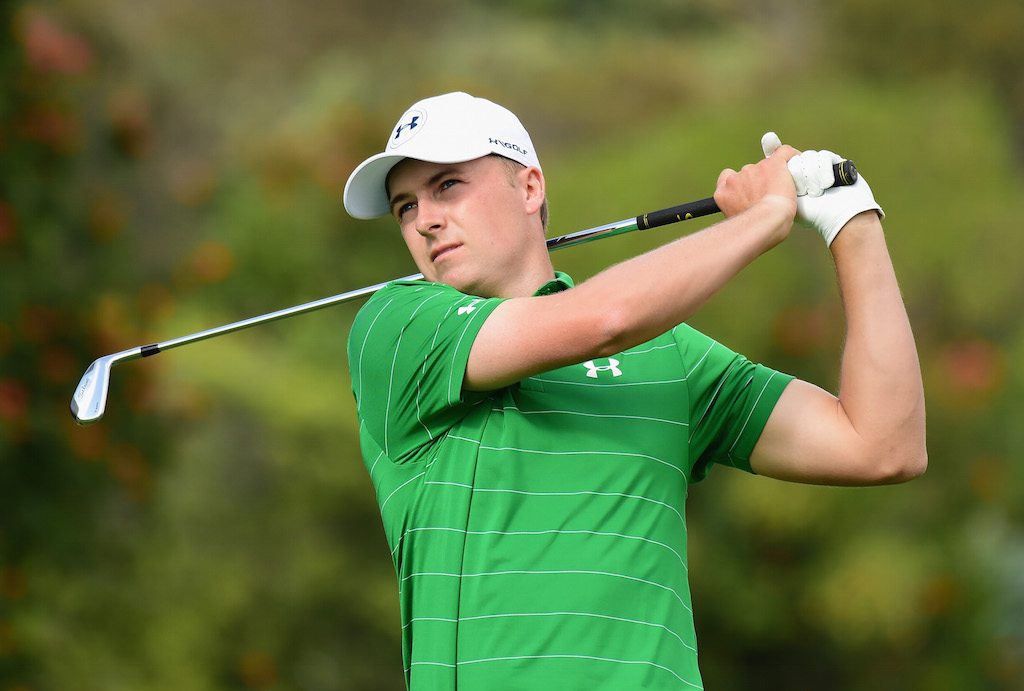 Total earnings: $30,403,470
Nicklaus may be the best golfer ever, but wunderkind Jordan Spieth has the tools to one day give him a run for his money. The 23-year-old, who already has two major championships under his belt, was pretty successful on the course last season, taking home a respectable $6,403,470 in winnings. However, it's in endorsements — we see you, Under Armour — where he really shines. Spieth earned $24,000,000 endorsement money, giving him $30,403,470 in total earnings this past year. It's only a matter of time before the phenom regains his spot at the top of the list.
4. Tiger Woods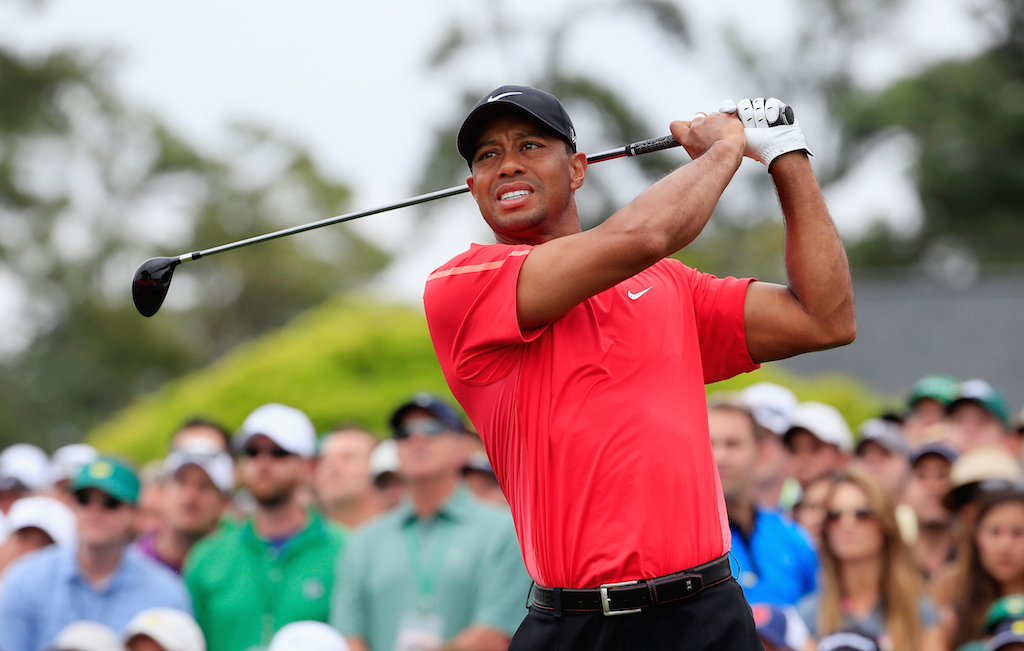 Total earnings: $34,607,000
Gone are the days when Tiger Woods used to turn the PGA Tour into his own personal playground. And yet, that hasn't stopped the 14-time major champion from seeing green on a regular basis. Although Woods only netted $107,000 in winnings last year, he raked in $34,607,000 in endorsement money, giving him $34,607,000 in total earnings in 2016. We should all be so lucky.
3. Phil Mickelson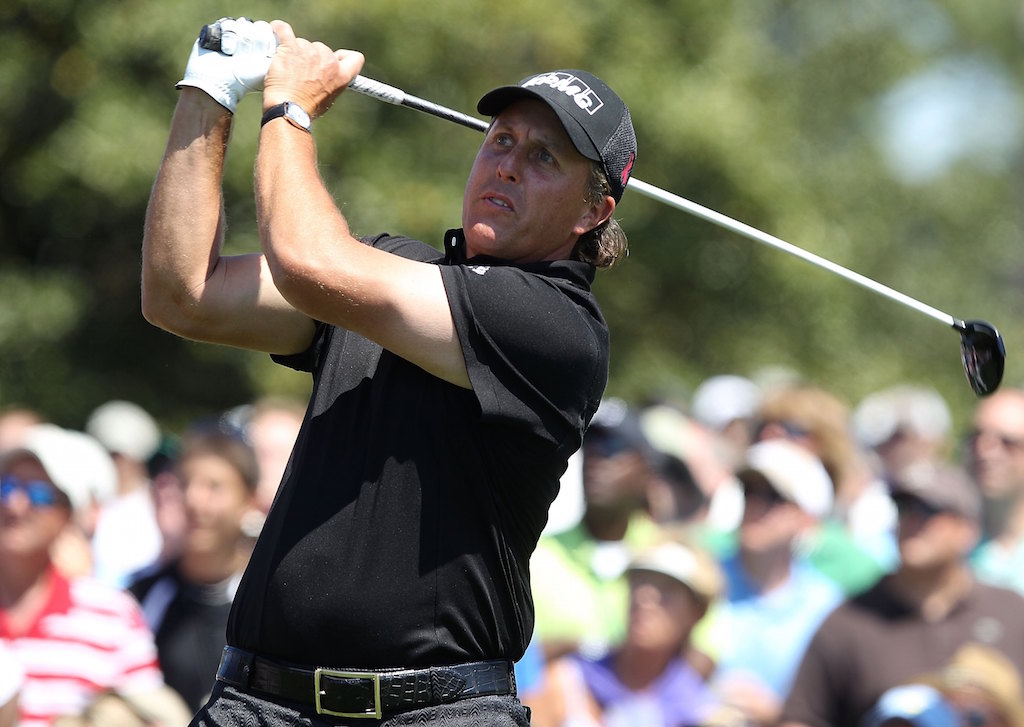 Total earnings: $37,767,628
Phil Mickelson doesn't need to be a top-20 golfer in order to cash in. Last year, despite making just $4,267,628 on the course, Lefty still managed to take him $37,767,628 in total earnings. This is what happens when you've won five major championships and are repped by big names like Rolex, Barclays, and KPMG.
2. Arnold Palmer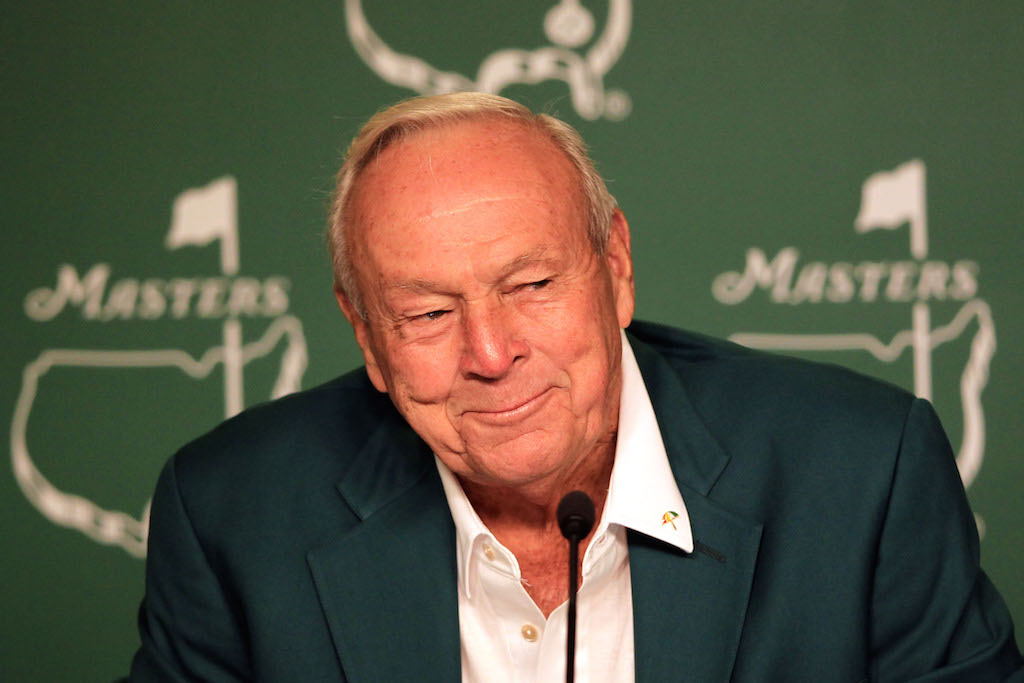 Total earnings: $40,000,000
The world lost a beloved figure last year when the great Arnold Palmer passed away at the age of 87. And yet, that doesn't change the fact that the seven-time major champion pulled in $40,000,000 in total earnings in 2016. While he may no longer be with us, The King has left a lasting legacy that won't soon be forgotten. And his drink is delicious.
1. Rory McIlroy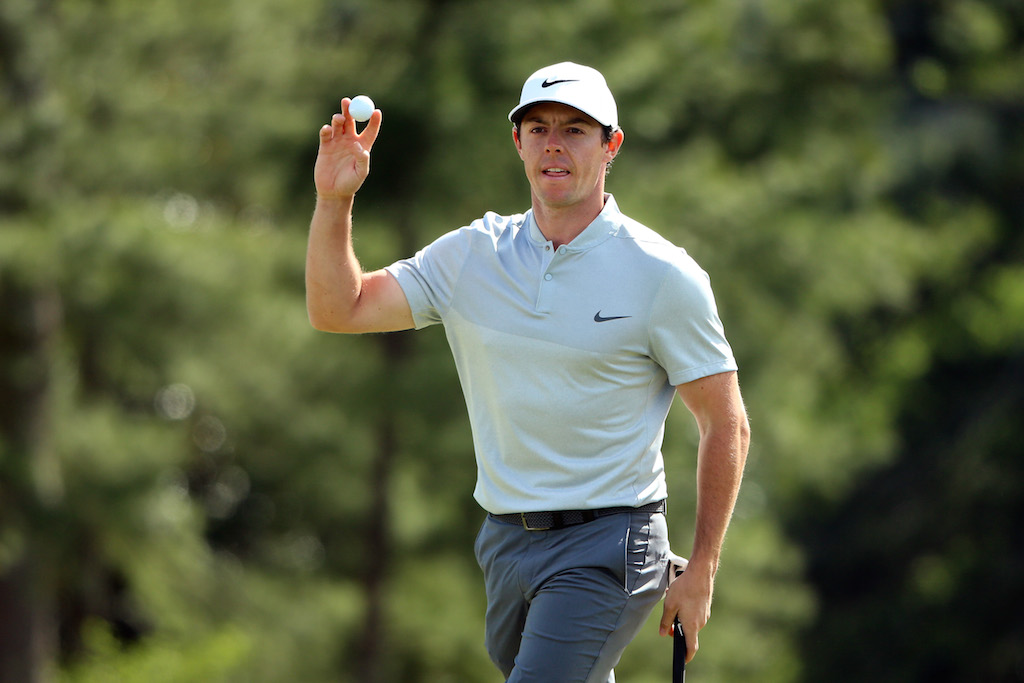 Total earnings: $49,514,505
There can only be one world's richest golfer. And right now, that title belongs to Rory McIlroy. Last year, the No. 3 player on the planet made $32,000,000 from endorsements and added another $17,514,505 in on-course winnings. With an astounding $49,514,505 in total earnings, McIlroy is the man to beat — and it's not even close.
Information courtesy of Golf Digest.