Pro Soccer: How Robert Lewandowski Made History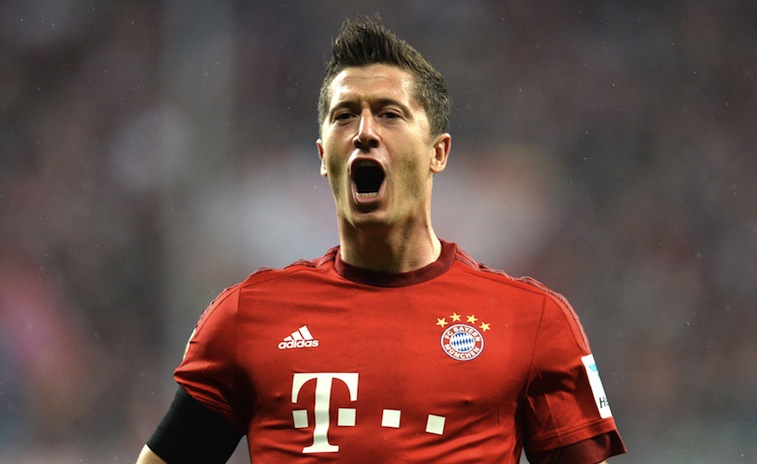 For those people who can't get into soccer because there's not enough scoring, we suggest you go and take a look at the highlights from Tuesday's clash between Bayern Munich and Wolfsburg. We have a feeling you'll find yourselves singing a different tune.
It's not just that Bayern defeated its Bundesliga rival by a score of 5-1, it's the way in which the eventual beatdown occurred. Heading into halftime, the German champions found themselves down by a goal and in desperate need of a spark. Manager Pep Guardiola opted to make a substitution to begin the second half of play, bringing in 27-year-old Polish striker Robert Lewandowski off the bench. Let's just say this decision paid off in spades.
Not only did Lewandowski score the tying goal in the 51st minute of play, he would go on to score four more goals after that. His five goals on the day occurred less than nine minutes — eight minutes, 59 seconds, to be exact. Just like that, history was made — and the internet erupted in complete disbelief.
As a striker, Lewandowski is well aware that his No. 1 task is to find the back of the net. However, just because he did his job, that doesn't mean he wasn't at least a bit surprised with his performance.
"I am very satisfied, that was incredible," Lewandowski told Sky. "I just wanted to shoot, I didn't really think what will happen afterwards. Having been one down, we knew that we must improve and score twice at least. But five goals, that's incredible."
Incredible is an understatement. What went down on Tuesday evening was more like unprecedented. Lewandowski scored his first three goals in four minutes — the fastest hat trick in Bundesliga history — he became the only substitute in history to score at least five goals in a Bundesliga match, and no one has ever ripped off that many goals so quickly. That's not a bad day's work for a guy who started out the afternoon on the sidelines.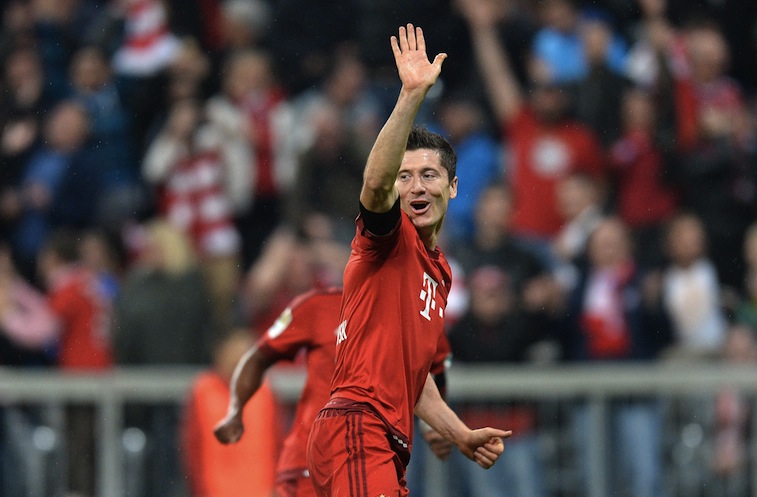 When asked to describe what he had just witnessed, even Guardiola was at a loss for words:
"I've never experienced such a thing, either as coach or as a player," said the Bayern Munich boss.
"Five goals in nine minutes. I am very happy for Robert. You play poorly for 45 minutes and then grab five goals in nine minutes. I cannot explain it."
The truth is, no one can possibly explain what happened. Not the player, not the coach, and certainly not the media. Sometimes a performance comes a long that leaves even the best of us speechless. If you find yourself fortunate enough to witness such an event, just sit back and enjoy it. You may never see it again.