Which Pro Sport Is Most Likely to Make You Famous?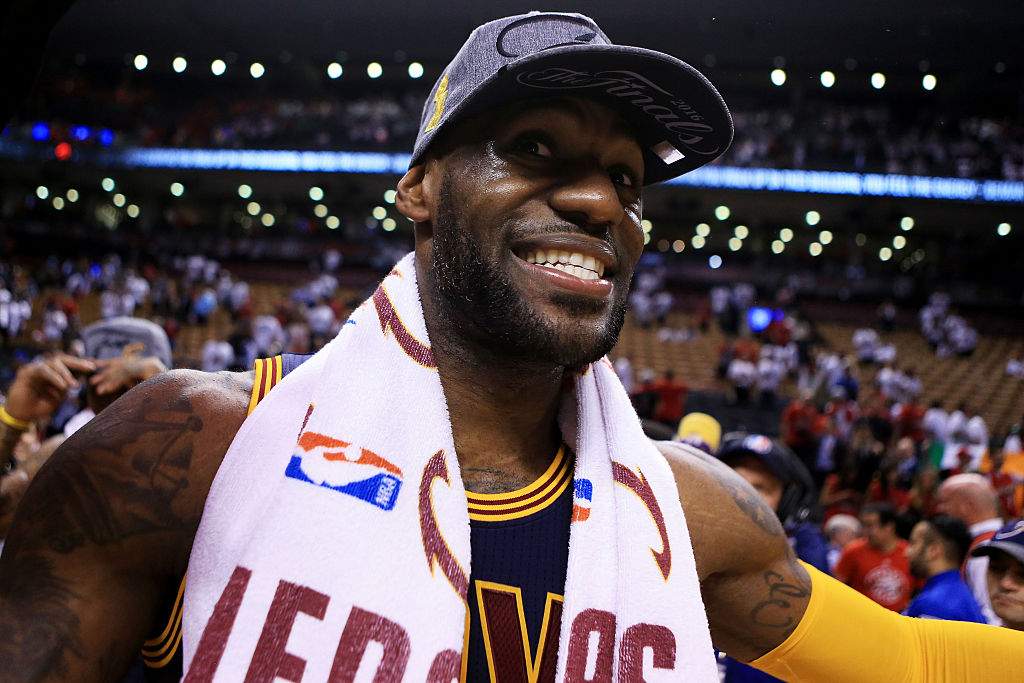 It's easy to see why kids grow up wishing to be pro athletes. Not only does this career path allow individuals to play a game they love for a living, but it also provides them with the opportunity to make some serious cash while becoming a household name. But truth be told, fame is a tricky thing, and not every pro sport garners the same amount of attention as others. While this seems like an obvious notion, we now have the information to prove it.
With their World Fame 100 rankings, the good folks at ESPN attempted to answer a simple question: Who's the most famous athlete in the world? To determine which individual's popularity reigned supreme, ESPN used a methodology consisting of the following:
We started off with Forbes' list of the 100 highest-paid athletes, then sought input from ESPN journalists to add other notable athletes. ESPN director of sports analytics Ben Alamar created a formula that combined athletes' salary/winnings and endorsements with their social media following — Facebook, Twitter and Instagram — along with Google search popularity to create a comparative ranking system.
It'd be easy for us to simply regurgitate the list, but we thought we'd have a little more fun with it. As we said before, tons of kids grow up wishing to be athletes, however, is it for love of the game or love of the fame?
For those who fall into the latter category, we're here to say that some sports provide a better opportunity for fame than others. Take a look for yourselves; you might be surprised by what you see.
5. Cricket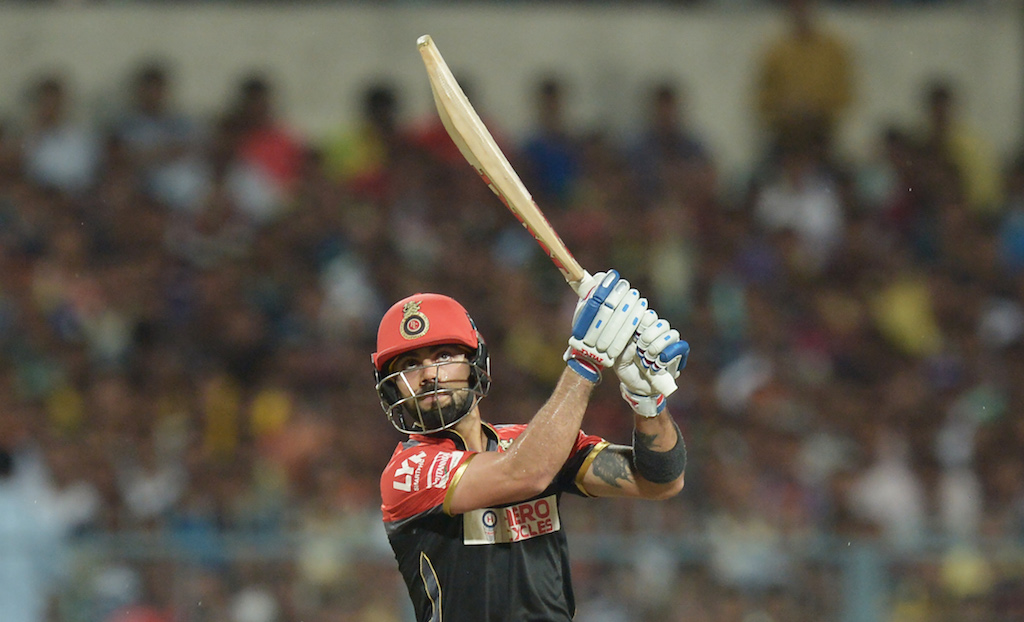 Athletes in top 20: 2
We'd be lying if we said we followed cricket, or even understood the rules for that matter, yet according to ESPN's research, this sport has some serious pull around the globe. Not only does the pro sport have two players ranked in the top 20 of the World Fame 100 list, these individuals also happened to secure spots in the top 15. Go figure.
Leading the way is Virat Kohli, whose combination of $7 million in salary and winnings, $18 million in endorsement money, 28.3 million Facebook likes, and 10.7 million Twitter follows makes him the No. 8 most-popular athlete on the planet.
Not to be outdone, however, is Mahendra Singh Dhoni, a legend who lifted an entire nation by captaining India to a World Cup championship. For all his triumphs, Dhoni earned the No. 14 spot on this particular list. Moral of the story: If you can learn cricket, while also becoming a superstar in the sport, fame is likely right around the corner.
3. (tie) Golf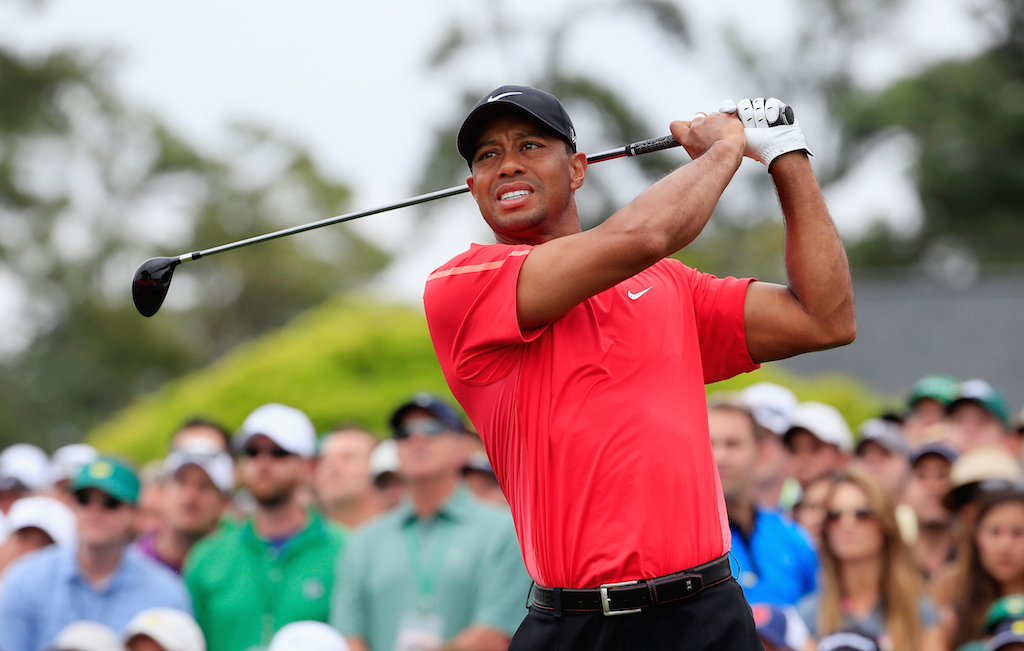 Athletes in top 20: 3
Although the pro sport of golf is not for everyone, those who have been able to master the game have benefited immensely from their success, lining their pockets with stacks of green and earning crazy worldwide fame. How famous? Enough to place three individuals in the top 20.
Despite his struggles on the course, Tiger Woods remains the most famous golfer on the planet as well as the No. 7 overall athlete on the list. Behind him is Phil Mickelson, who sits at No. 13 thanks to his $3 million in salary and winnings, $48 million in endorsements, 2.5K Facebook likes, and 83.2K Twitter followers. Not to be outdone is Rory McIlroy, who has a big enough bank account and a large enough following to be No. 20 overall.
3. (tie) Basketball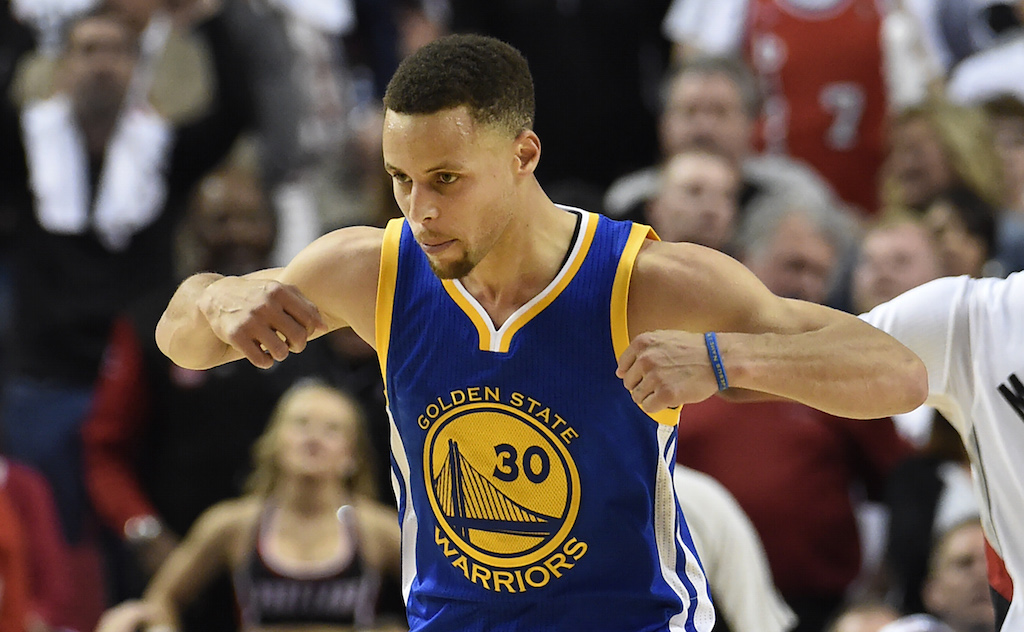 Athletes in top 20: 3
As we hope tp see for an NBA finals rematch between the Cleveland Cavaliers and Golden State Warriors, it seems appropriate to gauge the popularity of the sport's biggest names. While Stephen Curry has earned back-to-back MVP honors and captured the imagination of a new generation of basketball fans, at No. 34 overall, he fails to crack the list by our standards.
In the world of basketball, fame is a three-horse race between LeBron James, Kevin Durant, and Kobe Bryant in that order, with the LBJ sitting a No. 2 overall followed by KD (No. 6) and the Mamba (No. 11) respectively. Truth be told, we're a little surprised to see Durant in front of Kobe, however, when it comes to the top spot in the pro sport, there was never any doubt — long live the King.
2. Tennis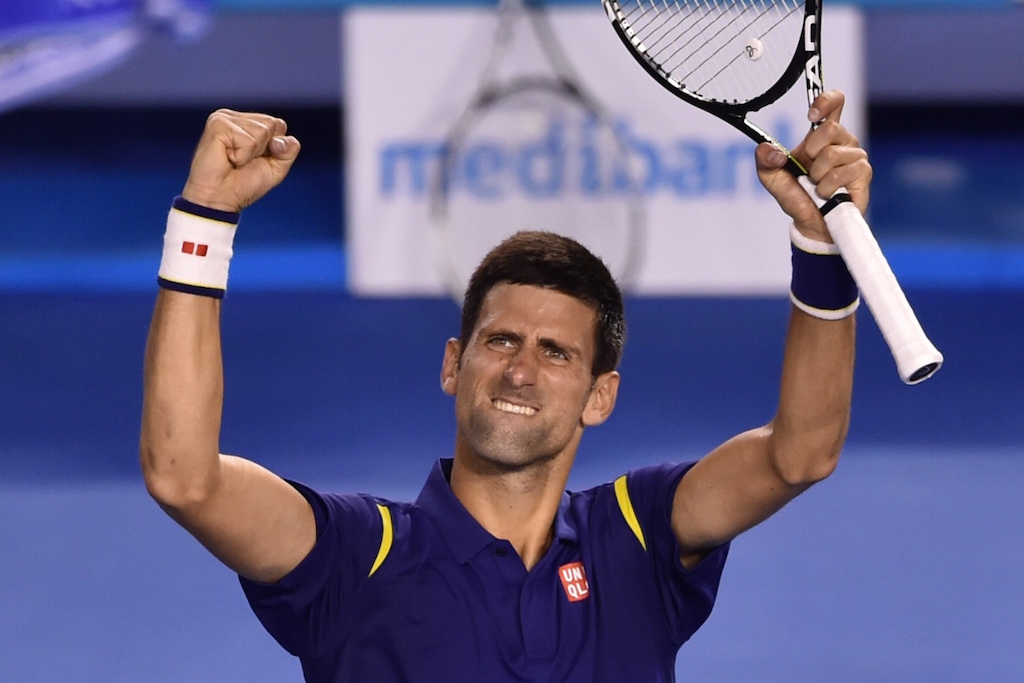 Athletes in top 20: 4
You shouldn't be surprised to see the pro sport of tennis with four athletes in the top 20 of ESPN's World Fame 100 rankings. Although there are plenty of people who don't follow the sport regularly, those who do are extremely passionate about the game and support it religiously. Clearly, this love shows.
Maria Sharapova has given us some incredible moments throughout her career, so it seems about right that she's the fourth-most popular tennis player on the list as well as the No. 18 athlete overall. As for the remaining three individuals, the order is a bit shocking.
Despite dominating the sport for the last few years, Novak Djokovic is No. 16 overall behind Spain's Rafael Nadal, who holds serve at No. 10. Leading the way is none other than Roger Federer, who clocks in as the No. 5 most-famous athlete on the planet, proving that in tennis, world rankings don't necessarily equate to world fame.
1. Soccer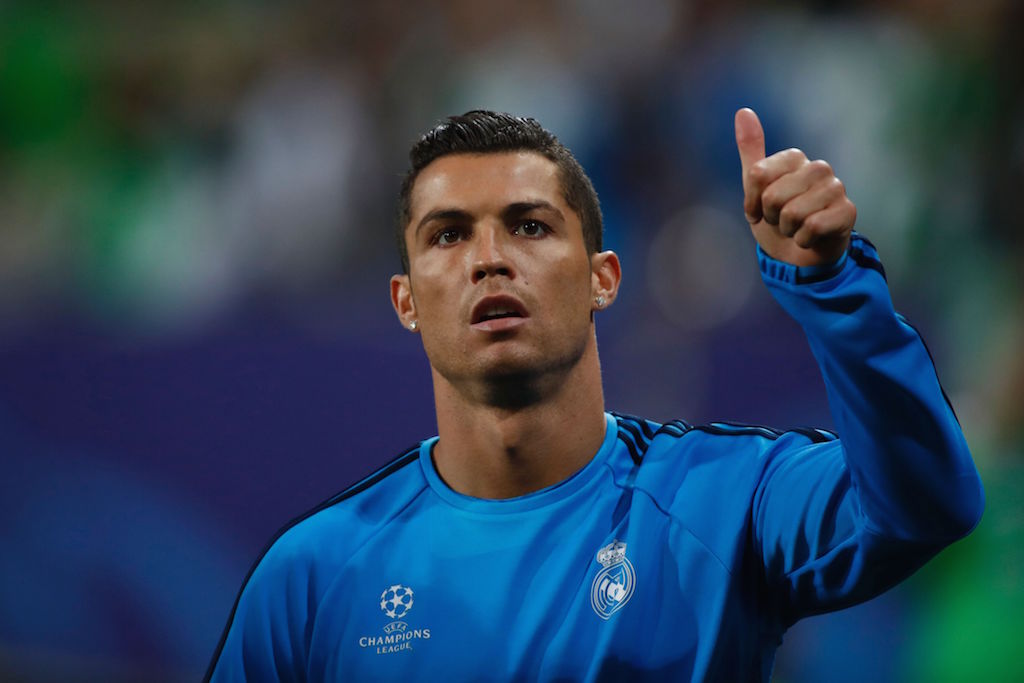 Athletes in Top 20: 7
In the world of pro sports, the most famous athletes on the planet are ones who dominate with their feet. Based on ESPN's calculations, soccer is king and everyone else is clearly not on its level.
Aside from having seven players in the top 20 of the World Fame 100, the beautiful game also possesses three athletes in the first four overall sports, including Real Madrid's Cristiano Ronaldo at No. 1, followed by the Barcelona duo of Lionel Messi (No. 3) and Neymar (No. 4).
While the World Cup is the only time when soccer manages to garner mass appeal in the U.S., it's easily the most popular sport in the world.
Statistics courtesy of ESPN.