Pro Tennis: How Novak Djokovic Will Make Tennis History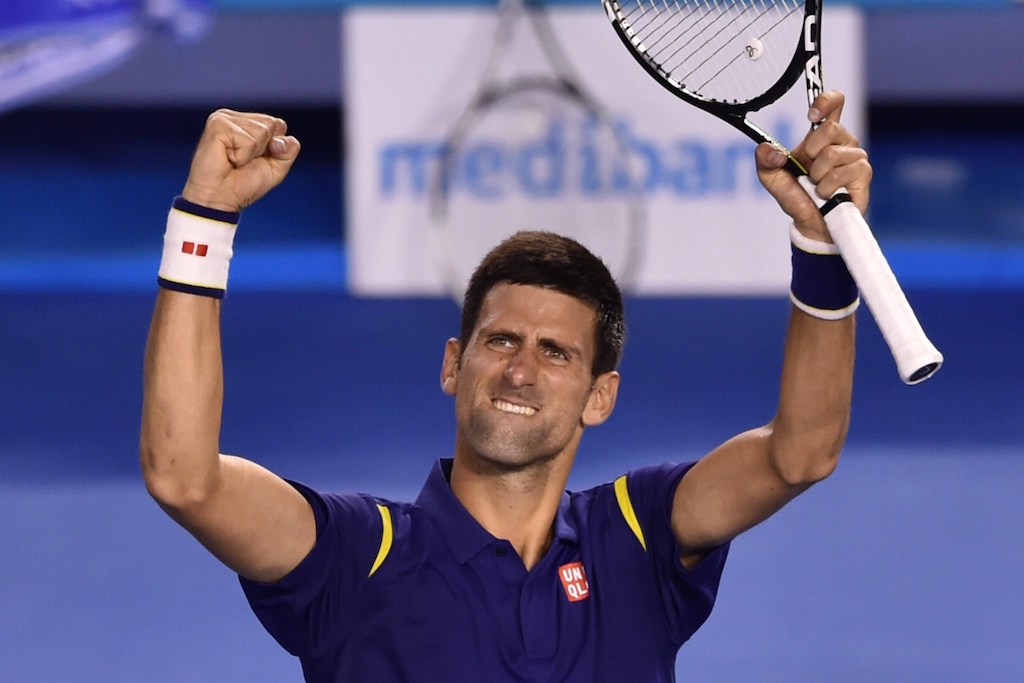 "Great" and "greatness" are not the same thing. Not in the world of sports. In the world of sports, there is a major distinction between the two. Many players can be "great." Not all of them have what it takes to achieve "greatness." This is important — especially when having a discussion about the best players on all time.
Heading into their semifinal match at the 2016 Australian Open, Roger Federer and Novak Djokovic found themselves at an interesting crossroads. In what has become one of the top rivalries the sport of tennis has ever seen, these two heavyweights were about to square off, each having 22 victories over the other one. It's safe to say this showdown had greater implications that just a spot in the Australian Open final.
For the first time since these two began duking it out on the regular, Djokovic — the world No. 1 — had the chance to take the head-to-head lead: a golden opportunity to move further away from "great" and inch that much closer to "greatness." As you may have already suspected, he seized it, coming away with the 6-1, 6-2, 3-6, 6-3 victory. And yet that is only part of the story.
Djokovic didn't just win this match; he made a statement. And based on the fashion in which he won, we firmly believe that not only is Djokovic by far the best tennis player on the planet, but he also has what it takes to become the best tennis player in the history of the game.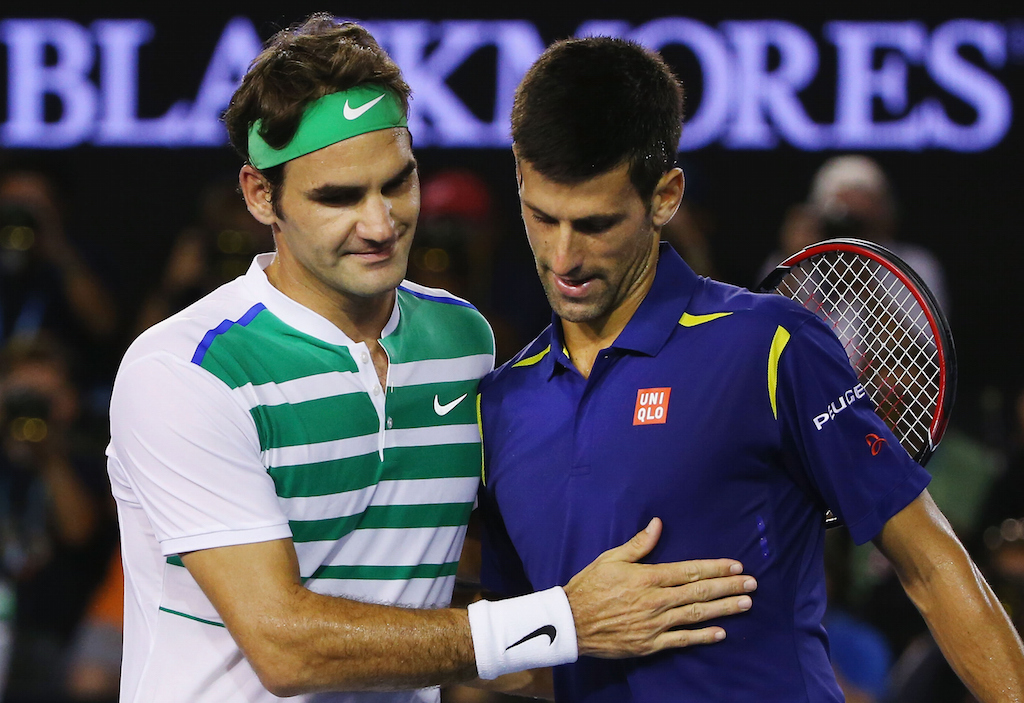 On the surface, Djokovic's win over the third-ranked Federer appears to be nothing more than a four-set victory. But if you look closer, you'll find that he won the first two sets in just 54 minutes. And that just shouldn't happen. Not against the best of all time, anyways.
"Well, I've had matches where I've played similar tennis," Djokovic said. "But I think against Roger, these first two sets have been probably the best two sets I've played against him overall I think throughout my career.
"I've had some moments against him in sets where I've played on a high level, but this was, yeah, I think a different level than from before. I'm just very, very pleased that I was able to perform the way I did from the very beginning 'til the end."
Even at the level he's currently playing, it will be tough for Djokovic to catch Federer's all-time record for grand slam victories (17). After all, at 28 years of age, the world No. 1 is currently sitting at 10 major titles.
However, this shouldn't be the only metric by which we measure overall greatness in the world of tennis. We think a player's head-to-head record against the game's best should play a key role. In that respect, Djokovic has already proven his might, particularly against Rafael Nadal and against Andy Murray (his top competitors). And you better believe he has time to further distance himself.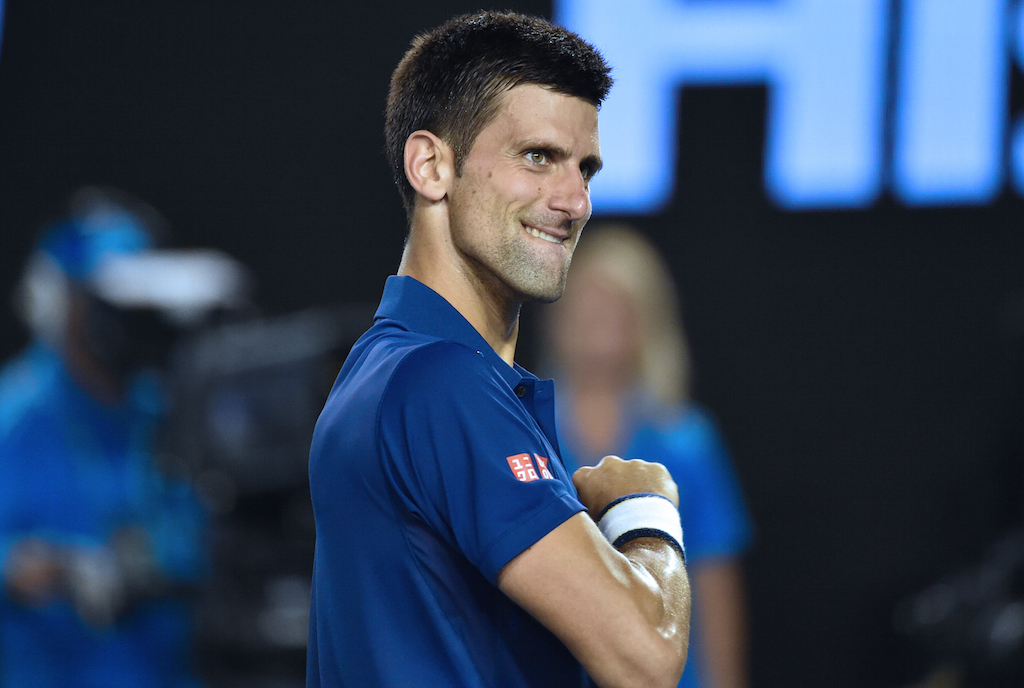 Following his semifinal loss to Djokovic, Federer had this to say:
"I've seen Novak play this well before," Federer said. "It's tough when it's from the start because obviously you got to try to stop the bleeding at some point, you know. Because he returns very well, like Andre Agassi. He can get one or two sets all of a sudden. Those sets run away very quickly."
At this moment in time, Novak Djokovic is playing at a different level than anyone else in tennis. It's the kind of dominance that we rarely see. It's the kind of dominance that doesn't appear to have an end in sight. And as he prepares to try and capture his 11th grand slam title at the 2016 Australian Open, we should all take the time do enjoy what the world No. 1 is doing right now.
Novak Djokovic's  "greatness" is on full display. Who knows? Perhaps one day that "greatness" will evolve into something even bigger: the "greatest." Honestly, we wouldn't put it past him.
Statistics courtesy of ATP World Tour, ESPN.go.com, ESPN Stats & Info.