8 Quarterbacks Who Undeservedly Make More Money Than Tom Brady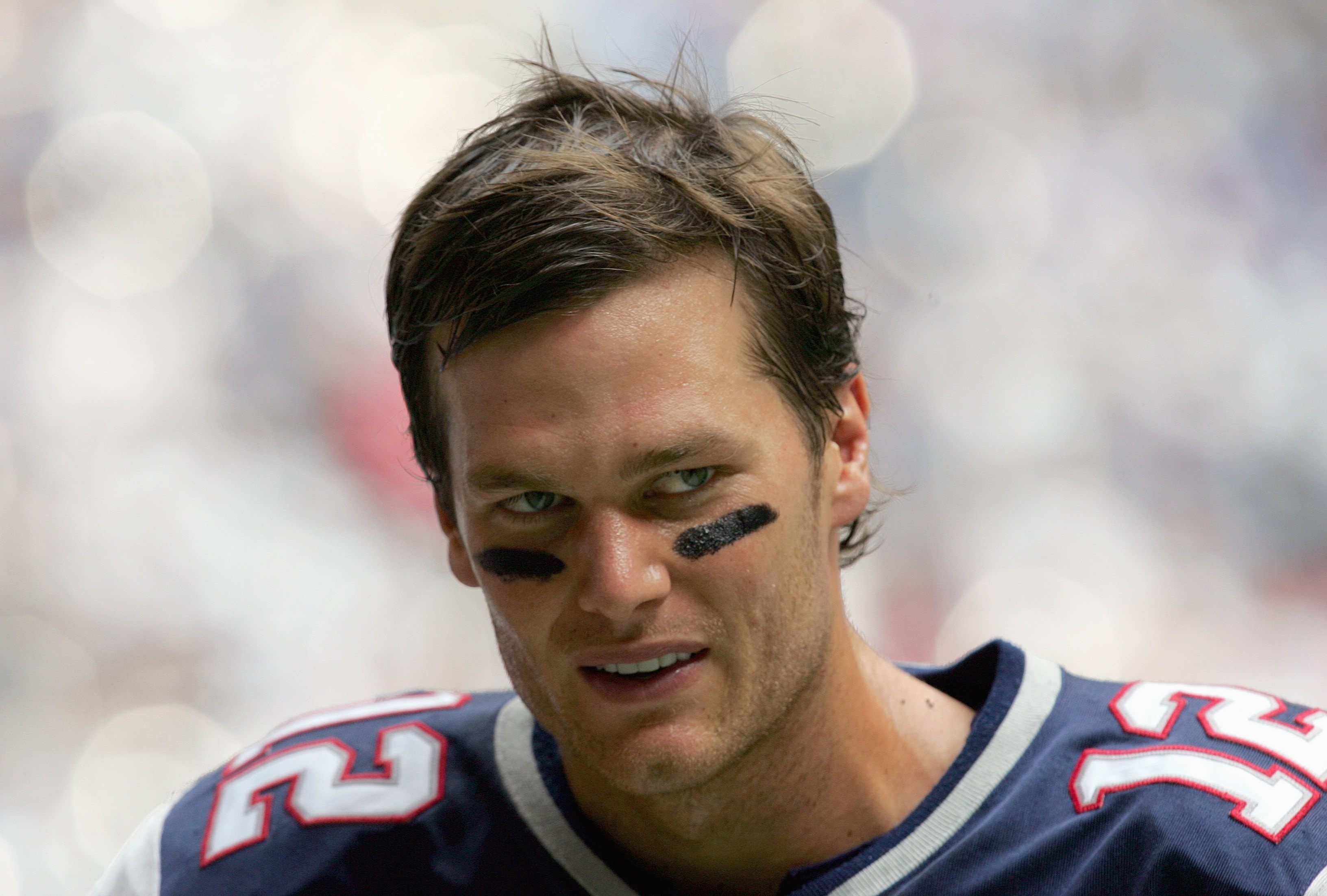 At the ripe age of 40, New England Patriots quarterback Tom Brady is still arguably the best player in the NFL. One thing that isn't debatable, though, is Brady standing among the greatest NFL players of all time.
The former Michigan Wolverine has already rewritten the NFL's postseason quarterback record book and is on pace to break every significant career regular-season passing record in league history (if Drew Brees doesn't beat him to it). More importantly, he is no longer tied with Joe Montana and Terry Bradshaw for the most Super Bowl wins (four) by a quarterback in NFL history. With a fifth Super Bowl ring, Brady ended the debate over who is the greatest quarterback of all time.
In 2016, Brady went on an absolute tear and put the Patriots in position to make a serious run at winning yet another Super Bowl title. He finished second in the league with a quarterback rating of 112.7 and had a touchdown to interception ratio of 28:2. In fact, had Brady not missed New England's first four games of the year, the two-time NFL MVP would likely have posted one of the greatest single-seasons in the history of the sport.
Knowing all of this, it would only be natural to assume that Brady is the highest-paid player in the league. Surprisingly, that isn't the case. With an average annual salary of $20.5 million, Brady is just the 12th highest-paid quarterback in the NFL.
With that being said, here's a look at eight NFL quarterbacks who undeservedly make more money (in terms of average annual contract value) than Brady.
1. Carson Palmer, Arizona Cardinals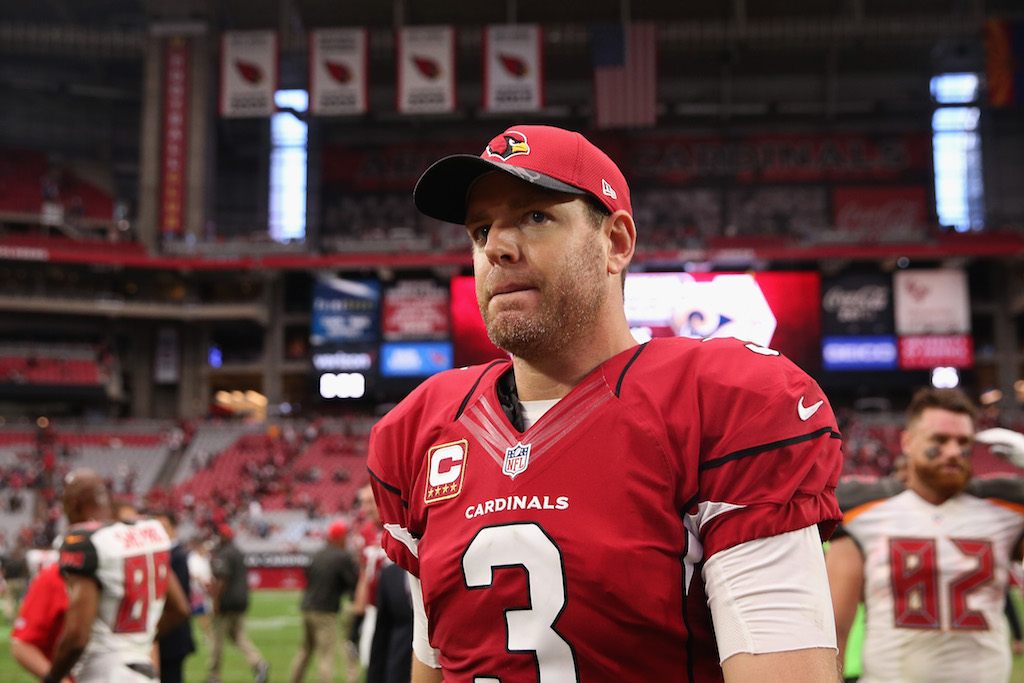 Average annual salary: $24,350,000
This may seem hard to believe, but Palmer makes $3.85 million more per year than Tom Brady. This really becomes laughable when you do a side-by-side comparison of what the two veteran signal callers have accomplished during their respective NFL careers. If Palmer continues to struggle for the remainder of the season, we fully expect the Cardinals to make a move that would result in the former USC Trojan earning far less money going forward.
2. Joe Flacco, Baltimore Ravens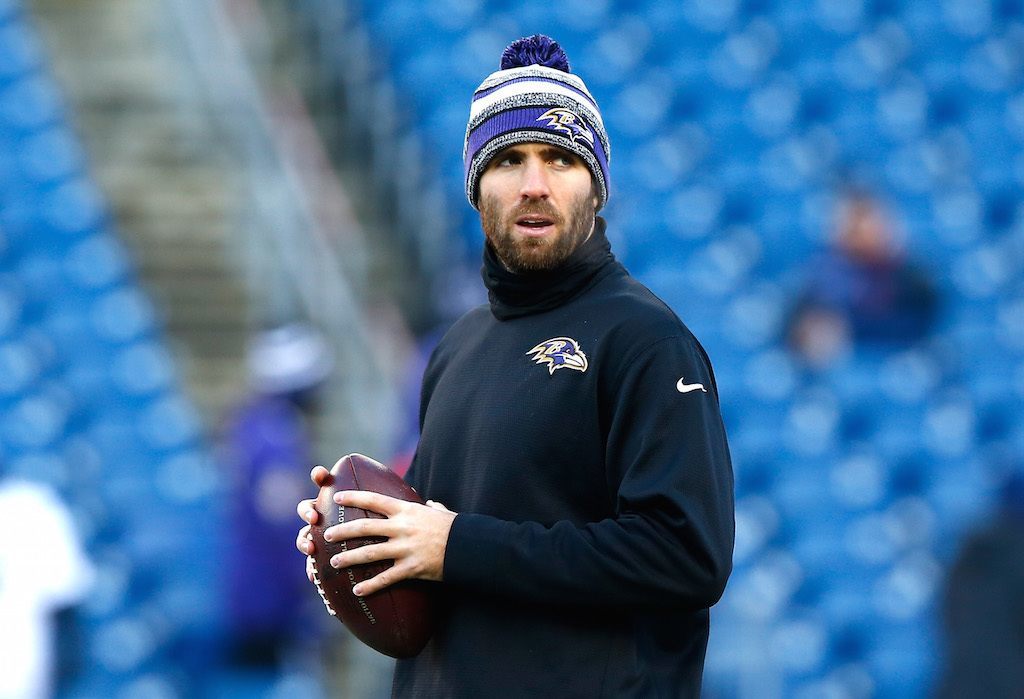 Average annual salary: $23,133,333
The Ravens have been a slightly above-average football team ever since winning the Super Bowl XLVII title in 2012. The reason: They were essentially forced into paying elite money for Joe Flacco, who is an average (at best) NFL quarterback.
While we are willing to give Baltimore General Manager Ozzie Newsome, who is one of the best in the business, a pass for Flacco's first big deal, we cannot figure out what he was thinking in signing the 31-year-old to another big money extension last offseason. Flacco now makes $2,633,333 more per year than Brady.
3. Philip Rivers, San Diego Chargers
Average annual salary: $20,812,500
When it's all said and done, Rivers is going to retire with a statistical resume that is worthy of a spot in the Pro Football Hall of Fame. Barring any major surprises, though, he will also retire without ever having played in a Super Bowl, yet still making more money than Tom Brady. For that fact alone, Rivers should not be making $312,500 more per season than Brady.
4. Eli Manning, New York Giants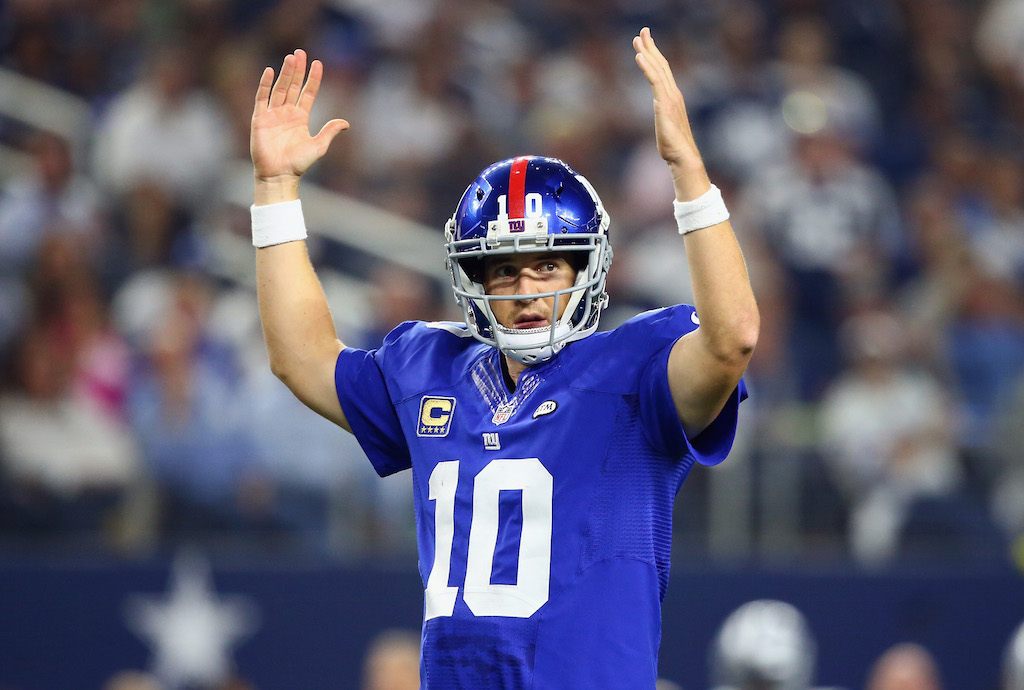 Average annual salary: $21,000,000
Based on his two Super Bowl titles, Manning is fully deserving of being one of the highest-paid players in the league. That said, he also has struggled mightily with consistency issues throughout his entire 13-year NFL career and hasn't led the Giants to the postseason since 2011. And to even suggest that he is worthy of making more money per year than Brady is downright foolish.
5. Andrew Luck, Indianapolis Colts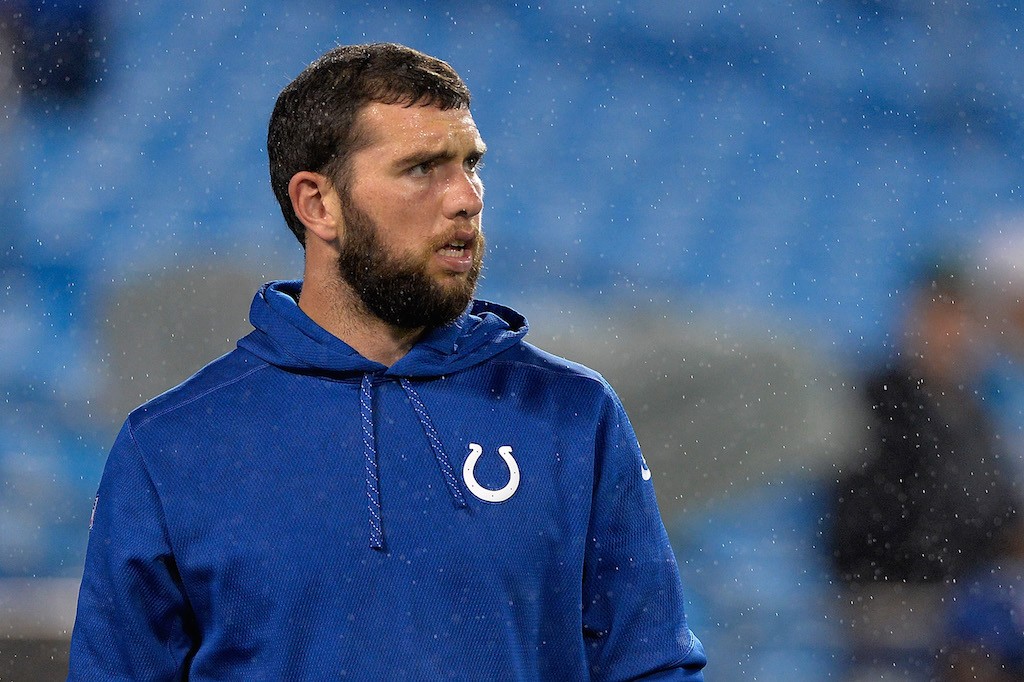 Average annual salary: $24,594,000
Luck is one of the most gifted signal callers the NFL has ever seen. He possesses every trait — both physically and mentally — that teams look for in potential franchise quarterbacks, and he is still only 27-years-old. At the same time, though, Luck has still yet to prove that he has ice in his veins the way that Brady does. Until the former Stanford star leads his team to a Super Bowl title, there is no way that we will ever be able to justify him making over $4 million more per year than Brady.
6. Matt Ryan, Atlanta Falcons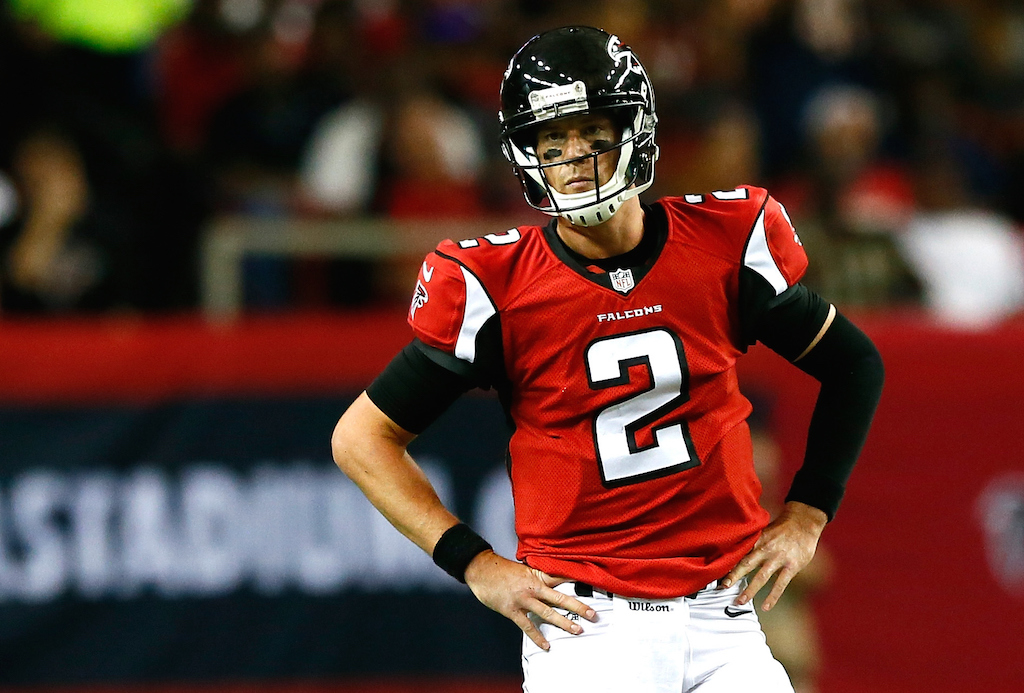 Average annual salary: $20,750,000
At one point in time, Ryan looked like the next great NFL quarterback. After a couple of subpar seasons, it looks like the former Boston College standout is on his way to re-establishing himself as one of the premier offensive players in the league (even if the Falcons couldn't seal the win). Regardless, should he be making more money per year than Brady, who is arguably the greatest player in NFL history? Absolutely not.
7. Russell Wilson, Seattle Seahawks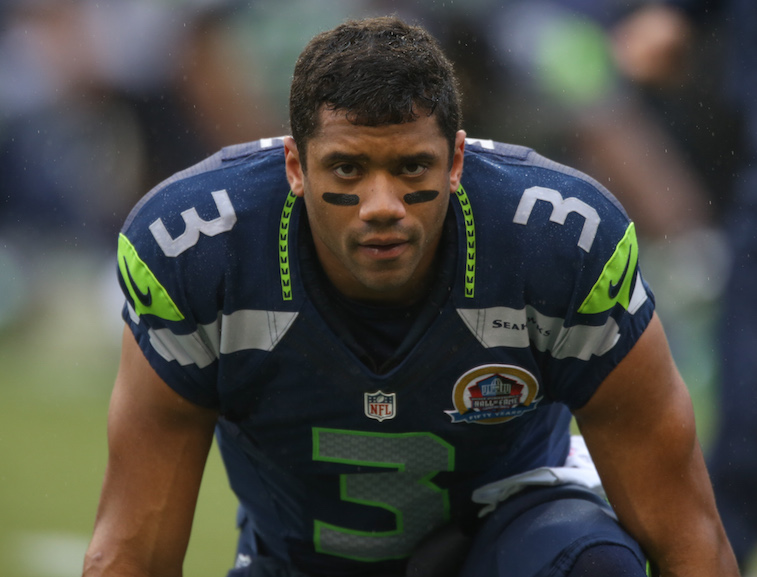 Average annual salary: $21,900,000
We are fully aware that Wilson has a rare skill set, is an outstanding leader, and is a flat-out winner. Nonetheless, he is simply not on the same level as Brady.
Wilson has undoubtedly benefited from the Seahawks having one of the greatest defenses in NFL history for his entire career, and having Marshawn Lynch keeping opposing defenses honest for most of his career didn't hurt either. We still expect to see Wilson win another Super Bowl ring before his career comes to an end, but you cannot convince us that he deserves to make more money than Brady.
8. Cam Newton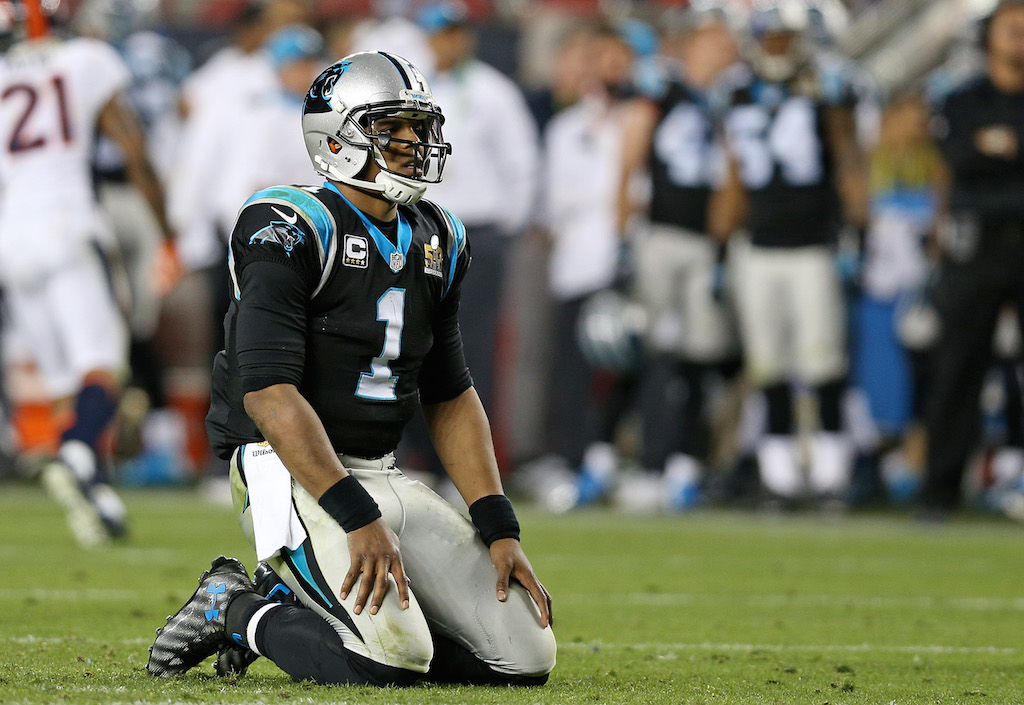 Average annual salary: $20,760,000
What a difference a year makes. Cam Newton seemed to have finally blossomed into the franchise quarterback Carolina hoped he could be on the Road to a Super Bowl appearance back in the 2015-2016 regular season, as he posted his best career numbers to date, lead the Panthers to a formidable 15-1 record in the regular season, and hung a pair of decisive victories over the Arizona Cardinals and the Seattle Seahawks. In other words, Cam looked like he was deserving of the massive contract he'd been handed that offseason.
Then 2016 hit the Panthers as hard as it hit everyone else, and with the departure of Josh Norman and a regression from Newton, this deal looked a lot less deserved. Newton may still put it all together again, but he's hardly worth more money than Tom Brady on the field.
Tom Brady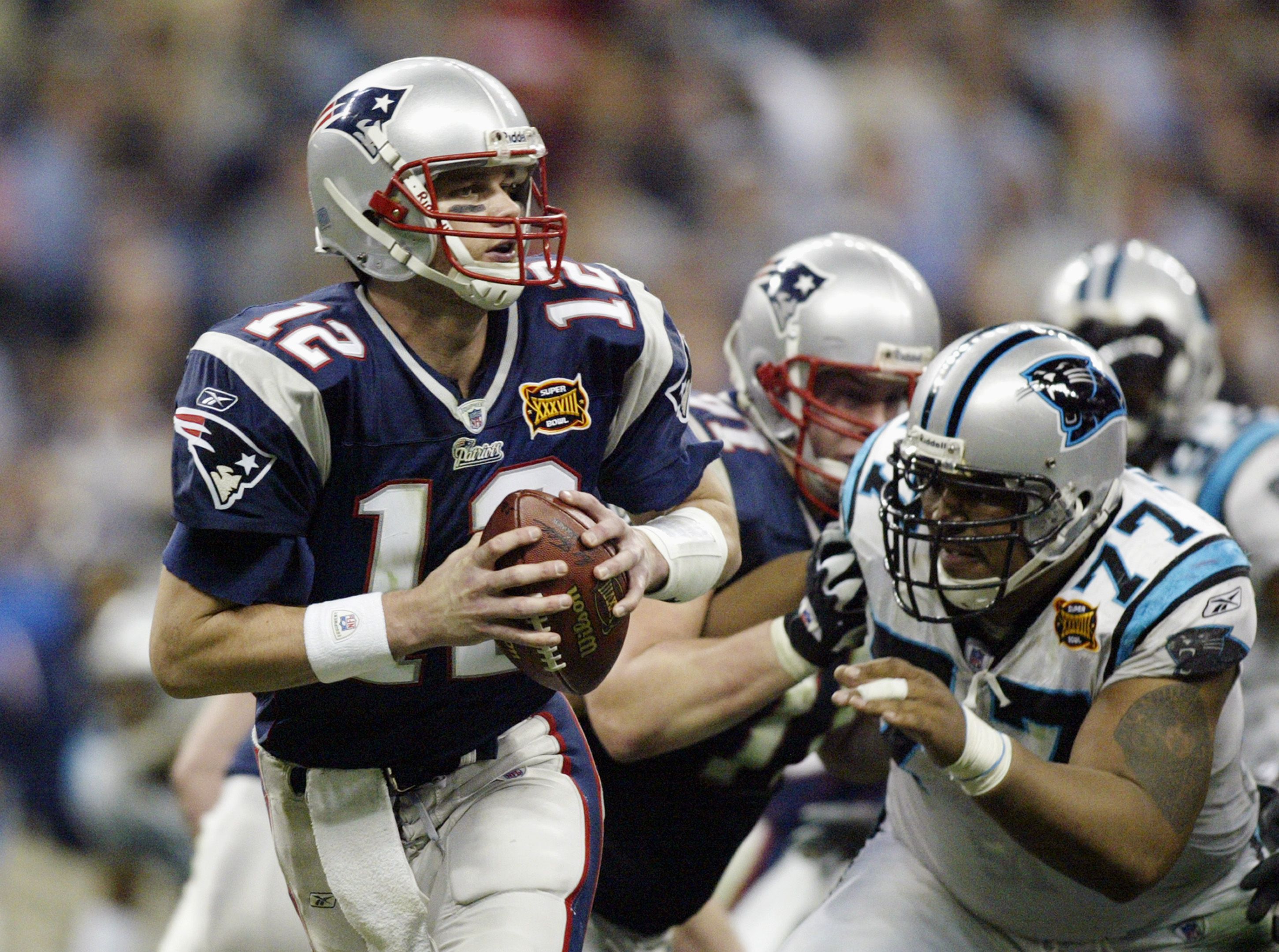 Needless to say, Brady isn't hurting for money, but after his incredible comeback in Super Bowl 51, we can't help but believe he definitely deserves to be more compensated than he is right now, at least as far as his contract is concerned.
Sure, he's 40, and even fresh off a Super Bowl win he will have to relent to the inevitable passage of time sooner or later. Sure, the reason he's underpaid is that he's routinely taken pay cuts to help the Patriots stay competitive, but take a look at his overtime drive from the end of the fourth quarter in SB51 and you'll see the most valuable quarterback in the league doing what he does: win.
Average annual salary: $20,500,000
Statistics courtesy of Pro-Football-Reference and ESPN. Contract data courtesy of Spotrac.