Raghib Ismail Has More Failed Businesses Than Any Other Athlete
For many stars, life after football is filled with what-ifs. After earning an enormous paycheck, it's far too easy for NFL players to make bad financial decisions after they retire. Many athletes have lost entire fortunes to addiction or bad business investments. Rarely does a player involved in poor investments escape with their wealth intact. This is the story of Raghib "Rocket" Ismail.
The Rocket's career
Ismail has spent his retirement the same way he spent his career: right on the edge of chaos. It's nothing new to him.
The wide receiver got started playing for Notre Dame. In his college years, spanning 1988-91, Ismail racked up the accolades. He helped the Fighting Irish win the National College Championship in his freshman year and brought Notre Dame to two separate Orange Bowls. In 1991, he narrowly losing the Heisman trophy to Ty Dettmer.
In 1991, Ismail declared for the draft, but at the last minute, things went wild. The owner of the Toronto Argonauts, of the recently-formed Canadian Football League, approached Ismail with an incredible offer. After his meteoric college career, coupled with an appearance in Sports Illustrated, Rocket Ismail was a household name.
The CFL extended an $18 million dollar offer asking Ismail to jump ship and play in Canada. After two seasons, one record-setting, the other capped off by a sideline brawl, the wide receiver left the CFL and was quickly drafted by the Oakland Raiders. He would go on to play nine seasons in the NFL, boasting incredible receiving stats as Pro-Football-Reference details.
Raghib Ismail's series of failures
Ismail had an incredible football career full of twists and turns, but his retirement has been just as intense. Not one to stay stationary, Ismail has spent the years since he retired in 2003 involved in one business venture after another, reports Business Insider.
Among them was a Rock and Roll themed café, a record label called "COZ Records," a network of machines that dispensed prepaid phone cards, a calligraphy business, a line of cosmetic surgery supplies, a religious-based movie, and a souvenir shop. 
Unfortunately, none of them were successful. It's hard to say what caused all that failure. For instance, the gift shop opened just before hurricane Katrina hit. That idea never stood a chance and all because of fate. His café idea? That faded into obscurity through mismanagement and a lack of oversight, but not before siphoning off a huge chunk of his assets.
To date, Ismail has dumped millions into his business ventures with zero success. And while there have been multiple rumors that he's now broke, Ismail continues to claim that he's doing just fine financially. 
Ismail bounces back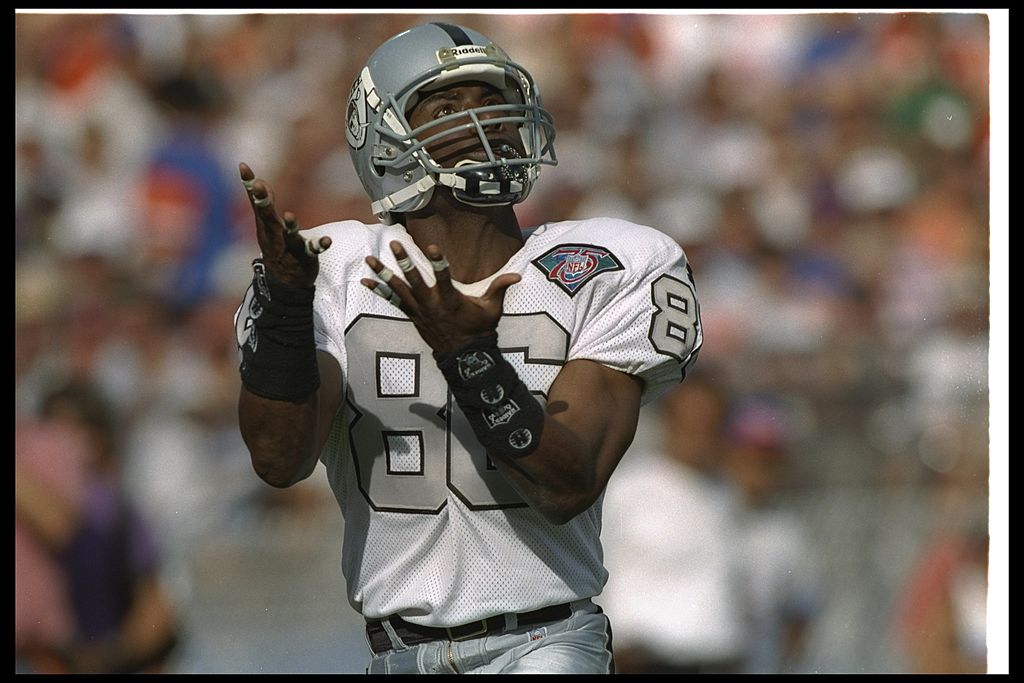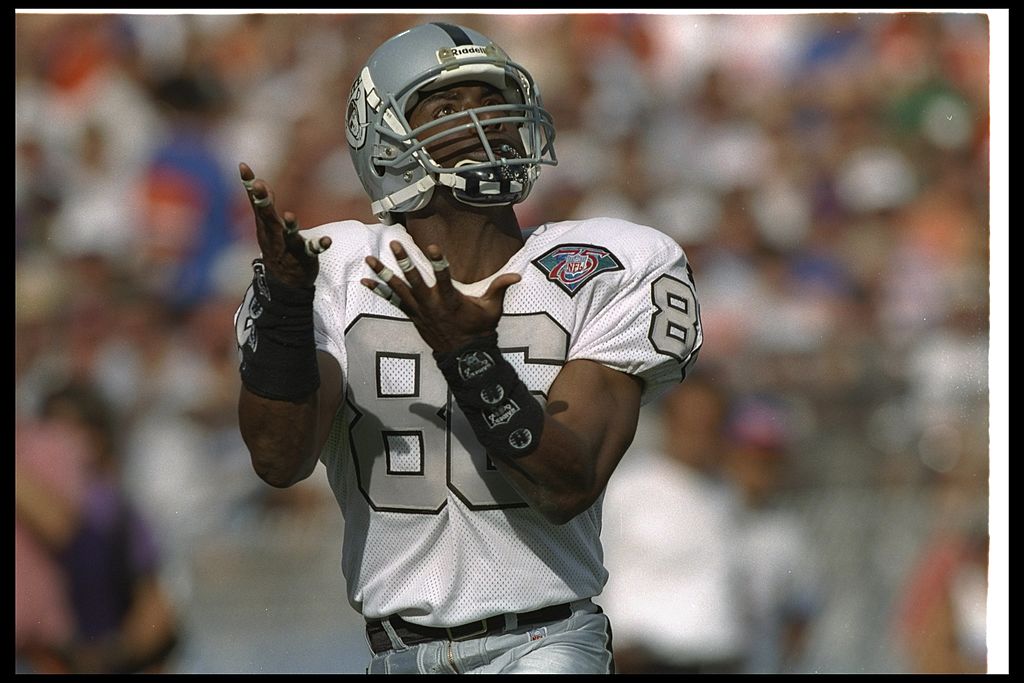 Ismail ardently claims that despite every failed business venture over the last decade and a half, he's still got money in the bank. And all those failed ideas haven't stopped him from launching more innovations. His last one was a partnership with a customizable mouthguard company, Bitetech.
While maybe not the windfall he was hoping for, Bitetech is still around today and owned by Under Armour. So at least the former wide receiver can put his name next to one successful business idea. 
Even if business isn't his strong point, Ismail has stayed busy in other, equally diverse ways. He's done broadcast work for ESPN and Fox Sports Southwest, appeared on a reality game show about bull riding, and coached a fringe sport called "Slamball," involving trampolines, basketball, and full contact play. Post career, he may have more checks in the loss column. But one thing you have to admit about the Rocket, he likes to diversify.