Randy Orton Becomes 3rd Highest-Paid WWE Wrestler With Help From the Rumor Mill
Randy Orton is not just one of the most popular WWE wrestlers, but he also has a little tie-in with the XFL team, the Tampa Bay Vipers. His popularity in the ring allows him to earn a lot of money. Recently, Orton used the rumor mill to help get what he wanted. Here's how he got an even higher pay.

Randy Orton's WWE career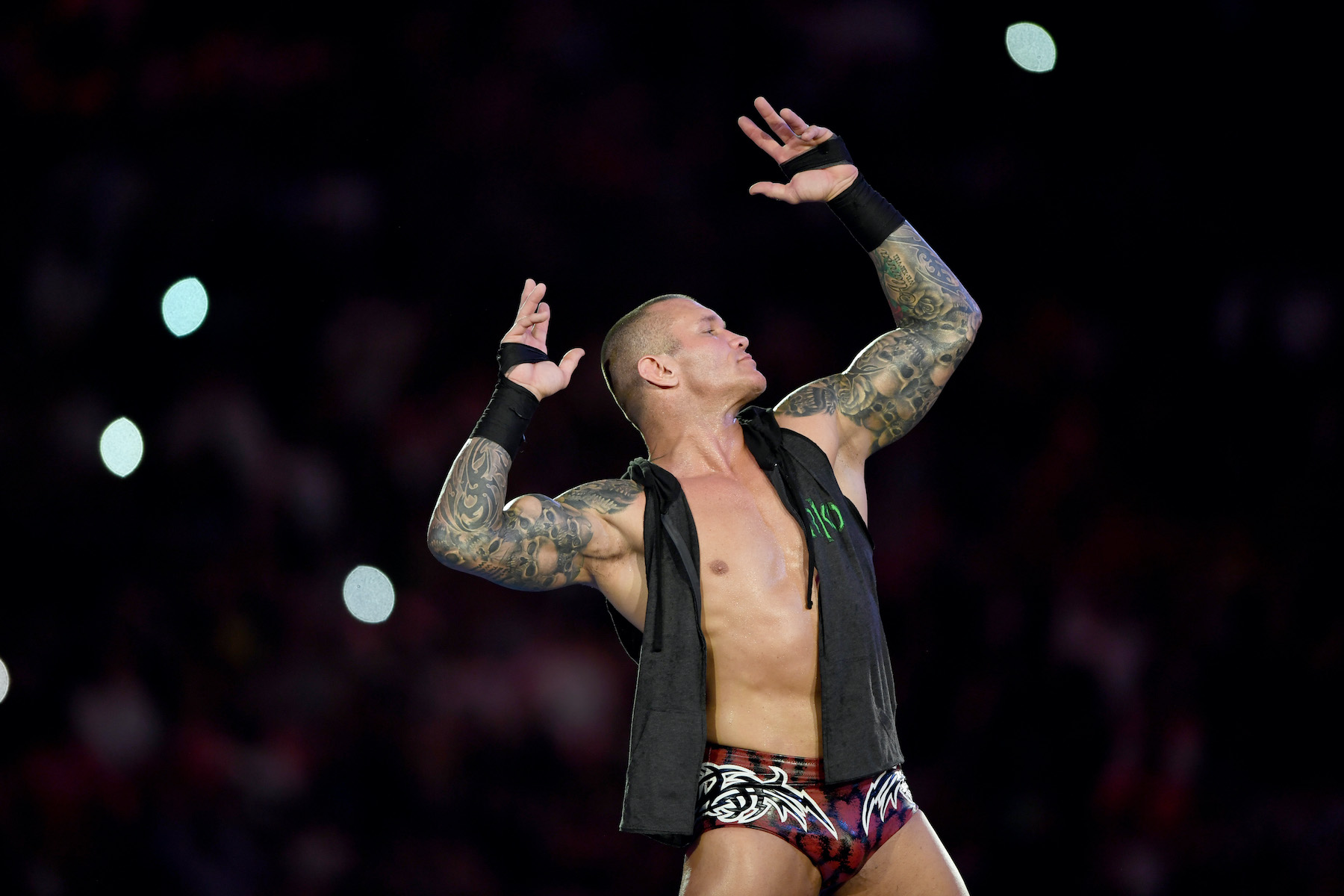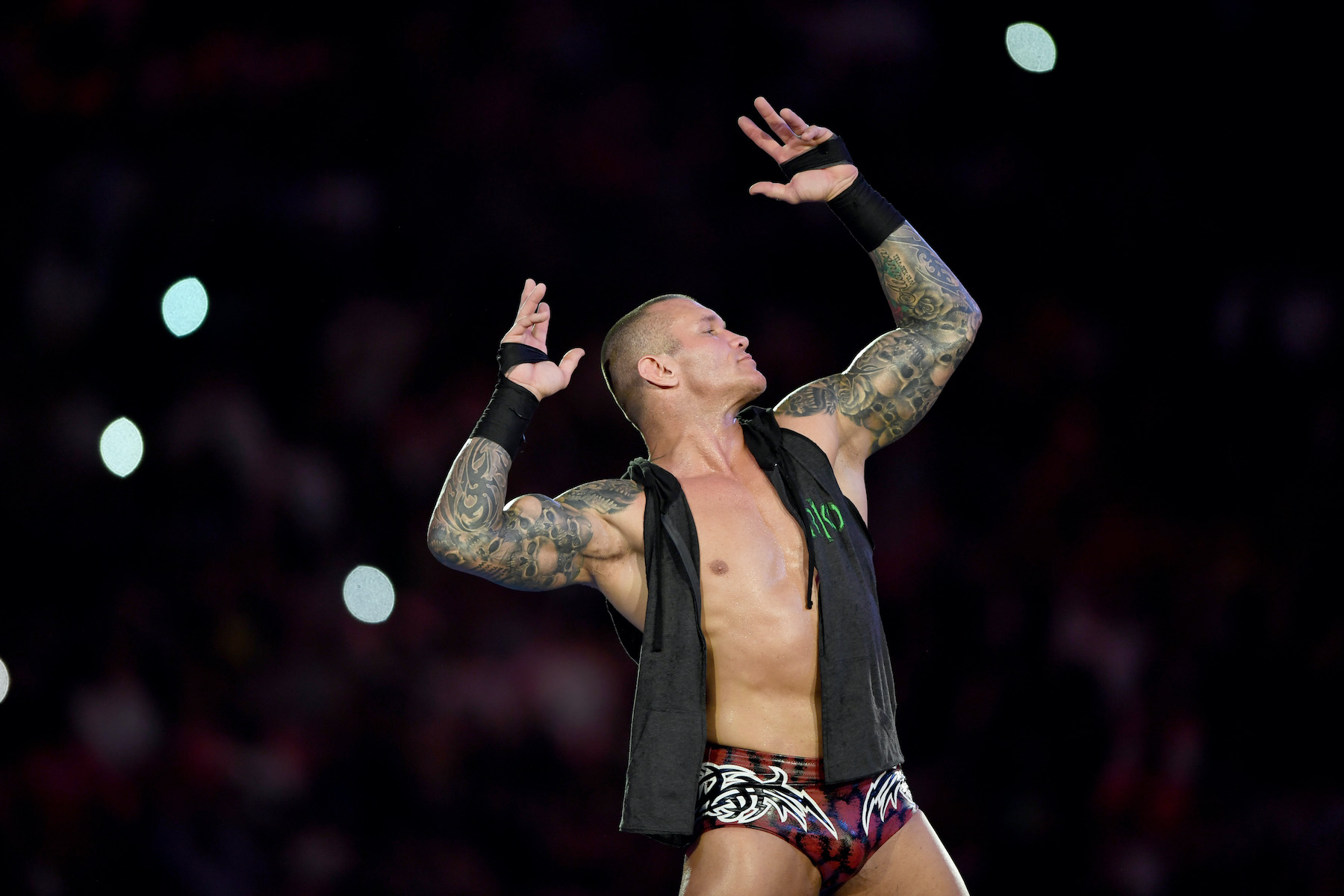 As Bleacher Report reports, Orton has been wrestling for a long time. In his two-decade career, the 40-year-old has won multiple titles. However, at this point in his career, he's popular enough that he doesn't need a belt around his waist for fans to want to watch him. Orton's character and his famous finishing move, the RKO, are so popular that they've become memes in the wrestling world. 
He's a third-generation wrestler; his father and his grandfather were both professional wrestlers. As a result, Orton knows how to play the game, both inside the ring and outside of it. While he's already well-paid, he can always negotiate for more money. Whether or not the WWE will accept his desires is a totally different matter, however.
What always helps though is the idea of a competitor. AEW, or All Elite Wrestling, is a brand-new wrestling promotion that began in 2019. AEW's already been able to get some big names like Mike Tyson to work at a few shows. So naturally, AEW has become a sort of backup plan for WWE wrestlers. Orton however, used AEW to his advantage in a different way.
Randy Orton teases working with AEW
Former WWE champs like Chris Jericho have signed with AEW, and in 2019, Orton teased doing something similar when he made an Instagram post where he side-eyed a sign that said "elite." While this may seem like nothing, his caption and the people that he tagged in that post made it clear that he was teasing about joining AEW. 
For example, that post tagged Jericho for no apparent reason, and his caption, which was "tick tock tick tock," made it seem like he was implying that his time with the WWE was running out. Bleacher Report went further and said that Orton had been talking about joining AEW a month after AEW was formed. 
That said, this tease over social media seemed to just be Orton playing hardball with the WWE in negotiations. By pretending to be interested in joining AEW, Orton seemingly forced the WWE to accept his demands. 
Randy Orton is now the 3rd highest-paid WWE superstar
As talkSPORT reports, this strategy seemingly paid off. Orton, who makes about $4 million a year, is only behind Roman Reigns and Brock Lesnar in terms of annual salaries in the WWE. However, with this new deal, talkSPORT said that Orton stands to make about $6 million a year, and that's even accounting for his thinner work schedule thanks to the COVID-19 pandemic. 
While talkSPORT said that AEW's owner, Tony Khan, didn't really appreciate being used like this, Bleacher Report had a different take. Bleacher Report said that, while Orton showed interest in joining AEW, ultimately, the idea that he'd move to the AEW "always appeared fanciful" at best. The AEW is a brand-new wrestling promotion, and the WWE is still the biggest wrestling promotion in the world.
This means that, for a superstar like him, Orton probably would make more money in the WWE than he'd make in AEW anyway. But, since Orton is 39, he's still pretty young for a wrestler. He could, like others, join AEW when he retires many years later.