Ranking the 12 Best NFL Players in Super Bowl 51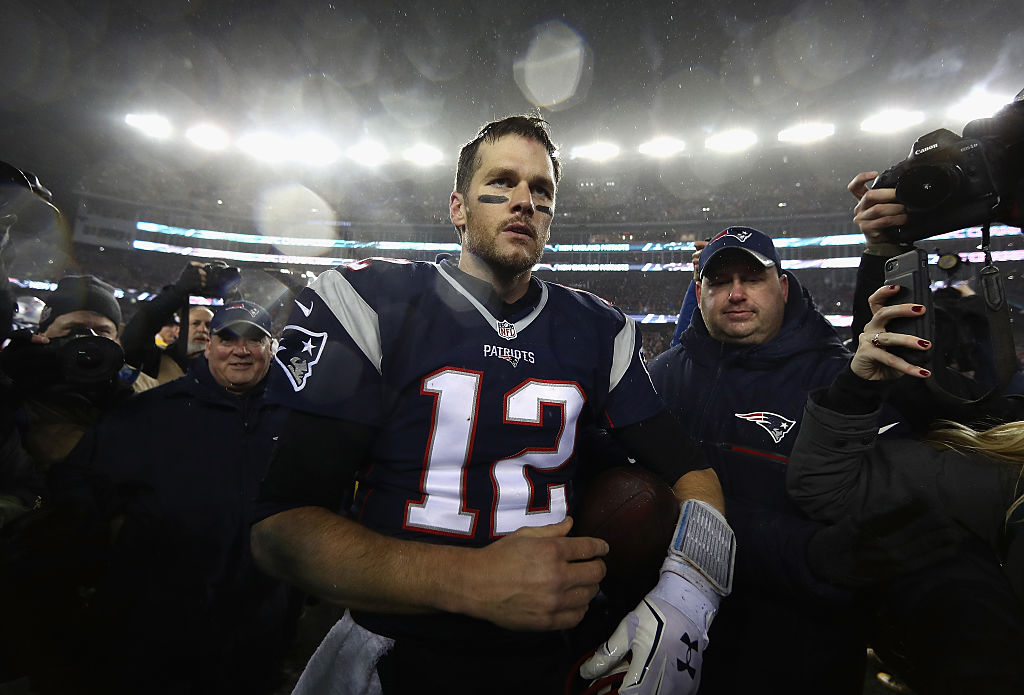 In the ultra competitive National Football League, reaching the Super Bowl is an impossible task without elite players. With Super Bowl 51 between the Atlanta Falcons and New England Patriots now less than a week away, we put together a list ranking the best overall players who will participate (which means Rob Gronkowski and other injured players aren't included).
To keep the list as objective as possible, we turned to the grading system and analytics used by Pro Football Focus (PFF). As a result, our rankings include the 12 players who were the best at doing their respective jobs throughout the 2016 NFL season. What you won't find is a subjective list based on misleading statistics, national media attention, and social media popularity.
If history is any indication, the best players on both teams will likely decide which team hoists the Lombardi Trophy on Super Bowl Sunday. With that being said, here are the 12 best players (ranked according to PFF player grades) who'll take the field during Super Bowl 51.
12. Logan Ryan, CB, New England Patriots – 84.5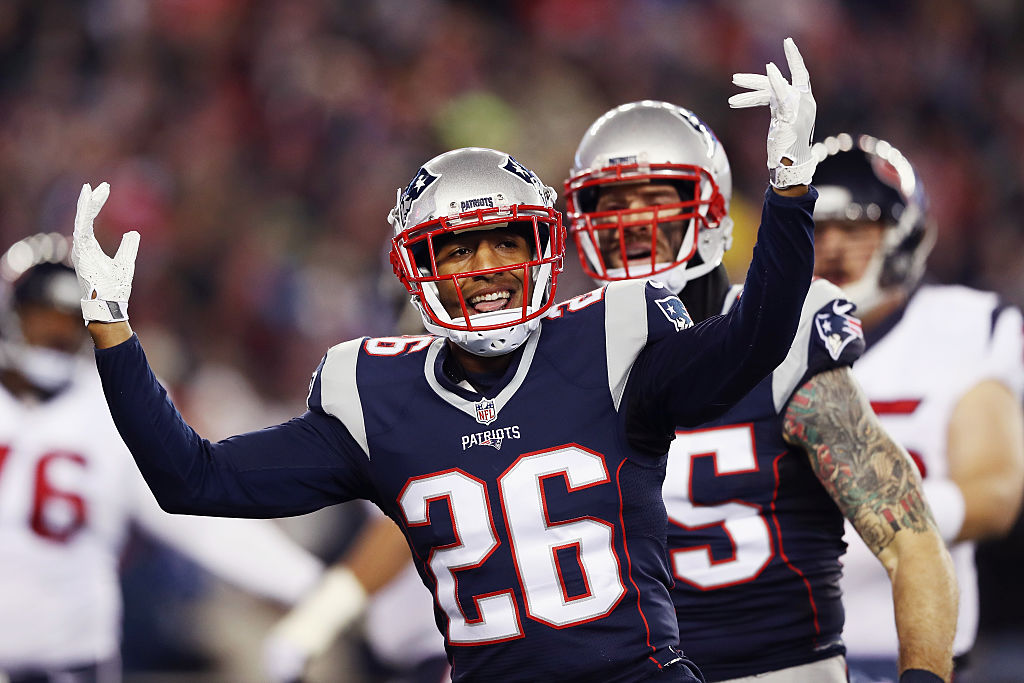 Logan Ryan often gets overshadowed by Malcolm Butler, but the former Rutgers standout was undeniably excellent in 2016. His PFF grade of 84.5 ranked 14th in the NFL and set up the 25-year-old cornerback for a massive payday this coming offseason. Ryan will likely spend some time matched up with Julio Jones in Super Bowl 51, which means that his performance could go a long way in deciding which team will leave Houston as the world champion.
11. Dont'a Hightower, LB, New England Patriots – 85.5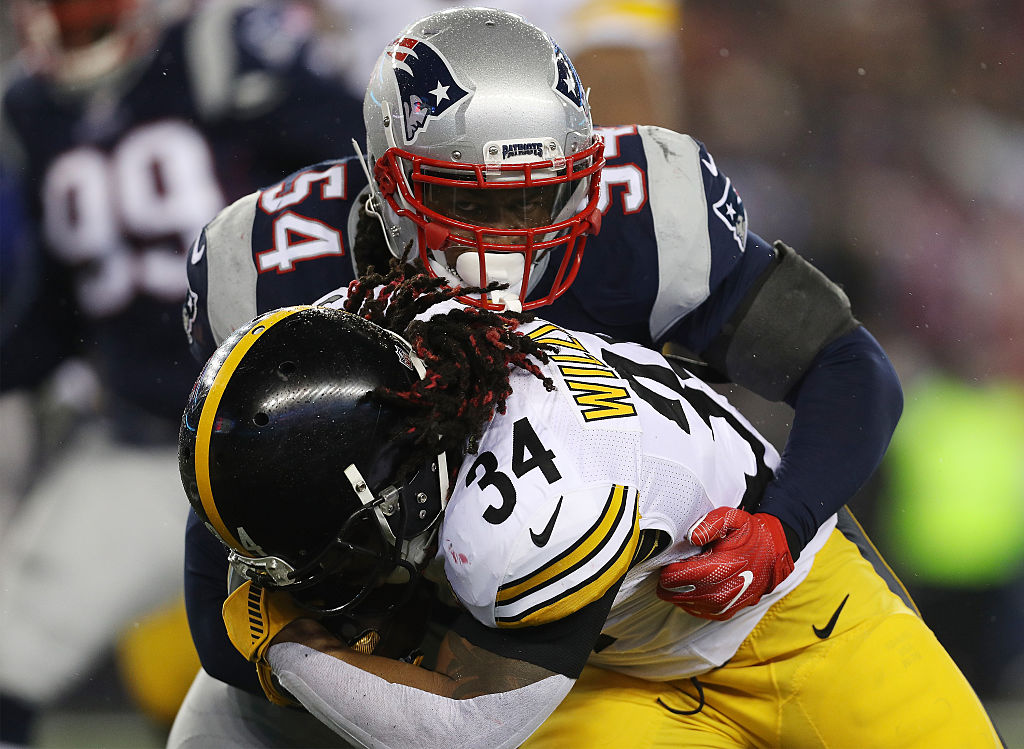 Dont'a Hightower is one of the main reasons for New England's defensive improvements in 2016. His PFF grade of 85.5 ranks 13th in the league among all linebackers. The former Alabama standout is on the verge of a potentially record-breaking contract during free agency in the offseason.
10. James Develin, FB, New England Patriots – 85.6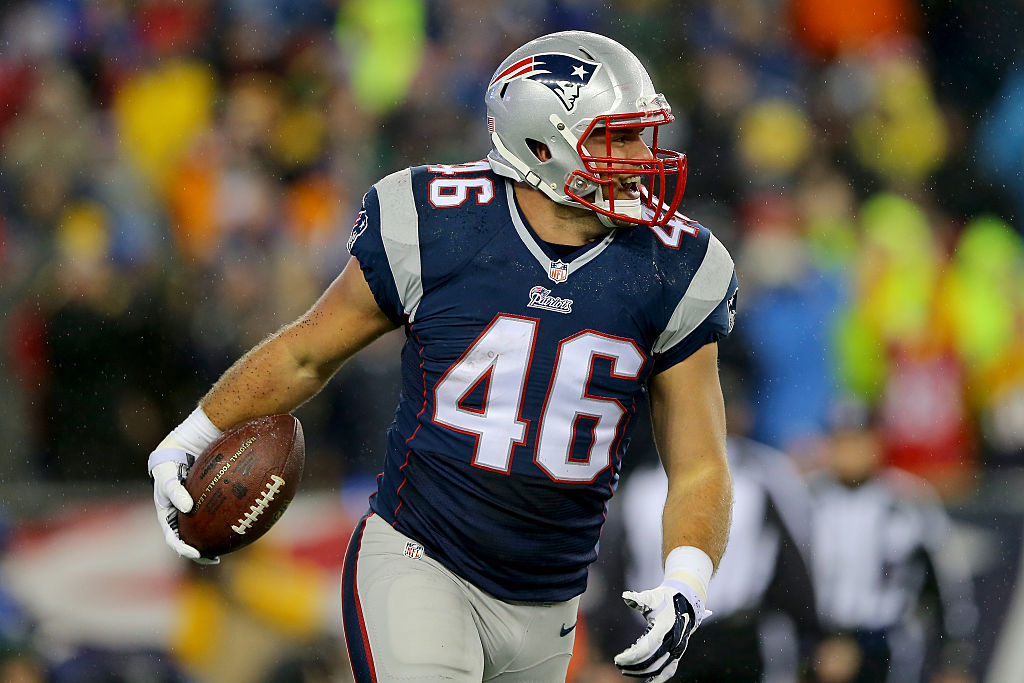 The fullback position has become almost non-existent in college football and traditionally flies under the radar in the NFL as well. Knowing this, it should come as no surprise that most people (outside of New England's fanbase) have no clue who James Devlin is. The 6-foot-3, 251-pounder is an absolute bruiser; his 2016 PFF grade of 85.6 ranks second among all NFL fullbacks.
9. Ryan Schraeder, RT, Atlanta Falcons – 87.3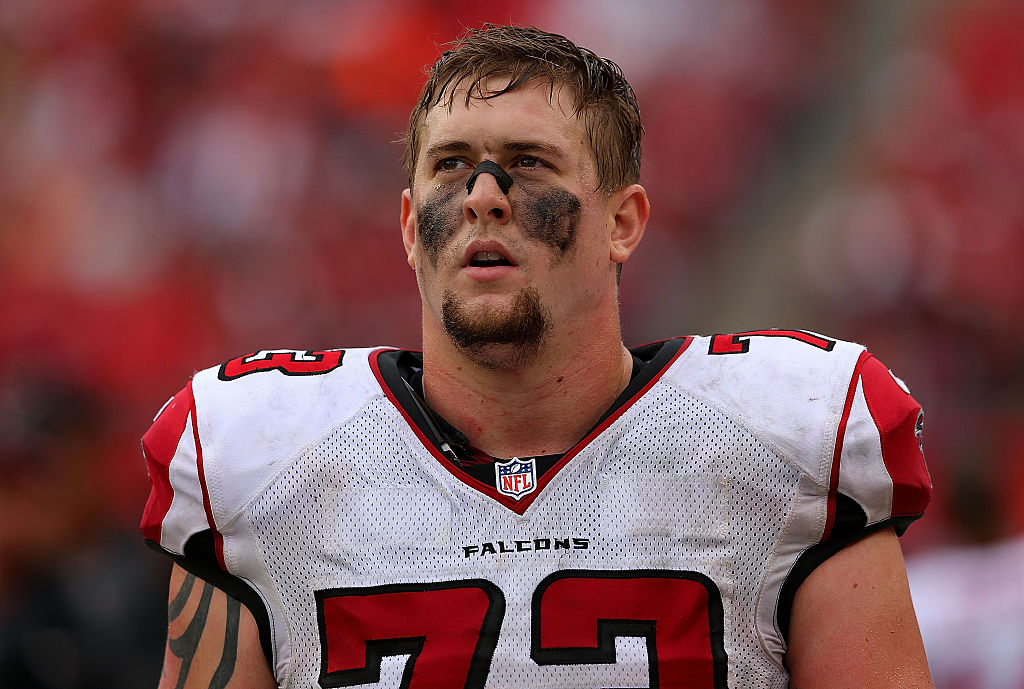 We directly attribute a big part of the Falcons' resurgence to the vast improvement of their offensive line. While most of the credit from the media goes to free-agent acquisition Alex Mack, Ryan Schraeder has quietly been one of the premier right tackles in the league this year. The 6-foot-7, 300-pounder received a grade of 87.3 from PFF in 2016, which ranks 11th in the NFL among all offensive tackles.
8. Nate Solder, LT, New England Patriots – 88.0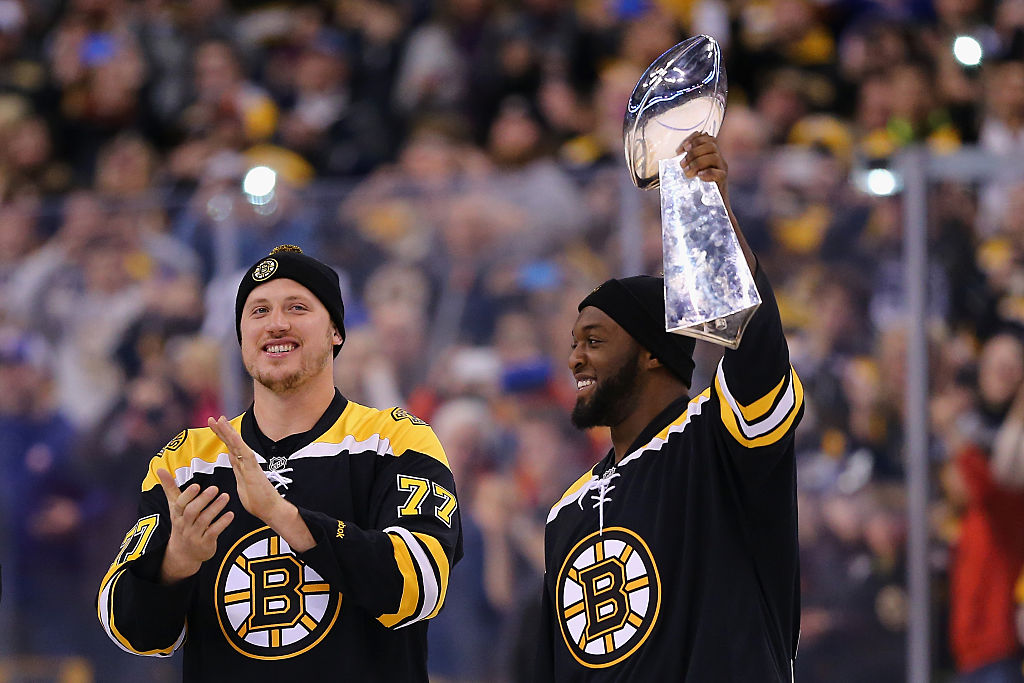 When healthy, Nate Solder has been one of the best offensive tackles in the league for the majority of his six-year NFL career. The 6-foot-8, 314-pound left tackle is freakishly athletic, which helps him do an outstanding job of protecting Tom Brady's blind side. His 2016 PFF grade of 88 ranks ninth in the NFL among all offensive tackles.
7. Marcus Cannon, RT, New England Patriots – 88.1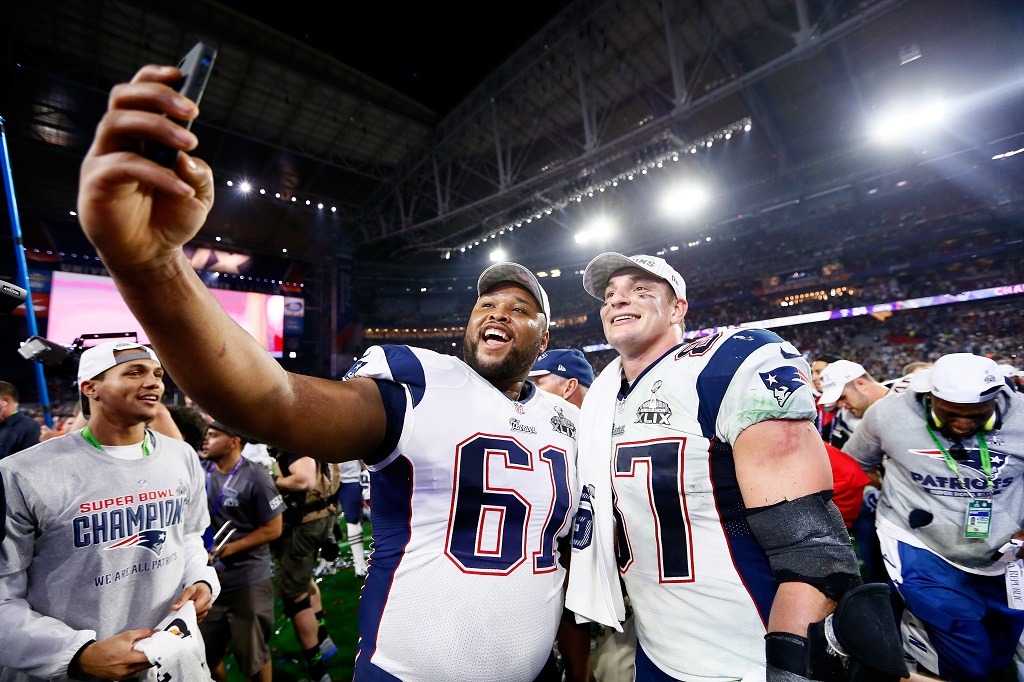 The Patriots have the distinct advantage of having two elite offensive tackles in 2016. As we mentioned, Solder was dominant on the left side all season, which we expected. On the right side, Marcus Cannon was surprisingly excellent.
After a shoulder injury ended Sebastian Vollmer's season, Cannon stepped in and played at an All-Pro level. His play earned him a grade of 88.1 from PFF (ranking eighth among all offensive tackles) and a five-year, $32.41 million contract extension from Bill Belichick and the Pats.
6. Devin McCourty, S, New England Patriots – 89.7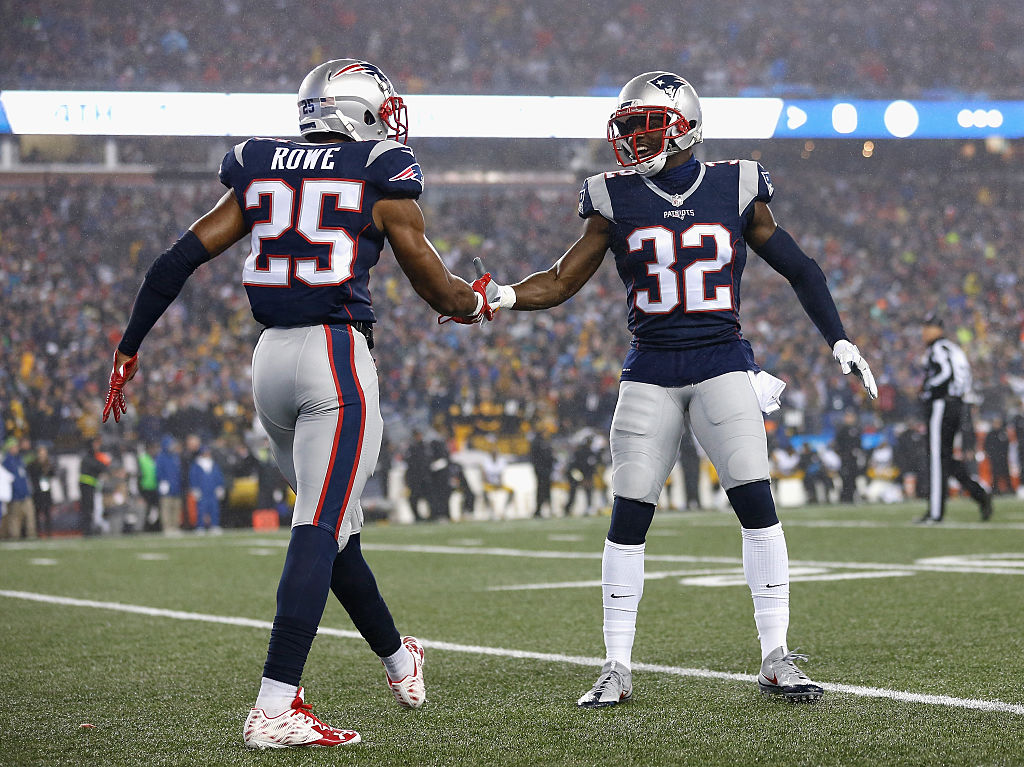 It should come as no surprise to find Devin McCourty ranked so highly on this list. The three-time All-Pro out of Rutgers is hands down one of the premier safeties in the league. He's also one of the best players in Patriots franchise history. The 5-foot-10, 186-pounder is one of the most versatile defenders in the league, and his grade of 89.7 ranks fourth in the NFL among all safeties.
5. Malcolm Butler, CB, New England Patriots – 89.8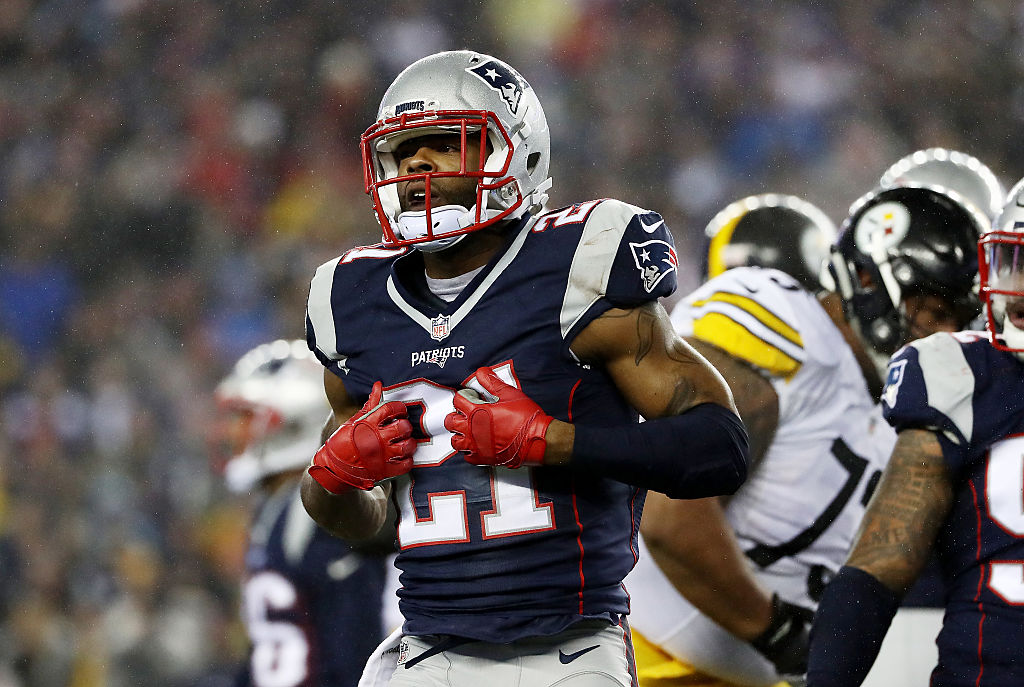 Butler has been a household name ever since his game-clinching interception in Super Bowl XLIX. Over the last two years, the former undrafted free agent has developed into one of the league's premier cornerbacks. His PFF grade of 89.8 ranked sixth among all NFL cornerbacks in 2016.
Butler will likely spend the majority of Super Bowl 51 matched up with Atlanta wide receiver Julio Jones. If he limits Jones' effectiveness, the 26-year-old will have a chance at taking home Super Bowl MVP honors and, ultimately, a record-breaking contract this coming offseason.
4. Alex Mack, C, Atlanta Falcons – 89.9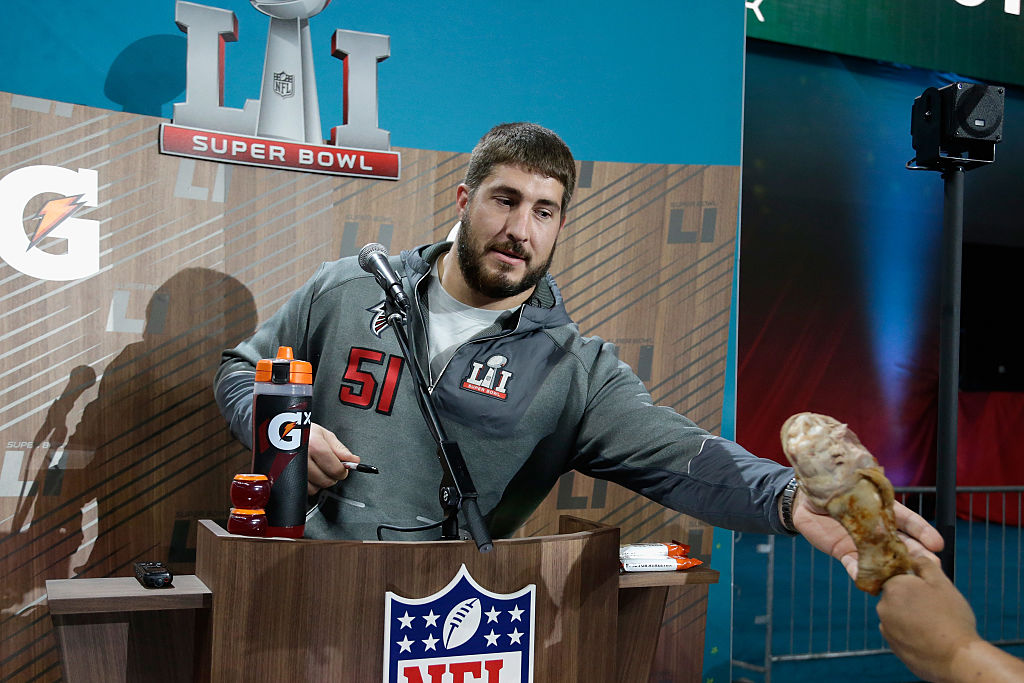 The Falcons signed Mack as a free agent last offseason, and the move paid huge dividends in 2016. In his first year in Atlanta, the four-time Pro Bowler helped solidify an offensive line that was among the worst in the league in 2015. Mack's PFF grade of 89.9 ranked third among all NFL centers in 2016, and his performance played a major role in Matt Ryan's MVP season.
3. Matt Ryan, QB, Atlanta Falcons – 93.3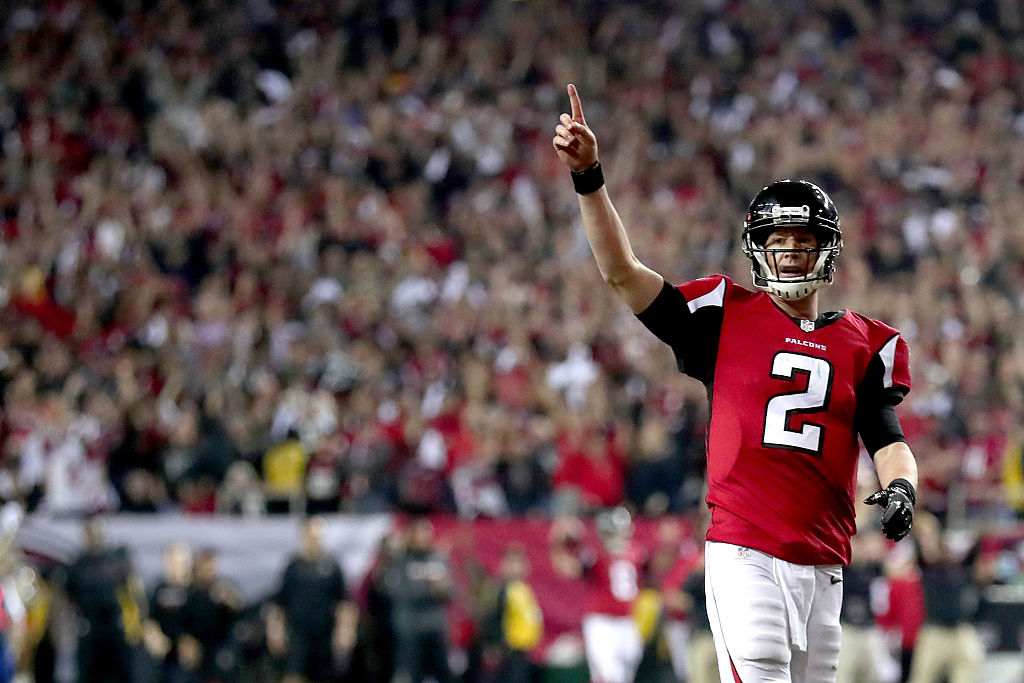 Ryan has been outstanding up to this point in 2016. The 31-year-old was named NFL MVP by the Pro Football Writers of America. His 117.1 quarterback rating led the league and he set new career single-season records in passing yards (4,944), touchdown passes (38), and interceptions (7). Ryan's PFF grade of 93.3 ranked third among all NFL quarterbacks in 2016.
2. Julio Jones, WR, Atlanta Falcons – 95.4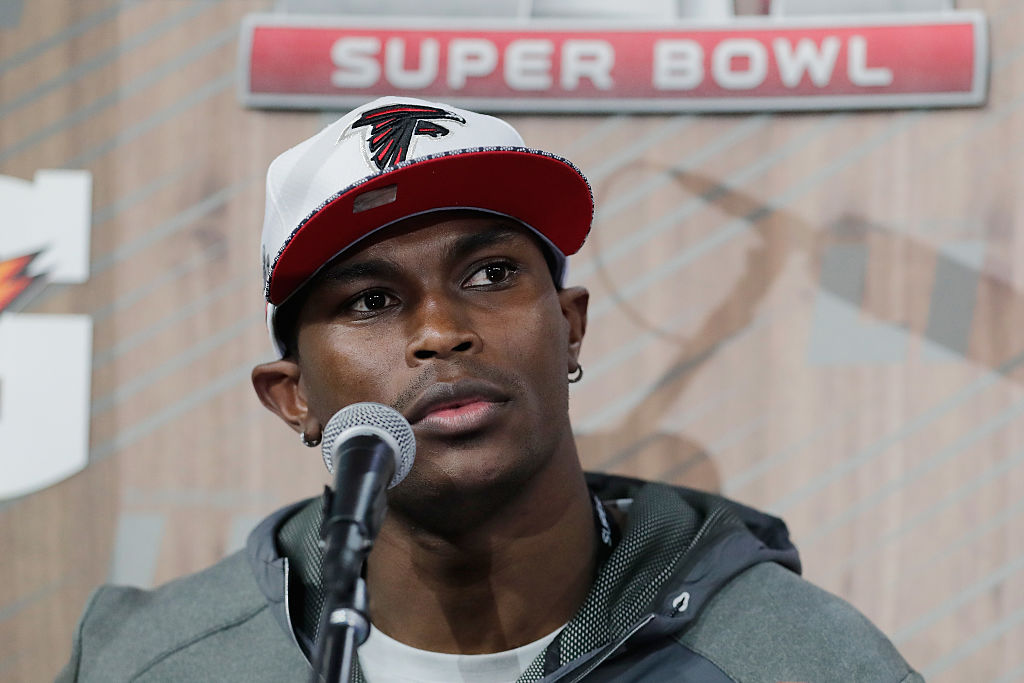 Jones is an extremely rare and special talent. The 6-foot-3, 220-pounder is a matchup nightmare for opposing secondaries (before and after the catch). According to PFF, the former Alabama standout is the best wide receiver in the league. His 2016 PFF grade of 95.4 is tops among all NFL wideouts and third among all players (regardless of position).
1. Tom Brady, QB, New England Patriots – 99.5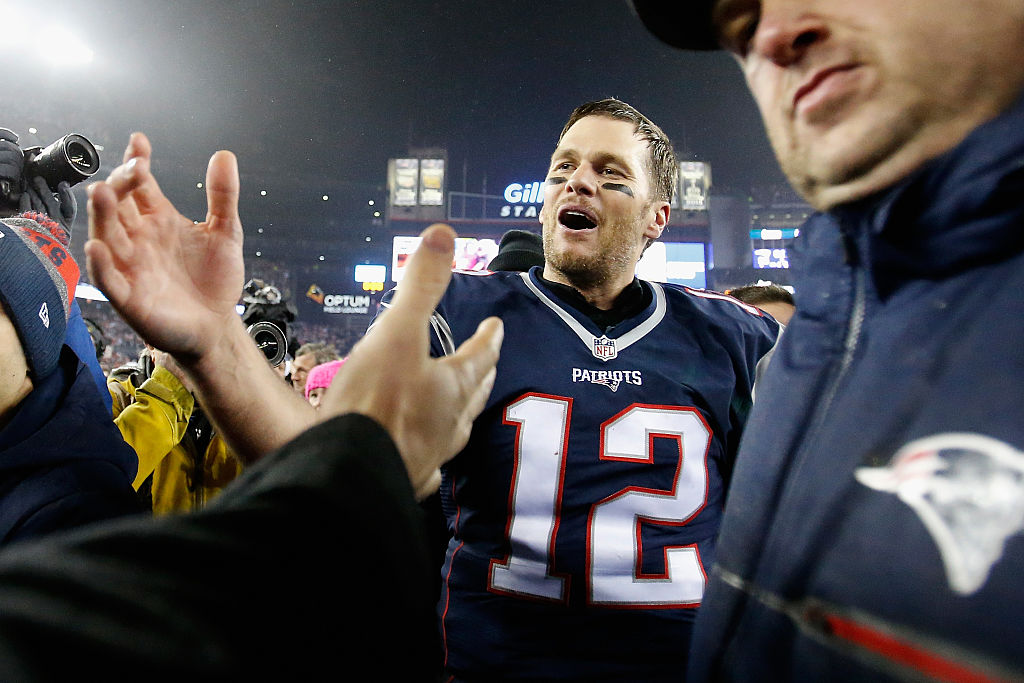 Let's be honest here. Are you really surprised by this one?
In case you missed it, Brady has been on an absolute tear since returning from his four-game suspension to start the season. In 12 regular season games, the three-time Super Bowl MVP completed 67.4% of his passes for 3,554 yards, 28 touchdowns passes, and only two interceptions.
To top it all off, Brady turned in yet another brilliant postseason performance against the Pittsburgh Steelers in the AFC Championship Game. Brady's PFF grade of 99.5 ranks first among all NFL quarterbacks and was the highest grade any player in the league (regardless of position) received in 2016.
Statistics courtesy of Pro-Football-Reference. Player grades courtesy of Pro Football Focus.