Rays' Blake Snell Should Be Embarrassed After Nonsensical Rant on Revenue Sharing
Tampa Bay Rays ace Blake Snell drew his line in the sand. In a recent live stream, Snell said he refused to take a pay cut this season despite the coronavirus pandemic's impact on finances.
Blake Snell's comments aren't only controversial, but they are hypocritical and remarkably tone deaf. Here's why the Rays' star pitcher should be embarrassed by that rant.
Blake Snell refuses to take a pay cut this season
Blake Snell loves, bleeds, and feels baseball. But the former Cy Young winner's passion for the sport isn't enough for him to go against his values.
In a recent live stream, Snell said he refused to take the risk and play this season if it meant a lower salary. Snell was expected to make $7 million this year.
"No, I gotta get my money. I'm not playing unless I get mine, OK? And that's just the way it is for me. Like, I'm sorry you guys think differently, but the risk is way the hell higher and the amount of money I'm making is way lower. Why would I think about doing that?"
Snell's rant was hypocritical and tone deaf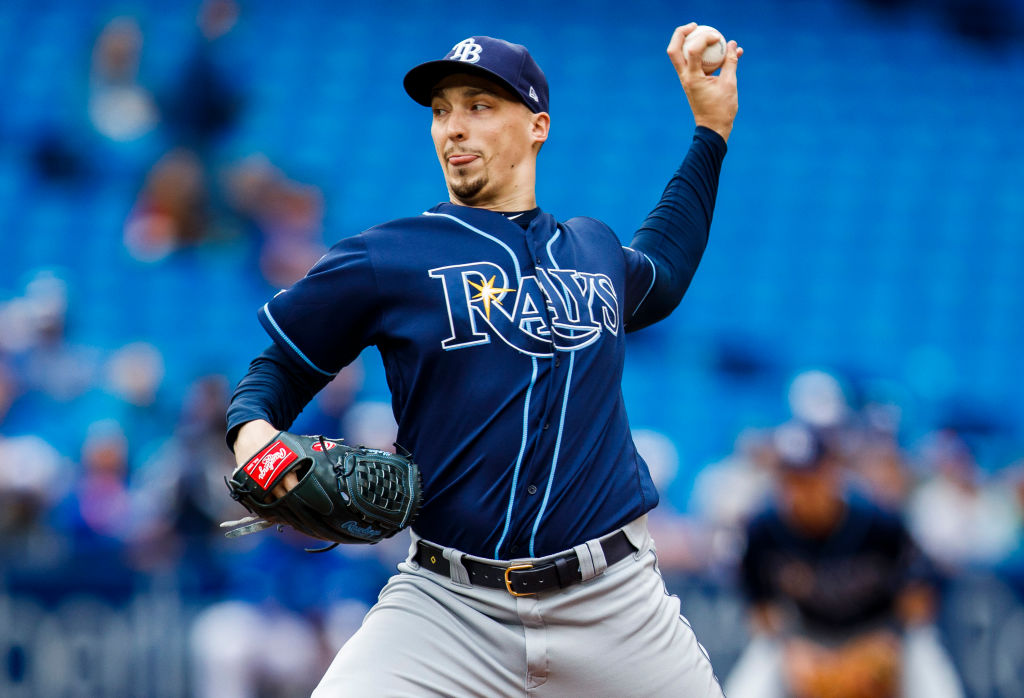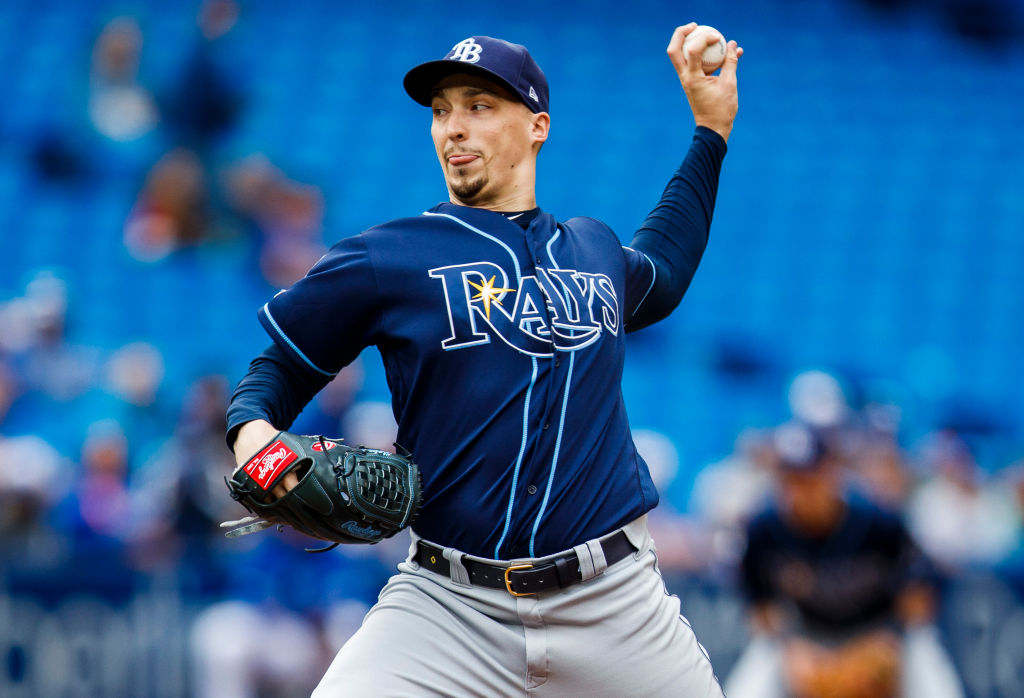 Blake Snell's biggest issue, in his words, is he wants his money. But Snell already got his money.
Snell was scheduled to make $7 million this season after he signed a five-year, $50 million extension. That is a substantial improvement from the $1.6 million he made last season, which included a $600,000 signing bonus.
In theory, Snell would make $3.5 million this season by the proposed 50-50 split. While that would be a notable drop from the $7 million that Snell deservedly earned, he would still make $3.5 million.
Blake Snell should be embarassed by his rant
Blake Snell's internet rant is an awful look for him and the Tampa Bay Rays organization. To his credit, Snell told the Tampa Bay Times he realized his comments could come off as greedy.
Snell insisted, though, his concerns have more to do with the coronavirus. If that is the case, Snell should have said that outright on the stream, then.
Instead, he said he wouldn't play "until I get mine" when over 15 percent of Americans are unemployed.
Over 220,000 Florida residents are unemployed, according to the U.S. Department of Labor. Snell should bring his financial complaints to those in the Tampa and St. Pete area who are genuinely struggling.
Blake Snell has every right to be frustrated by current events and how the sports world has been impacted. Just when he finally cashed in, he could potentially lose a sizable chunk of money.
But Blake Snell isn't alone in losing money. The players who will be hurt most by the 50-50 split are minor leaguers and those on the minimum salary.
Snell doesn't fall into either category, though. Complaining about only making $3.5 million when thousands of minor leaguers could lose jobs is, quite frankly, ridiculous.
If Blake Snell doesn't want to play for safety reasons, that's fine. But it sounds like finances are far more on his mind than the coronavirus, and that is a problem.