4 Reasons to Attend a Minor League Baseball Game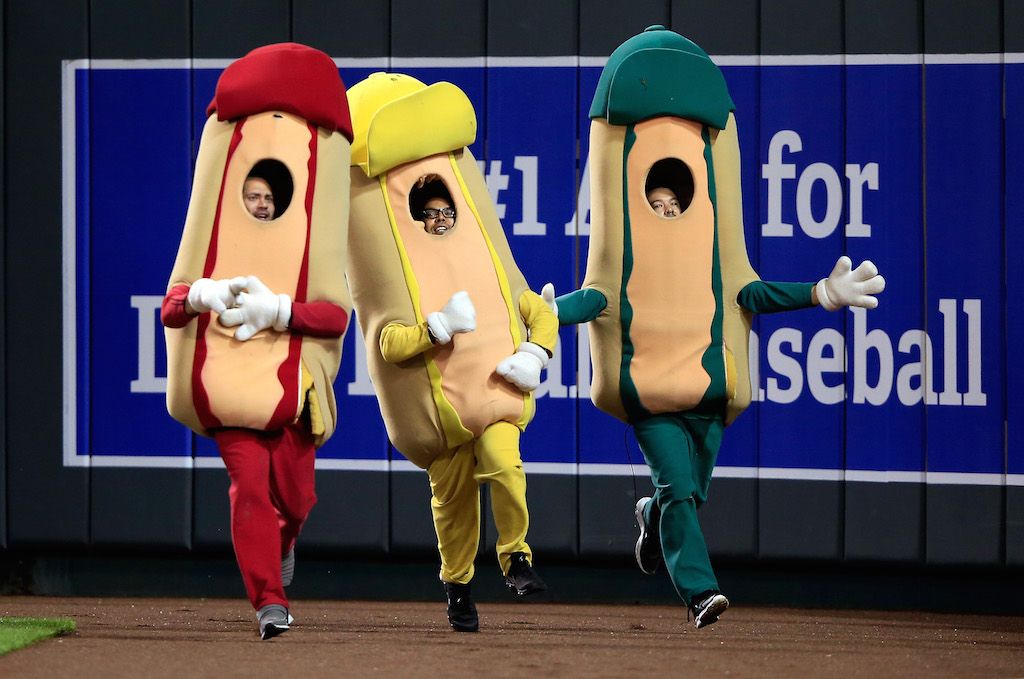 How's this for a road trip? Tacoma, Vancouver, Round Rock, Myrtle Beach, Albuquerque, Memphis, Pensacola, Toledo, Atlantic City, Charleston, Daytona Beach, Rancho Cucamonga, and Phoenix? That's right, if you want to explore the wonders of Minor League Baseball games, you sometimes have to get off the beaten path.
Having sat in minor league parks in each of the aforementioned places, I assure you that leagues A through AAA are worth the price of admission. That's especially true because the price of admission is far less than in the majors.
Yes, sometimes those between-the-innings promotions you find in the minors can get a little hokey. I have always found that between the top and bottom of the fourth, when the team drags out the "dizzy bat" game, it's a great time to visit the bathroom or wait in line for a cold one.
For those interested, the dizzy bat game involves two contestants who stand somewhere along the coaches box and put their heads down on the bat handle. The PR announcer yells out "OK, here we go. 1, 2, 3…" up to 10 times while each person has to spin himself (or herself) around in a circle.
After inducing some low-grade vertigo, each person runs about 10 yards toward a finish line. Given the fact that the pair is spaced out, they fall all over each other and the fans break out in laughter. The winner of this event generally gets a gift certificate to a local custard stand or a car wash.
Inning goofiness aside, we have four reasons you should attend a minor league game.
1. Price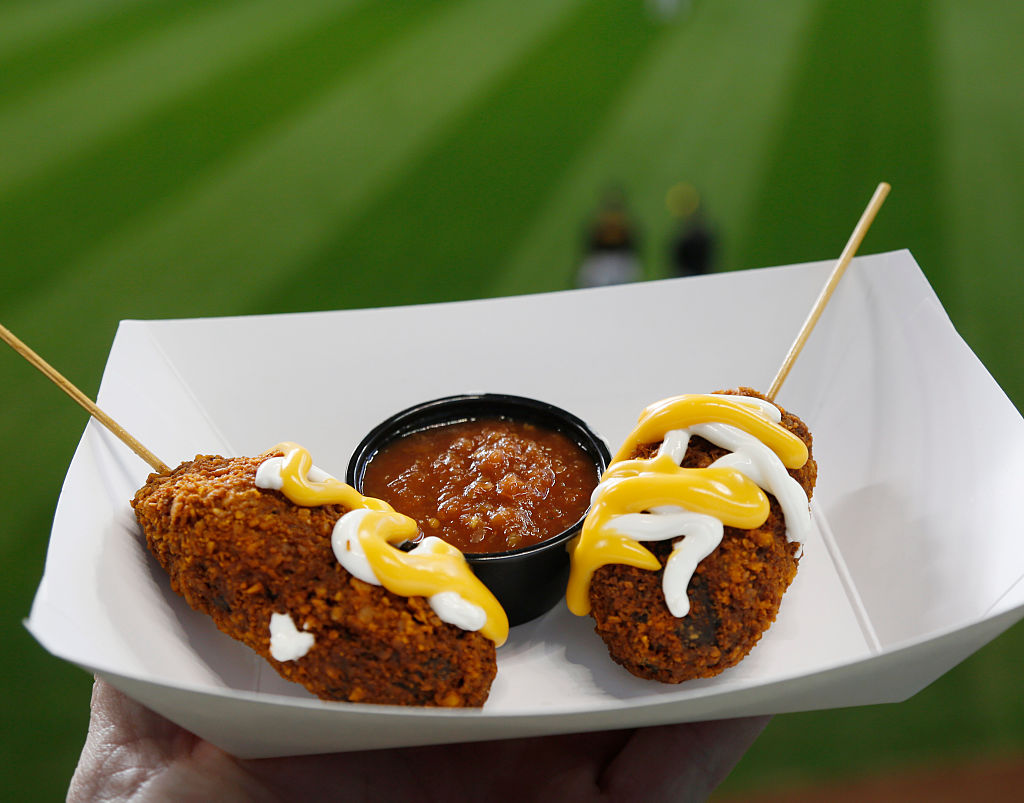 Depending on the league (A, AA, or AAA) the cost of a ticket can vary from $15 for an infield reserved ticket to a AAA game (Round Rock Express) to $8 for a AA game (Jacksonville Suns) or an A league game (Daytona Tortugas). The cheapest ticket at Dodger Stadium — reputed to be one of the least expensive in baseball — is $26 for an upper deck spot. From that vantage point, you are better off doing I-405 traffic reports than watching the game.
In addition to ticket prices, parking is less expensive — and sometimes free — and concession prices are also less than you see at major league stadiums. You might even find a treat that is unlikely to pop up at a big league stadium. Does Funnel Cake Fries from the Bowling Green Hot Rods or The Garbage Pail (a bucket of fried goodness) from the Clinton LumberKings sound good?
2. Great Stadiums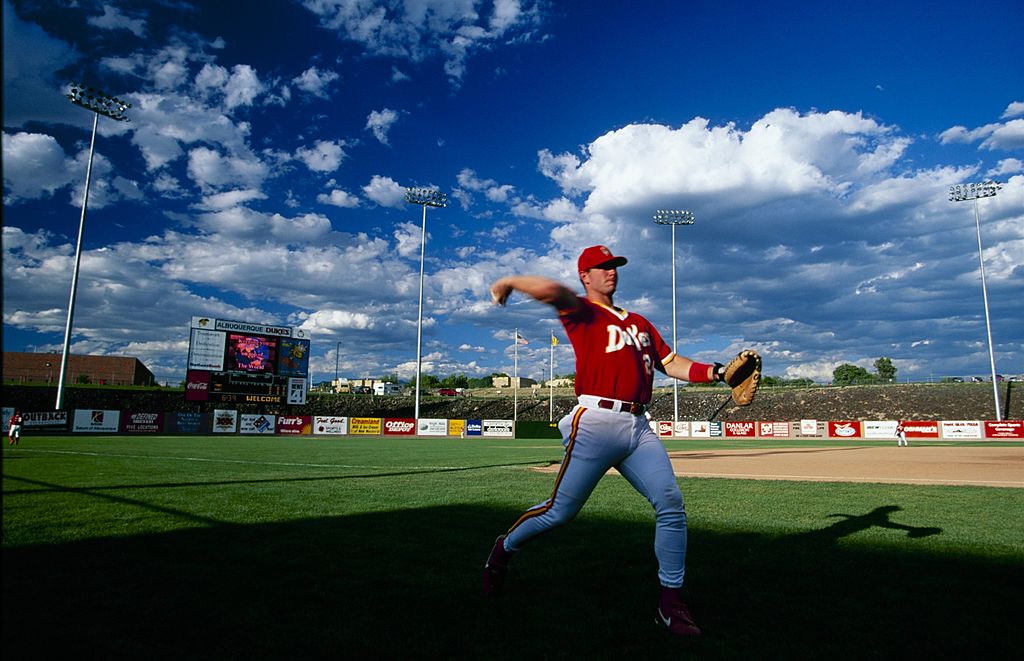 In recent years, many cities have figured out that a cool minor league stadium can do more than just add some spit and polish to the team's reputation. A park such as Spirit Communications Park in Columbia, S.C., was part of a public project to provide city residents a park complex to enjoy 365 days a year with events far beyond the minor league season's end.
While it provided some urban revitalization, it was also a key to bringing the former Savannah Sand Gnats (Class A, Mets) to Columbia. Other stadiums such as those in Pensacola — home of the Blue Wahoos — with a killer bay-front view, allow fans creature comforts similar to those they'd find in the bigs.
3. Rising Stars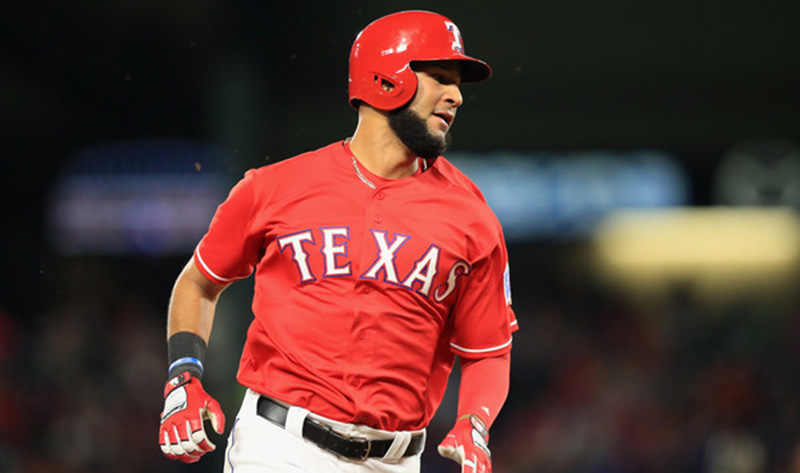 It's rare that a player starting out his career goes from the draft or free agency to the majors. There are generally a few stops along the way where pitchers, catchers, infielders, and outfielders home their craft. If you were lucky enough to see the Frisco Roughriders last season, you had the chance to see Nomar Mazara hit .284 before being called up to AAA and later the Rangers, becoming a Rookie of the Year candidate.
Then there's the rehab assignments. Fortunate fans get to see major league stars get back in shape before returning to the majors after an injury.
Red Sox pitching prospect Eduardo Rodriguez is scheduled to make a start at AAA Pawtucket before returning to Boston's rotation. The Indians' Carlos Carrasco recently made a four-inning rehab start for the AA Akron RubberDucks (AA) as a first step in returning from a hamstring injury. By and large, every minor league team gets a few rehabbing players each season.
4. Quirks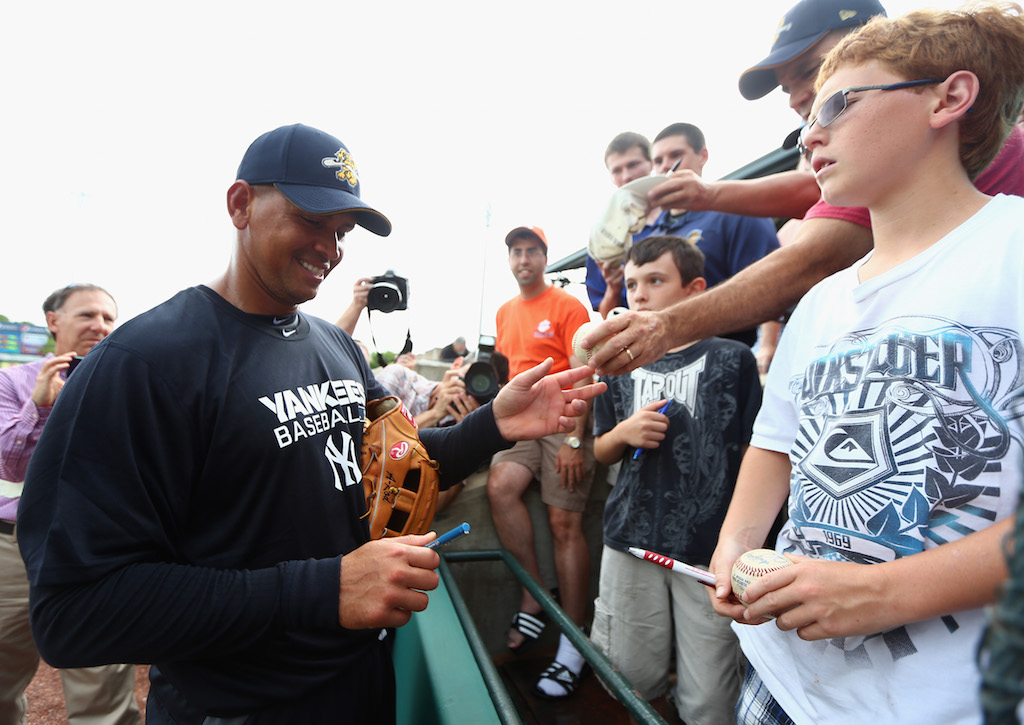 It would take several stories to detail the oddities that fans might find at a minor league game. For example, the Charleston RiverDogs have a PR announcer who does a rather comedic running play-by-play during the game.
Overall, the RiverDogs are one of the more fun and entertaining teams to see at their home field, Joseph P. Riley Park. The reason for this festival atmosphere? The team is owned by Bill Murray. And parking is free.
But my favorite minor league oddity is passing the hat. I have seen this collection plate in two forms; the 50-50 raffle where a lucky fan splits half the proceeds collected during a given game with the other half going to a charity. This legal gambling event is common in many sports, not just baseball, but the one that is peculiar (to say the least) is passing the hat after a player hits a home run.
Yes, fans put their folding currency in a passed baseball cap after someone on the home team goes yard. How the money is divvied up varies; in some cases, all the money goes to the player and in others the cash is split multiple ways with some of it going to charity. I have seen this take place in Rancho Cucamonga, Corpus Christi, Myrtle Beach, and Round Rock, and still find it bewildering.
True, the average minor league player earns only between $1,100 and $2,150 a month, but there are also players who have yo-yoed between the majors and minors and are on big league contracts. In a recent game, I saw Ryan Strausborger hit two home runs after which the hat was passed.
As the cap made it was toward our row, I checked on my phone and saw that the Rangers prospect earned $507,500 in 2015. My hunch is that about 99% of the 10,324 in the stands earned less than half a million, so while the dinger collection plate may be a cool idea, in some cases it's over the top.
Information courtesy of ESPN.com