NFL 4 Reasons The Buffalo Bills Will Be Back in the Playoffs This Season
The four Super Bowl appearances the Buffalo Bills made in the early 1990s seem like they happened 100 years ago based on the team's performance since. The Bills have largely struggled in the last couple of decades despite a few bright spots. A glimmer of hope emerged in 2017 when they qualified for the playoffs, though they lost to the Jacksonville Jaguars in the first round. Buffalo returned to its losing ways in 2017, finishing 6-10.

Several factors that point towards a resurgence in Buffalo this season, however. Let's take a look at four reasons the Bills will be back in the playoffs this season.

Josh Allen has another year of experience under his belt
Football Outsiders performed a study several years back to find out when a young quarterback was most likely to improve. They found that the only year in which QB development is significant is the second year. Josh Allen enters his second season under center for the Bills. His rookie campaign saw him struggle a bit while showing flashes of greatness.

In 11 starts in 2018, Allen threw for 2,074 yards, 10 TDs, 12 interceptions, and a 52.1% completion percentage. Those numbers are pedestrian, but Allen was considered a project heading into the league. That means his development may take longer.

At the collegiate level, Allen was dinged for his inaccuracy but lauded for his big arm, and so far that's yet to change in the pros. If the Bills coaching staff can help him by calling for more high percentage throws and allowing him to go deep downfield, Allen may develop into a great QB. They may have found the mentor Allen needs to do just that.

In the offseason this year, Bills coach Sean McDermott added Ken Dorsey to his offensive coaching staff. Dorsey helped develop Cam Newton into the QB he is today, so he may be the right coach to help Allen.

Key additions on offense
The Buffalo Bills had plenty of cap room this offseason and opted to use it by upgrading the offense. They added Cole Beasley and John Brown at receiver, dependable vets who previously played capably in Dallas and Arizona, respectively. Center Mitch Morse, Ty Nsekhe, and Jon Feliciano came to the offensive line to protect Allen.
One addition they made that may help off the field as much as on it is running back Frank Gore. The former 49er, Colt, and Dolphin is one of the league's all-time leading rushers. He's getting up there in years and he may not have much left in the tank, but having a future Hall of Famer on the roster and the field is sure to help implement a culture of excellence for Buffalo's younger players.

The defense will continue to improve
Many football fans associate the Buffalo Bills with futility and losing. It may be a surprise to many that the Bills' defense ranked second overall in the NFL last year, giving up a paltry 294.1 yards per game. They did not lose any major pieces via free agency, and they look to do nothing but improve on a solid year last year behind veteran defensive coordinator Leslie Frazier.

They have draft capital to use or trade for more help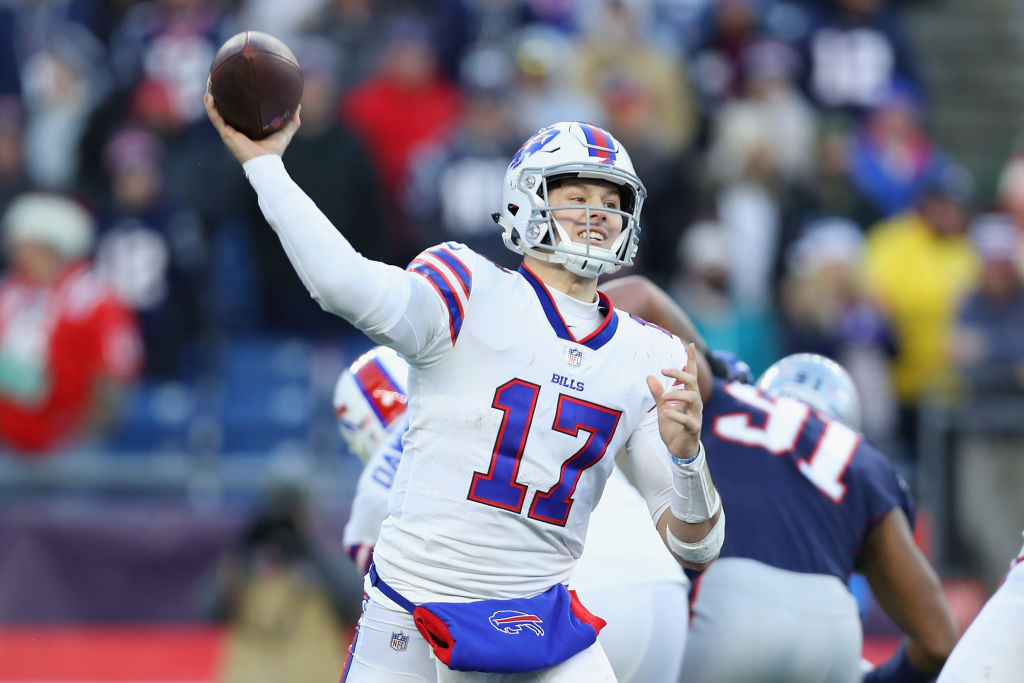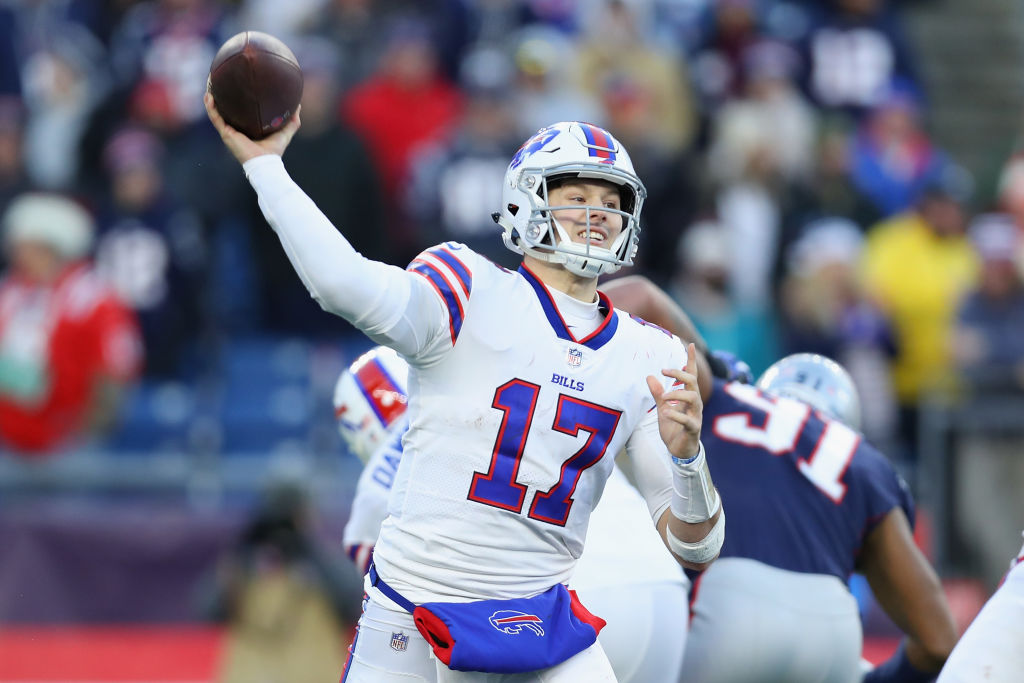 It's the hallmark of great teams to stockpile draft picks to build through the draft with young talent. The Bills are in excellent position to do just that with 10 picks in the 2019 NFL Draft. Their first pick is ninth overall, and experts believe they may end up with a defensive playmaker such as Quinnen Williams or Ed Oliver.

If they want to add veteran players now, the Bills are also in a position to do just that. They can deal some of their picks to trade for immediate help and shore up their weaker areas as well.

2018 was a disappointing year for the Buffalo Bills, but with a young QB full of upside, some dangerous new weapons on offense, a stellar defense, and help on the way from the draft, the Bills 2019 may surprise a lot of people by qualifying for the playoffs.