MLB: 3 Reasons the Dodgers' Hyun-Jin Ryu Will win the NL Cy Young in 2019
As the regular season closes out in the MLB, many baseball fans are looking forward to two things, playoffs, and awards. There are bound to be plenty of close races for baseball's highest honors, but perhaps none is more enthralling than the Cy Young race in the NL. While many familiar names such as Jacob deGrom and Max Scherzer are making splashes, could a new name join the battle?
Hyun-Jin Ryu was never a star before this season, and there are arguments to be made for others, especially deGrom. However, Ryu has consistently pitched some of the league's best teams productive outings, and for that, he should be rewarded.

Ryu's 2019 season
Ryu is 32 years old, but he has had the season of his career. After his Rookie of the Year campaign and ensuing sophomore year, the pitcher has shown that it is hard to live up to rookie expectations. Even though he is older than a typical breakout star, he had his first All-Star season this year, and his starts have been among the most reliable in the National League. He may not be loud and attention-grabbing on the mound, but he is consistent, deadly, and nearly impossible to hit.

Hyun-Jin Ryu's stellar ERA
When Ryu takes the mound, offenses know that it will be a task to find the home plate again. While other potential candidates for the award like Mike Soroka, DeGrom, and Scherzer are all standing close together at 2.57 through 2.65, Ryu has a clear advantage in this category and stands atop the entire list with 2.35. A pitcher's ERA never tells the full story, but it is often a gauge by which people can tell just how effective their starts have been.

The 2019 season has been Ryu's best complete season since his first two years. His 2017 and 2018 campaigns weren't bad, but they were both cut short. His 2018 campaign, in particular, was a good year, as Ryu finished his 15-game season with a 1.97 ERA, and that productivity carried over into this season.

Wins and losses lie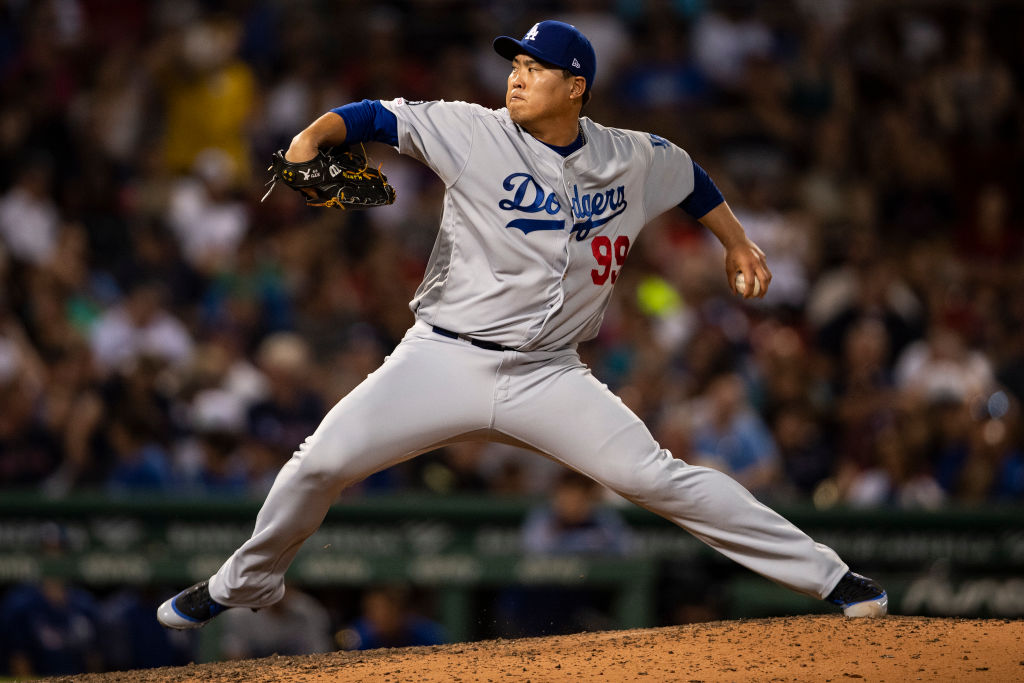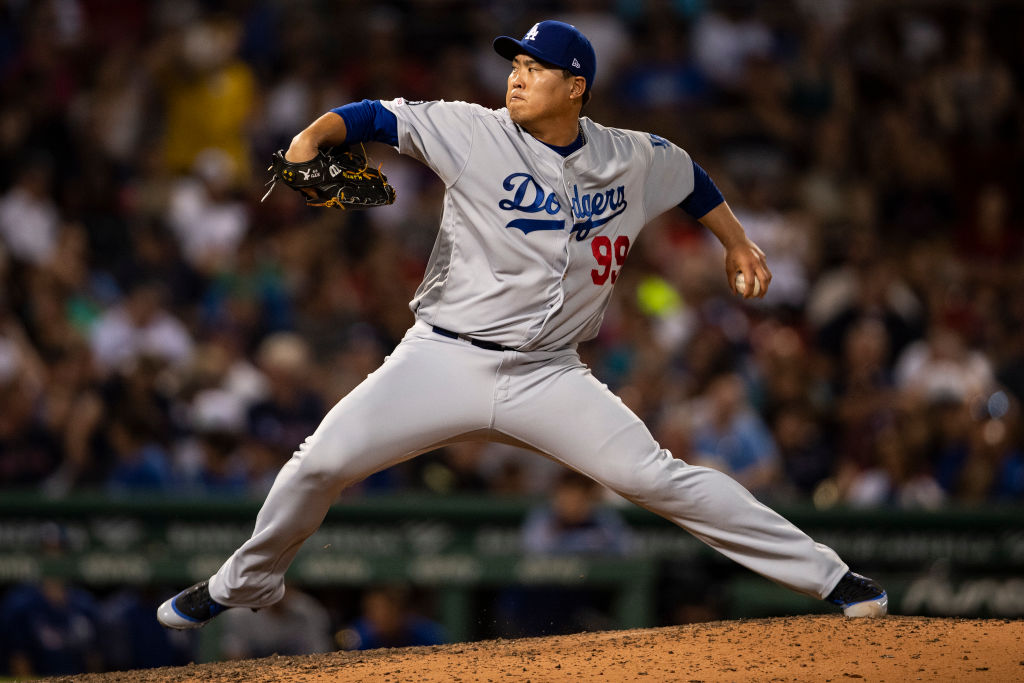 Ryu's wins and losses are not going to stick out to anyone who is looking at them casually. 12-5 is a good season, but it isn't a number that is going to instill excitement on those who see it without providing context. Ryu's season has been frustrating in that regard. Even his most productive outings as a pitcher have often been undercut with the Dodgers' ability to get him the no-decision. Some are his fault, but with 10 no-decisions on the year, the team did him no favors.

A pitcher's best night can be ruined if his team is not swinging. Calling Ryu's season with one of the best teams in baseball "ruined" would be brash, but it is not unfair to say that he was dealt an unfair hand during many of his outings this season.

Coming out on top
The Los Angeles Dodgers have a loaded bullpen, so a pitcher like Ryu sticking out above the rest is no small accomplishment. It would be unfair to hold deGrom's win and loss record against him, as he is having a statistically dominant. However, the fact that Ryu has stood out above the rest is a testament to just how good he has been. He's recorded 148 strikeouts, only given up 50 runs, and pitchers have only sent it over the fence 15 times against him through 27 starts.

There are several viable candidates for the 2019 Cy Young award in the NFL, but Ryu has the most complete resume for the award. People are not able to hit off of him, his outings are among the most productive in the MLB, and he is doing so on one of the best teams in baseball this season. Ryu may not be the perennial superstar that other pitchers in the conversations are, but his season should put him in that very conversation.