13 Reasons Dwyane Wade Sold Out the Miami Heat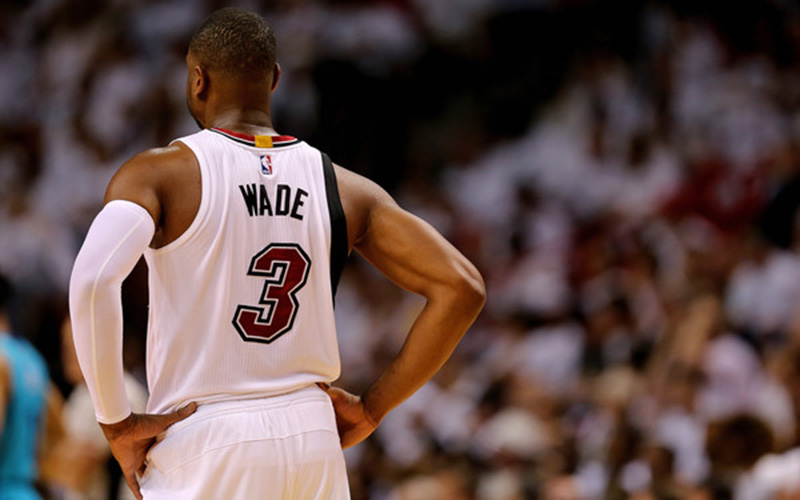 Former Miami Heat great Dwyane Wade moved on from the only team he ever knew during his then-13-year NBA career. He helped bring the Heat three NBA championships (2006, 2012, and 2013) and was a key part of recruiting LeBron James and Chris Bosh to town, which created one of the most epic big threes of all time.
There were some great moments from Wade's time with the Heat, but Miami fans will likely remember this move for quite a long time. Let's check out 13 reasons why it really, really stung when Wade left Miami.
1. As if LeBron leaving wasn't enough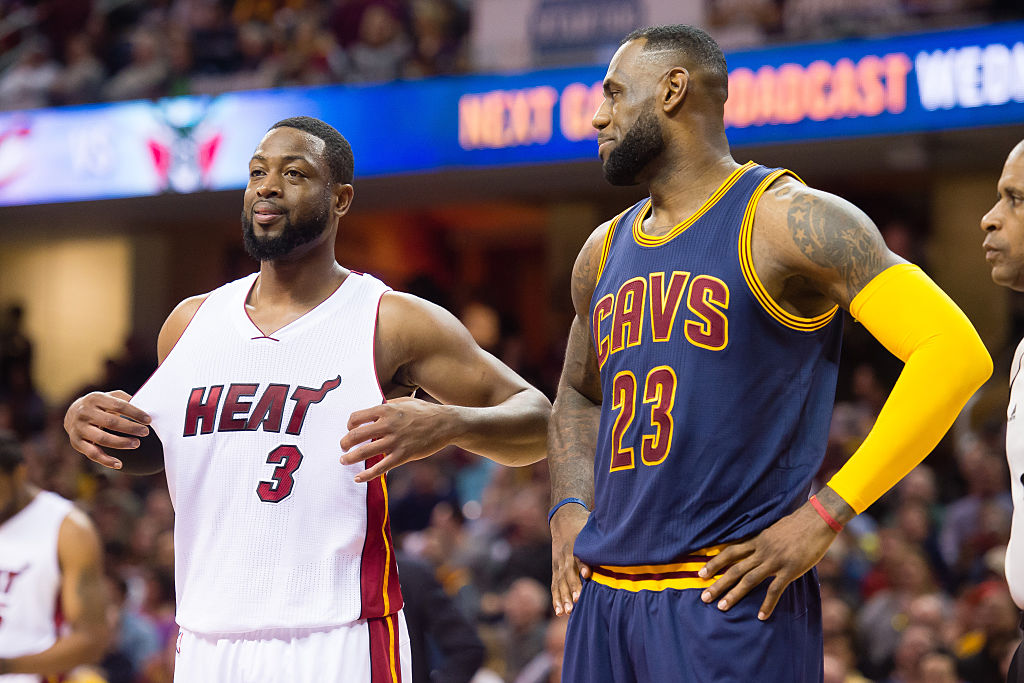 Sorry to bring up James again. But he just won a championship with the team he left the Heat for. However, when he departed Miami, it seemed like things would still be okay. It clearly hurt the franchise, but he wasn't the team hero like Wade. When Wade, the man who actually got James and Bosh to town in the first place, announced his departure, it hurt on a whole new level.
2. The Heat tried to find middle ground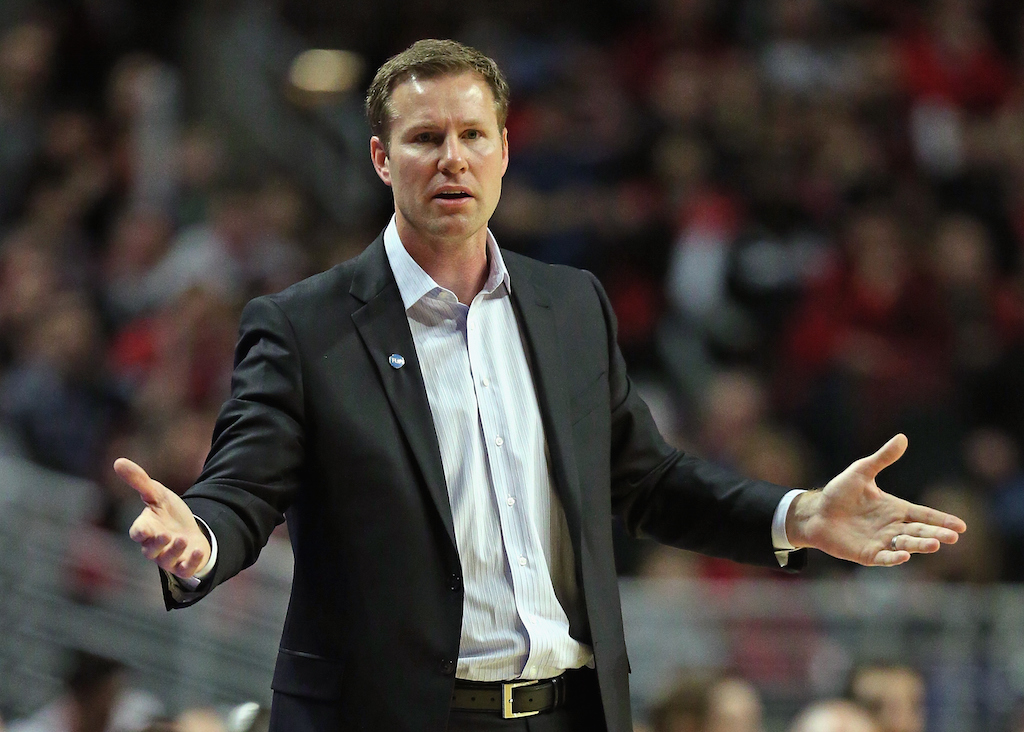 According to Zach Harper of CBS Sports, the Heat's original offer to Wade was far, far too low, at around $10 million annually. While that obviously wouldn't work in any form or fashion, the Heat tried to find a middle ground with their former star. They elevated their offer to around $20 million a year, according to Brian Windhorst of ESPN.
The problem was, Wade wanted $25 million annually, not $20 million, which meant that the Heat still came up short. But, did they really? Matt Moore of CBS Sports reported that the Denver Nuggets' offer to Wade was $52 million over two years. Instead of accepting that deal with Denver for $26 million annually, he accepted a $47.5 million offer (less than his asking) with the Bulls. It seems like the Heat franchise and Wade were close, but they probably could have gotten a bit closer.
3. Only a $7.5 million difference?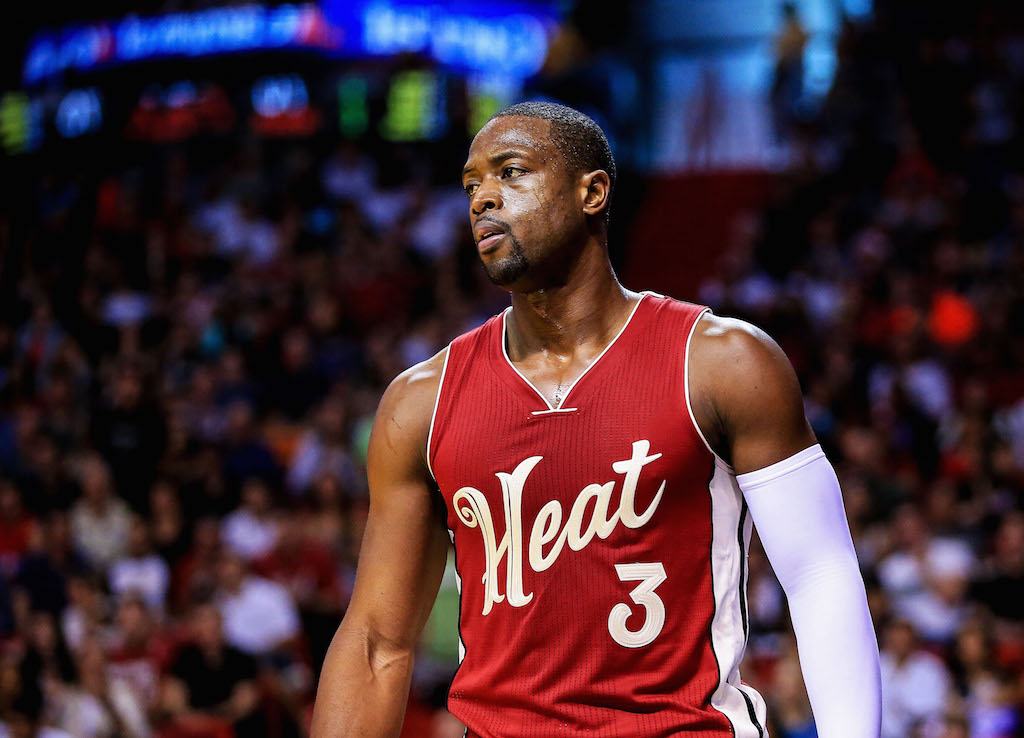 This probably makes things even tougher for the Heat fans to swallow. The franchise was so close to Wade returning, but it seems like his mind was elsewhere — on his hometown, Chicago, to be specific. The money may have been an issue on the surface, but it's hard to believe that a player who's done so much for a team — and a team that's meant so much to a player — couldn't put their heads together to find a way to figure it out.
4. Wade proved that it was about the money and Chi-town, not the legacy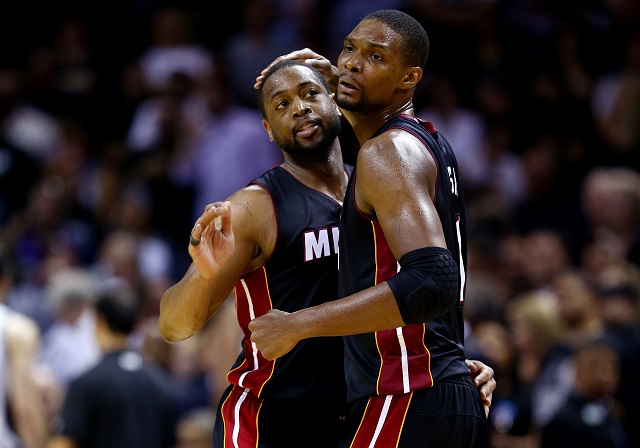 Wade was born in Chicago, and we all understand that. But it doesn't change the fact that he had built a legacy, a following, and an entire life with the Miami Heat. Instead of sticking with his team and the franchise he spent his entire career with thus far, it was the money and Chicago that pushed him to leave town.
5. Wade said he wanted to finish his career in Miami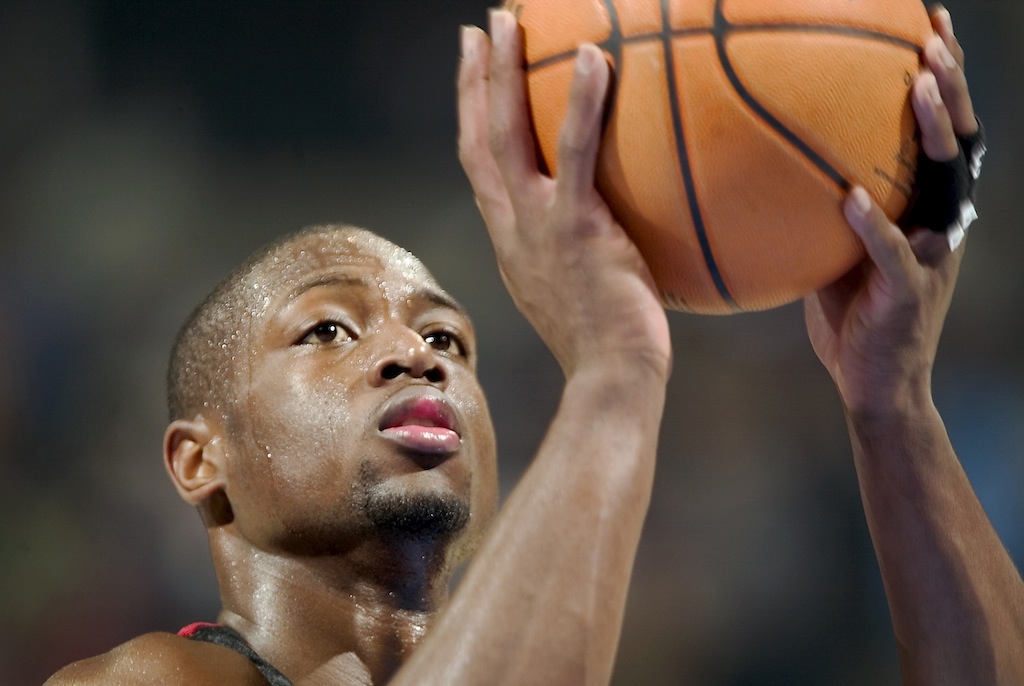 This comment Wade made to Barry Jackson of the Miami Herald sums up what we all originally thought about Wade's professional aspirations:
The whole free agency thing, I didn't want to be in it last summer; I don't want to be in it this summer, I don't want to be on the market at all…. I'm not curious at all. I want to get to it [with the Heat]. I want to be able to sign my deal and move on and not have to deal with any rumors, any free agency, any this, any that. This is where I want to end my career. So we'll figure it out.
Ouch, Miami.
6. Title contenders? Not Chicago, and no longer Miami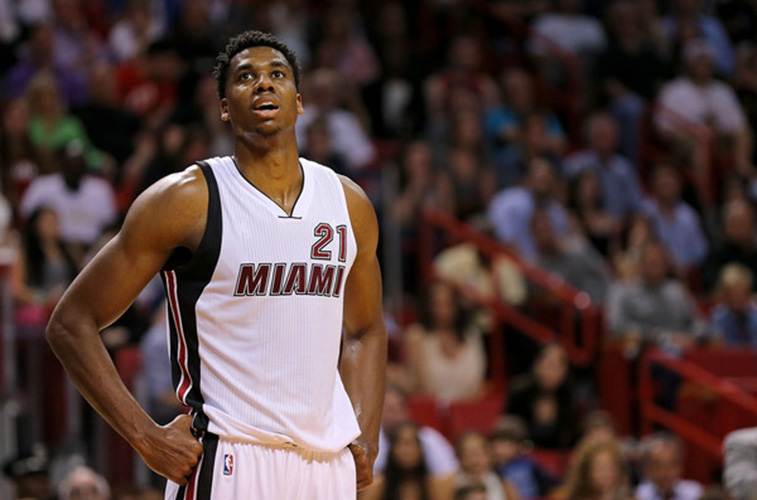 Chicago isn't a serious contender in 2016–17 and probably won't be in 2017–18, either. If Wade wanted another title, it's not coming in Chicago. Did he have a chance to win a fourth championship with the Heat? Well, if the team was able to re-sign Hassan Whiteside (which they did), still had Goran Dragic (they do), and could get a healthy Bosh, then they had a serious chance to make it in the East. Now, it looks like Wade's title chances are all but finished, and so are Miami's, thanks to his decision in free agency.
7. Chicago may be home, but Miami was still "home" too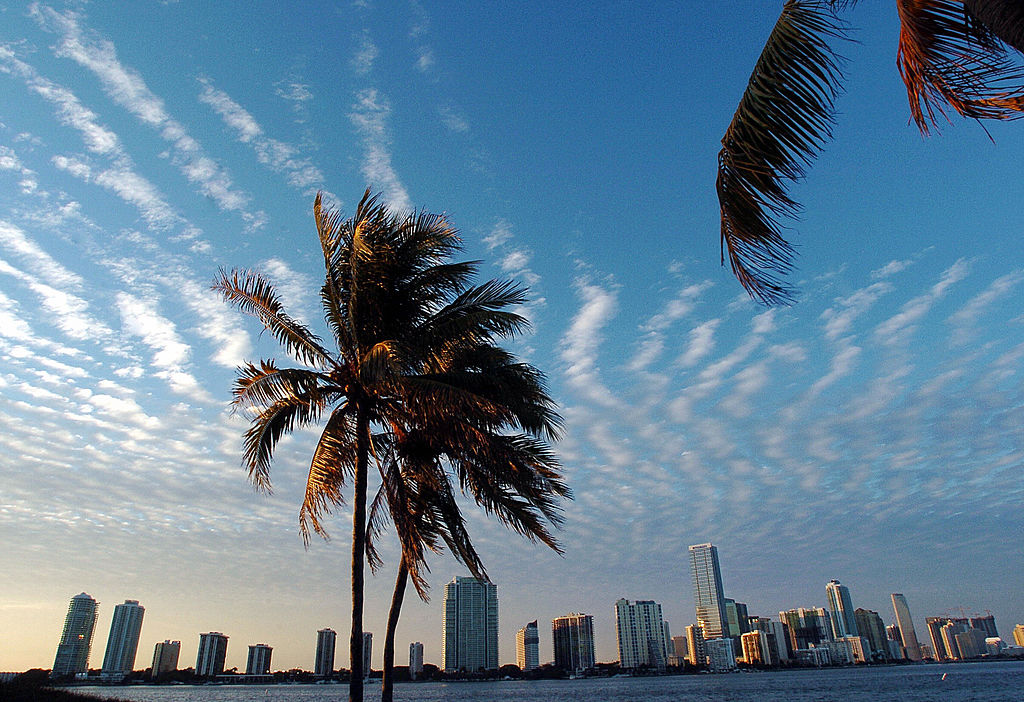 This isn't to say that Chicago isn't Wade's actual home. But there's a phrase "second home" for a reason — and that was the situation with Wade and Miami. The town embraced him, loved him, and cared about him. He also loved Miami, but in the end, he chose to set the city and the team back with his priorities.
8. 34-year-old Wade now part of a rebuild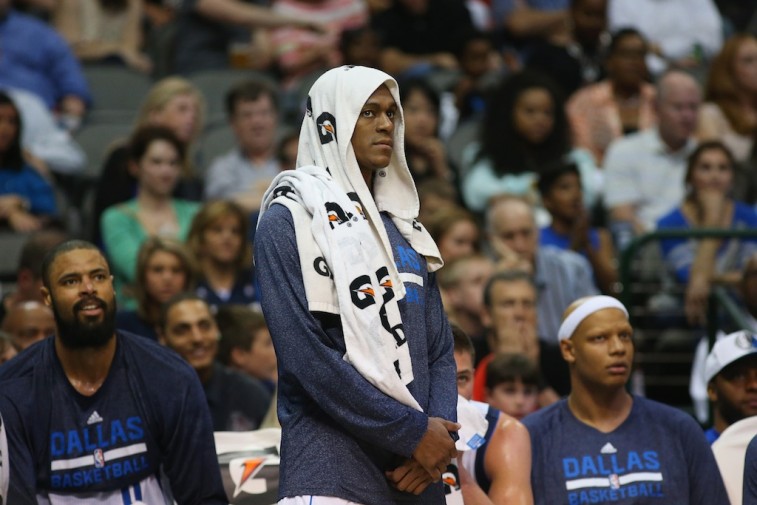 Wade is at a point in his career where, if he wants titles, he needs to join a contender. Instead of staying with the contender he built in Miami (whether some people believe it or not), he chose a rebuild team. Like it or not, Chicago, the Bulls aren't on the fringe of a championship. They may be able to make the playoffs next season, but they aren't winning a championship — and that may twist the knife in Miami's back even further.
9. Pat Riley pulled as many strings as possible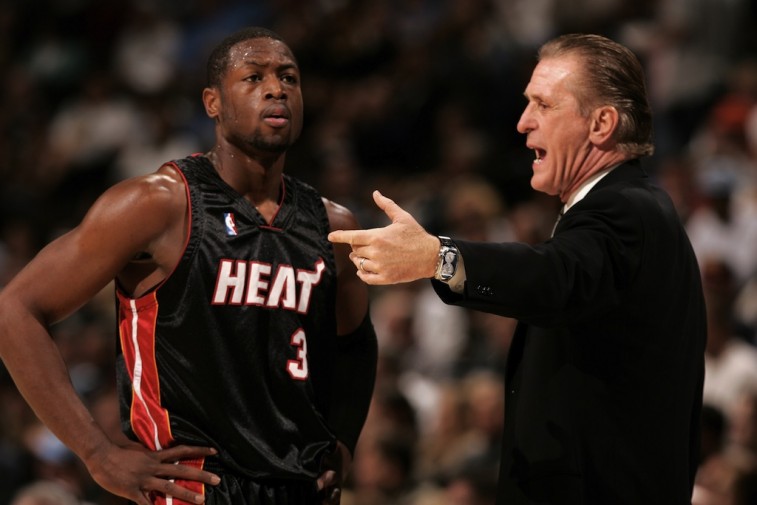 When the idea of landing both James and Bosh to play alongside of Wade came up, President of the Miami Heat, Pat Riley, did everything in his power to make it happen. In the end, he did just that. The Heat pulled strings; they worked for Wade. Riley originally got Shaquille O'Neal to make sure that Wade had a running partner who could really give that team a chance to win a title. Then, came the James/Bosh duo. It's sad that it all came to an end, especially after Riley worked so hard, specifically for Wade.
10. Riley literally loved Wade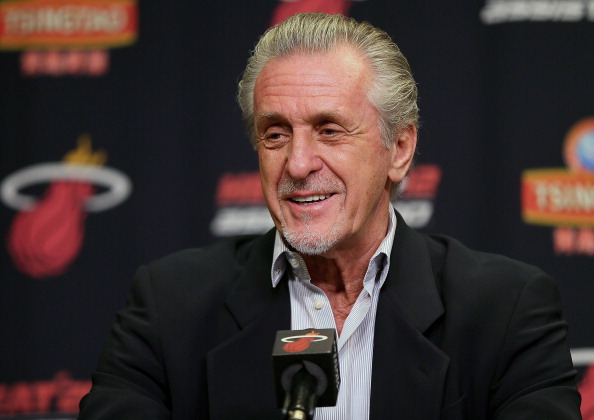 In the Miami Herald, Dan Le Batard published the text message Riley sent after Wade chose to sign with the Bulls. It was pretty intense, to say the least:
SADDDDDDD!!!! SO saddddddd! I will never forget the sixth game in Dallas in 2006. DW rebounded the ball, and threw it to the heavens and the Heat universe was perfect for that moment. Our first world championship. Our universe is not perfect today. It will be fraught with anger, judgment, blame instead of THANK YOU!!! Ten years ago. Ten years older. Ten years wiser. Ten years changed. All of us. Dwyane had a choice, and he made it. He went home. Bad, bad summer for us. But there will be another 10 years, and it will be someone or something else in 2026. Move on with no blood or tears. Just thanks. I truly loved Dwyane, but families grow, change and get on with another life. He will always be a part of us. ALWAYS! And no more bruises and enough fighting. Let's just fly above it if we can and never forget. I feel his pain and pride for what pushed him over the ledge. Been there. Forever, for always, your coach I will be. FOREVER!"
That's love. Like, real love.
11. Wade said leaving was the "right choice"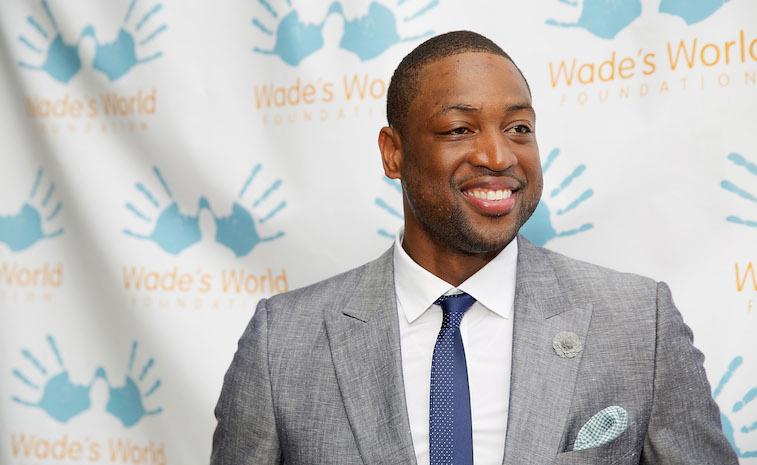 There are many reports and stories surrounding Wade right now, but when diehard Heat fans hear that he made the "right choice," they probably flinch. Wade's 13-year career with the Heat wasn't enough for him to believe remaining with the franchise was the right choice. Instead, he said just the opposite in a letter to the Associated Press per ESPN. One part read, "This was not an easy decision, but I feel I have made the right choice." We know it wasn't easy, but it's a safe bet that Miami doesn't agree.
12. A legacy like Kobe Bryant's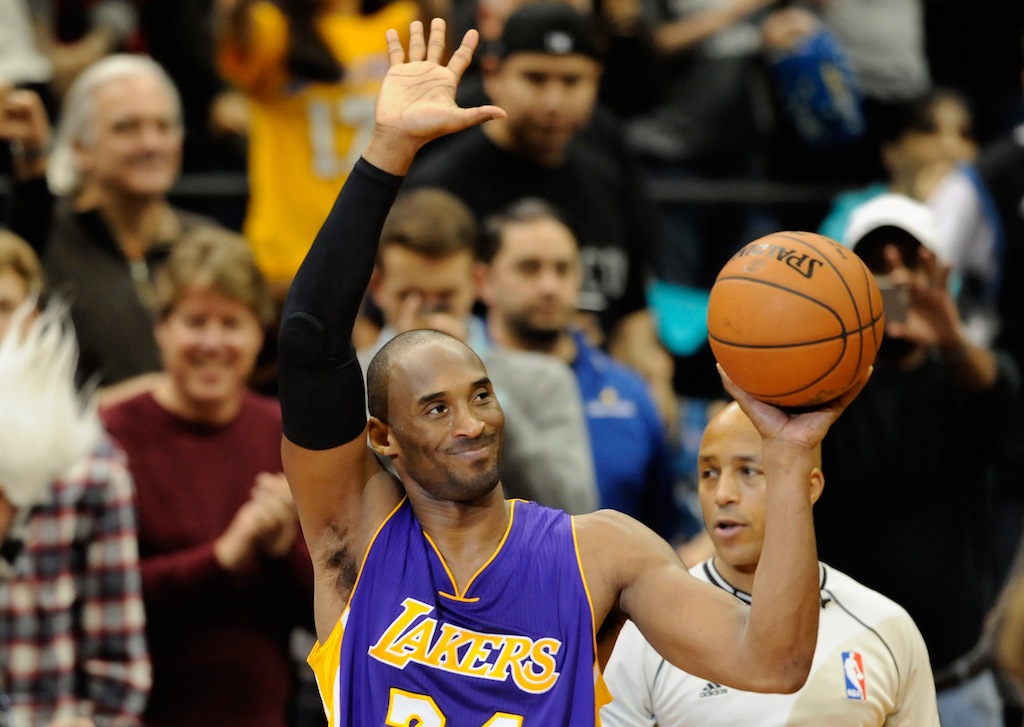 It's not normal anymore for NBA players to stay with one franchise for their entire career. Kobe Bryant is one of the few players who did this, and his enduring legacy will never be forgotten. While Wade was a great player, he had the chance to finish his career in the same spot that he started it, without making any pit stops along the way. There's a lot to be said about loyalty and respect. But in the end Wade chose a different route, and it will alter his legacy forever.
13. Wade fans, so many Wade fans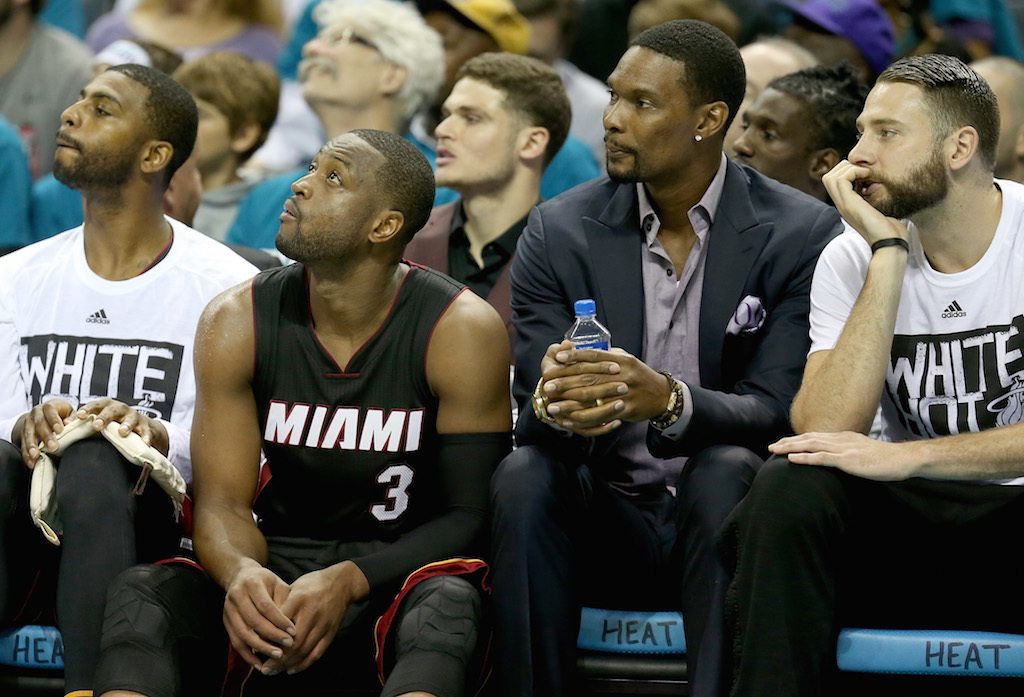 What can you say about all the Wade fans in Miami? Not just the Heat fans; we're talking specifically the fans who absolutely loved No. 3 and the many jerseys around the stadium, the city, and beyond. Wade was one of the most beloved players in the history of Miami, which makes the breakup 10 times as tough. While he sold out the Heat as a team, the fans were by far the most heartbroken of the bunch. For that, we are truly sorry.
Statistics courtesy of ESPN.com and Basketball-Reference.com.