5 Reasons We'll Always Remember Fernando Tatis Jr.'s Rookie Season
When San Diego Padres manager Andy Green announced that Fernando Tatis Jr.'s 2019 rookie campaign was over because of injury, people were quick to dwell on the loss of the rest of the season rather than how well Tatis Jr. had played when he was on the field. Nobody wants to see a young player get injured, but Tatis Jr. showed enough promise to make Padres fans excited for his future with the franchise.

If all goes well, Tatis Jr.'s rookie year will be nothing more than a small setback during a memorable career. These will be some of the biggest takeaways from his first campaign in the MLB.

1. Fernando Tatis Jr. came in with a bang
Tatis Jr.'s numbers were good, but his ability to make a highlight play made him a favorite outside of San Diego, as well. From his very first home run, which he crushed out of the stadium to some truly impressive plays on defense at the shortstop position, people who tuned into the nightly highlight shows were almost always assured to be wowed with an amazing play on either side of the field. He can run bases, sacrifice with accuracy, and crush it into the next zip code.

2. His hitting numbers were out of this world
Although Fernando Tatis Jr. only played in 84 games during his rookie campaign, his hitting numbers were superstar-like. He was not just a good hitter with a promising future. He played like someone who was a star from game one. Tatis Jr. went .317/.379/.590 in his half-season. He wasn't just someone who could hit it out of the park, he was somebody who could get a hit wherever needed given the situation. That drove defenses crazy across the league, but that wasn't the only place where the numbers were kind to him.

3. Tatis Jr.'s defense was All-Star caliber, too
In 731 innings, Tatis Jr. showed an ability to use his speed and talent to make the opposition regret hitting it to him or not running the bases effectively. With a .944 fielding percentage, Tatis Jr. showed that he is not going to be a designated hitter any time soon, he is going to be a danger for anybody unlucky enough to find him in the line of their ground balls and low line drives, but that was not where his speed was limited. Had Tatis Jr. not been injured, he may have been this year's Ronald Acuna.

4. He can run with the best of them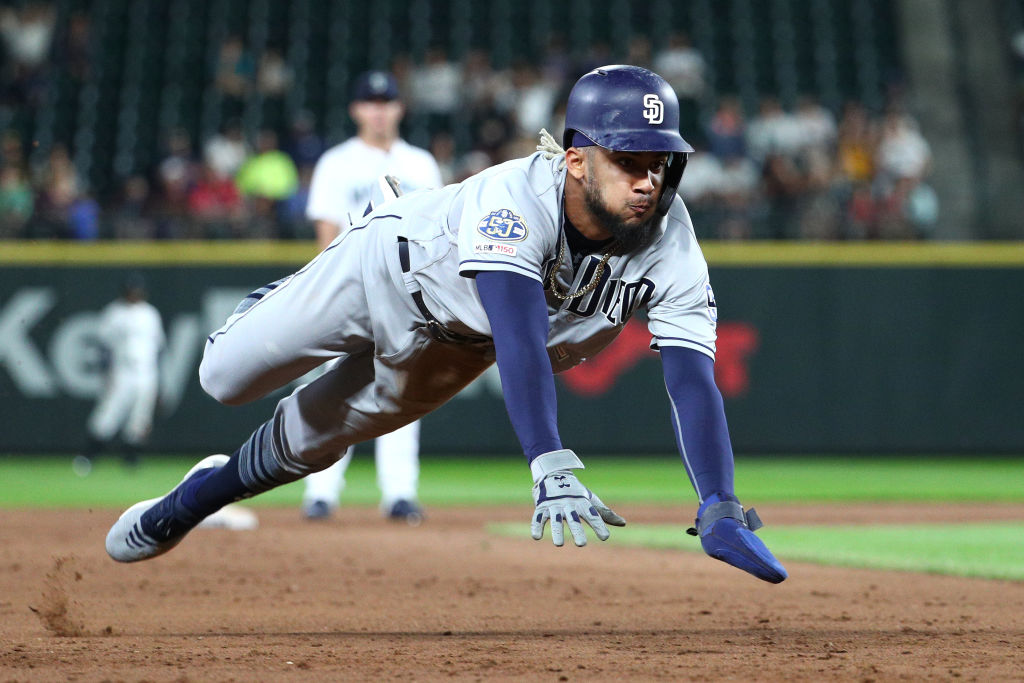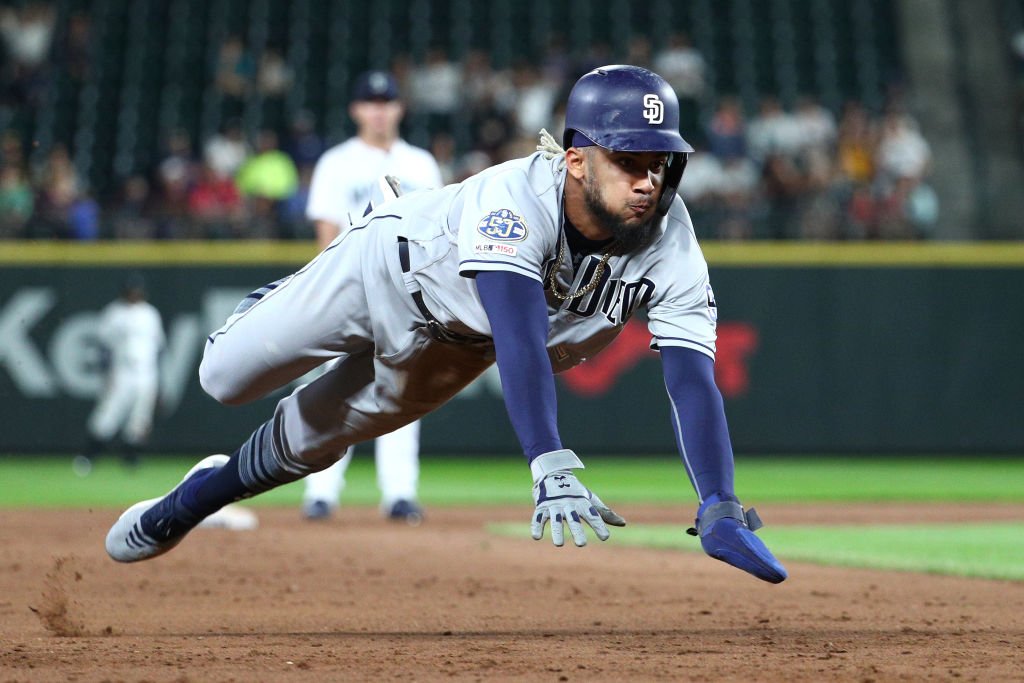 One thing that makes Tatis Jr. so dangerous is that he does not need to send it over into the bleachers to be effective. He is an absolute terror on the bases, as well. In his short season, he accumulated 16 stolen bases, and if he continues honing his craft, he will be a danger for the 40-40 club and beyond. By hitting leadoff, Tatis getting a lead-off hit means that the entire inning could be a pain for the pitcher if he reaches base.

5. He could be the next big home run hitter
As the league is hitting more and more home runs, Fernando Tatis Jr. showed that he will fit right in. He got 22 home runs during his half-season. Had he not been cut short, he may have reached 40 as a rookie. History shows that players who come in hitting well will always have a place. At just 20 years of age, he has the proper plate discipline, power, and plate vision to show that improvement is both likely and a terrifying prospect for opponents.