Red Sox Legend Carl Yastrzemski Made MLB Debut on This Day in 1961
Carl Yastrzemski may be known to a current generation of baseball fans as the grandfather of San Francisco Giants outfielder Mike Yastrzemski. For another generation, Carl Yastrzemski was one of the league's most impressive hitters and a baseball legend who turned the Boston Red Sox into one of the sport's most dangerous teams.
All of that began when Yastrzemski made his Major League debut on April 11, 1961. How did Carl Yastrzemski fare in his first game, and how quickly did the Red Sox benefit from having him around? Let's take a look back in time.
Carl Yastrzemski debuted at the right time for the Boston Red Sox
The 1950s were a repetitive time for the Boston Red Sox. Boston regularly won at least 80 games a season but, because they played in an American League run by the rival New York Yankees, it went for nothing.
The Red Sox posted consecutive losing seasons in 1959 and 1960 for the first time since 1919-33. Red Sox legend Ted Williams retired after the 1960 season and the Yankees, even after a heartbreaking World Series loss to the Pittsburgh Pirates, had two more World Series victories in their rearview mirror.
Enter Carl Yastrzemski. The 5-foot-11 left fielder debuted in a 5-2 home loss to the Kansas City Athletics on April 11, 1961. Batting fifth in the Red Sox's lineup, Yastrzemski singled in his first at-bat and finished the day 1-for-5.
Carl Yastrzemski helped turned the Red Sox around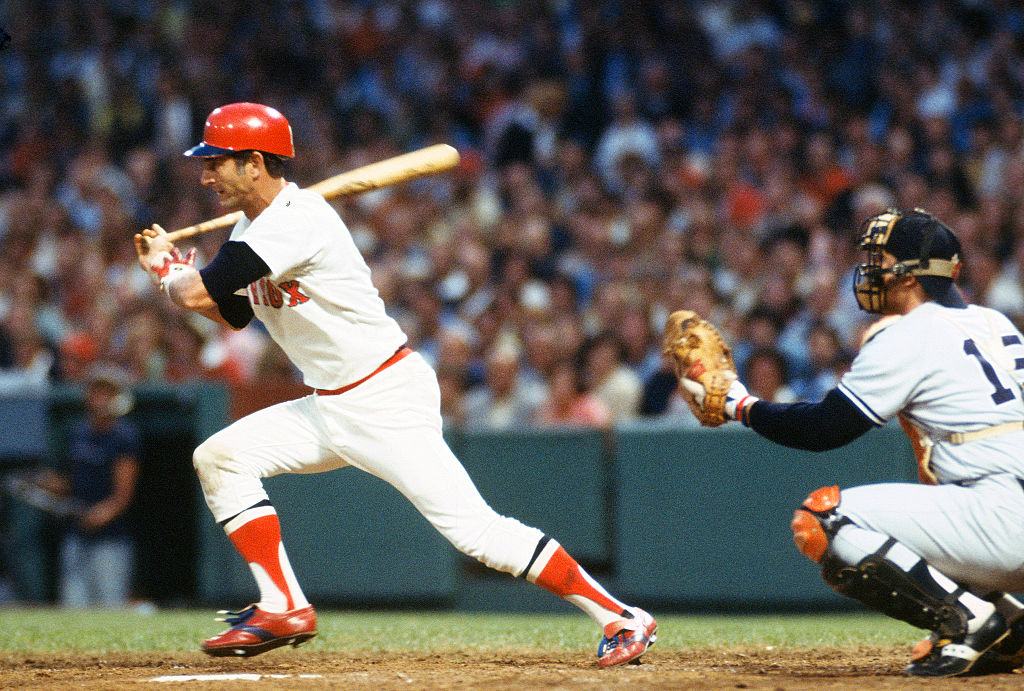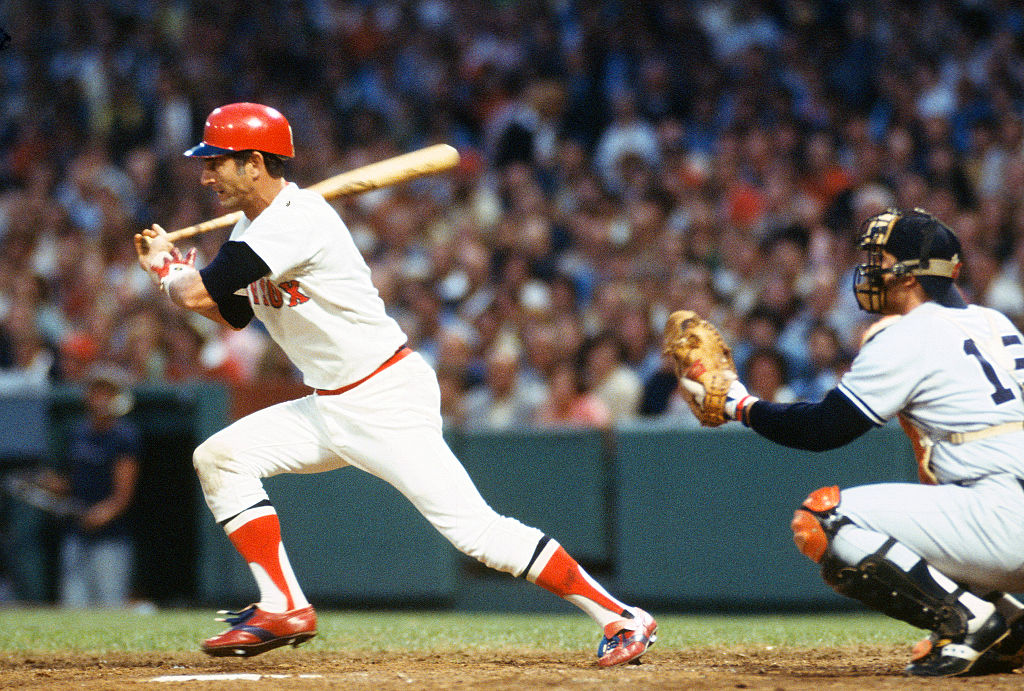 Boston needed a young star like Carl Yastrzemski — he played most of his rookie season at 21 — and "Yaz" benefited from a team that needed him that much. Yastrzemski hit .266 with 31 doubles, 11 home runs and 80 RBIs as a rookie.
Interestingly, Yastrzemski didn't receive a single vote for AL Rookie of the Year. Teammate Don Schwall, a right-hander who went 15-7 and threw 15 complete games in 25 starts, won that honor.
Carl Yastrzemski likely would not have received many votes if the voting was held in 2020. Baseball-Reference measured Yastrzemski's Wins Above Replacement at -0.3, while Schwall was worth 3.3 WAR.
More importantly, Yastrzemski's presence gave the Red Sox a true star to build around like they once had with Williams. Boston improved to 76 wins in 1961 and reached that total three straight years. After a couple of rough years, Boston made it to the World Series in 1967. Boston posted a winning season every year from 1967-82, a year before Yastrzemski retired.
What else happened in baseball on April 11?