Reggie White Left Behind an Impressive Net Worth and a Complicated Legacy
The legacy of Reggie White is ingrained with brilliance and tragedy. He rose from humble beginnings to become one of the best defensive ends of his generation, but his life ended far too soon.
White had an active interest after he retired, one that fulfilled a lifelong ambition and became increasingly controversial. When he died, he left behind a legion of admirers for his on-field displays and a sizable bank account.
Reggie White accomplished everything he wanted to do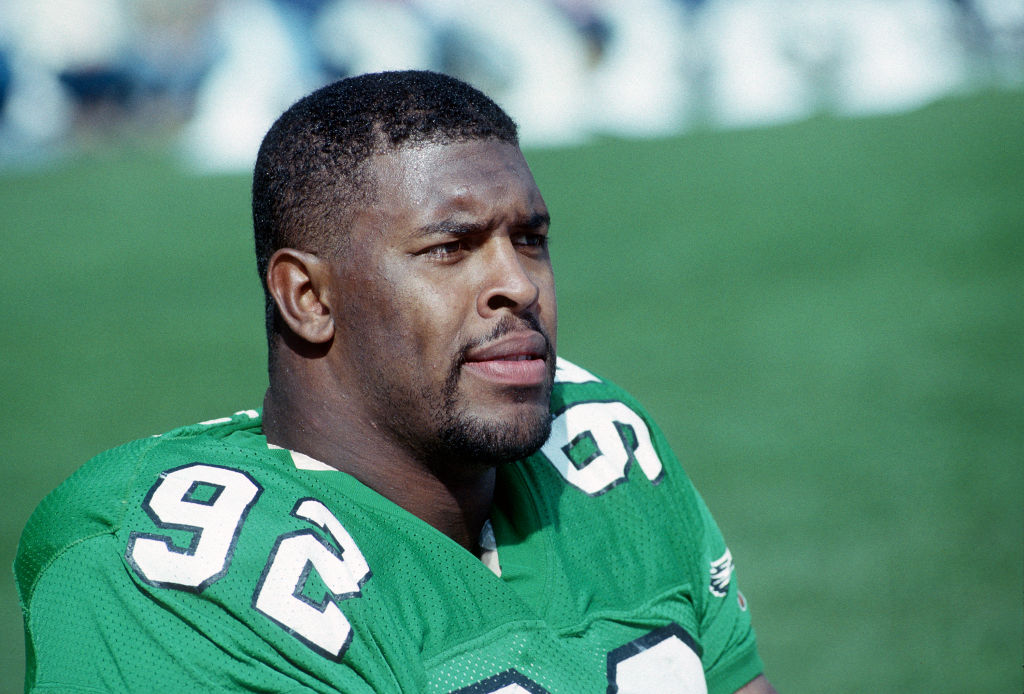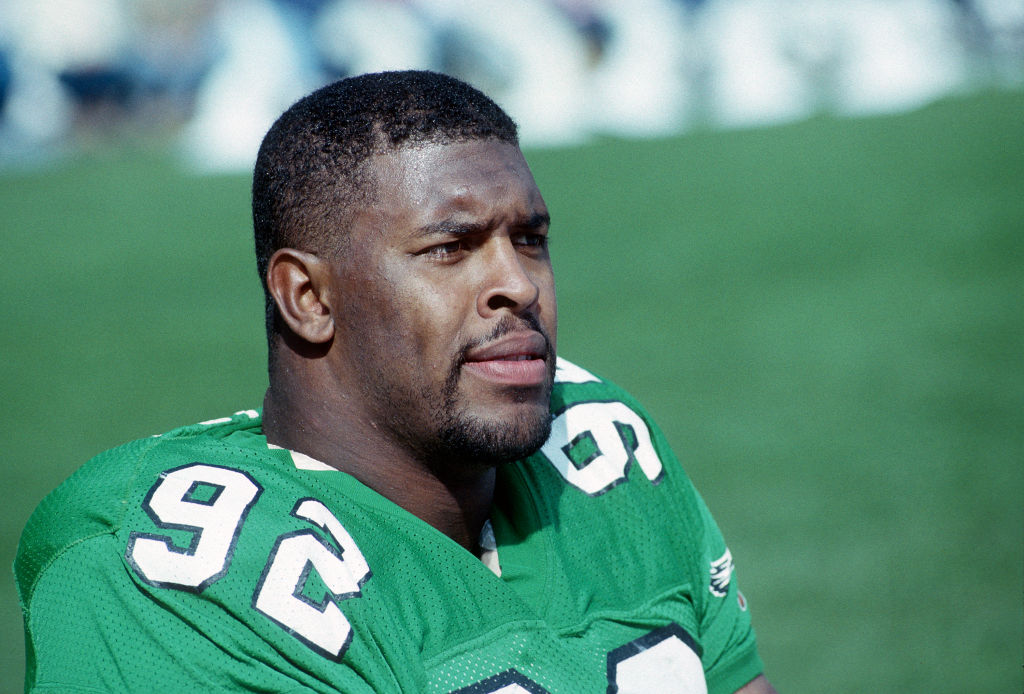 White knew what he wanted before anyone else thought his dreams were possible. When he was 12 years old, he told his mother that he wanted to be two things when he grew up: a football player and a minister. In time, White became recognized in both fields. 
His aptitude for the former was apparent as a teenager. White became an All-American in his senior year of high school in Chattanooga, Tennessee and his excellence continued when he went to the University of Tennessee for college.
After spending four years playing for the school, White totaled 293 tackles, 32 sacks, and was named the SEC Player of the Year after his senior campaign. 
After a two-year excursion in the USFL with the Memphis Showboats, White joined the Philadelphia Eagles in 1985. He entered the NFL as a no-name lineman, but he quickly became a star.
White was named the NFC's Defensive Rookie of the Year, and over the course of his eight-year run with the team, completed the unreal feat of having more sacks (124) than games played (121). In 1987, he set franchise records for the most sacks in a single season (21) and the most sacks per game (1.75). 
White's time with the Green Bay Packers is just as iconic. He became the team's all-time leader in sacks and won the Defensive Player of the Year award during his six-year tenure. He also played a crucial role in Green Bay's first Super Bowl win in 29 years in Super Bowl XXXI.
White retired as the NFL's all-time sack leader and, after leaving the game in 2001, White went on to complete his second childhood dream.
Reggie White becomes a minister
For better or worse, White was always open about his religious beliefs. He became an ordained Baptist minister and got involved with the Fellowship of Christian Athletes while he was in college. His passion for Christianity played into his terrific "Ministry of Defense" nickname.
White and his wife Sarah founded the Alpha & Omega Ministry to sponsor a community development bank in Knoxville, and Hope Place, a shelter for unwed mothers in rural Tennessee. He also tithed a substantial amount of his NFL money to Baptist churches.
White went through some serious hardships because of his faith. His church was one of many black churches burned down during a string of hate crimes in 1996 that eventually led to Congress passing the Church Arson Prevention Act.
A complicated legacy
But some of his difficulties were self-inflicted. Reggie White strongly believed that homosexuality was a sin, and had no qualms about saying this out loud. A CBS contract to become a pre-game announcer was taken off the table after saying that gays and lesbians were responsible for the world's ills, and rather than learn from the criticism and better himself, White sunk further into his bigotry, all in the name of Jesus.
These facts don't lessen what White did as a football player, but they are an unmissable part of his legacy. White passed away on December 26, 2004 due to cardiac arrhythmia, a condition that was made worse because of his sleep apnea.
He died with a net worth of $6 million and White's wife used some of that money to lend a helping hand to the rest of the world. She founded the Reggie White Sleep Disorders Research and Education Foundation in conjunction with the Sleep Wellness institute. The organization's goal is to increase access to sleep disorder treatments for lower-income communities.
Reggie White lived a complicated life. His ability to get to the quarterback inspired and excited millions of fans and future players, and he used his platform for some good causes. He also furthered the hateful rhetoric that has harmed the LGBT community for decades. All aspects of White's character deserve to be remembered.