Remembering the Tragic Death of All-Pro Lineman Gene Lipscomb
Gene Lipscomb was a vital defensive piece on some of the greatest pre-Super Bowl teams in NFL history.
A fan favorite alongside Johnny Unitas and the Baltimore Colts in the 1950s, Lipscomb is among the best old-time NFL players not enshrined in the Pro Football Hall of Fame.
A tragic end to Lipscomb's career and his life may be why, nearly 60 years after his final NFL down, the All-Pro defensive lineman remains out of Canton, Ohio.
Gene Lipscomb was a terrific defensive lineman
The progression of defensive statistics makes it hard to measure just how dominant Gene Lipscomb was from a numbers point of view.
A look into NFL history, though, indicates he was an elite defensive lineman in his time. Lipscomb played three seasons with the Los Angeles Rams but is best known for his five seasons with the then-Baltimore Colts.
Lipscomb won both of his NFL titles alongside Johnny Unitas and the Colts. That first title, an overtime victory over the New York Giants at Yankee Stadium, is considered the "Greatest Game Ever Played."
Lipscomb played his final two years in Pittsburgh. That last campaign in 1962 marked his third and final Pro Bowl nod.
Lipscomb is among the best players not in the Pro Football Hall of Fame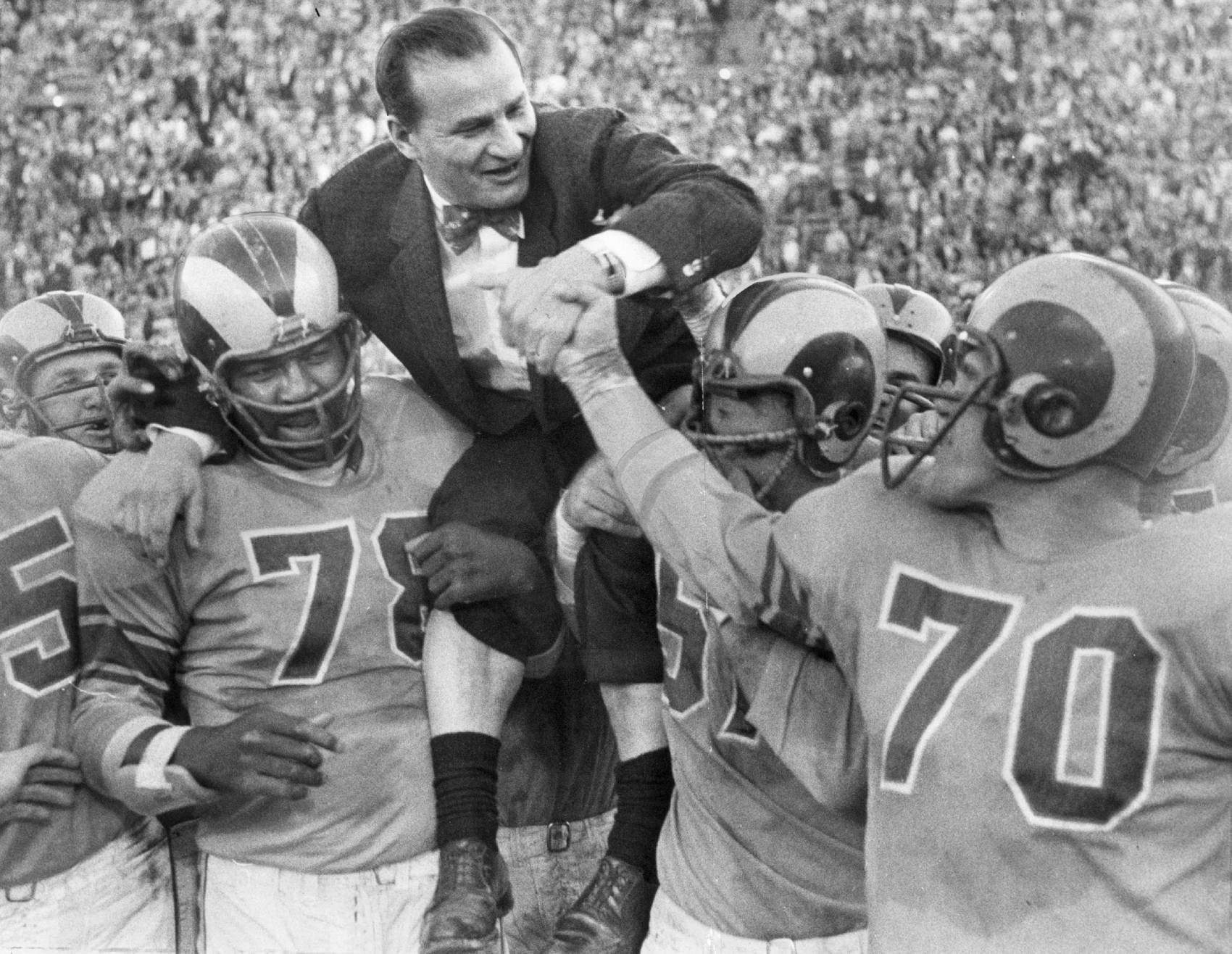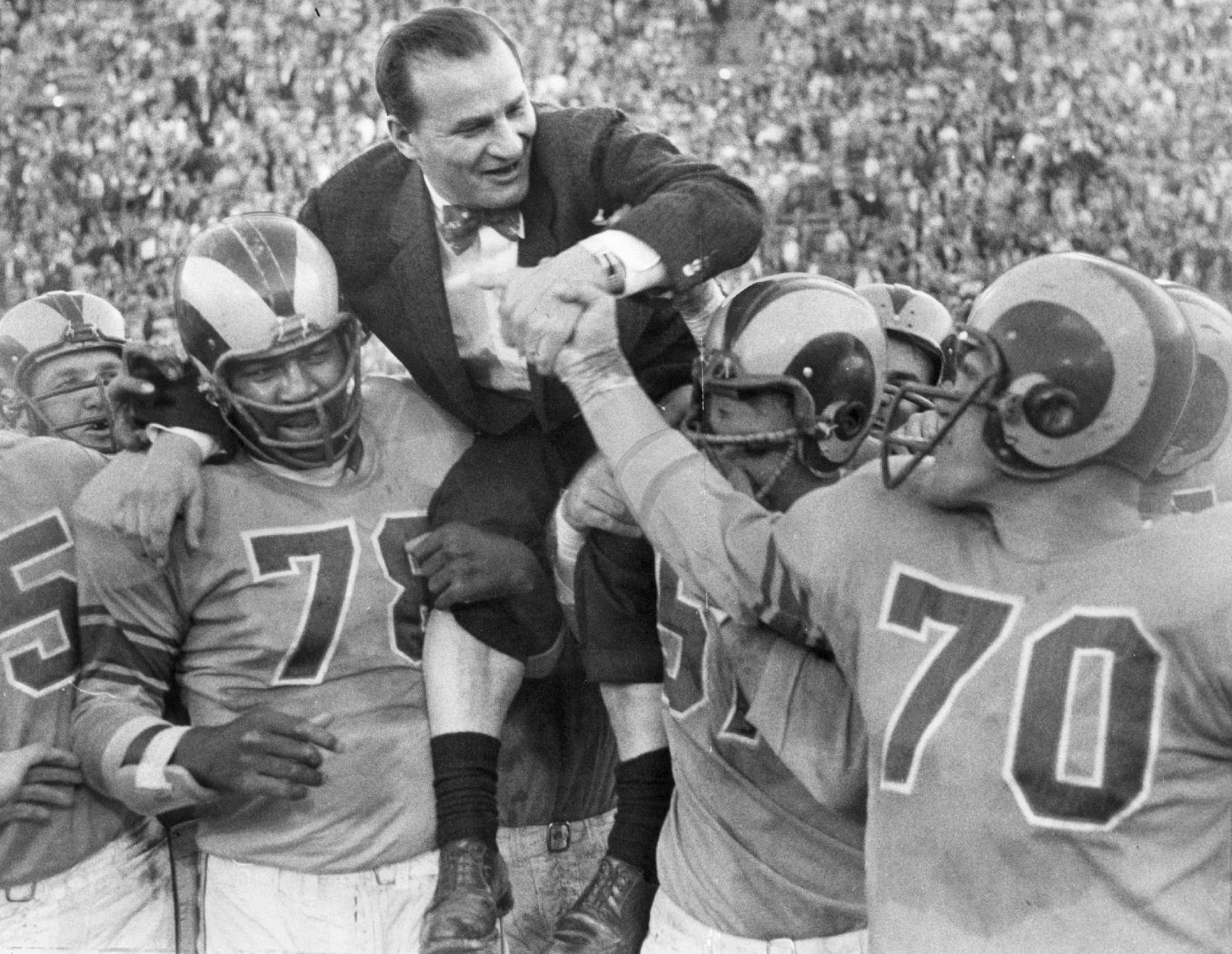 There are plenty of elite NFL players from the pre-AFL-NFL merger who should be in the Hall of Fame. Gene Lipscomb ranks near the top.
Without the in-depth defensive statistics that other, more modern players have, it's hard to truly gauge Lipscomb's Hall of Fame case. He suffers where old-school running backs and receivers have gained steam in their cases because their stats are available.
However, when a player earns All-Pro honors on four separate occasions and is named a finalist for the NFL's 100th Anniversary Team, it's fair to think they're deserving of a bronze bust.
Lipscomb is at least honored in the Michigan Sports Hall of Fame. Eventually, the time should come where he appears in Canton's ranks, too.
Gene Lipscomb tragically died in the prime of his career
Gene Lipscomb still hoped to continue his NFL career after the 1962 season. By that time, Lipscomb played for the Pittsburgh Steelers, a franchise still years away from the likes of Terry Bradshaw and "Mean Joe" Greene.
Sadly, Lipscomb never got to finish his career the way he wanted. Lipscomb died of an overdose of heroin in Baltimore on May 10, 1963.
The city where Lipscomb won two NFL championships remembered "Big Daddy" in a funeral.
Hall of Fame running back Lenny Moore, Lipscomb's teammate in Baltimore, reflected on the service in an interview with Sports Illustrated.
"It was overwhelming. You'd have thought it was a
big movie star in there. Or a head of state. Biggest thing I
ever saw like that in this town."
Gene Lipscomb was only 31 when he died.