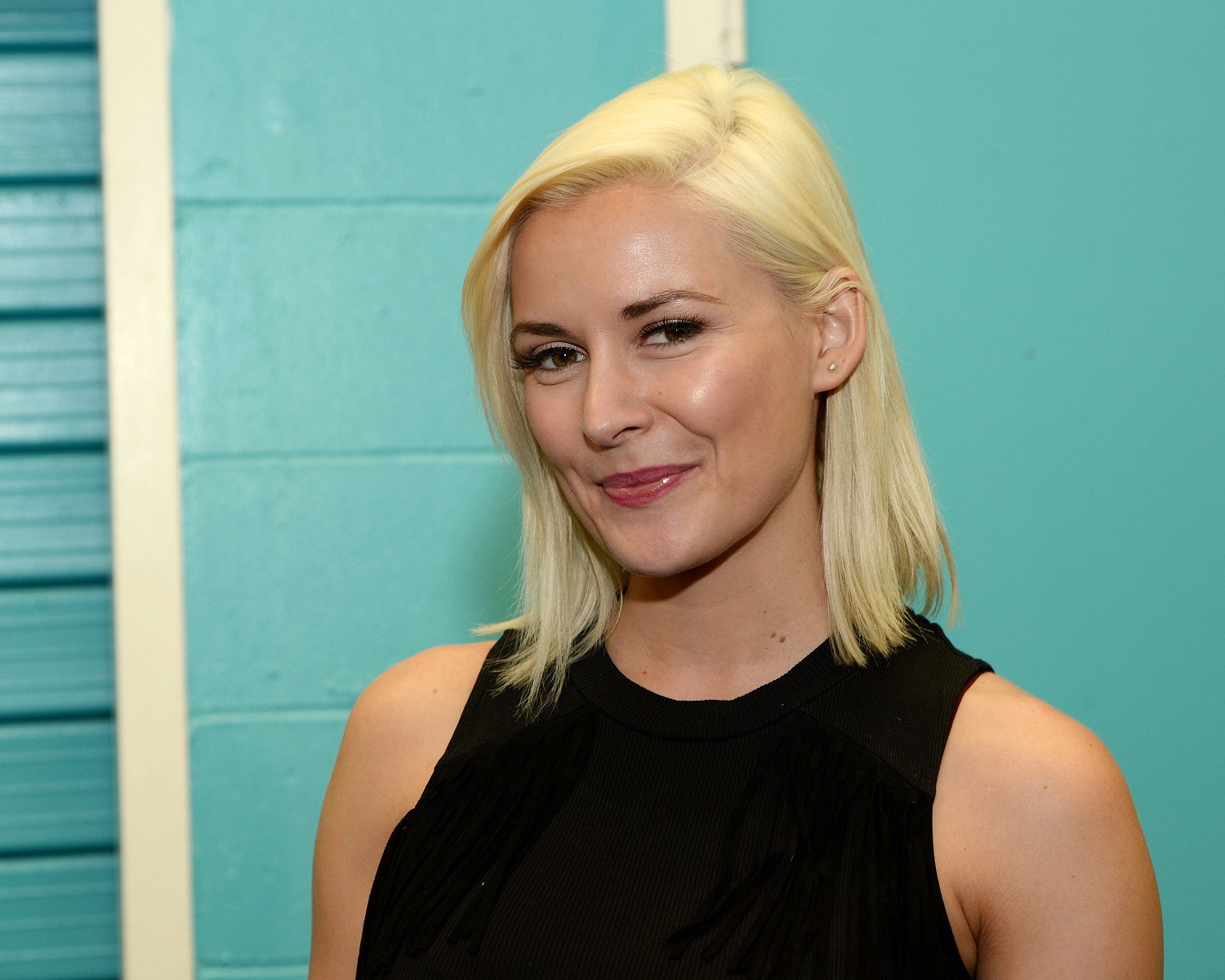 Renee Young Will Leave WWE With a Very Comfortable Net Worth
Longtime WWE personality Renee Young is reportedly set to leave the company very soon and will do so with a comfortable net worth.
Close to a year and a half ago, Vince McMahon and Triple H couldn't convince Dean Ambrose to stay in WWE and have since seen him become the world champion in All Elite Wrestling as Jon Moxley. Now they have to sit and wait to see if his wife and longtime announcer, Renee Young, will join the competition as well.
Over the past eight years, Renee Young became the most successful female broadcaster in WWE history but will soon be a free agent. Numerous outlets have reported that she gave her notice to the company last week and the general consensus is that she'll finish her run with WWE this weekend at SummerSlam.
While nobody yet knows what she has in store for her future, there is obviously plenty of speculation that she'll join her husband in AEW, although it's likely that she has plenty of other offers on the table. Whatever she decides to do, she certainly won't have to rush to find a job as she's built quite a comfortable nest egg for herself and can take her time while exploring her career options.
Renee Young was the first woman to be a full-time commentator on 'Monday Night RAW'
Renee Young first made a name for herself on The Score Television Network (now Sportsnet 360) in her home country of Canada on a WWE recap show called Aftermath. She then signed with WWE in 2012 and began her career doing backstage interviews for multiple brands. Young later began calling women's division matches for NXT and then started doing color commentary on Superstars, making her WWE's first female announcer in more than a decade.
In 2015, she was given her own show on the WWE Network, Unfiltered with Renee Young, and later co-hosted the wildly popular Talking Smack alongside Daniel Bryan. She became the host of the majority of WWE pay-per-views and in 2018, she became the first woman in WWE history to call an episode of Monday Night RAW. Just one month later, Young was given the job on a full-time basis, although she says she never felt comfortable in the role, which is why she stepped away.
Last October, when SmackDown moved to FOX, Renee Young became the host of WWE Backstage alongside Booker T but the show was recently canceled due to poor ratings.
Where will she go next?
So where does Renee Young go from here? Again, there is bound to be plenty of speculation that once she leaves WWE that she'll immediately head to AEW to join her husband, which would obviously be a huge acquisition for Cody Rhodes and company. From wrestlers to announcers to referees, AEW has a plethora of past WWE talent on the roster, and adding Renee Young would be huge given her talent and name recognition all over the world. But perhaps she wants to leave the wrestling world for a while.
Many years ago, there were reports that ESPN was looking to lure Renee Young away from WWE, much like they'd done with Jonathan Coachman and Todd Grisham. Young also recently announced that she's written a cookbook so perhaps a food-related show could be in the works. She's bound to be successful wherever she goes as there doesn't seem to be one person in WWE with a bad thing to say about her. But, again, she doesn't need to rush into anything as she's got plenty of money in the bank to live on while she figures things out.
How much is Renee Young worth?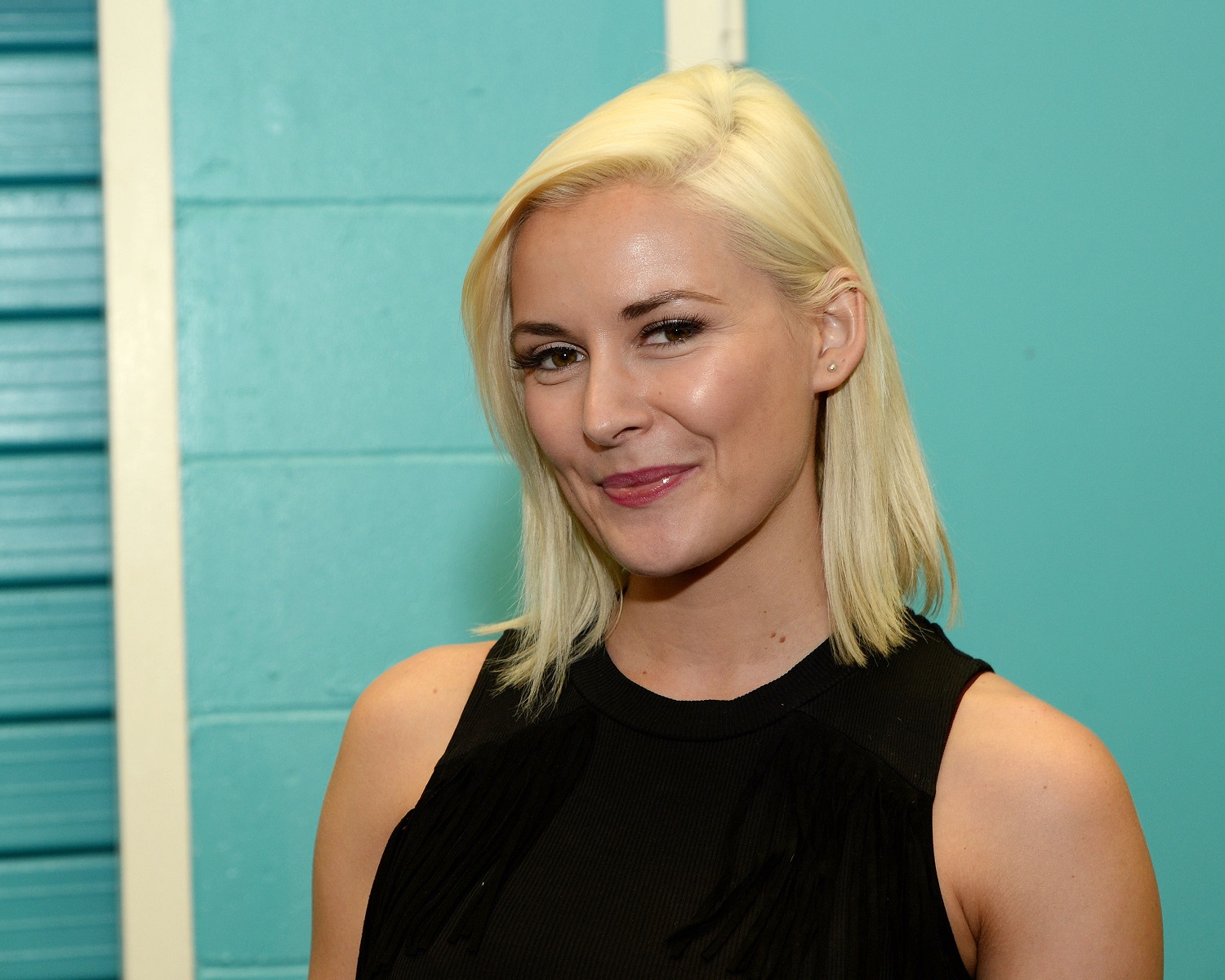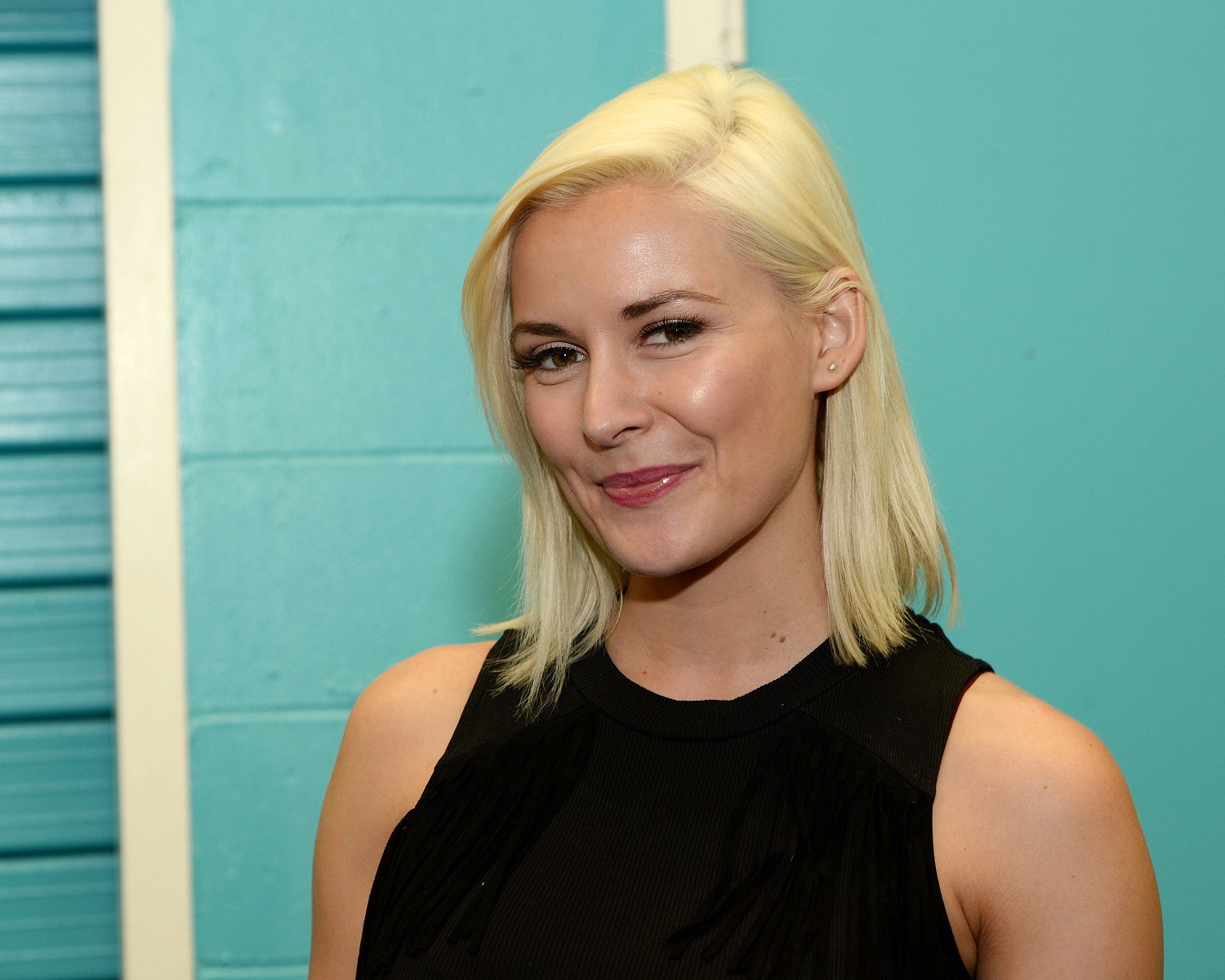 According to Celebrity Net Worth, Renee Young is worth approximately $2 million. Combined with her husband's $7 million net worth, she's sitting pretty as she embarks on this new chapter of her life.
She is expected to work SummerSlam this weekend but, after that, the world will just have to wait and see where Renee Young shows up next.