These Retired Athletes Still Get Big Paydays From Their Former Teams
For many people, retirement planning is a stressful hassle. After all, you have to worry about a lot more than just how much money you have. That's not the case for these retired athletes still getting paid by their old teams even though they gave up the games a long time ago. We'll start with the most well-known of the retired athletes still getting paid, but keep your eyes open for one of baseball's best modern-day sluggers (No. 10) and a current Pro Football Hall of Famer (No. 15).
1. Bobby Bonilla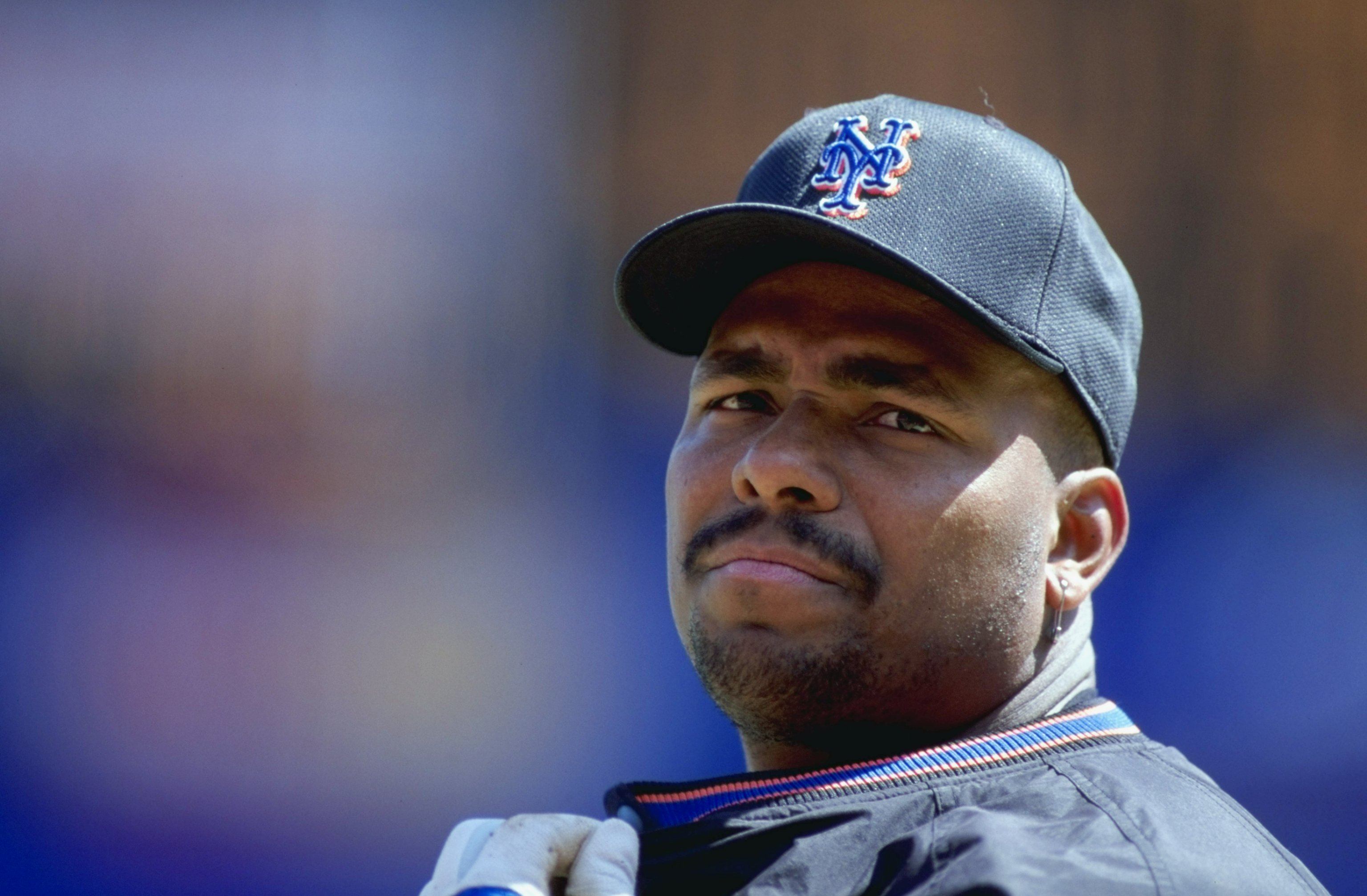 League: MLB
Team: New York Mets
July 1 is something of an unofficial holiday for baseball fans. On Bobby Bonilla Day, the New York Mets cut a $1.19 million check to Bonilla even though he hasn't played an MLB game since 2001 and hasn't suited up for the Mets since 1999. The team didn't want him for the 2000 season, so the $5.9 million they owed him at the time went into an account earning 8% interest, and money comes out each year. Bonilla's final payout comes in 2035.
Next: The contract didn't go how the team thought it would.
2. Rick DiPietro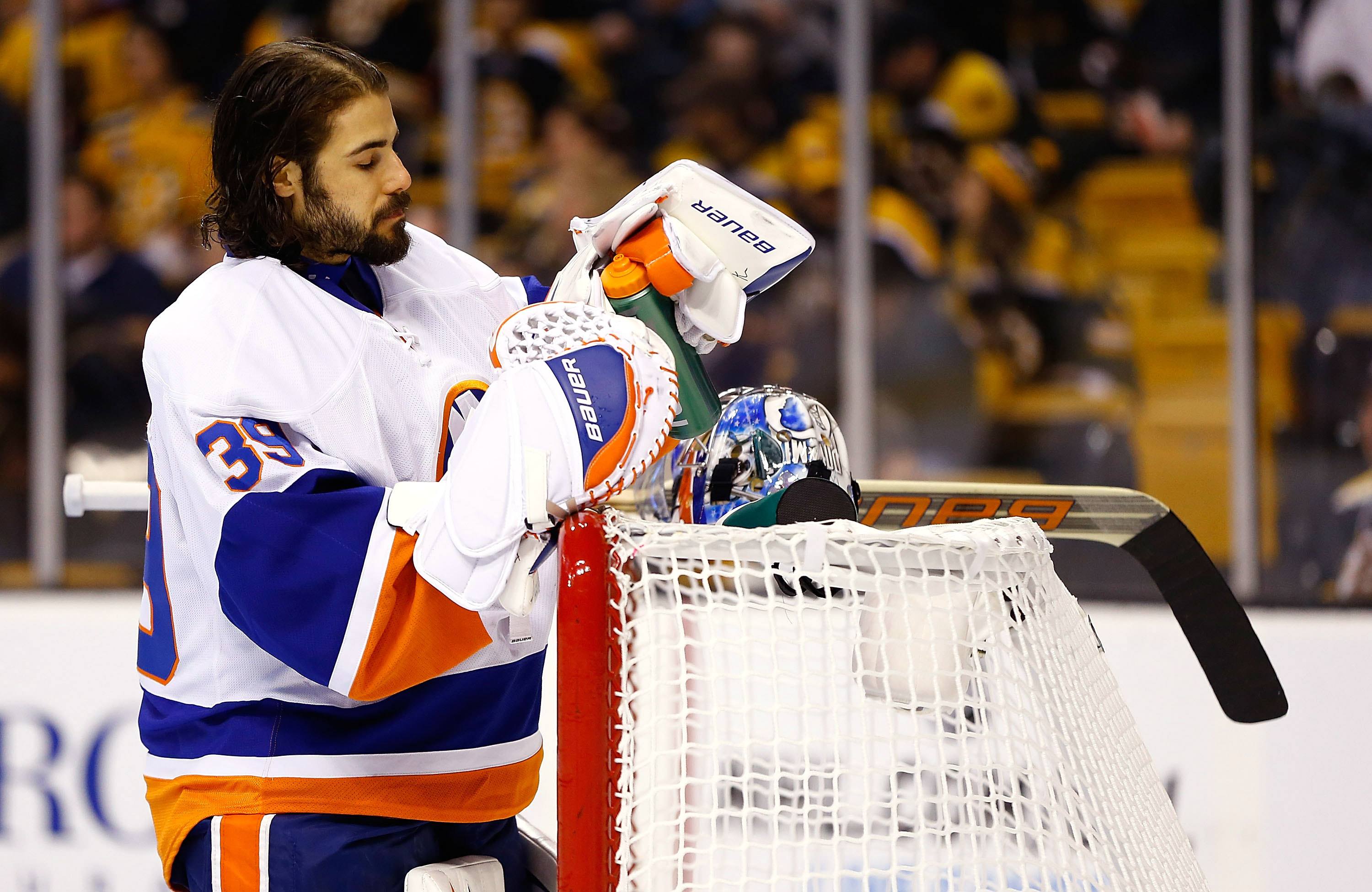 League: NHL
Team: New York Islanders
When the Islanders inked Rick DiPietro to a long-term deal, they thought they were getting a bargain for a stud goaltender. Injuries scuttled his career, but through 2029, he still gets $1.5 million a year from the team thanks to a contract buyout.
Next: An NBA team is still paying a legend of the game.
3. Tim Duncan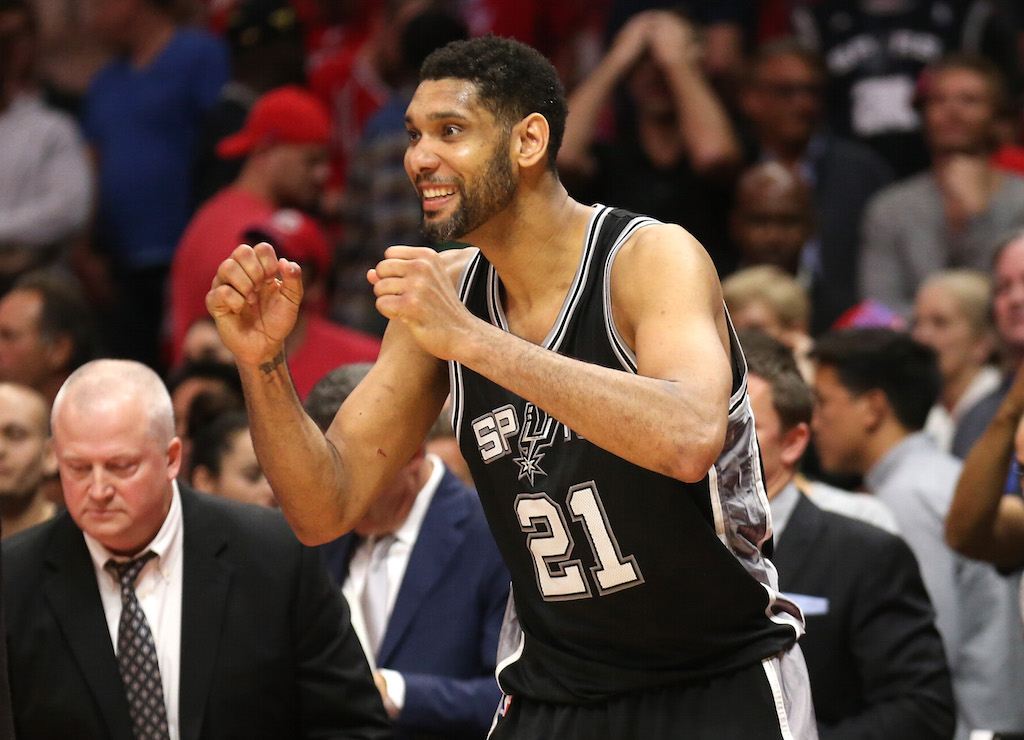 League: NBA
Team: San Antonio Spurs
When Tim Duncan retired in 2016, he still had one year and more than $6 million left on his contract, according to NBC Sports. Even though that money wasn't part of Duncan's huge deal that was one of the biggest in NBA history, the Spurs still owe him $1.8 million through 2018-19.
Next: A payday that is three times as much as this player made as a rookie.
4. Jim Edmonds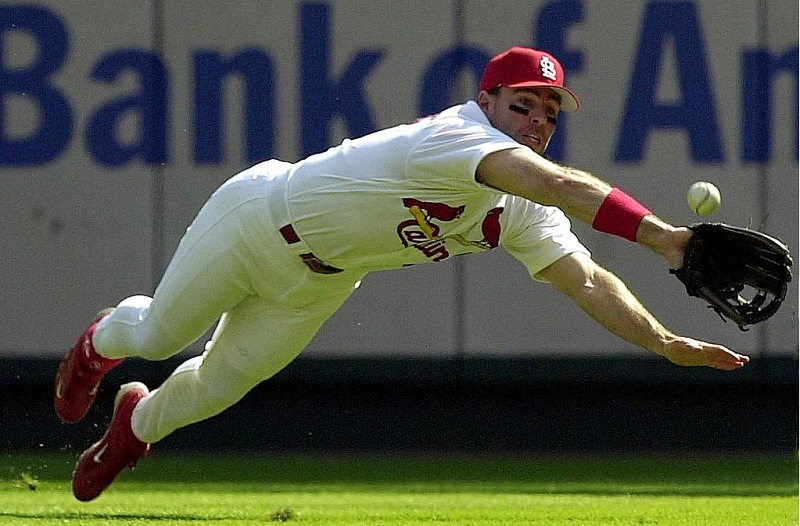 League: MLB
Team: St. Louis Cardinals
When Jim Edmonds signed a two-year extension with the Cardinals in late 2006, he deferred $3 million to be paid out for 10 years from 2010 to 2019. It's not the most money for retired athletes on our list, but the $300,000 paycheck is roughly three times more than Edmonds earned as a rookie, according to the Sporting News.
Next: The money left on his last contract is more than his dad earned playing.
5. Prince Fielder
League: MLB
Team: Texas Rangers
Neck injuries forced Prince Fielder to join the ranks of retired athletes still getting paid in 2016, and he's going to be well-paid into retirement. He had $106 million remaining on his contract when he left the game. He's supposed to earn $24 million a year through 2020, according to CNN. Insurance covers some of what the Rangers' owe, but it's likely they'll spread the money over several years as a form of financial relief. The amount Fielder had left on his contract when he retired was more than his dad, Cecil Fielder, made during his entire career.
Next: A recently retired athlete with a nice pension plan.
6. Kevin Garnett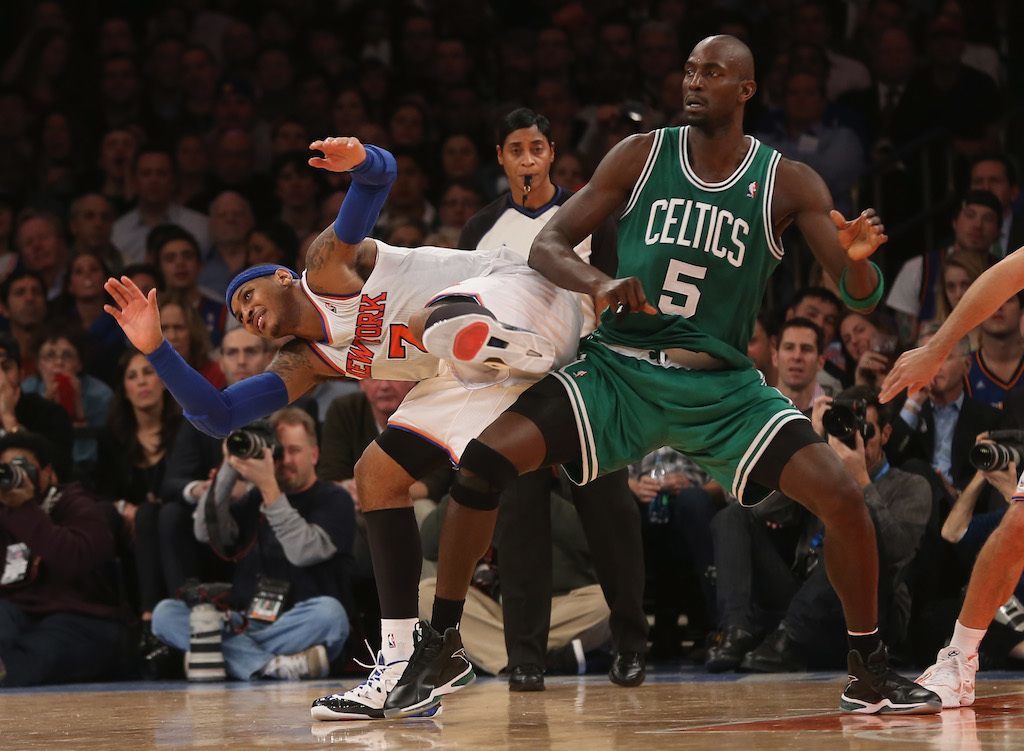 League: NBA
Team: Boston Celtics
Kevin Garnett's career lasted 21 years and included tons of highlights, including an NBA title. Even though he left the game in 2016, the Celtics owe him $5 million a year over seven years after his retirement, so the team will be paying him until the 2021-22 season.
Next: An all-time great earning a healthy retirement paycheck.
7. Ken Griffey Jr.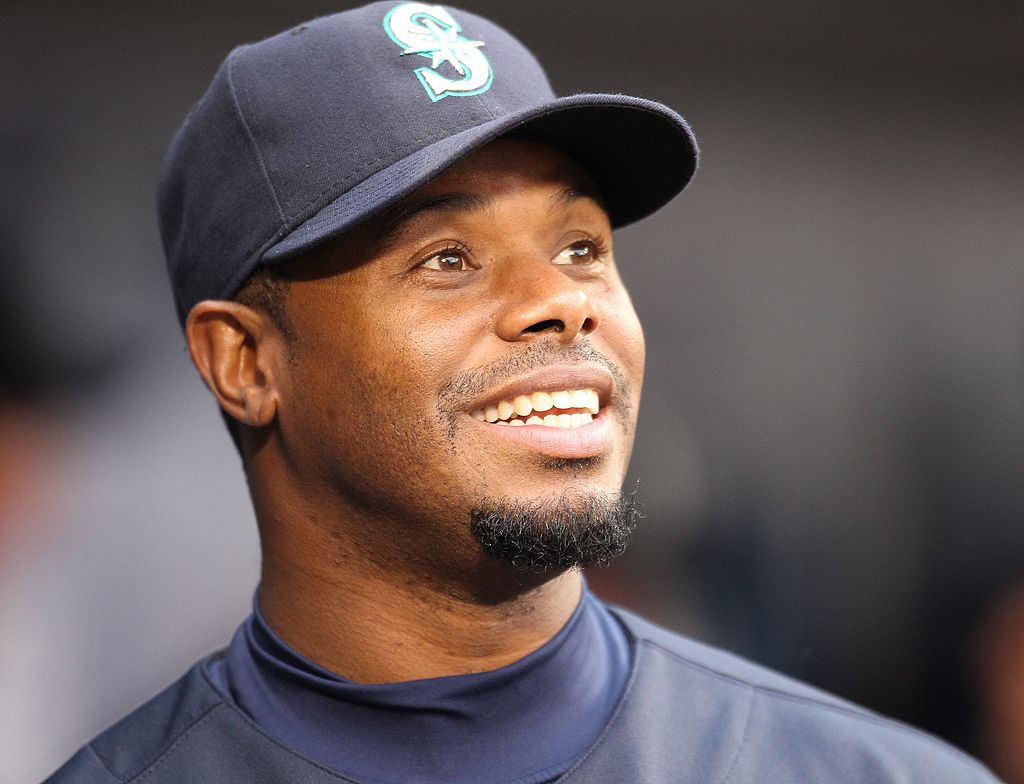 League: MLB
Team: Cincinnati Reds
Ken Griffey Jr. did the Cincinnati Reds a favor when he signed in 2000. He took less money to play for his hometown team and chose to defer some of his money. What does it all mean? Griffey gets $3.6 million each year through 2024, which is one of the bigger paydays for the retired athletes on our list.
Next: His money is coming in 10 years after retirement.
8. Todd Helton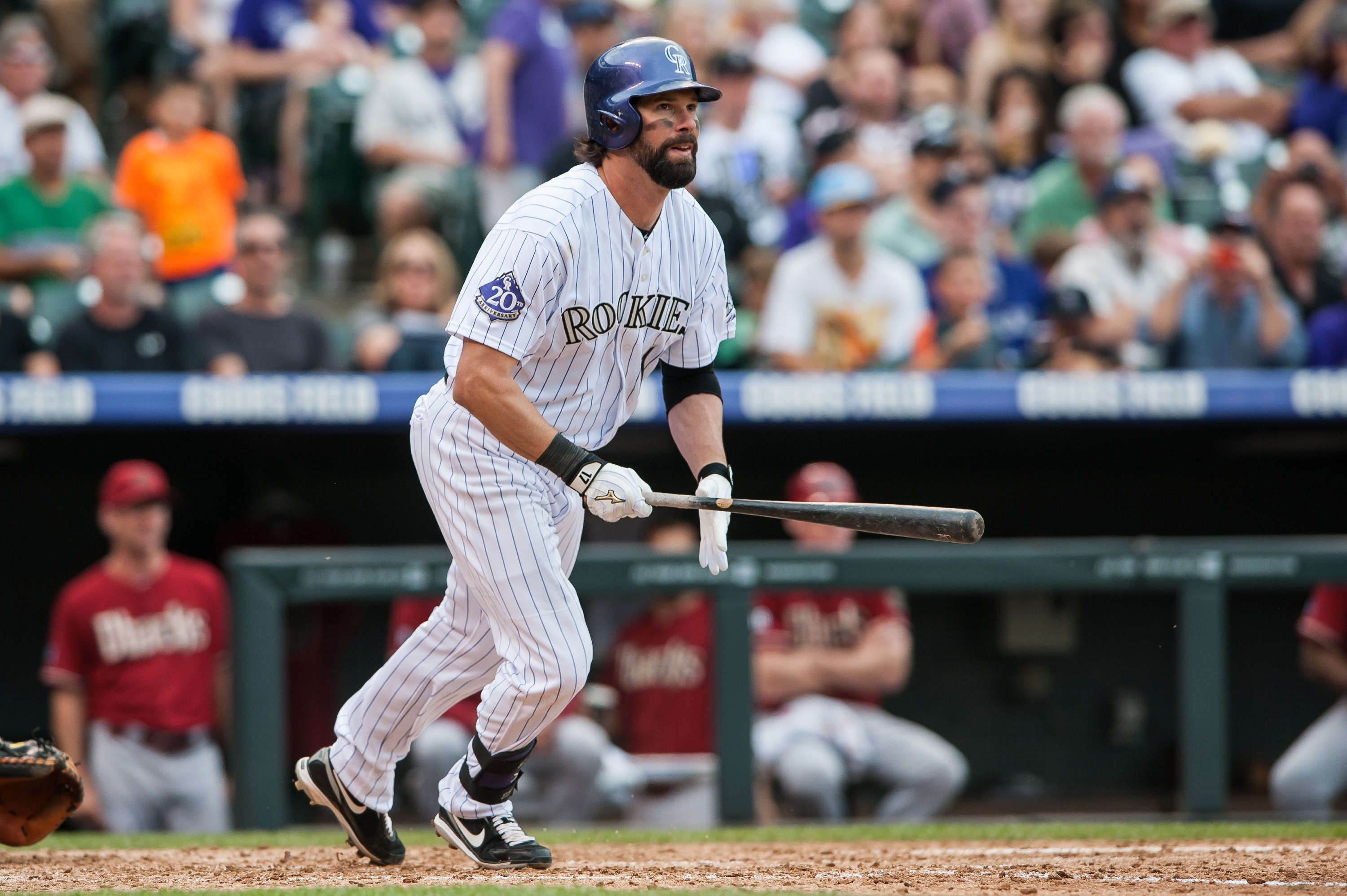 League: MLB
Team: Colorado Rockies
When Todd Helton signed a two-year contract extension in 2011, he deferred $13.1 million of the $19 million Colorado owed him. The team is paying him that money, with interest, through 2023, according to the Los Angeles Times.
Next: We speculate about the money this all-time great is making.
9. Derek Jeter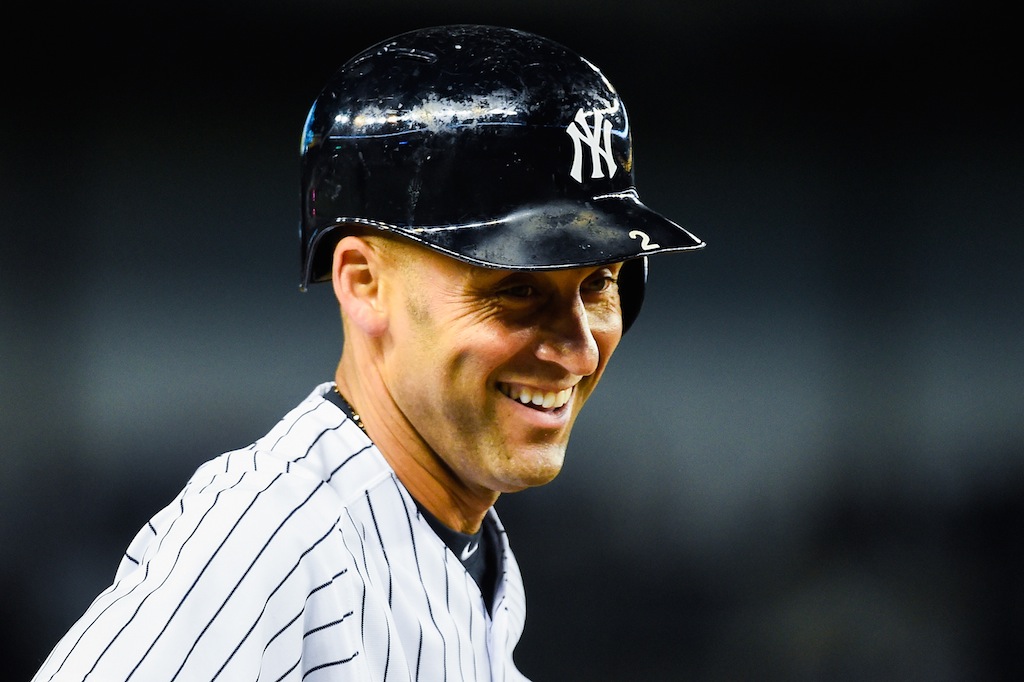 League: MLB
Team: New York Yankees
It hasn't been that long since Derek Jeter, one of the best shortstops of all time, hung up his cleats. This is pure speculation, but according to the Sporting News, he deferred $8 million from his 2011-13 contract. Given that he played through 2014, we're guessing the Yankees are still paying him what he's owed.
Next: Let's check in with one of the best sluggers in baseball history.
10. Manny Ramirez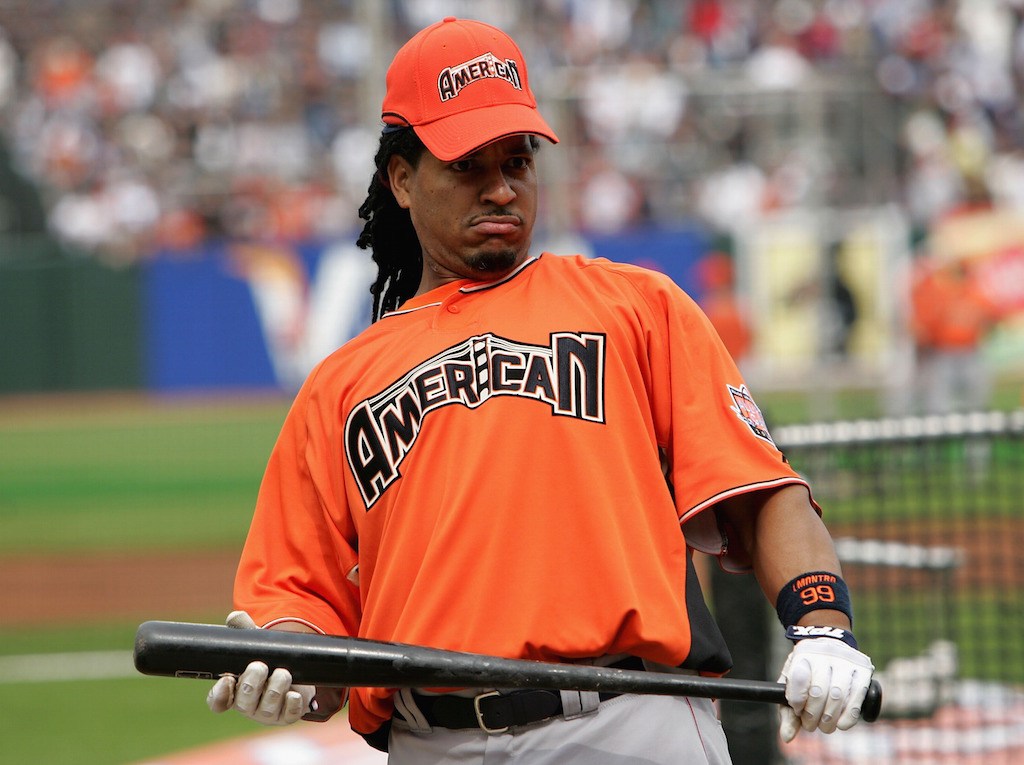 League: MLB
Team: Boston Red Sox
Even though he played for the Dodgers, White Sox, and Rays after leaving Boston during the 2008 season, the Red Sox are still paying Manny Ramirez. He set aside $32 million from a $160 million contract, and the team is paying him $2 million a year through 2026. That makes Ramirez one of the best-paid retired athletes around.
Next: The Mets strike again.
11. Bret Saberhagen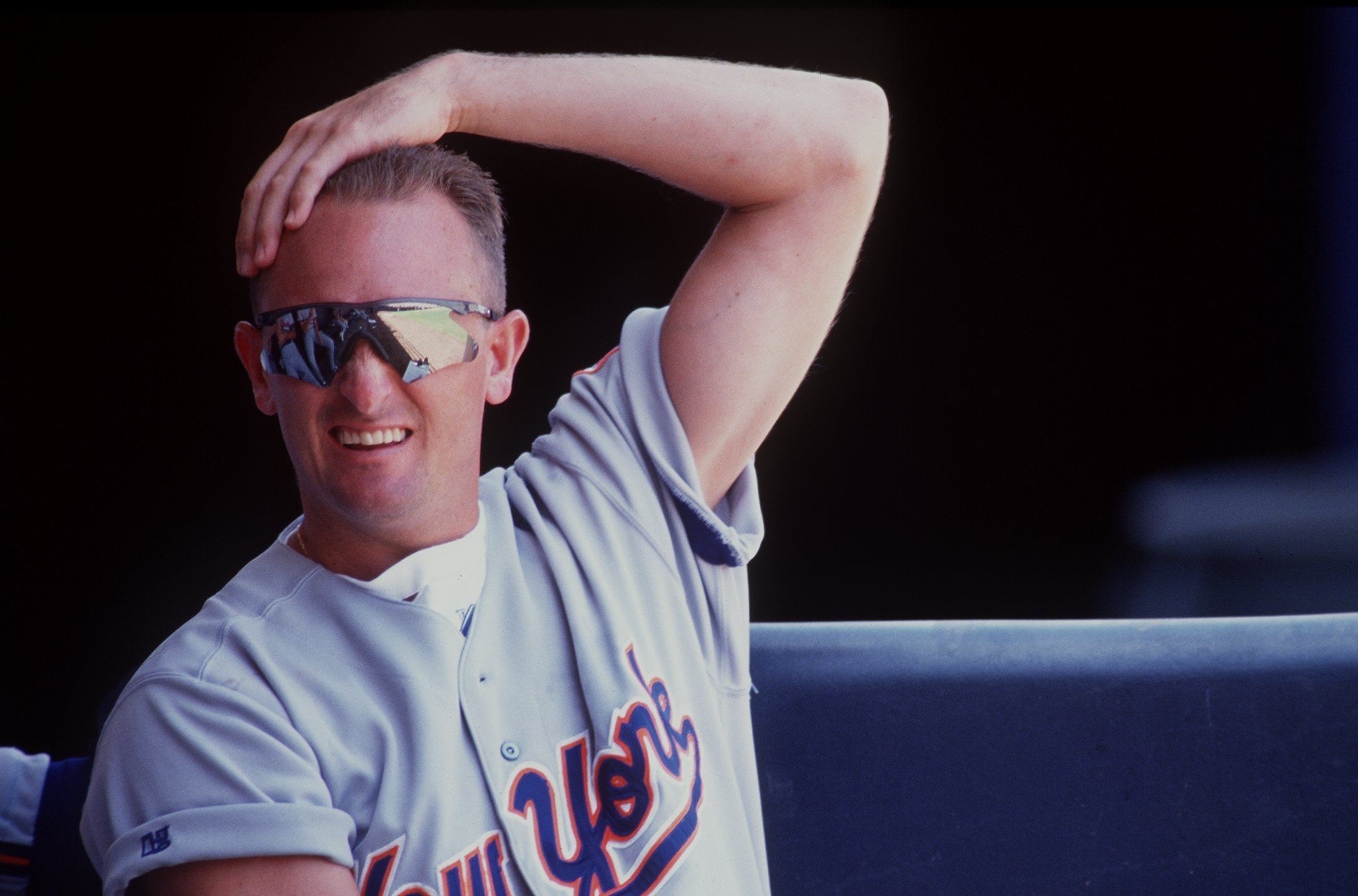 League: MLB
Team: New York Mets
The last time Bret Saberhagen pitched for the Mets was in 1995, but the team is going to be paying him for a long time to come. The contract extension he signed in 1993 included $3.5 million deferred, which was broken up into $250,000 payments through 2028. The last time Saberhagen pitched in the big leagues was 2001.
Next: He might be making the most of all the retired athletes still getting paid.
12. Josh Smith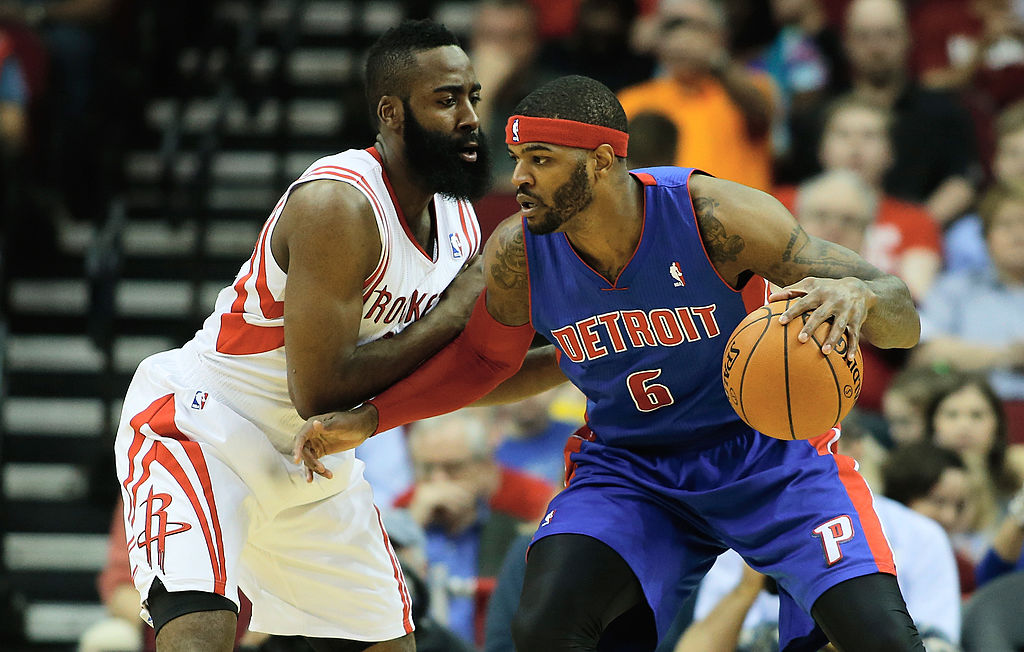 League: NBA
Team: Detroit Pistons
OK, so Josh Smith hasn't officially retired (yet), but he didn't play at all during the 2016-17 season and appeared in just three games for New Orleans in 2017-18. But the Pistons are paying him $5.3 million a year through 2019-2020 after they waived him.
Next: Is this getting old yet?
13. Darryl Strawberry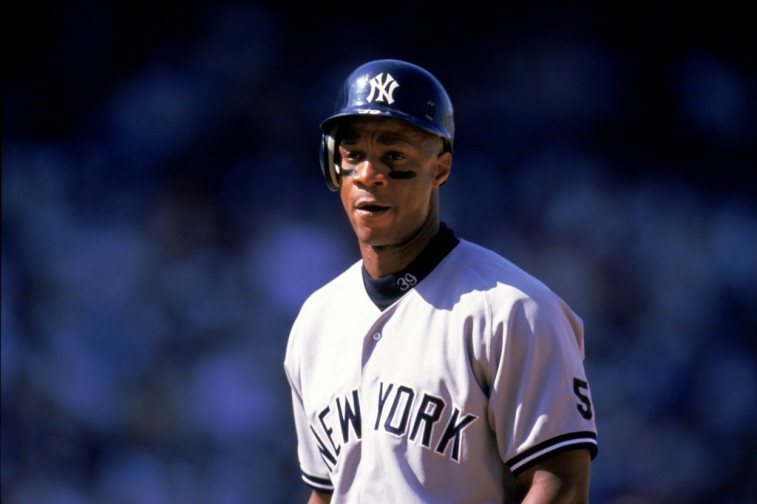 League: MLB
Team: New York Mets
Ostensible current third baseman David Wright could be the next of many Mets players to get deferred money, but Darryl Strawberry was the first. Even though the IRS auctioned off the money the team owes Strawberry because of tax problems, he was supposed to receive a portion of $1.64 million, with interest, from 2004 to 2033 under the original terms of the deal.
Next: He's close to retiring, and he's making a fortune.
14. Ichiro Suzuki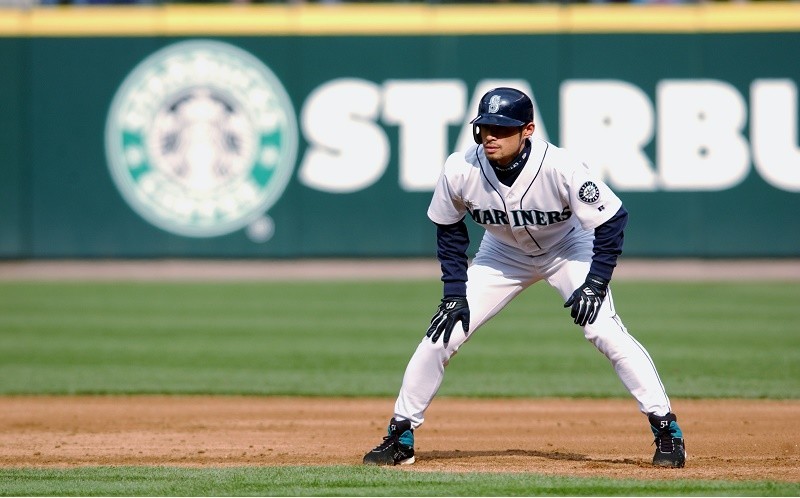 League: MLB
Team: Seattle Mariners
Ichiro is seemingly too old to be playing, but he's very close to retiring. How close? According to a report from The Associated Press via WTOP, Ichiro hasn't officially left the game, but he won't play for Seattle anymore. Still, the Mariners have to pay him a portion of $25 million until at least 2032.
Next: We can't overlook the unique story of this football Hall of Famer.
15. Steve Young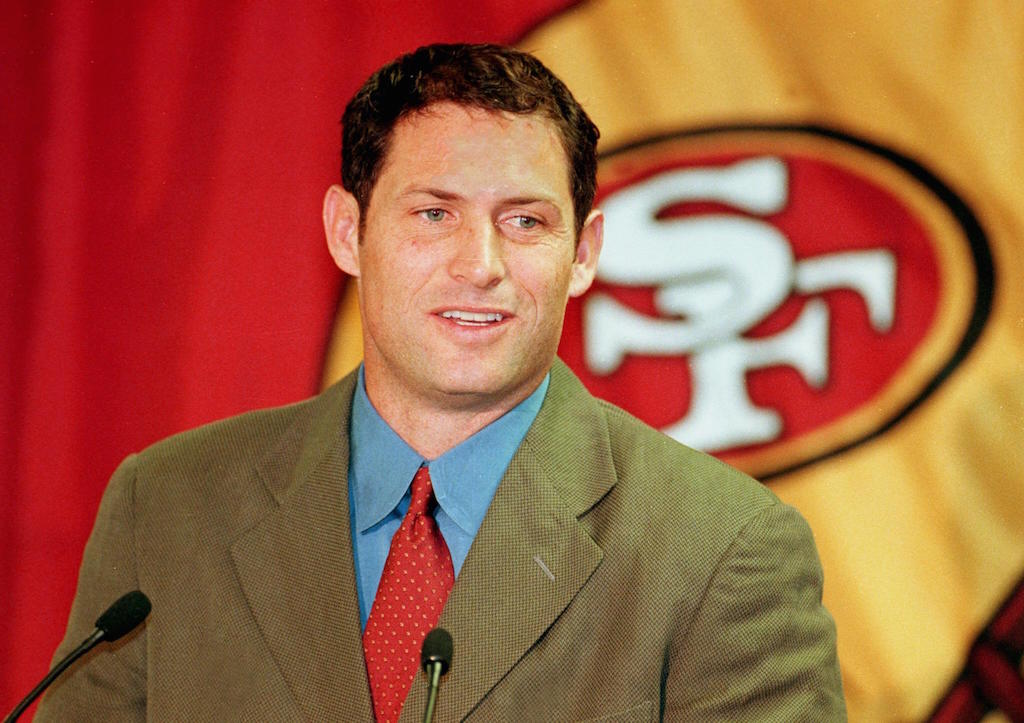 League: USFL
Team: Los Angeles Express
Between a lengthy and lucrative Hall of Fame career in the NFL, his investing savvy, and his new job with ESPN, Steve Young is one of the wealthiest NFL quarterbacks ever. When he signed with the United States Football League's Los Angeles Express out of college, the contract was set up to pay $40 million over more than 40 years. It turns out it never happened that way — Young took one lump sum instead of funding an annuity — but the story is too interesting to overlook.
Read more: These 15 Back to School Items are a Waste of Your Money