Retired Bears Quarterback Jay Cutler Is 1 Step Closer to His Lifelong Dream
Retired NFL quarterback Jay Cutler is a polarizing figure, both on and off the field. His anti-mask opinions cost him a sponsorship deal with Uber Eats. Yet, his openness about the likelihood of developing dreaded CTE was widely applauded.
On one hand, he was a decent quarterback. While he never won a Super Bowl, he remains the Chicago Bears' all-time passing leader. On the other hand, he's served as a celebrity in the world of reality TV and social media. 
Recently, Cutler decided to venture into a new area of expertise: entrepreneurship. Here's what you need to know about the retired quarterback's new business that brings him one step closer to achieving his lifelong dream. 
Jay Cutler's lifelong dream predates the NFL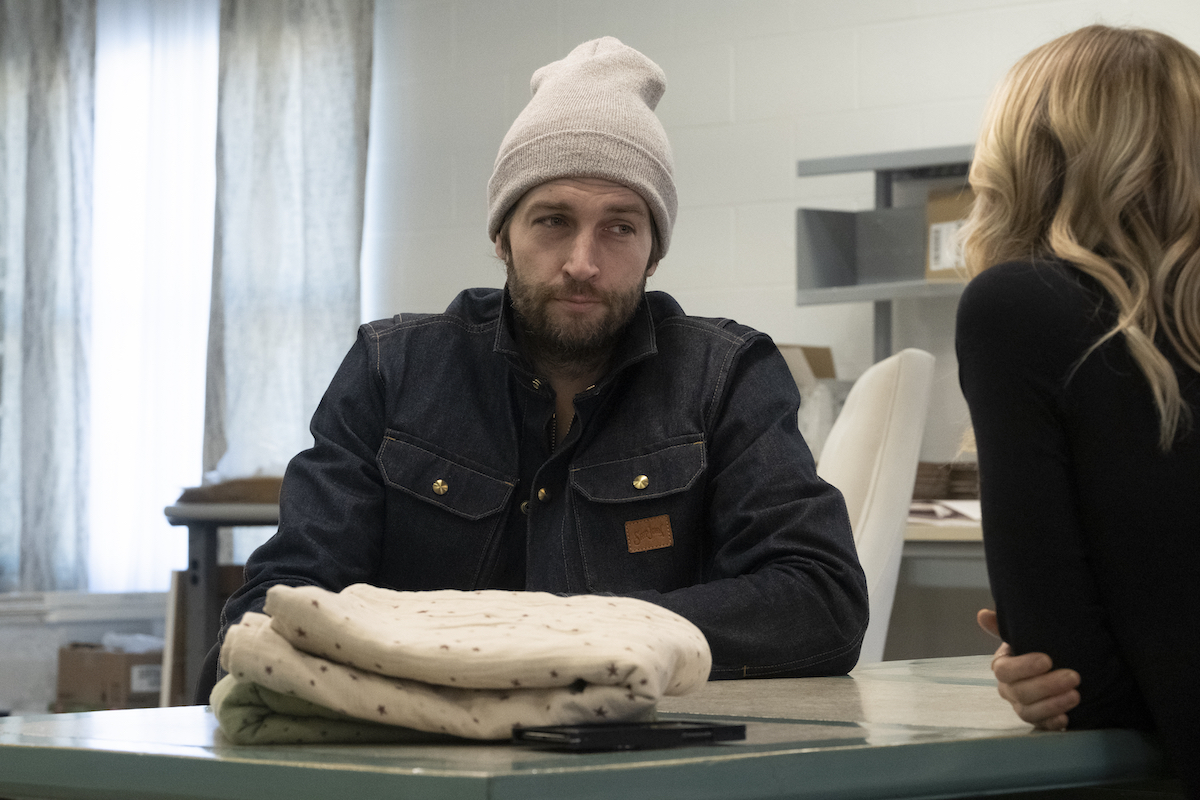 Cutler grew up in the rural town of Santa Claus in southwest Indiana. As such, he spent a lot of time hunting and fishing. During his youth, Cutler developed an appreciation for high-quality meat. Instead of eating corn-fed, factory-farmed beef, the budding athlete got to chow down on all-natural venison. 
As Cutler began to devoted more time to his football career, he had less time to procure his own venison. He certainly had access to the best butcheries in nearby Chicago. But Cutler still dreamed of having his own butcher shop that only sold the highest quality meat as he explained in a recent interview with GQ. After retiring in 2017, the now-48-year-old was able to bring that dream to life.
Cutler's new business venture, CUTS
Cutler formed a partnership with celebrity butcher Pat LaFrieda to develop a new business. LaFrieda is a third-generation meat purveyor from New Jersey, well known amongst top restaurateurs in New York City. A favorite customer of LaFrieda's was a certain chef by the name of Mario Batali. As Batali rose to fame, he was quick to share his appreciation of LaFrieda's meats. 
LaFrieda would become a celebrity on his own during the early 2010s. He would be featured on countless shows and would be interviewed by the likes of Martha Stewart and Anthony Bourdain. New York Magazine would give him the moniker of "The Magician of Meat." LaFrieda's expertise would be further detailed in the popular reality show "Meat Men." It seemed that La Frieda would be the perfect partner for Cutler. 
While LaFrieda provides the best meat to New York City's top restaurants, Cutler and LaFrieda wanted to provide this to the masses. With this ambition, CUTS by Jay and Pat was born. CUTS isn't a simple celebrity cash-in. Instead, customers receive the same high-quality meat that LaFrieda uses to supply New York's best restaurants. All meats are exclusively sourced from the top 4% of America's beef supply. The meat is hand-cut by LaFrieda's team in New Jersey and shipped overnight to customers.
Such premium meats come with a premium cost. Boxes from CUTS tend to cost a little under $200. Each delivery contains a large quantity and variety of the very best meat and can include Cutler's favorite tomahawk ribeye. A la carte options aren't currently available, but discounts can be applied for customers who opt for the subscription model. 
There's no doubt that Cutler is excited by the launch of this new company. It is just one of many new things the QB has done since retiring. 
Cutler's post-NFL diet
Retiring from the NFL brings about a lot of changes in one's life. In Cutler's case, this included a new diet. The former Bear now practices intermediate fasting, as he details to GQ. He has about a six-hour timeframe every day when he eats. But Cutler still drinks coffee in the morning — "that's my one vice," he explains.
Additionally, Cutler has mostly abandoned carbs, which he's done to help manage his type 1 diabetes diagnosis, which he received in 2008. With no carbs on his plate, it was all the more reason to start a meat company with a celebrity butcher. 
While serving as an NFL quarterback, Cutler wanted to maintain a higher weight to help with his football performance. Since hanging up the helmet, he now diets like most non-athletes. In retirement, the old gunslinger has lost around 20 pounds.
Related: Michael Phelps' Diet Has Changed Drastically Since Retiring