Retired NBA All-Star Gerald Wallace Doesn't Miss Playing Basketball
For sports fans, the idea of being a pro athlete is a dream job. But for players, it's just a job. Former NBA-er Gerald Wallace is a prime example of this. He recently admitted that he doesn't watch many basketball games anymore and that his focus has shifted to a more familial interest.
Gerald Wallace's NBA career
By every metric, Gerald Wallace had a very successful basketball career. He had to bide his time before taking off. Wallace was drafted 25th overall by the Sacramento Kings in 2001, but he barely played for the team in his three years on the roster. Still, he did enough to show the league that he had extraordinary athleticism. He finished second in the 2002 Slam Dunk Contest behind Jason Richardson.
Wallace was selected by the Charlotte Bobcats in the 2004 Expansion Draft, and went on to become one of their biggest stars in recent history. He became a starter immediately upon joining the team, and would start in all seven of his years with the franchise. He was also the only Bobcat to be named as an All-Star before they changed the name back to the Hornets.
His impact on games rarely showed themselves in the box score. Wallace averaged 11 points, six rebounds, and two assists for his career. Wallace carved out a lane by combining his considerable hops with an unwavering work ethic that allowed him to play hard to an almost dangerous degree, earning the nickname "Crash" in the process. He suffered four concussions in his first four years in Charlotte and also suffered a collapsed lung and a fractured rib after being flagrantly fouled by Andrew Bynum in 2009.
Wallace did turn himself into an excellent defensive player. In 2006, he became the only non-center in NBA history to average two blocks and two steals per game. He also made the NBA's All-Defense first team in 2010. After being traded away from Charlotte, Wallace lived a nomadic existence for the rest of his career, playing for the Portland Trailblazers, New Jersey/Brooklyn Nets, and the Boston Celtics before retiring. Overall, he played in the NBA for 14 years and made over $102 million for his efforts.
'Crash' has moved on to a new challenge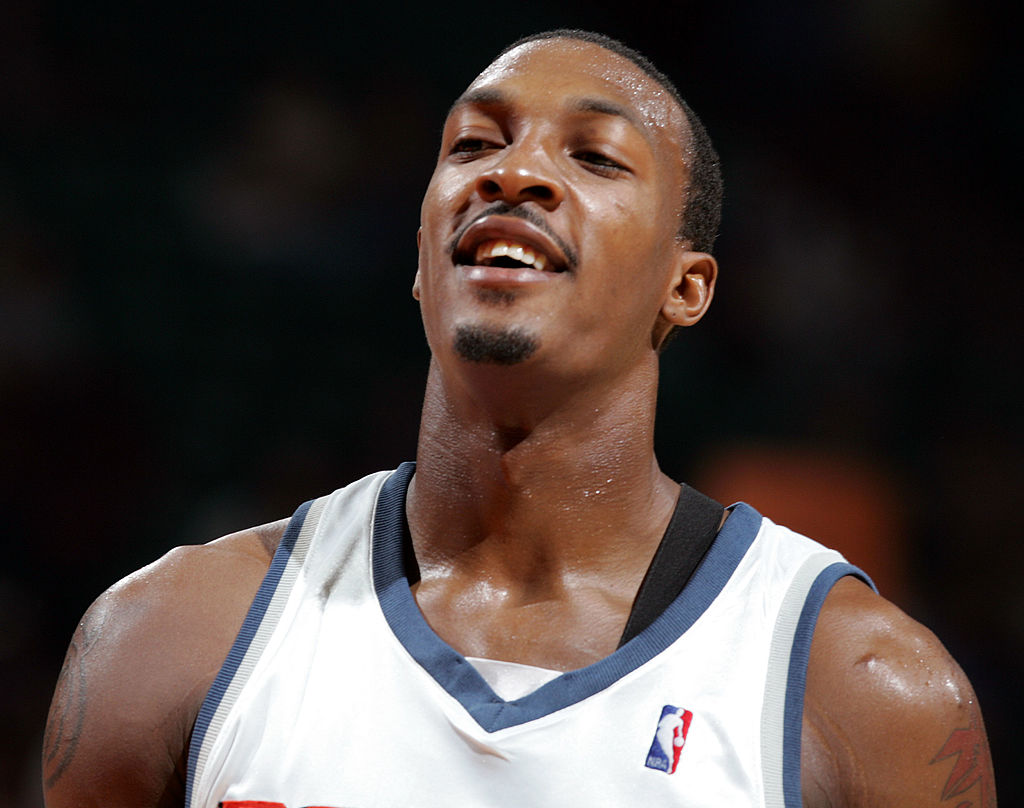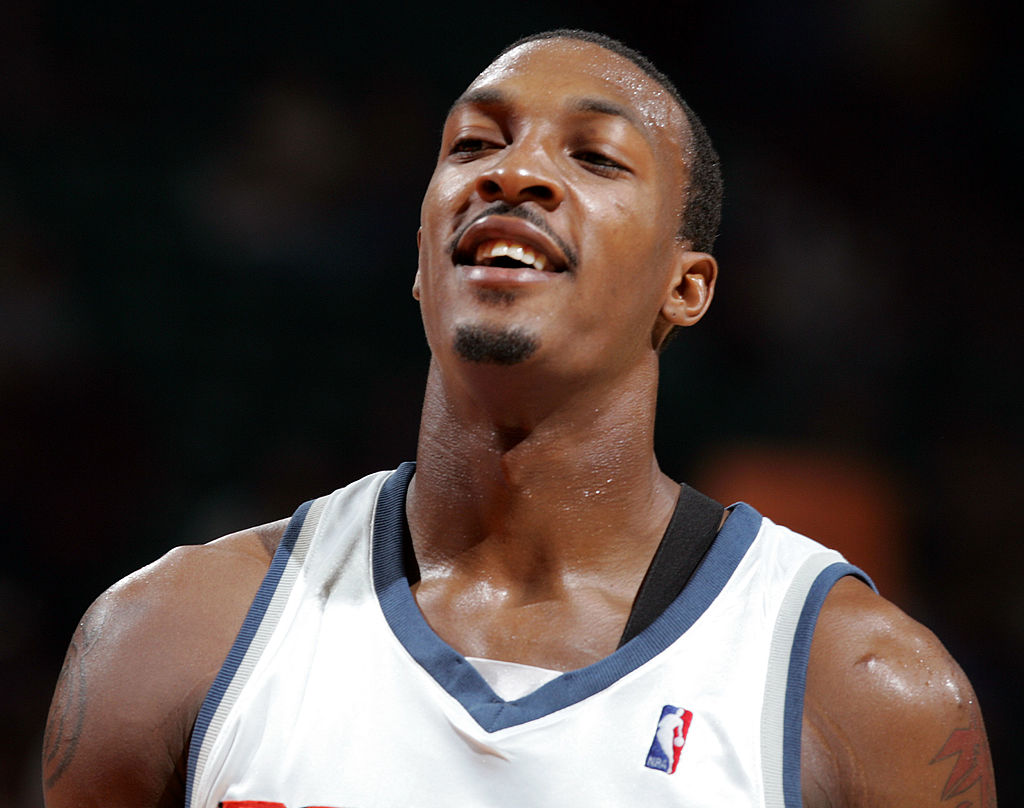 The transition from pro sports to regular life can be jarring for anyone. Athletes spend so much of their lives working toward one goal. Then, they find themselves with nothing to fill the void once the clock runs out.
Despite this history, Wallace has found it easy to leave that life behind. He currently lives in his hometown of Childersburg, Alabama with his family. He was asked in an interview with the Charlotte Observer if he keeps up with the league post-retirement. Wallace made it clear he really doesn't:
Not really. I don't watch much basketball until after the All-Star break. My biggest thing is baseball and football. If I have to sit on the couch, I'd rather watch those. But the intensity picks up after the All-Star break. That's when I dive into the NBA season.
Wallace later said he doesn't miss playing basketball and that watching his kids play is fulfilling enough for him. 
Can you be a great pro without loving the game you play?
Wallace's thoughts may be jarring to some sports fans. For them, making millions to play ball for a living is a fantasy they would sacrifice a lot to make real. But for those who have grown up within the industry know that the experience isn't always that rosy.
All of the travel, pressure, and demands from people looking ride on a player's coattails can be draining. And this is assuming you make it to the pros. The potential money on hand makes it a worthy risk, especially for players who grew up with few resources. 
There are probably more players who treat their careers as vocations instead of callings than are publicly known. James Harden said as much in a pre-game scrum last year:
Having a particular talent doesn't mean you have to love the game, although a lack of appreciation would likely preclude a player from going the extra mile to get the best out of themselves. No matter how glamorous the job, some people see it as a paycheck. Let's hope that they all have the same level of security in their life choices as Wallace appears to have.