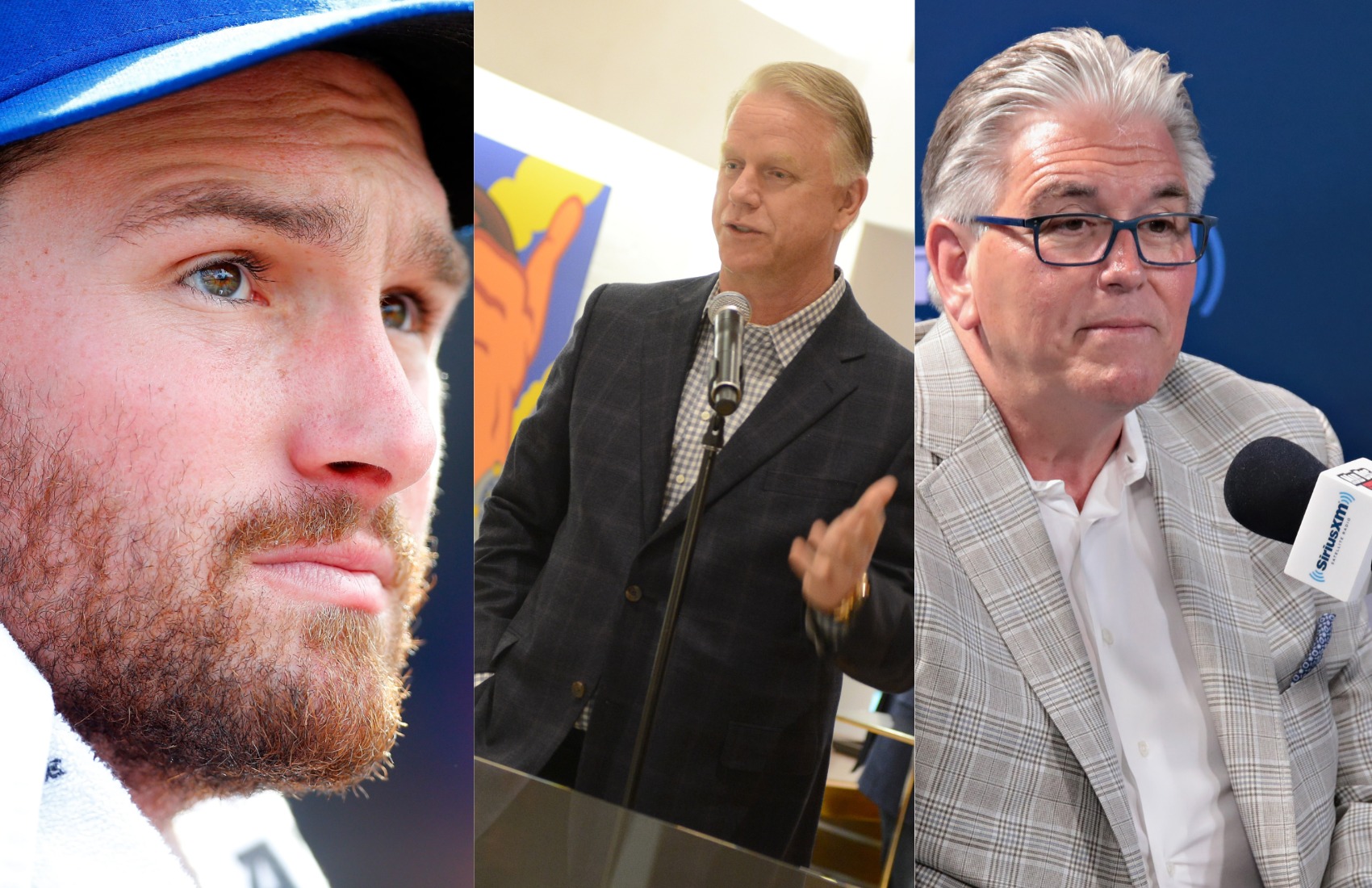 Revisiting Daniel Murphy's Paternity-Related Feud With Boomer Esiason and Mike Francesa
Mets second baseman Daniel Murphy missed time in 2014 when he went on paternity leave. Mike Francesa and the New York media weren't pleased.
Colorado Rockies veteran Daniel Murphy can likely relate to the feelings around Major League Baseball right now.
Several prominent MLB players, from Giants catcher Buster Posey to Dodgers lefty David Price, have opted out of the season's restart. Some are sitting out for health reasons, while others don't want to be away from their families during the coronavirus pandemic.
When Murphy played for the New York Mets in pre-pandemic times, he missed playing time to be with his family — and, needless to say, local media members didn't like Murphy's decision.
Daniel Murphy has had a great MLB career
Daniel Murphy has quietly been one of Major League Baseball's most productive players in the past decade.
A former 13th-round pick, Murphy is also one of the Mets' best home-grown players in recent memory. A first baseman and left fielder in his first two seasons, Murphy moved to second base in 2011 and found a home there.
From 2011-18, Murphy hit .303 with 108 home runs and 561 RBIs with four teams. Murphy earned three All-Star nods and totaled 1,245 hits, or nearly 160 per season.
Murphy is best known for his playoff heroics in 2015. The All-Star second baseman hit seven home runs between the NLDS and NLCS; he even earned NLCS MVP honors.
Murphy only hit .150 in the World Series, though, and the Mets lost to Kansas City in five games.
Now with the Rockies, Murphy also spent time with the Nationals and Chicago Cubs.
Murphy went on paternity leave in 2014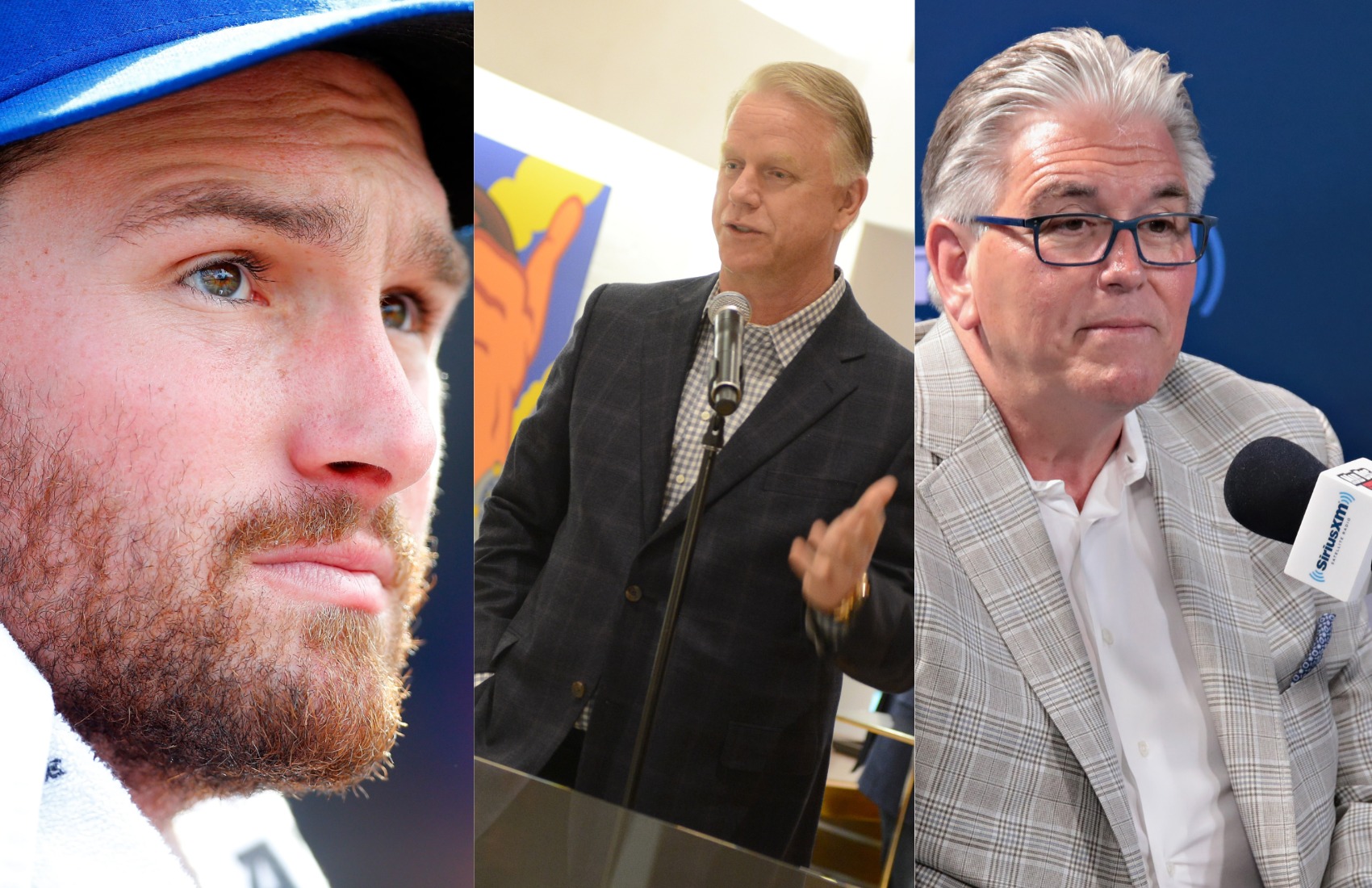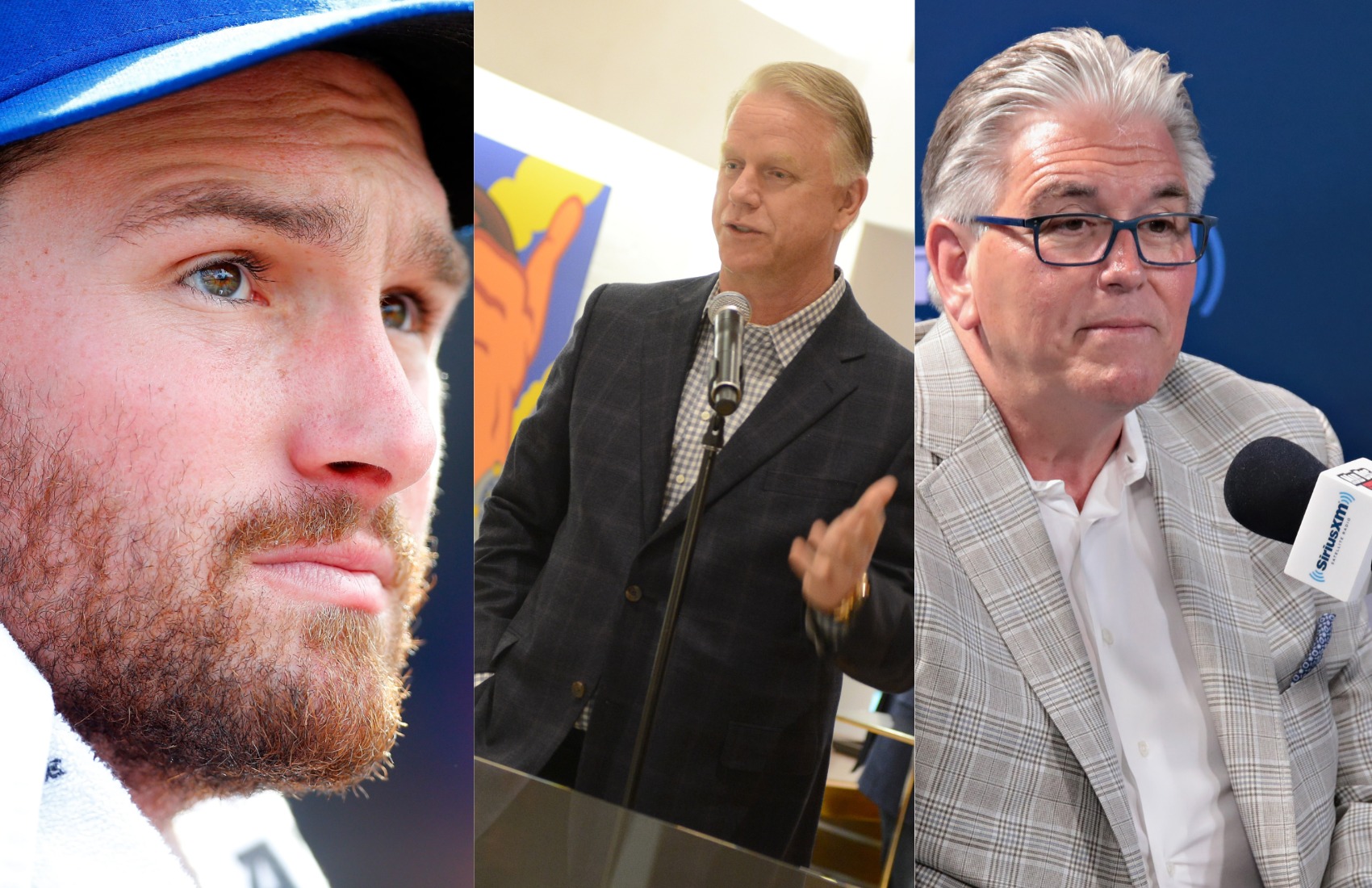 Daniel Murphy is a religious family man. He believed the best thing he could do in April 2014 was take two days away from the team to be with his wife when she gave birth.
Major League players are allowed up to three days of paternity leave. The league and player's union agreed on that rule in the 2011 collective bargaining agreement.
The two days Murphy missed coincided with the Mets' first two games. New York lost both outings to the rival Washington Nationals.
New York radio hosts disapproved of Daniel Murphy's decision
Daniel Murphy's decision to take two days away from the Mets didn't sit well with several local radio hosts.
Former NFL quarterback Boomer Esiason and Craig Carton ripped Murphy on their radio show on WFAN in New York. Esiason said Murphy's wife should have scheduled a c-section in advance.
Carton said if the birth went well and both the wife and child were healthy, "then you get your ass back to your team and you play baseball."
New York radio legend Mike Francesa took a similar stance during his show that afternoon. Francesa criticized Murphy for taking two days off instead of just one, according to the Daily Mail.
"One day I understand. And in the old days they didn't do that. But one day, go see the baby be born and come back. You're a Major League Baseball player. You can hire a nurse to take care of the baby if your wife needs help."
Murphy handled the situation with grace. He told reporters that it was important for him to be with his wife during and after she gave birth.
Murphy called his decision the "choice of parents."
Esiason later apologized for his comments. Francesa stood by what he said and added his comments were taken out of context.