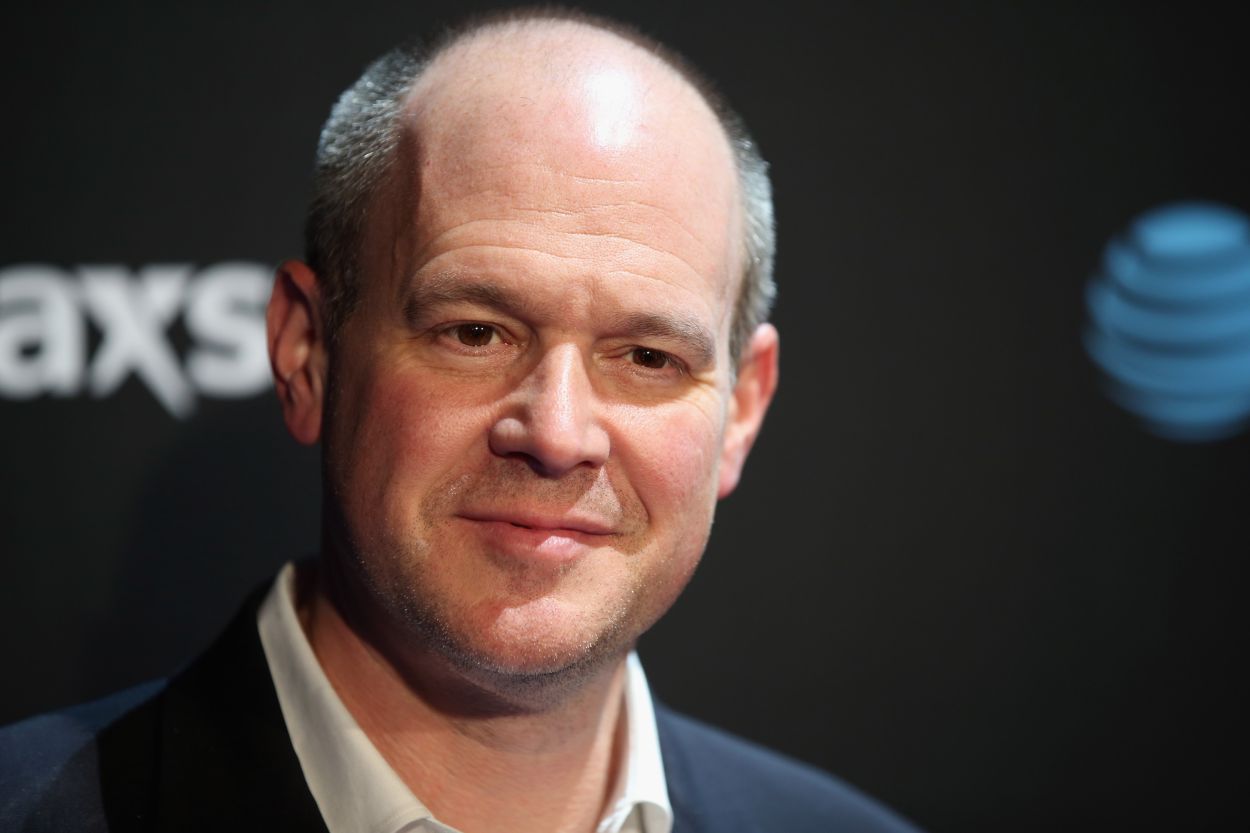 Rich Eisen Revealed How He Has Learned To Best Enjoy the NFL Draft
Rich Eisen is hosting the 2021 NFL draft for NFL Network, and he's willing to share his strategies on how best to enjoy the three-day event.
Those who watch the 2021 NFL draft on NFL Network this year will have no shortage of Rich Eisen.
As has been a tradition for many years, NFL Media will produce its own draft coverage. Eisen will continue hosting, just as he has done since NFL Network aired its first live draft event in 2006.
The good news for Eisen is that he has found a way to enjoy working the event and keeping things fresh.
Rich Eisen is hosting the NFL draft for NFL Network yet again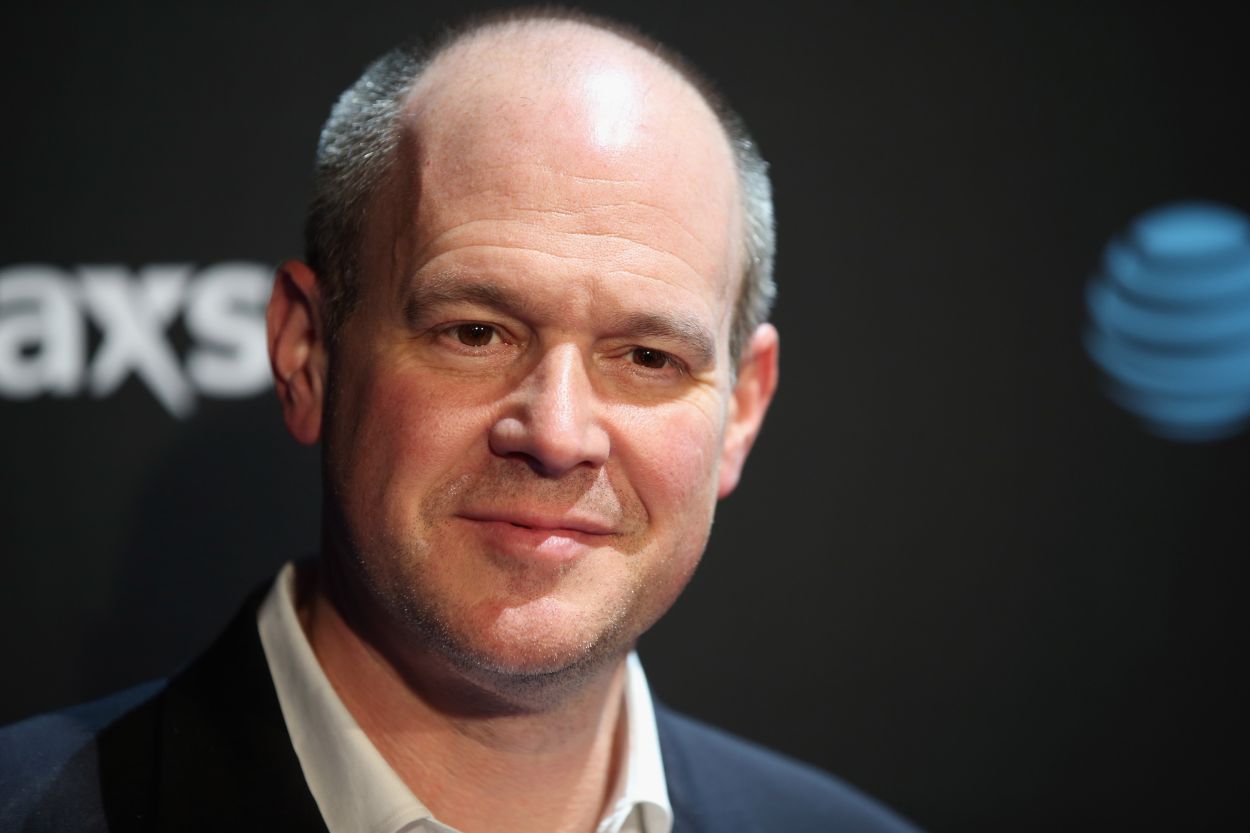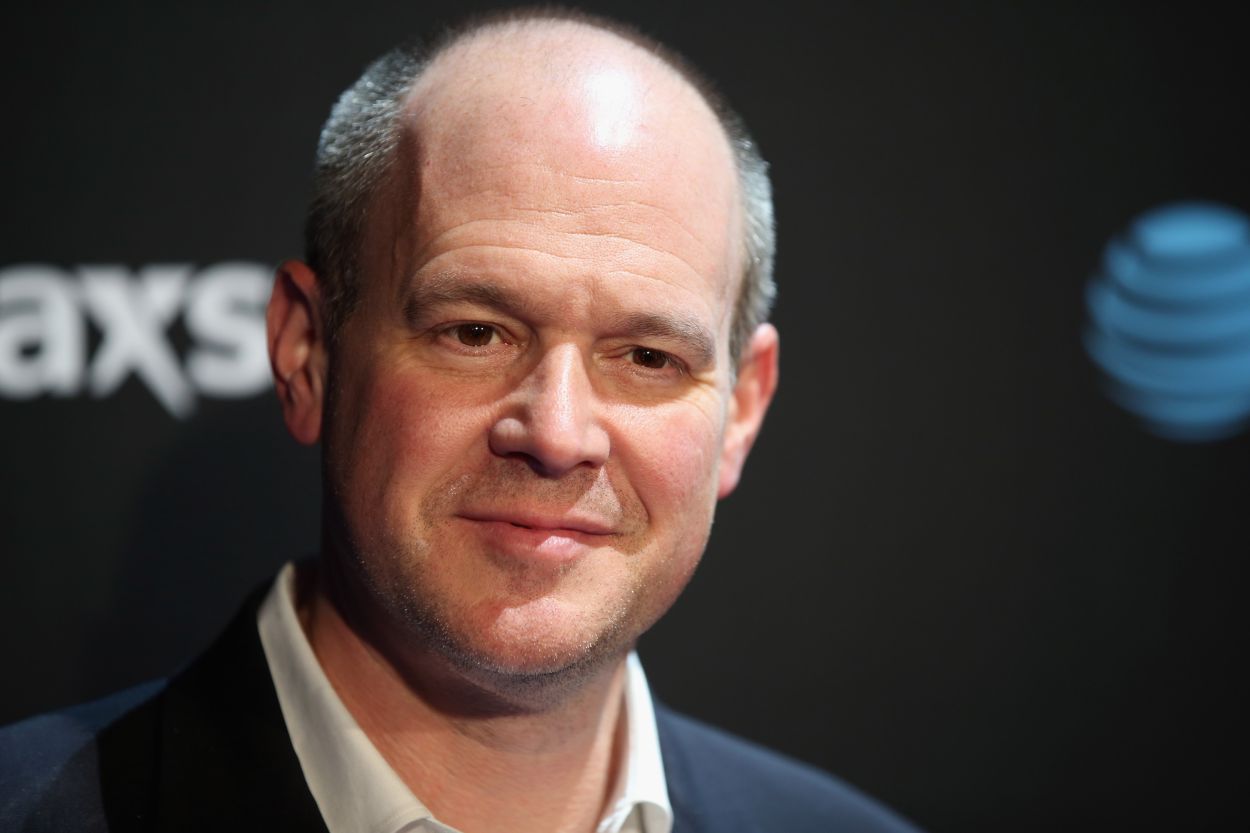 Aside from last year's virtual event, ESPN has covered the NFL draft on-site for decades.
In the spring of 2006, NFL Network joined ESPN at Radio City Music Hall in New York City. Rather than team up with ESPN, NFL Network produced its own coverage featuring its own talent, with ex-ESPN anchor Rich Eisen serving as the event's host.
As the draft has changed in recent years, so has NFL Network's coverage. For the draft's first two nights, Rich Eisen and other NFL Media personalities, including Pro Football Hall of Fame quarterback Kurt Warner, will cover the event separately from ESPN.
Eisen will host all three days this year. The NFL draft moved to a three-day format in 2010.
Eisen has a strategy to best succeed at hosting the event
The NFL draft looks much different from when Rich Eisen, Mike Mayock, and others attended Radio City Music Hall in April 2006.
Beginning in 2010, the NFL draft moved from two days — Saturday and Sunday — to a three-day stretch that started Thursday and ended Saturday. Much like the Super Bowl, the draft is now a rotating event and will take place in Cleveland this year.
Understandably, Eisen wants to find ways to keep things fresh. In a recent interview with The Athletic, he explained that he does not look at social media during the draft's first three rounds.
"I like being in the dark because, quite honestly, the information on Twitter and Facebook or what have you goes faster than the actual announcements in the draft hall. We are just a production. It's always been a television show, and I'm the host of that television show for the NFL Network."

Rich Eisen
The good news, at least, is that Eisen and other on-air voices are frequently in contact with NFL insider Ian Rapoport. Although Eisen is not paying attention to Twitter feeds, he can have Rapoport provide him — and the audience — with information the host may have missed.
NFL reporters have taken more effort not to tip picks
The NFL draft is a marquee event, and it makes sense — much like a blockbuster movie — that viewers wouldn't want to have significant storylines spoiled.
NFL Media, the league-owned property that employs Eisen and Rapoport, adopted a no-tipping policy several years ago. Those who work for the league cannot spoil picks before Roger Goodell says the player's name at the podium.
ESPN follows the same policy, primarily during the draft's early rounds. That is not a leaguewide practice, and reporters for other outlets — ranging from CBS to newspapers — still leak picks on social media.
Like Sportscasting on Facebook. Follow us on Twitter @sportscasting19.