Richard Sherman is Laughing at His Critics All the Way to the Super Bowl
Richard Sherman has spent his entire career proving his critics and naysayers wrong. So it should come as no surprise that he's done it yet again, this time with the San Francisco 49ers. Some believed Sherman was finished after he left Seattle. There was one aspect in particular about his move to the Niners that had some believing Sherman wasn't just done playing, but that he'd made a silly mistake. Sherman has spent this year proving his critics wrong and getting the last laugh. Let's see exactly how he did it.

Richard Sherman's career in Seattle
After playing college football at Stanford, Sherman entered the 2011 NFL draft. The Seahawks made him the 154th overall pick in the fifth round, and he played for them for seven years. He's probably one of the best Seahawks players of all time.

Sherman was one of the most influential members of Seattle's famed "Legion of Boom" defense. Probably his most famous moment was his fiery interview with Erin Andrews immediately following the Seahawks NFC championship game win over the 49ers. He vociferously trash-talked wide receiver Michael Crabtree in a display that made him a household name. A few weeks later, Sherman helped lead a Super Bowl blowout of the Denver Broncos.
Sherman's move from Seattle to San Francisco
For years, the Seahawks stacked their defense with high performing — and highly paid — stars. All good things must come to an end, however, and the team had to clear room to sign quarterback Russell Wilson to a big deal. One by one, the Seahawks vaunted defenders were either traded, cut, or departed via free agency.

Sherman was among them. When Sherman left, he decided to go to San Francisco. The deal Sherman signed was unusual in one major way, however. Sherman negotiated his deal without the assistance of an agent. It was only him and his wife negotiating the deal with San Francisco. Because of a ruptured ACL Sherman suffered, the 49ers loaded his deal with incentives.

The deal drew its fair share of criticism. Former Browns offensive lineman Joe Thomas said that Sherman "got crushed" by the 49ers. Sherman didn't forget the naysayers on his and the 49ers' run to the Super Bowl.

How Richard Sherman got the last laugh at his critics
Sherman's contract has been revealed to be a masterstroke. He's played at an incredibly high level in his two years with San Francisco. This season, he was a critical cog for the defense on a team that went 13-3 while earning the number one overall seed in the NFC. They did it with an elite defense Sherman played a big part of. They've also won two playoff games and hope to add a third.

And as for those bonuses his critics questioned? Let's just say Richar Sherman has continued to line his pockets with his play. He's received $4 million in incentives for the following achievements:
Being selected to the Pro Bowl
Being named an All-Pro
Playing 90% of the team's snaps this year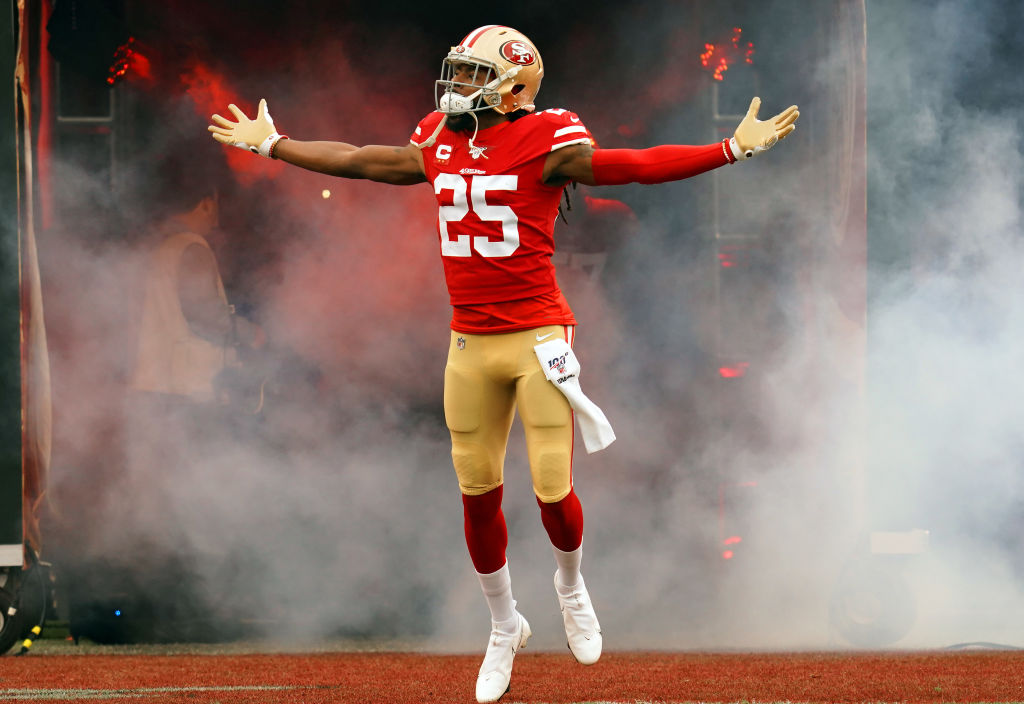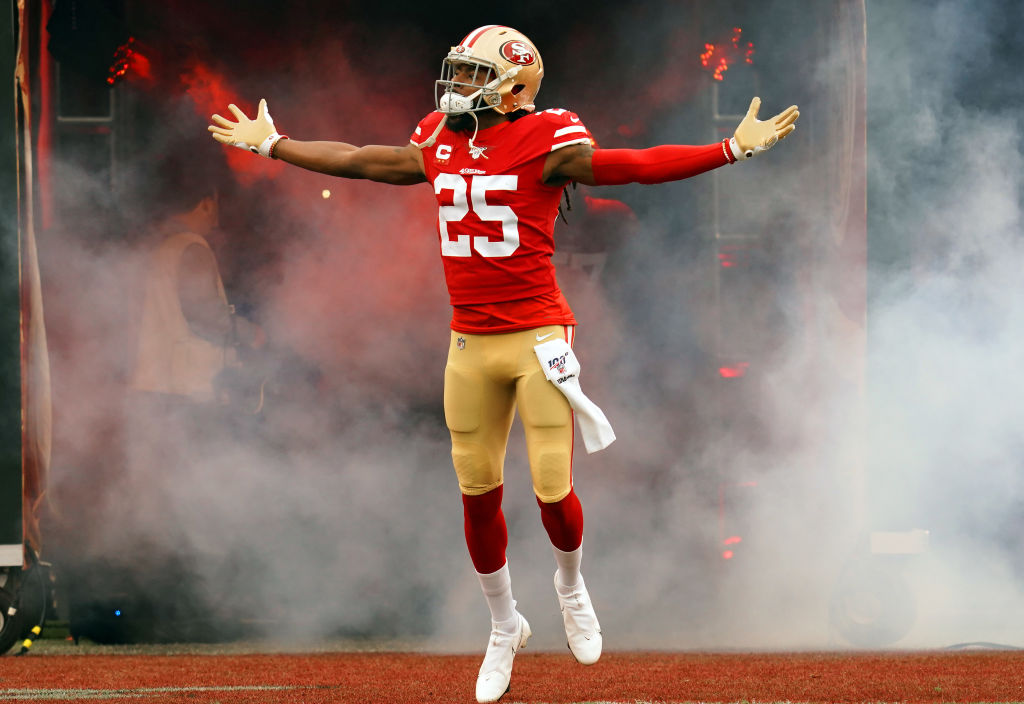 Sherman took to social media, asking his fans to find him the "receipts" of everyone at the time who said he'd negotiated a bad deal.

Not only did Sherman's bet on himself pay off, as he played very well this year, but he's also in a position to compete for a Super Bowl championship. Even if San Francisco hadn't advanced this far, Sherman proved he's still an elite player and that his contract was a smart maneuver. But the Niners getting a chance to achieve their ultimate goal is just icing on the cake for the consummate pro that Sherman is.

At the end of this week, he may have more than a smartly negotiated contract. He may have another title to call his own.