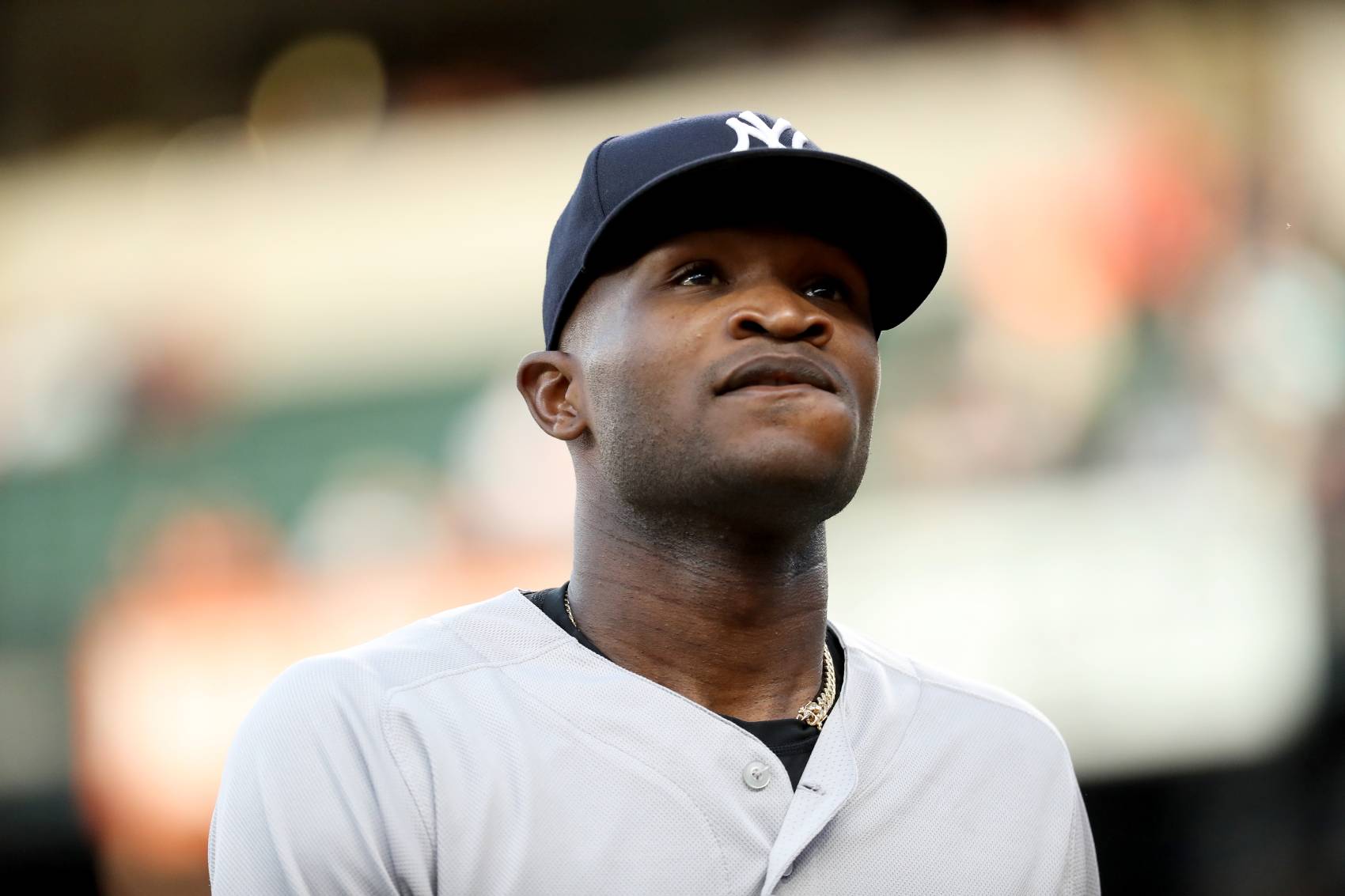 Rising Yankees Star Domingo Germán Clarifies Status After Retirement Scare
Domingo Germán enjoyed a breakout campaign for the Yankees in 2019. He intends to return in 2021 after previously hinting at retirement.
The Domingo Germán show may not be over just yet.
An electric right-hander from the Dominican Republic, Germán initially posted a cryptic social media message implying he has retired. The 27-year-old walked back those claims in a follow-up post.
Germán, who has spent the past three years with the Yankees, had a brilliant 2019 season but would have missed the 2020 season for off-field conduct.
What is the latest on the Germán front, and what will the New York Yankees do if he's indeed gone for good? Let's take a look.
Domingo Germán had a breakout 2019 for the Yankees
The 6-foot-2, 181-pound Domingo Germán debuted for the New York Yankees in June 2017. He struck out 18 in seven games, all as a reliever, and split 2018 between the rotation and bullpen.
Germán went 2-6 with a 5.57 ERA in 21 games (14 starts) that year, but impressed with 102 strikeouts in 85.2 innings. Germán opened the 2019 season in the Yankees' rotation and finally put everything together.
When healthy, Germán was among the American League's best starting pitchers. He opened the season 9-1 with a 2.60 ERA and, after he missed a month with a hip injury, remained a mainstay in the Yankees' rotation.
Germán ended his breakout season 18-4 with a 4.03 ERA and 153 strikeouts in 143 innings. His 4.03 ERA could have been much better, but it was heavily inflated from a start where he allowed eight runs against the Minnesota Twins.
Germán was expected to sit out the entire 2020 season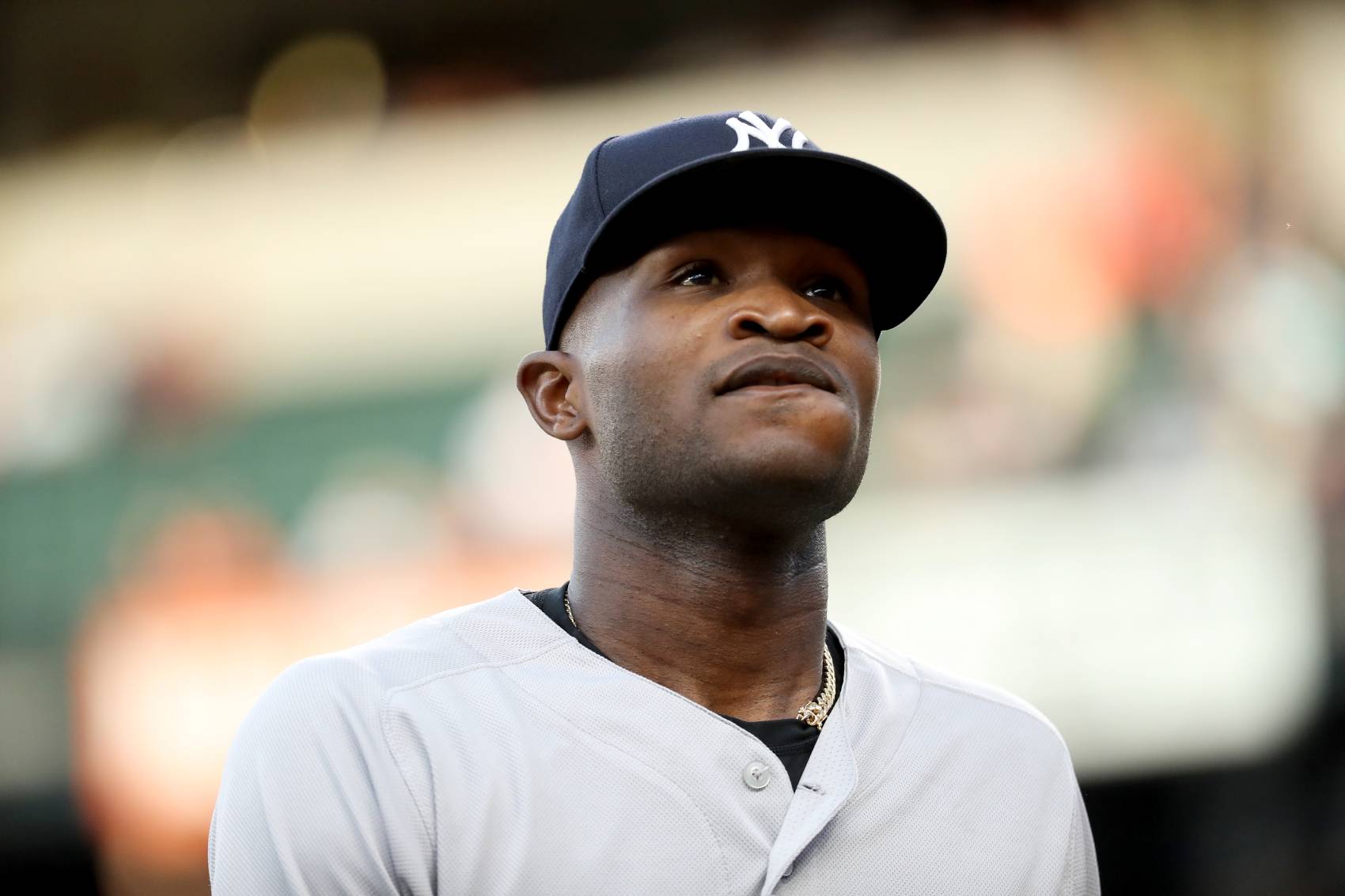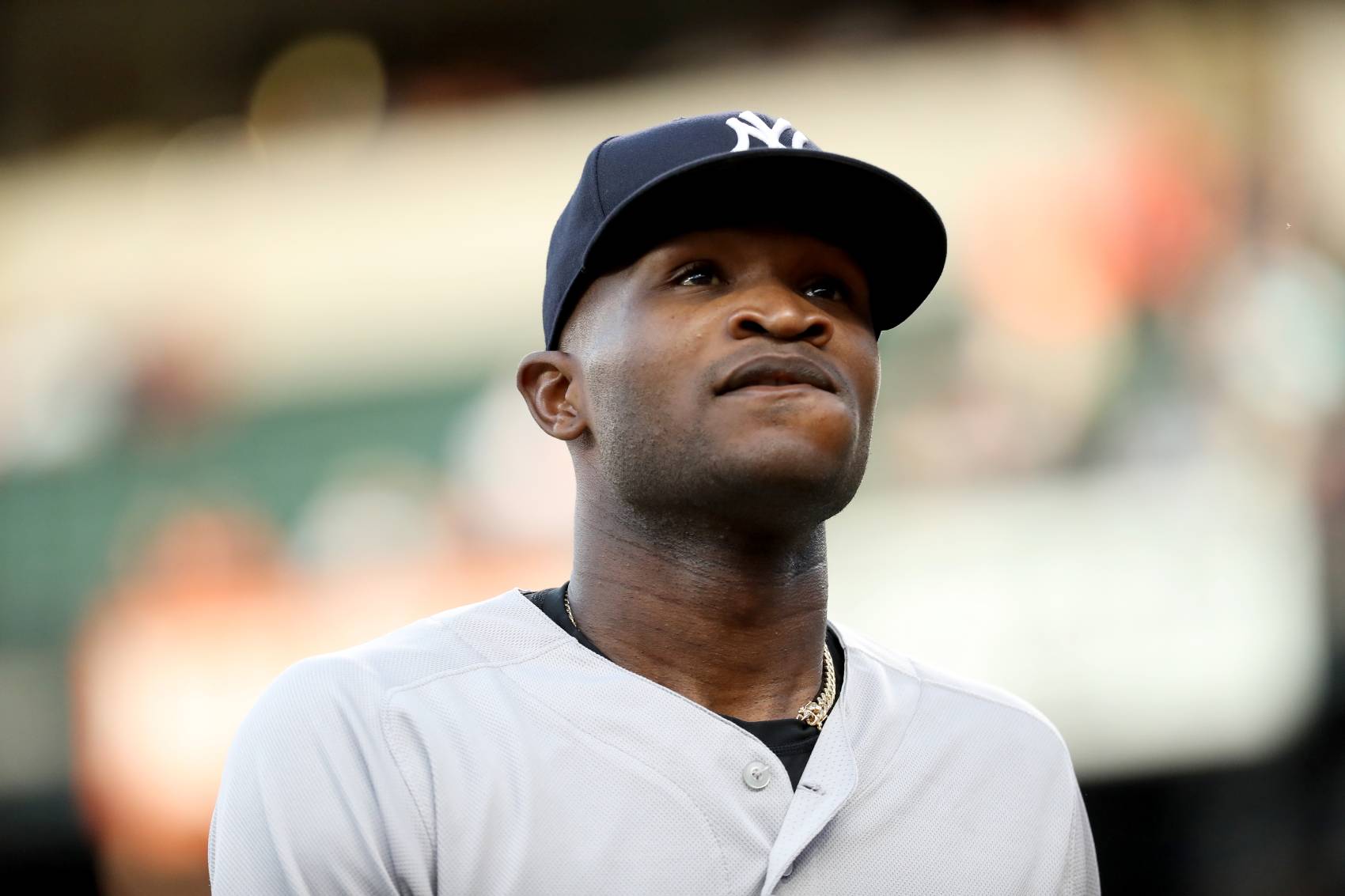 Domingo Germán's 2020 season ended a few weeks before Aroldis Chapman served up that fateful home run ball to Jose Altuve in the ALCS.
Major League Baseball placed Germán on administrative leave in September on suspected domestic violence. Germán reportedly hit his girlfriend during or after a charity event held by then-teammate CC Sabathia, according to Newsday.
The league later suspended Germán for 81 games, 63 of which he'd serve in 2020.
There were no formal charges or arrest; Germán was also never convicted of a crime.
Because the 2020 season was truncated to 60 games, Germán was expected to sit the entire season. The suspension also would have made him ineligible for the postseason.
Domingo Germán walked back retirement rumors
When the Yankees were in the midst of a scrimmage on July 17, Domingo Germán made an announcement on social media.
Domingo Germán wrote on Instagram, in Spanish, that "I've left baseball. Thanks everyone." The 27-year-old righty posted another message, according to ESPN.
"Some people make history on both sides, I think I did my part at Yankee Stadium, if I decide not to come back, I will be very proud of my 11-year professional career. God bless everyone who has supported me."
In a separate post on July 18, Germán walked back those rumors and said he isn't retiring.
He called the post "unsettling" and apologized.
"This past year has been very tough for my family and myself, for which I take full responsibility," he wrote. "Not being with my teammates while they get ready for the season, knowing that I have let them down, has taken a toll on me and last night I let my emotions get the best of me."
The Yankees had just begun an exhibition game with the crosstown Mets when Germán issued his apology.