NFL Rumors: 10 Potential Landing Spots for Rob Gronkowski in 2017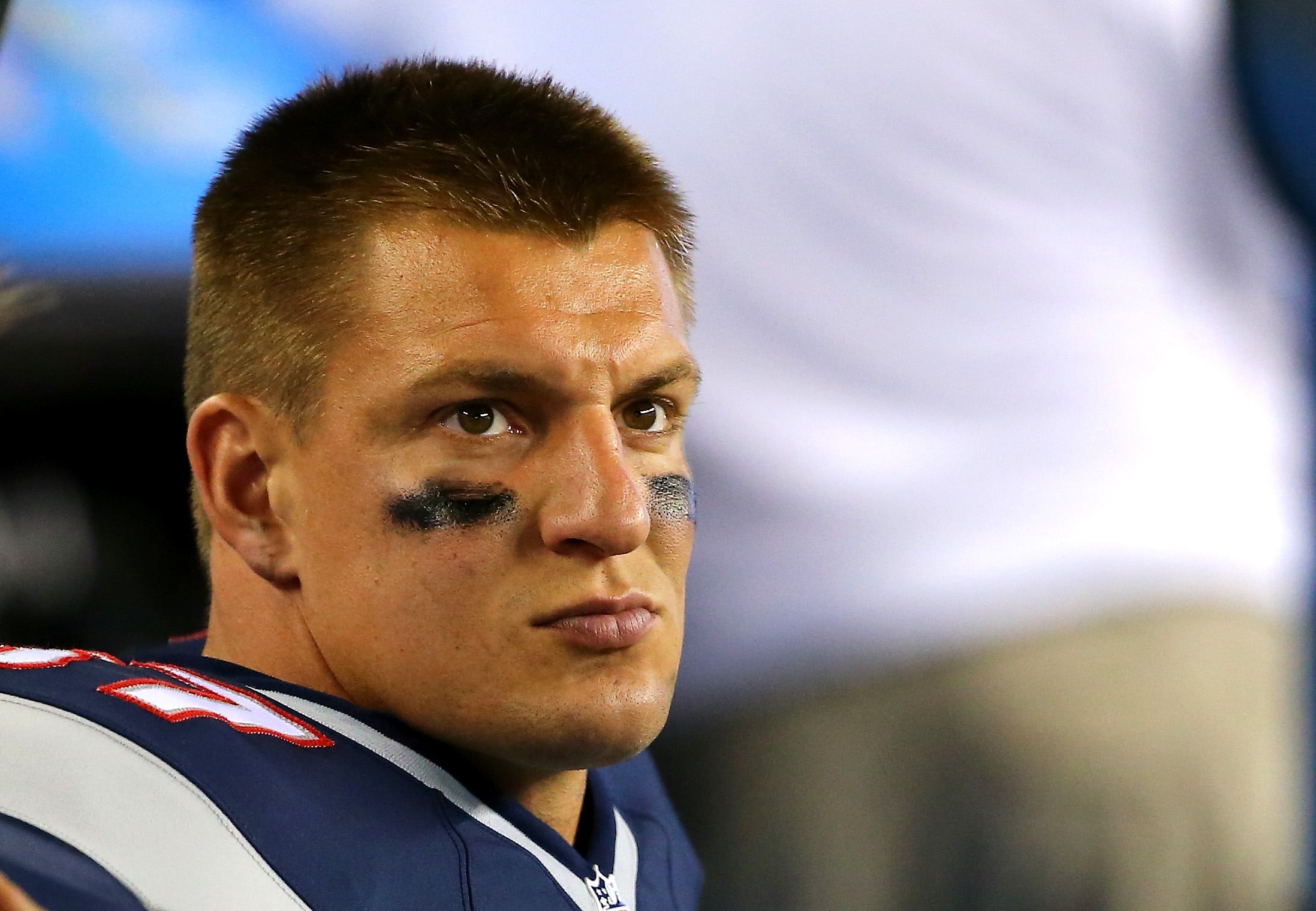 New England Patriots tight end Rob Gronkowski is truly one of a kind. When healthy, the 6-foot-6, 265-pounder is hands down the best tight end in the National Football League. With his unique skillset, Gronkowski is a complete game-changer and one of the most exciting players to watch in the entire league. Unfortunately, the 27-year-old superstar has had issues staying healthy through his entire NFL career.
In the past, losing Gronkowski for an extended period of time was typically a recipe for disaster for the Patriots. However, in 2016, New England went 14-2 in the regular season (17-2 including the postseason) and won their fifth Super Bowl title since 2001 without having their star tight end's services down the stretch.
Now that the Pats have proven they can win a championship without Gronk, the four-time Pro Bowl is suddenly expendable. And with the ruthless nature of Bill Belichick when it comes to assembling and running his team, there is no doubting that he has, at the very least, considered dealing Gronkowski if the price is right.
Two great fits, but neither will happen…
Two teams that make perfect sense (on paper) as potential landing spots for Gronkowski are:
Denver Broncos
Pittsburgh Steelers
Both teams have more than enough cap space to absorb his contract (and potentially sign him to a contract extension), and they each are in dire need of help at the tight end position. However, due to their standing as New England's chief competition in the AFC, we just don't see Belichick sending his star tight end to either franchise. A trade of this magnitude could easily help either team overtake the Patriots if Gronk regains his old form.
Now, with all that being said, here is a look at 10 legitimate potential landing spots for Gronkowski if Belichick and the Patriots decide to trade the future Hall of Fame tight end.
1. Seattle Seahawks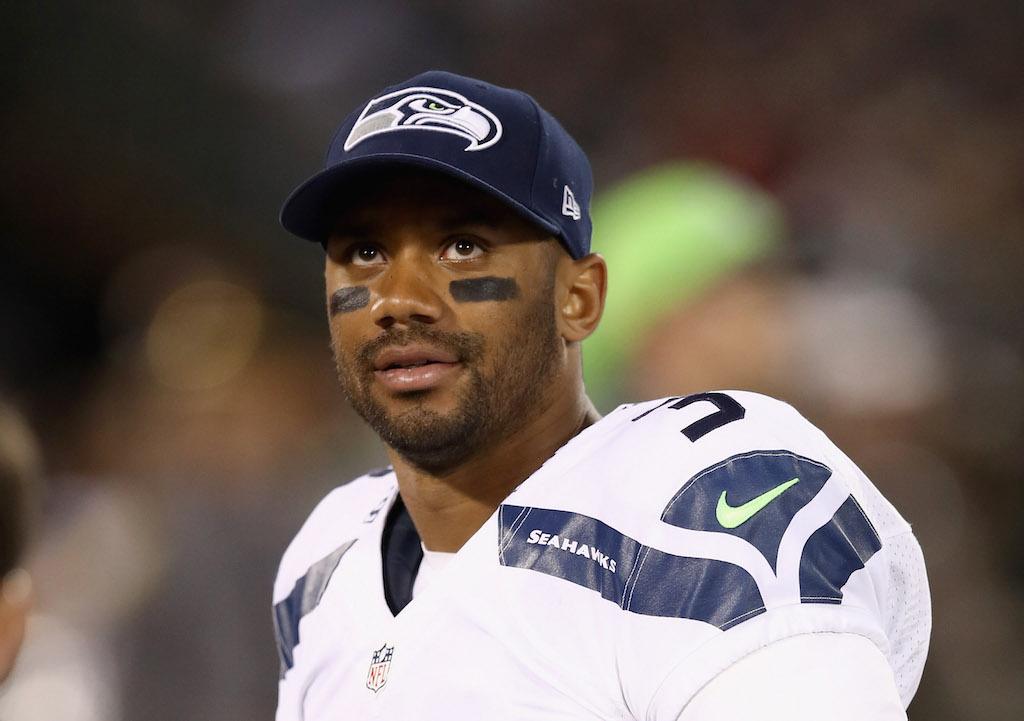 For this scenario to come to fruition, the Seahawks would likely have to part ways with their current tight end, Jimmy Graham, for salary cap purposes (they could release him without incurring any type of dead money hit up until his roster bonus is due on March 11). They could, however, also opt to extend Graham's contract to lower his salary cap hit and attempt to build their offense around two dynamic tight ends. Regardless, there is no denying that Gronkowski and his well rounded game (he is an excellent blocker, Graham is not) would be a much better fit in Seattle's offensive scheme.
2. Oakland Raiders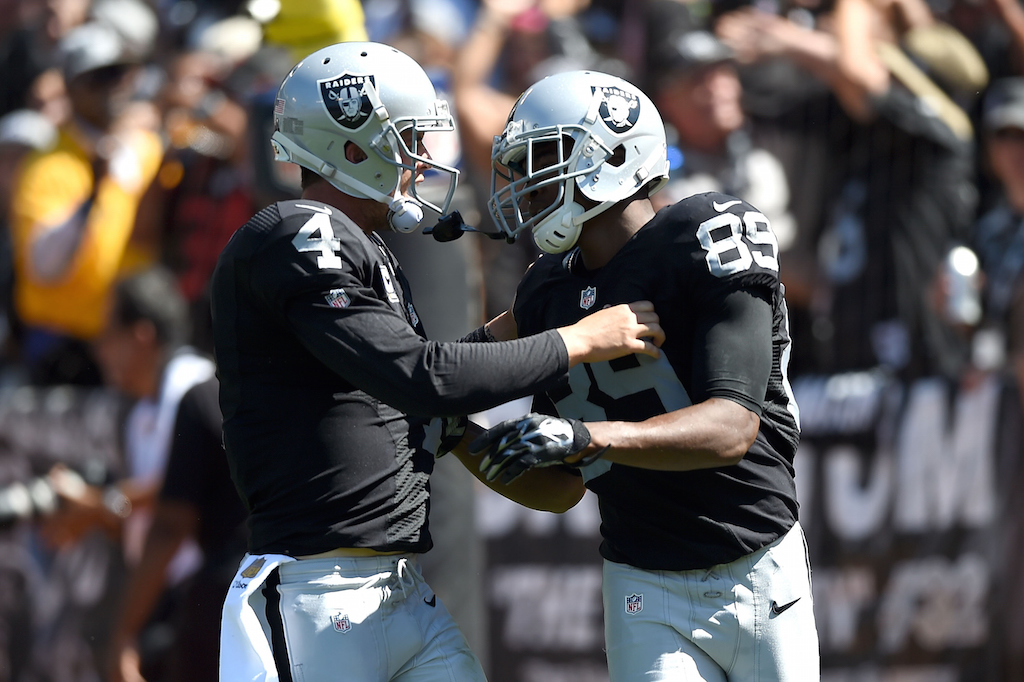 The Raiders have very few holes on the offensive side of the ball. One of them happens to be at tight end.
Clive Walford, who will be playing in his third NFL season in 2017, has shown some signs of promise. But based on what we have seen during his first two seasons, there is no reason to believe that the 25-year-old will ever be a game-changing or Pro Bowl caliber tight end. Adding Gronkowski, which would work from a salary cap perspective, would not only be hugely beneficial to the development of quarterback Derek Carr, but it would instantly give the Raiders one of the premier offenses in the NFL.
3. Atlanta Falcons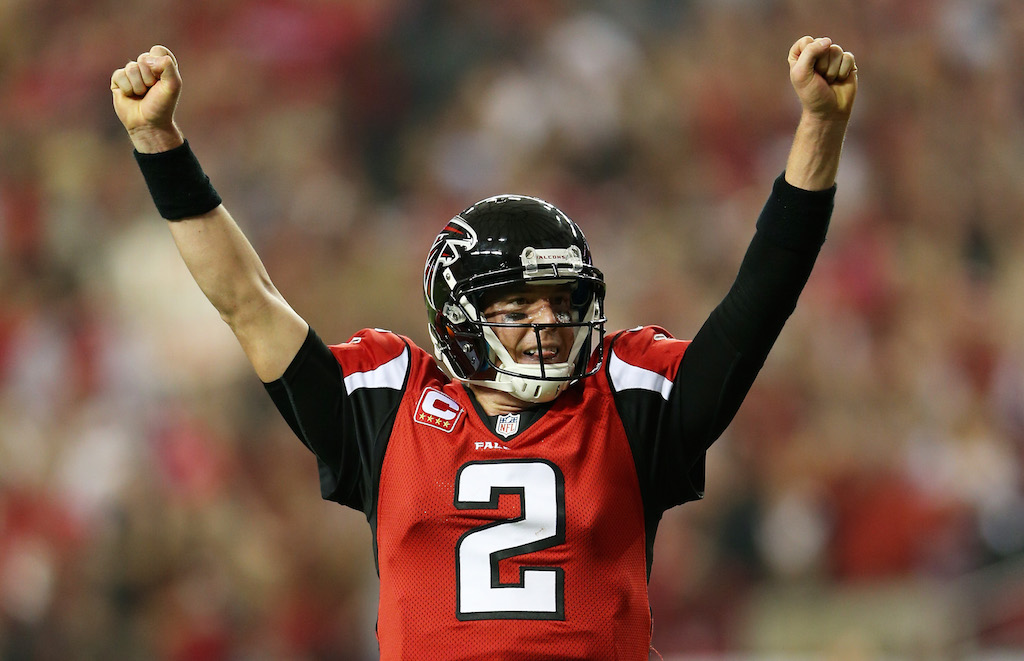 This potential Gronk landing spot makes all the sense in the world. The Falcons, despite the promise Austin Hooper displayed as a rookie in 2016, have had a glaring hole at the tight end position ever since future Hall of Famer Tony Gonzalez retired following the 2013 season. With just over $29 million in salary cap space (that number could go up if Matt Ryan signs an extension this offseason), Atlanta has plenty of room to take on Gronkowski's contract. If this scenario becomes a reality, the Falcons will have a very good chance at making a return trip to the Super Bowl in 2017.
4. Houston Texans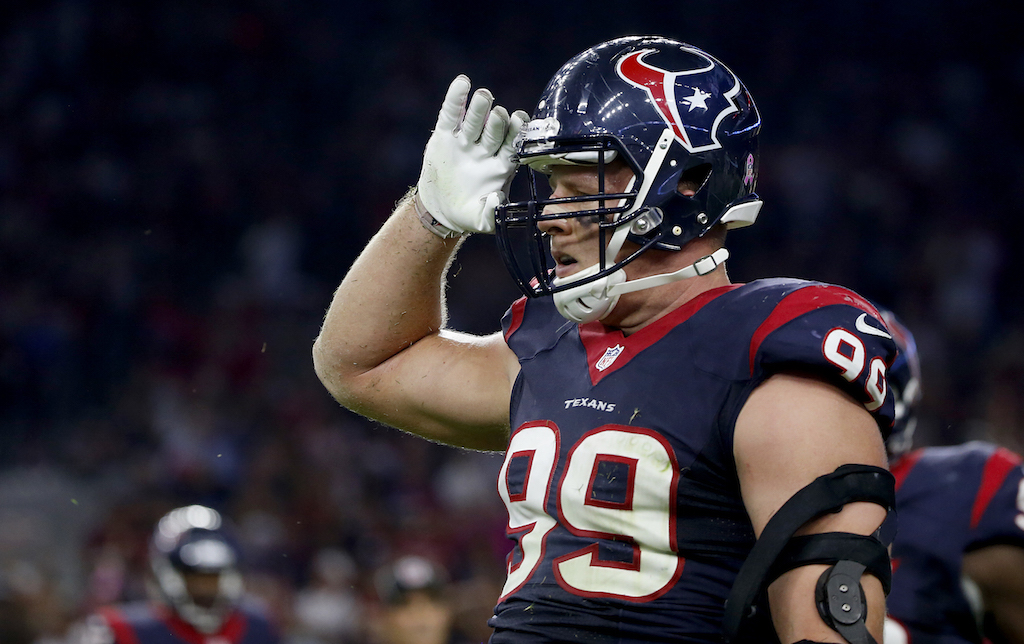 The Texans appear to have found a solid young tight end in C.J. Fiedorowicz, but there is still no arguing that adding Gronkowski would be a massive win for a team that is extremely close to contending in the AFC. Houston runs a very similar offense to New England, and their head coach, Bill O'Brien, is familiar with Gronk from his time as the Patriots' quarterbacks coach/offensive coordinator. It does bear pointing out that pulling this move off would require some crafty salary cap work on the Texans' end.
5. Dallas Cowboys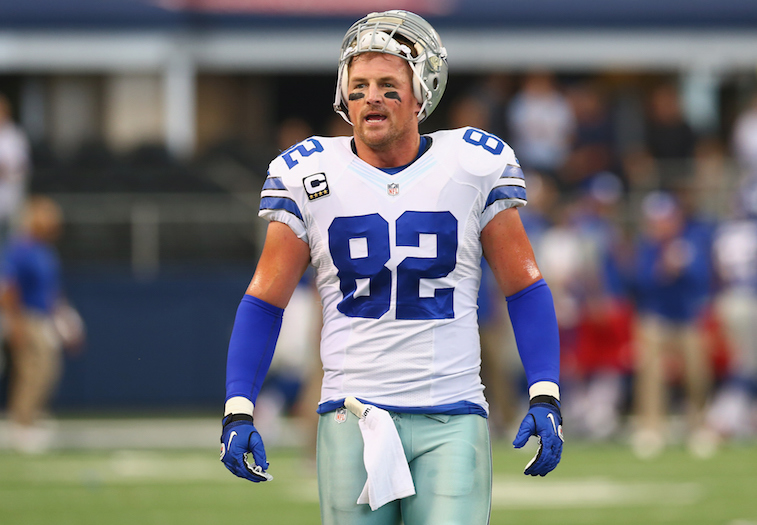 The Cowboys may have more pressing needs on the defensive side of the ball, but finding an impact tight end this offseason has to be a priority for Jerry Jones with Jason Witten set to celebrate his 35th birthday later this offseason. Dallas has a lot of work to do on their salary cap front to have any chance at pulling this off, though.
6. New York Giants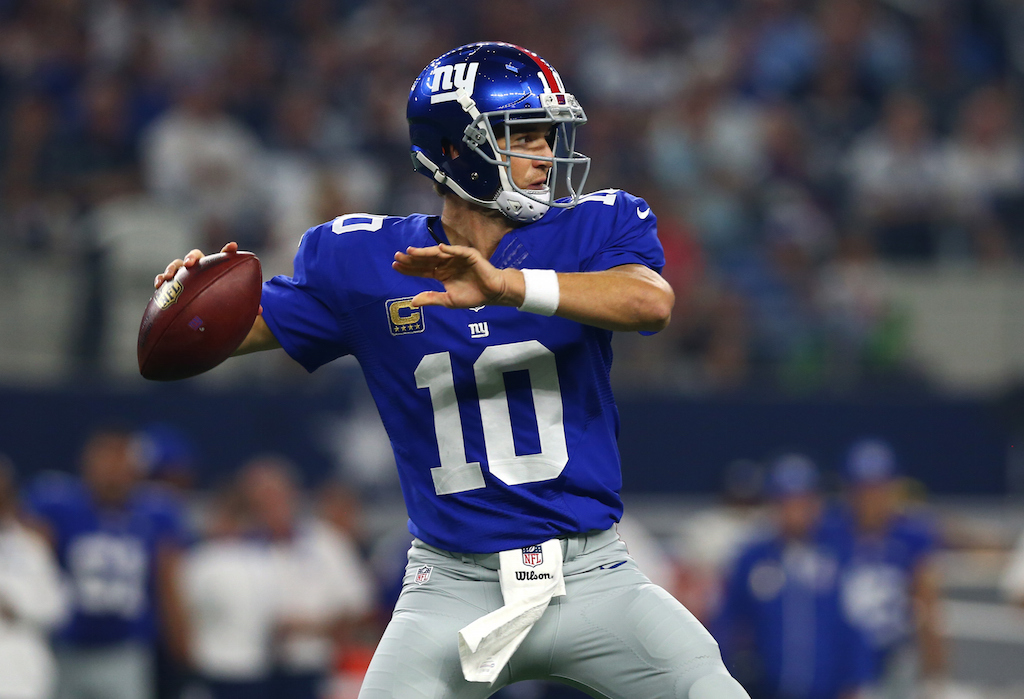 The Giants are a team that is two or three key players away from being a legitimate Super Bowl contender. And based on the production they received out of the position in 2016, tight end is an area they need to address this offseason.
Larry Donnell is set to test free agency this offseason, which leaves the G-Men with Will Tye, who is an exclusive rights free agent with a lot of upside, and Jerrell Adams as the only tight ends on their roster. The Giants have the cap space to pull this off even with a big money contract extension for Odell Beckham Jr. on the horizon.
7. Detroit Lions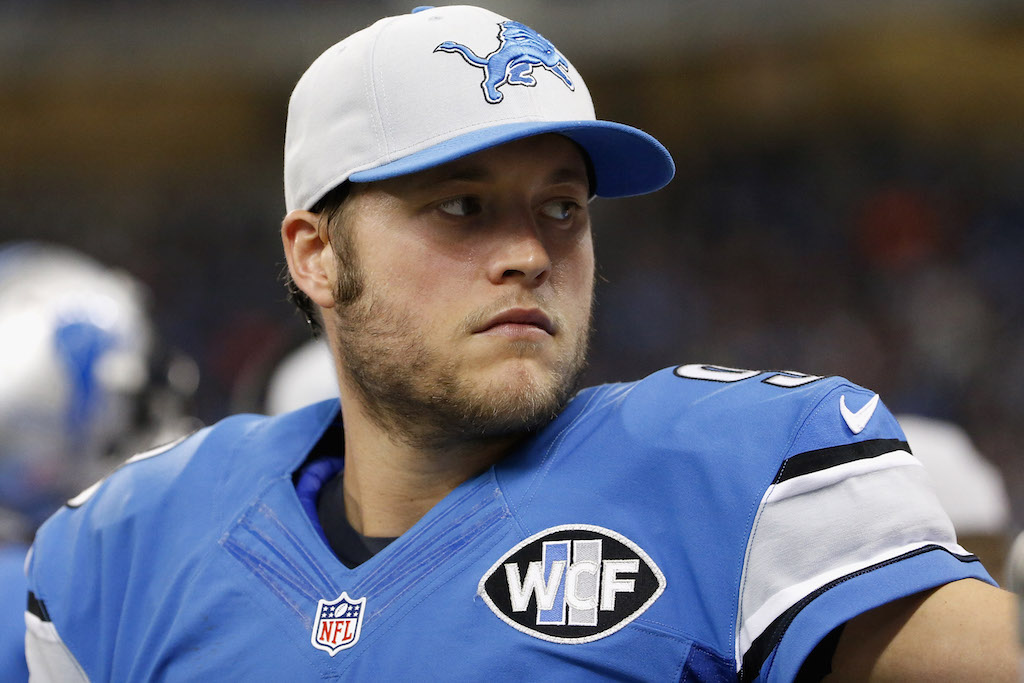 Bottom line: If quarterback Matthew Stafford continues to play All-Pro caliber football, the Lions are going to be one of the toughest teams to beat in the league. And if Detroit's front office can improve Stafford's supporting cast, they could easily contend in the wide-open NFC.
Gronkowski would be a significant upgrade over Eric Ebron, who is talented but extremely inconsistent, and would give Stafford another big-time threat.
8. Green Bay Packers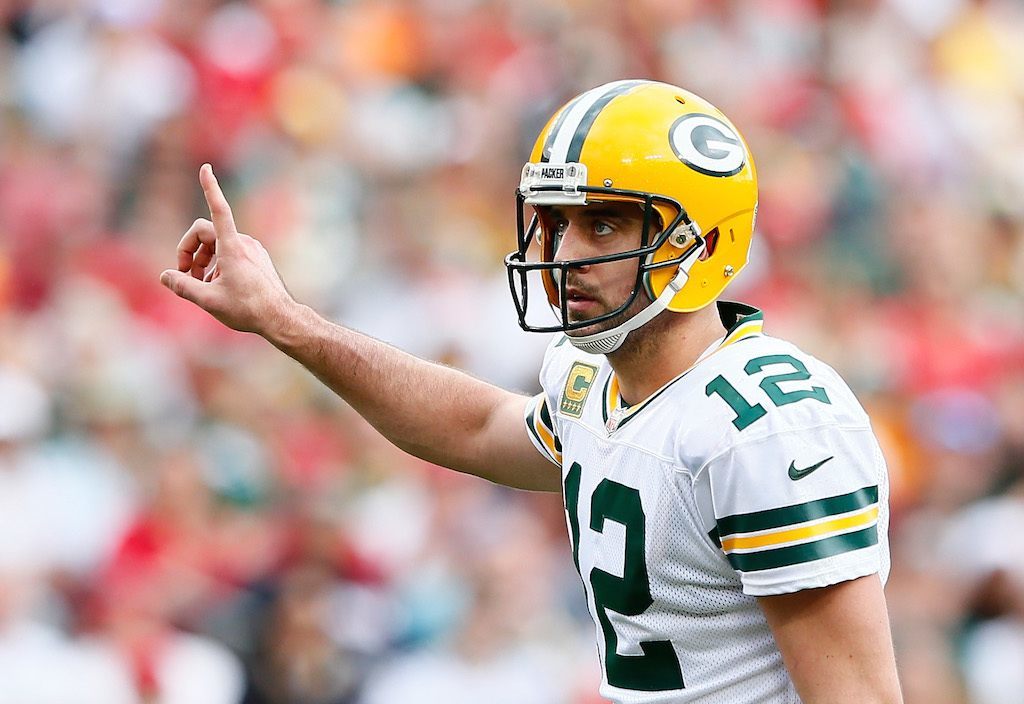 Pairing Gronkowski with Green Bay quarterback Aaron Rodgers would be flat out scary. The 6-foot-6 tight end would give the Packers four outstanding targets (wide receivers Jordy Nelson, Randall Cobb, and Davante Adams are the other three) in their already dominant passing attack, which, in our eyes, would make them the team to beat in the NFC.
9. Chicago Bears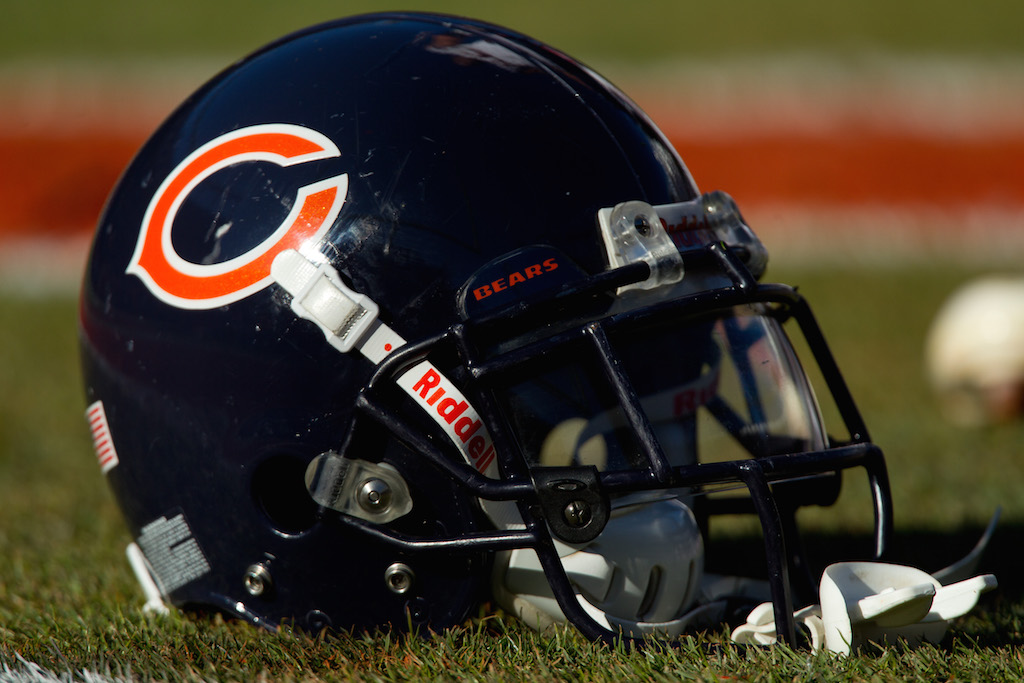 Joining the Bears likely isn't something that is very appealing to Gronkowski, given that they are in the midst of a rebuilding project, but on paper it makes quite a bit of sense. Chicago does already have Zach Miller on their roster, but he will turn 33 years old next season and is coming off of an injury-plagued 2016 campaign. And in reality, Gronkowski is a far superior player anyway. Furthermore, the Bears have the cap space to sign Gronkowski to a big money contract extension.
10. Arizona Cardinals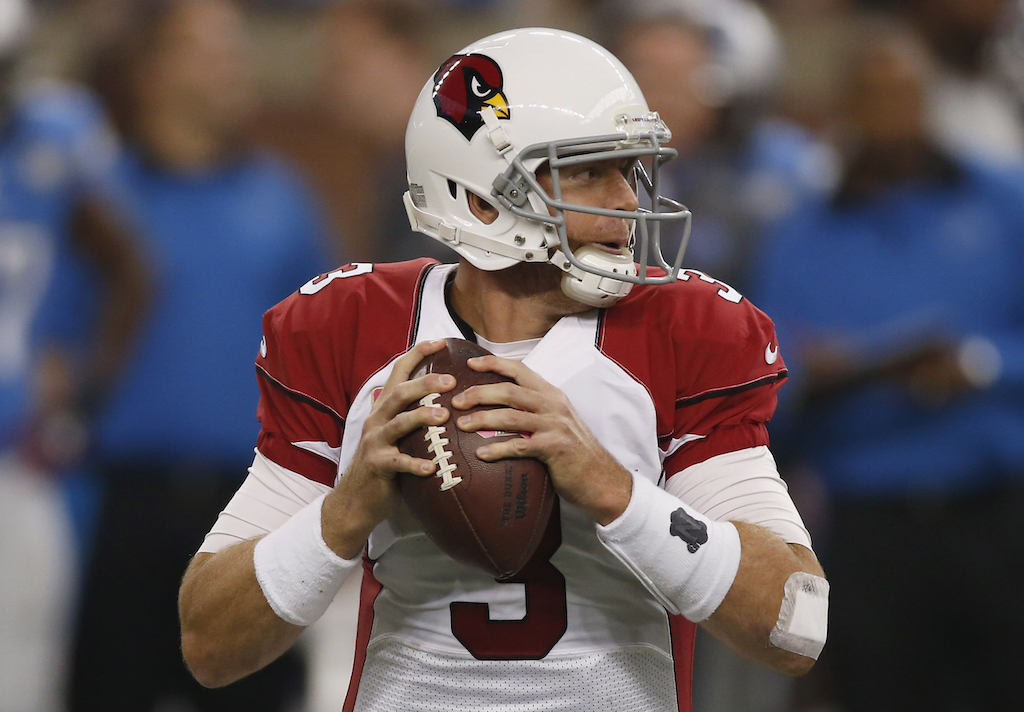 If the Patriots do end up making Gronkowski available for a trade this offseason, the Cardinals should be one of the first teams they hear from. Their main two tight ends from 2016, Jermaine Gresham (unrestricted) and Daniel Fells (restricted), are both scheduled to be free agents this offseason, but to be blunt, neither player is a true game-changer. For a team that is built to win now (like the Cardinals), making a move to acquire a player like Gronkowski would make a lot of sense.
Statistics courtesy of Pro-Football-Reference. Salary cap data courtesy of Spotrac.