Robinson Cano's MLB Career Might Be Ruined, But His $110 Million Net Worth Sure Isn't
Robinson Cano was a star the moment he first joined Major League Baseball. (It helps that he began his career with the Yankees.) The second baseman parlayed his talent into a massive contract with the Mariners when he became a free agent. Cano's production stayed pretty high early in his tenure there. But he's had a rough last couple of seasons.
Other than poor production in 2019, Cano's faced two PED suspensions. They've cost him half of the 2018 season and a suspension for the entire 2021 season. Even though he's missing out on millions in salary, you won't see Cano struggling to pay his bills anytime soon.
Robinson Cano's lengthy MLB career
Cano debuted in May 2005 and hit nearly .300 with 14 home runs, earning him a second-place finish in American League Rookie of the Year voting. He hit a career-high .342 the next season with 15 home runs. Cano continued hitting over .300 each season through 2014, except 2008. He increased home-run production significantly, getting up to 33 dingers in 2012.
In his contract year of 2013, Cano hit .314 with 27 homers. That translated into a 10-year, $240 million deal with Seattle, details Spotrac. He continued to perform offensively for the next several years, even launching a career-best 39 home runs in 2016 as a 33-year-old.
After his suspension-shortened 2018 season, the Mariners traded Cano and closer Edwin Diaz to the Mets for a package of prospects, and Cano hit just .246 in his first season in New York. He bounced back some last season, hitting .316 with 10 homes in 49 games of the pandemic-shortened campaign.
Cano's PED suspensions
On May 15, 2008 — two days after he fractured a bone in his right hand — MLB announced Cano was suspended 80 games for violating the substance-abuse policy for testing positive for the diuretic Furosemide. He served the suspension and returned to the Mariners in mid-August to finish the season.
As reported by Bugle24, the league announced this offseason that Cano has violated the PED policy a second time after testing positive for the anabolic steroid stanozolol. As per MLB's PED policy, for the second violation, Cano has been suspended for 162 games, which is the entire 2021 season.
If Cano should violate the policy a third time, he would face a lifetime ban from the sport. The PED bans also tarnish Cano's legacy and could keep him out of the Hall of Fame with the likes of Barry Bonds, Mark McGwire, and Roger Clemens.
Robinson Cano's net worth takes a hit but it's still massive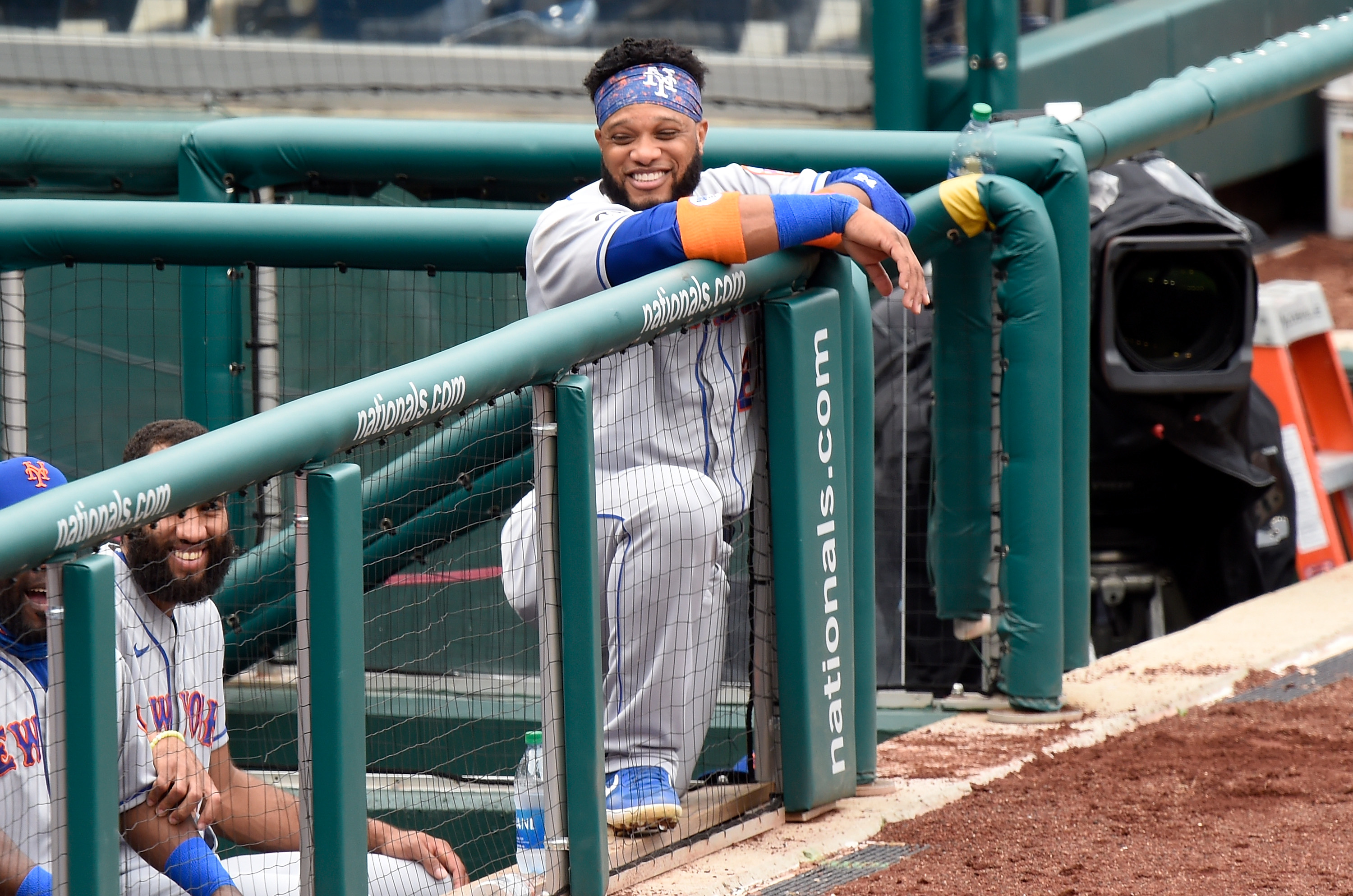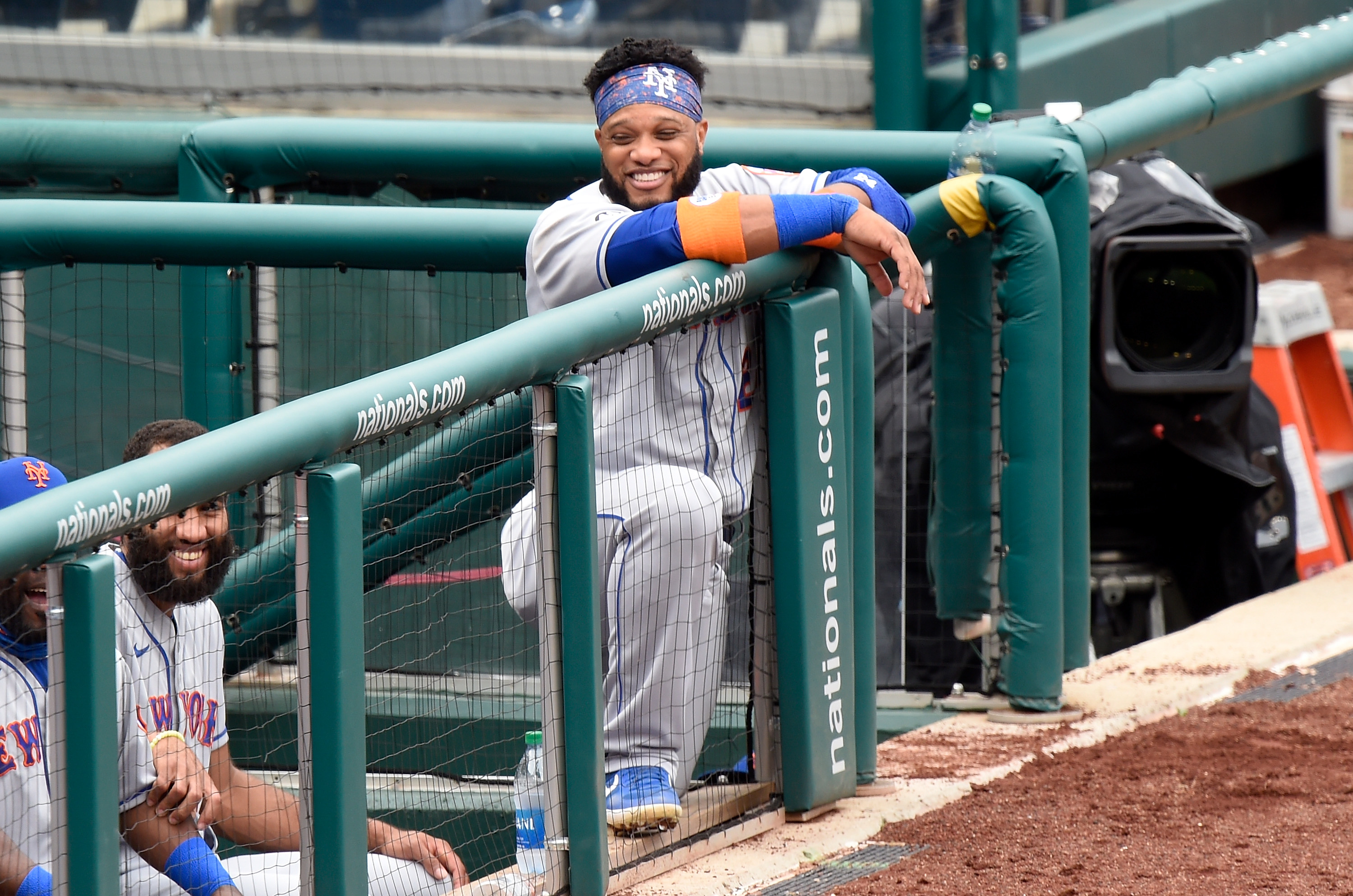 The contract Cano, who was Roc Nation Sports' first client when he joined Jay-Z's agency in 2013, signed with the Mariners gives him a $24 million annual salary. But his PED suspensions are bringing that down. With his 80-game suspension in 2018, his adjusted salary was $13.6 million, and he won't see any of the $24 million next year because you forfeit your salary during a PED suspension.
Despite losing the money, Cano is still worth a lot based on the money he has made through baseball and endorsements. Different sites estimate different net worths for the Dominican slugger. But they all agree that he has tens of millions in the bank. Bugle24 puts the number at $70 million, while Celebrity Net Worth estimates Cano is worth $80 million. Mets Focus has an even higher valuation, at $110 million.
Whatever the actual number is, it is buoyed by Cano's endorsement deals with companies like Nike, Alaska Airlines, Franklin, Wilson Sporting Goods, and New Era. With the negative publicity of Cano's latest suspension, he faces the prospect of losing at least some of those endorsements.