Rockets Coach Stephen Silas Sends Strong Message About James Harden's Future
James Harden's future with the Houston Rockets is extremely unclear after yet another year of not reaching the NBA Finals. The Rockets have made some pretty big moves this offseason, as they have already traded one former MVP in Russell Westbrook. So, could they still trade another former MVP in Harden? Well, newly hired Rockets coach Stephen Silas recently sent a strong message about Harden's future.
James Harden reportedly wants to get traded by the Houston Rockets
James Harden has become one of the best players in the entire NBA with the Houston Rockets. He has scored more than 27 points per game every season since 2014-15 and has led the NBA in scoring in each of the last three seasons. Harden even scored as many as 36.1 points per game in 2018-19. This has all helped him become an eight-time All-Star, and he won the MVP award in 2017-18.
The Rockets have ultimately had a lot of success with Harden, too. They have been to the playoffs each season since 2012-13 and have reached the Western Conference Finals twice. They even took a 3-2 lead in the 2018 Western Conference Finals, but they have consistently failed to reach the NBA Finals with Harden.
Harden, Russell Westbrook, and the Rockets ended up losing in the Western Conference Semifinals last season, and the Rockets then parted ways with Mike D'Antoni and Daryl Morey. Reports later came out that Westbrook wanted out of Houston. ESPN's Adrian Wojnarowski then reported that Harden turned down an extension, and made it clear that he wanted to get traded to the Brooklyn Nets.
Westbrook has since been traded to the Washington Wizards for John Wall, but Harden remains in Houston.
Stephen Silas discusses his communication with the Rockets' star
After the Rockets and Mike D'Antoni parted ways, Houston hired Stephen Silas as their next head coach. Silas is the son of Paul Silas, a former NBA player and coach. He has been an assistant coach in the league for about two decades and has worked with guys like Luka Doncic, Stephen Curry, and Kemba Walker.
Silas recently spoke to the media, and he revealed where his communication has been with Harden so far.
"When stuff like this kind of happens where there's a little indecision and stuff going on, I kind of take a step back and allow guys some space," Silas said, according to ESPN. "From my perspective, my communication has been, 'I'm giving you space,' and that's kind of where it's been as far as my communication with him. Guys like that need that. They need to figure it out, and they don't need someone banging on them all the time to kind of figure out where they're at and whatnot."
So, what does he think about Harden's future with the Rockets?
Stephen Silas sends a strong message about James Harden's future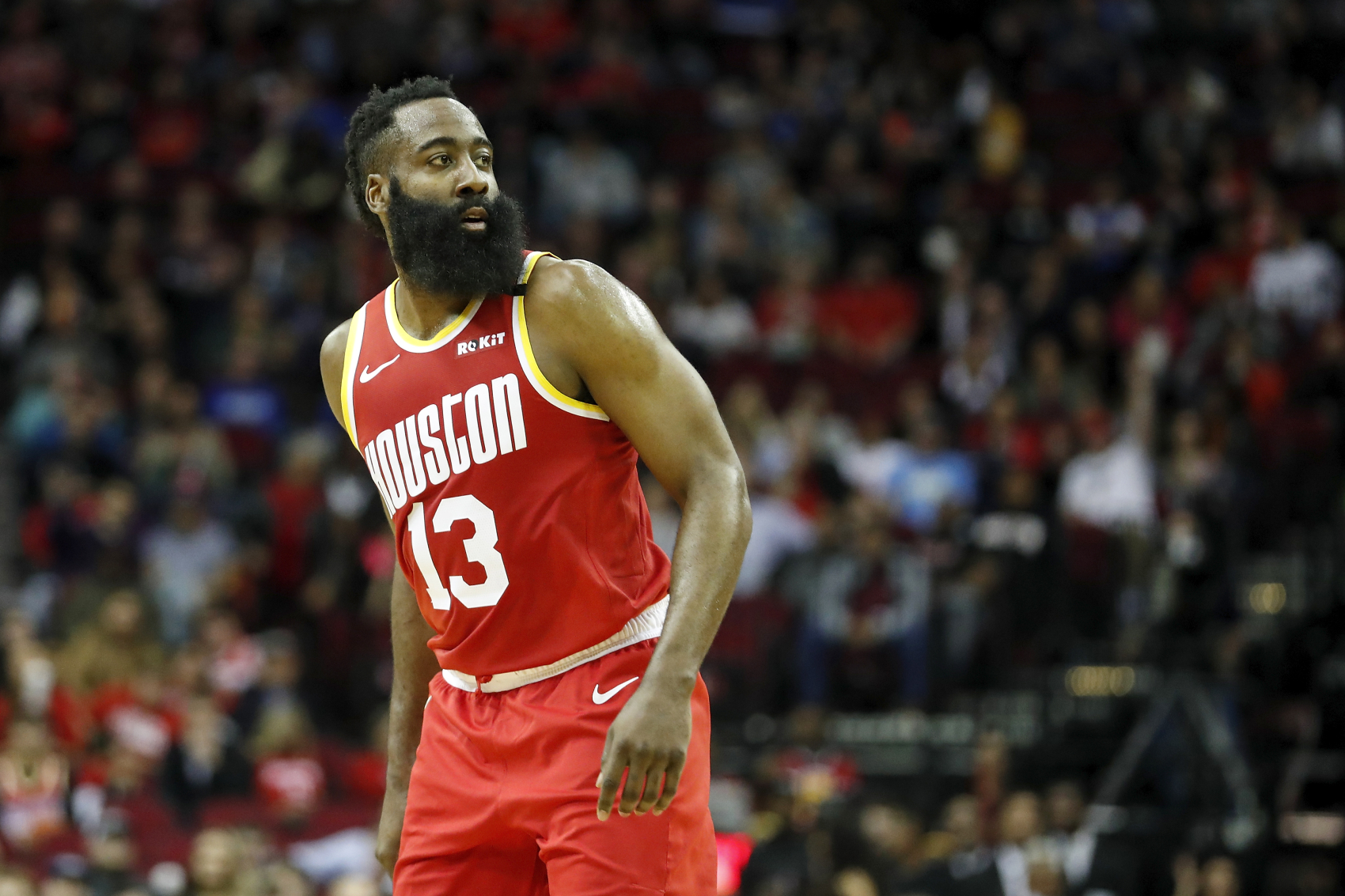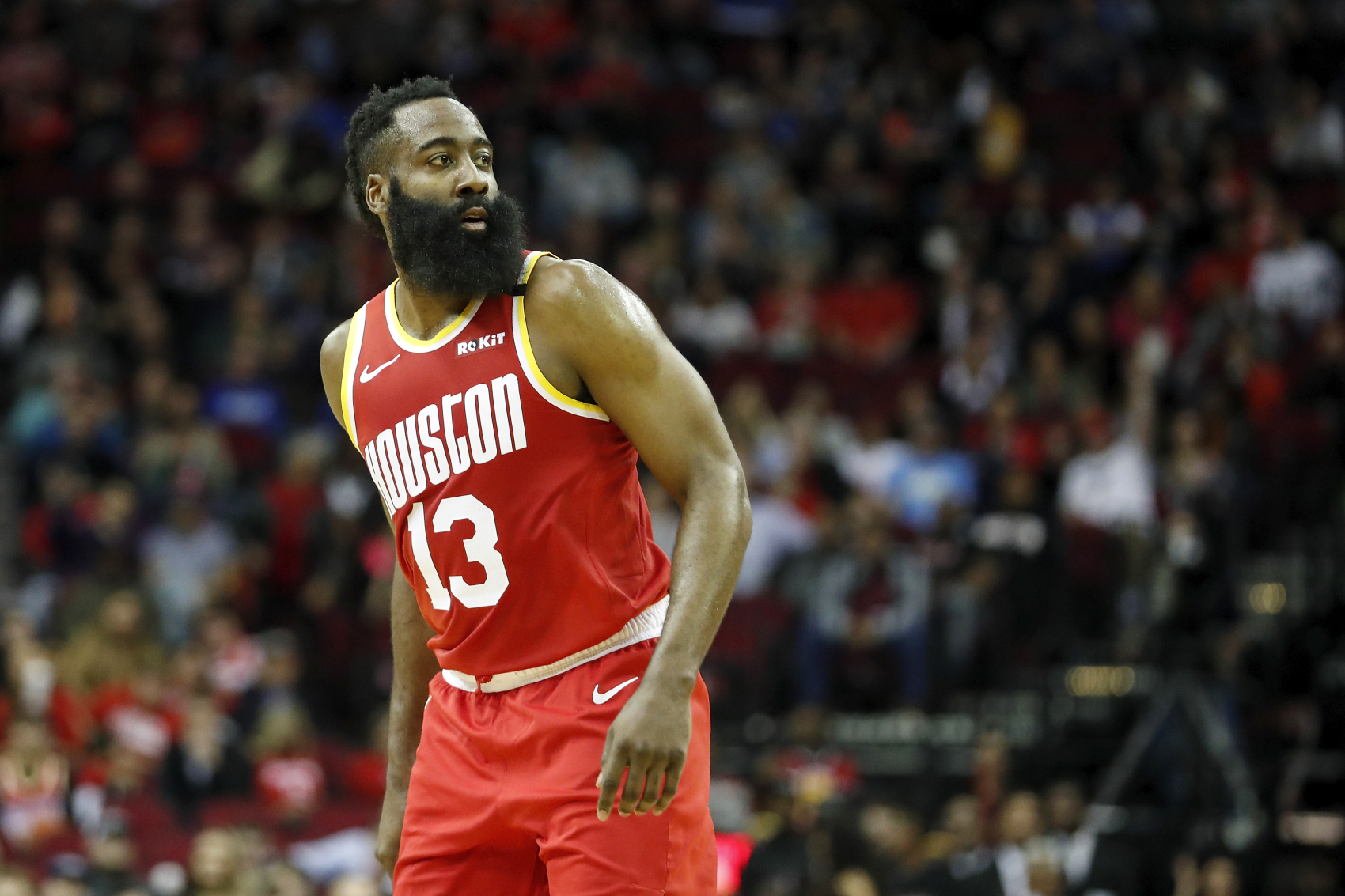 It appears that Silas' communication with Harden has been minimal. What does he think about Harden's future with the franchise, though?
"I'm confident that he'll be all-in," Silas said, according to ESPN. "That's where I'm leaving it. As I said, I'm giving him his space to do his thing, but I'm confident that he'll be here when we get started."
Well, that's interesting. Does he know something, or is he just being hopeful? Whichever it is, Silas seems pretty excited about his new team that now consists of Harden, John Wall, Christian Wood, and DeMarcus Cousins.
"Everybody is excited about the possibilities that we have," Silas said, according to ESPN, "us having multiple ways to play on both ends of the floor and having the talent of DeMarcus Cousins and John Wall and Christian Wood to meld with the previous guys that were on the team."
He continued: "James is going to have the ball a lot, like he has in the past. Like I said, we're not going to change things so drastically that the offense isn't going to be as effective as it has in the past. We're going to try to change things to make it a little bit more diverse, but he's going to have the ball quite a bit."
James Harden's future with the Rockets is up in the air. Silas seems pretty confident that he will be back, though. It will be interesting to see how this all plays out.
Stats courtesy of Basketball Reference