Rockies OF Ian Desmond Will Leave $8 Million on the Table by Opting Out of the 2021 Season
What little hopes the Colorado Rockies had of reaching the World Series just took a death blow on Sunday. One of their brightest stars, outfielder Ian Desmond, announced that he will opt out of his second straight season. By doing so, he will forfeit $8 million dollars of his salary to be with his family during this weird time.
Desmond has multiple reasons to stay home
New COVID-19 cases have steadily dropped in the past few weeks thanks to the presence of multiple vaccines. However, the pandemic has not gone away and will not go away anytime soon. With this in mind, Desmond chose to opt out of his second straight baseball season, at least "for now".
"My desire to be with my family is greater than my desire to go back and play baseball under these circumstances," Desmond wrote on an Instagram story post. "I'm going to continue to train and watch how things unfold."
COVID-19 is not the only reason for his reluctance to play this season, however. Desmond has been outspoken about the lack of diversity in Major League Baseball today, including the disproportionately low number of African-Americans in manager and general manager positions today. He spent the 2020 baseball season growing youth baseball in his hometown of Sarasota, Florida.
The Rockies' loss is the NL West's gain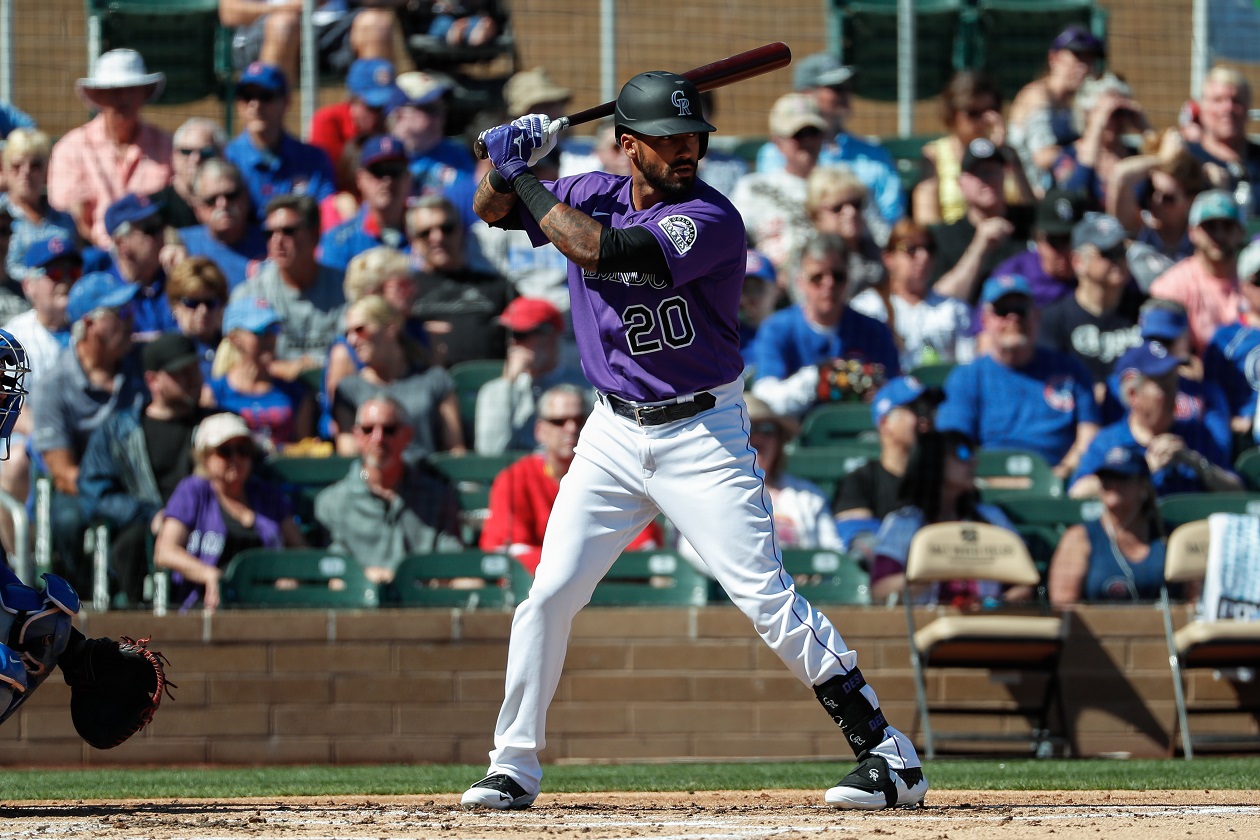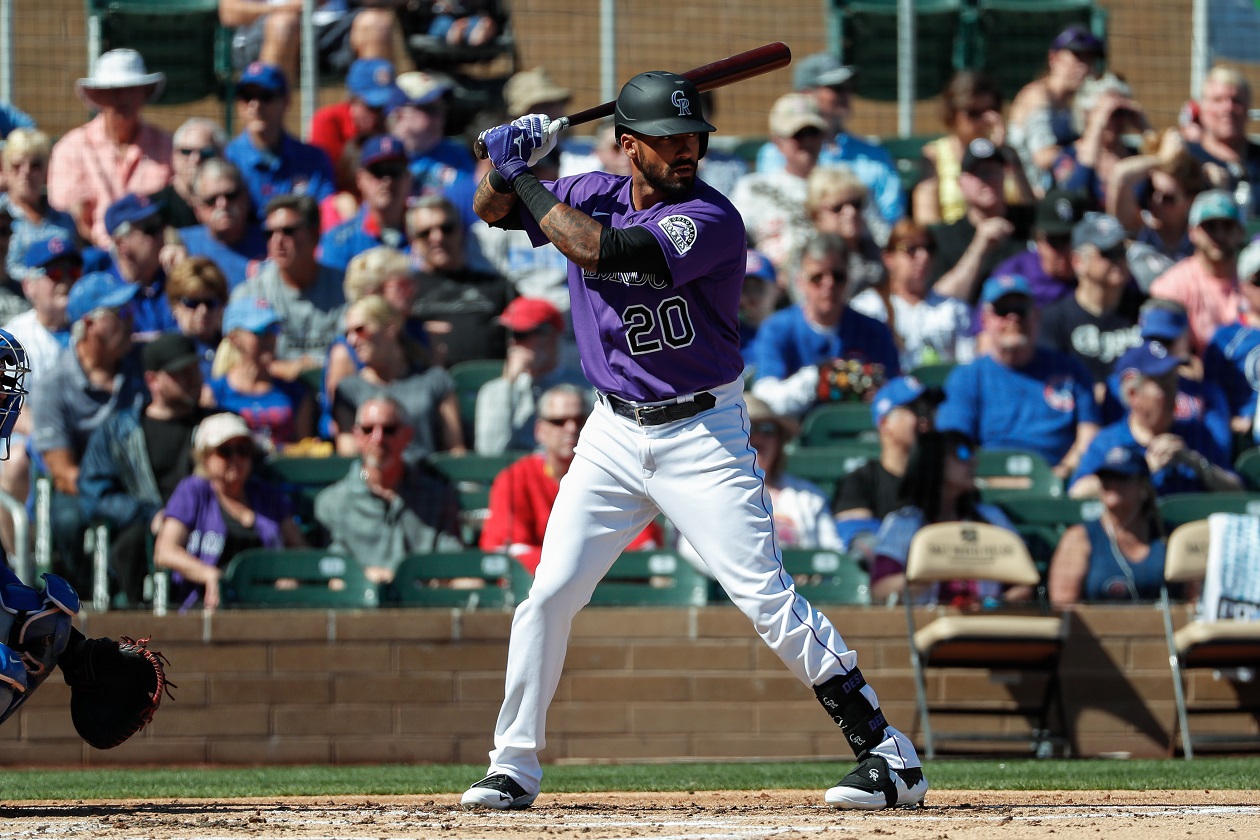 Once again, the Colorado Rockies will lose one of their most reliable players. In 2019, his final season with the Rockies before the pandemic hit, Desmond hit .255 with 20 home runs.
This comes as an especially hard loss given other events that took place this offseason. Last month, the Rockies traded away their other big star, third baseman Nolan Arenado, to the St. Louis Cardinals. First baseman Daniel Murphy has also retired.
Desmond came to Colorado in the 2017 season. Before then, he played seven seasons for the Washington Nationals and one season with the Texas Rangers. He has made two trips to the All-Star Game, in 2012 as a National and in 2016 as a Ranger.
What next for the Colorado Rockies?
For the second straight season, the Colorado Rockies will have to struggle on without their multi-talented all-star outfielder.
Early in the 2020 season, it looked as though Colorado would do just fine without Desmond's services. The Rockies stormed to an improbable 11-3 start in the first 14 games of the abbreviated 80-game slate. Then, inevitably, the wheels came off. They finished with a record of 26-34, not good enough to make even the expanded eight-team playoffs.
It won't get any easier in 2021. The Rockies play in perhaps the most competitive division in all of baseball. To make the postseason, they will have to overcome the defending world champion Los Angeles Dodgers, the splurging San Diego Padres, and the unpredictable San Francisco Giants. There are some promising faces in the lineup, such as Trevor Story, Charlie Blackmon, and Raimel Tapia, but they probably aren't enough to overcome such strong opposition.