Roger Federer's Net Worth Will Give Him Exclusive Access to a Special Club in 2020
There might not be a more internationally recognizable name in tennis than Roger Federer. With nearly two decades of dominance in the sport behind him as well as a hefty portfolio of endorsements, Federer has made a lot of money. In fact, he's earned so much that if he keeps it up, he'll soon join an exclusive club of pro athletes.
Roger Federer's career
The Swiss sensation first picked up a tennis racket when he was eight years old and instantly took a liking to it. Federer went pro in 1998 when he was still a teenager. By 2003, he'd won Grand Slam titles and made a name for himself battling Rafael Nadal for the title of the best men's tennis player.
This rivalry still stands 17 years later, as both Nadal and Federer remain two of the best in tennis. Federer has won 20 Grand Slam titles and looks to win even more.
Despite some bumps in the road with regards to his health, the 38-year-old has carved out a legendary final act with no end in sight. According to Forbes, Federer has earned over $124 million in prize money, although the way that his endorsement career is going, this could be seen as side money. 
The tennis phenom's endorsements
Anyone who watches TV or surfs the internet, they've likely seen Federer in some regard. One of the highest-earning athletes in the world, his name may be more lucrative than his serve. From Japanese clothing company Uniqlo, worth nearly $300 million reports Money.com, to Swiss companies like Rolex, Federer is a brand unto himself. 
In the U.S., Federer has promoted tennis equipment, Mercedes-Benz automobiles, Gillette razors, Nike gear, and much more. He's a mainstay in commercials, much like Michael Jordan or LeBron James. Despite being in the presumed twilight of his career, he's shown no signs of slowing down.
Federer reportedly made over $93 million in 2019 alone — only a small percentage of it from his tennis achievements.
What is Federer's net worth?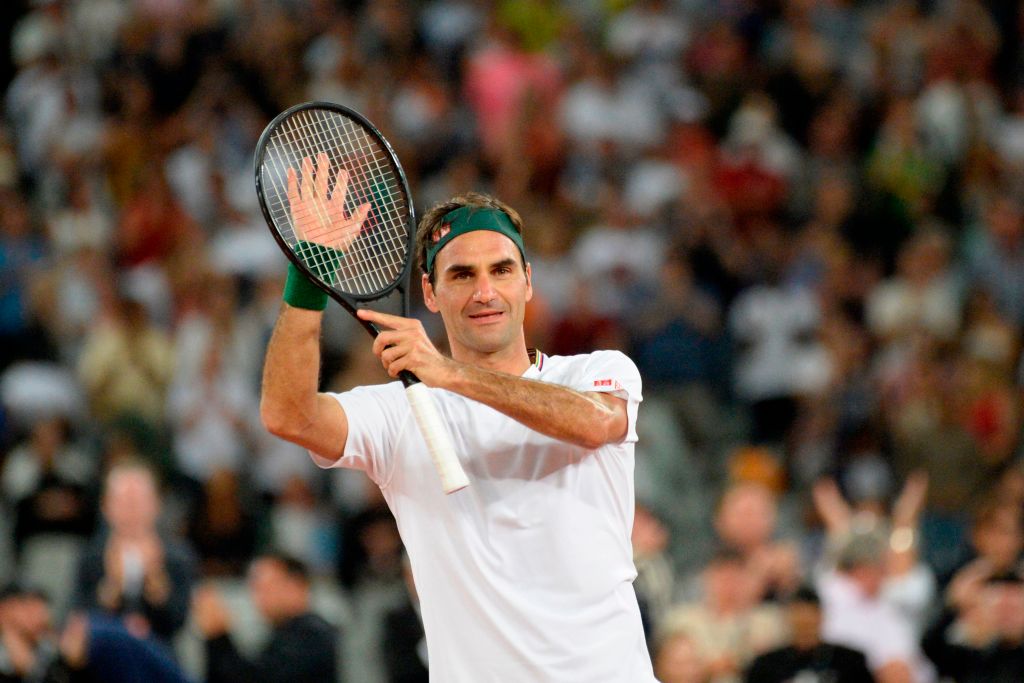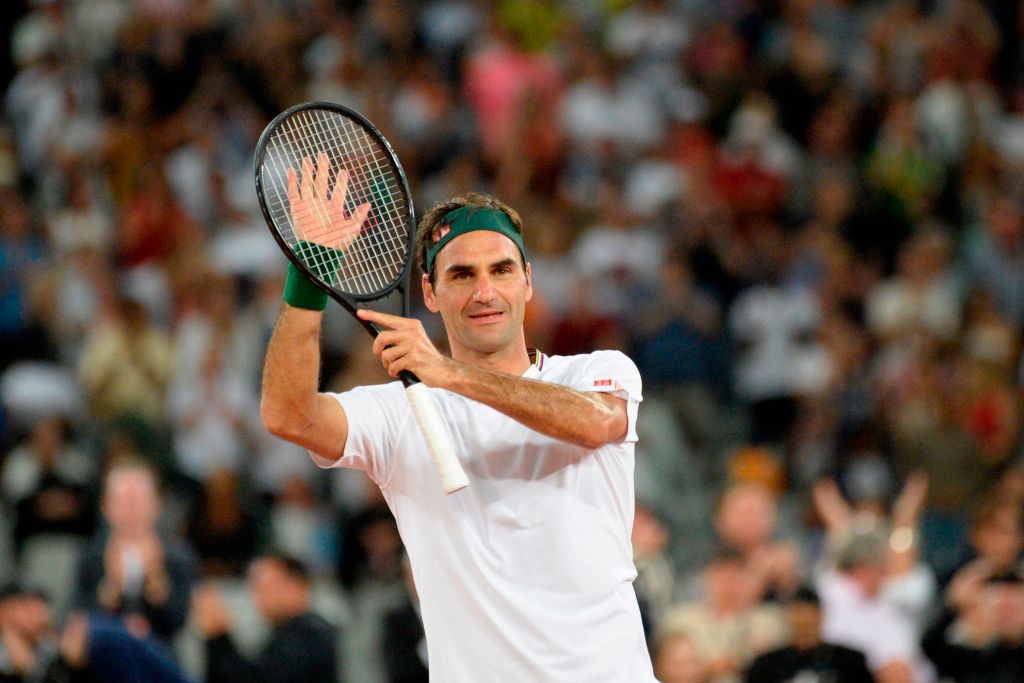 Federer's $124 million in career earnings account for less than 20% of his overall earnings. To date, he's raked in over $900 million through his partnership deals, and he still has more than $200 million owed to him through recent contracts. By the end of 2020, the father of four will likely be just the fourth member of the sports world's billionaire club. 
When people associate billionaires and sports, they likely think of team owners. Some, however, make their billions off the backs of their playing careers. Jordan is the ultimate billionaire athlete, although the other two who've earned it will not surprise anyone.
Tiger Woods may be on the dramatic downslope of his career. But his name is still a hot commodity in the business world, and he's achieved billionaire status because of it. The third name on the list, Floyd Mayweather, has built a boxing empire with his name and commanded ludicrous sums to fight.
According to Business Insider, however, Federer is on pace to join these three by the end of 2020. Nobody knows how much longer he'll play tennis, but if everything continues, he may end up earning more as a retiree than he did as a player. Who knows? He may even surpass these other names.
Follow more updates from Sportscasting on our Facebook page.