Roger Federer's Quarantine Update Reminds Us Why He's the Best
The spread of the coronavirus has forced millions of people to self-quarantine and put all sporting events on hold. It's an anxious and confusing time for everyone, but superstars like Roger Federer have taken to social media to show the world how to adapt. Other athletes are also using their platform to help fans stay sane during this pandemic.
Roger Federer won't let COVID-19 stop him from training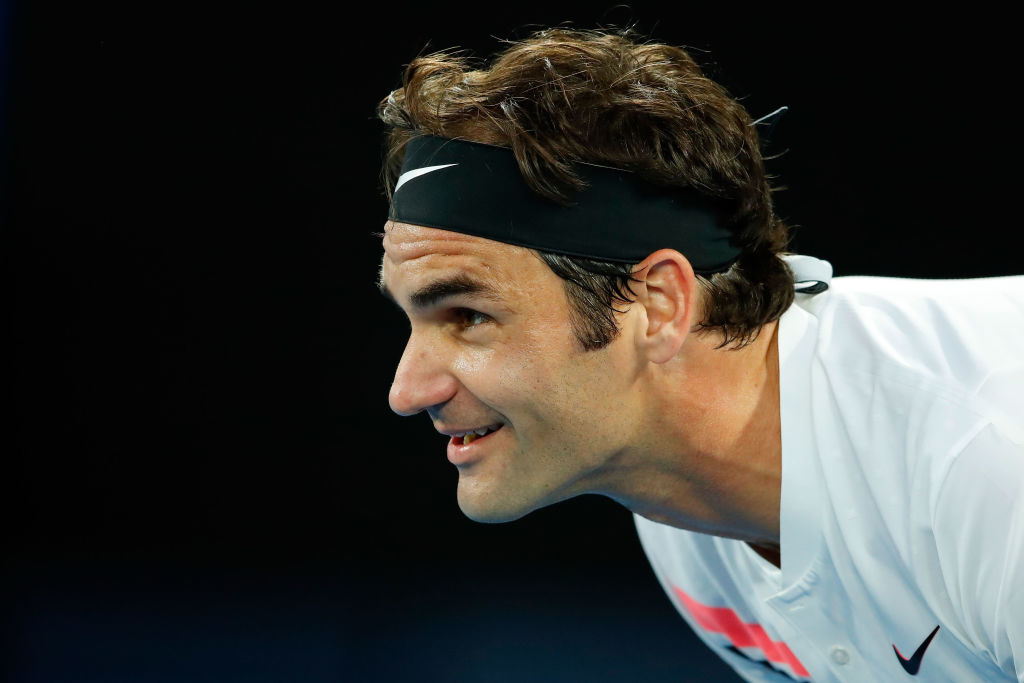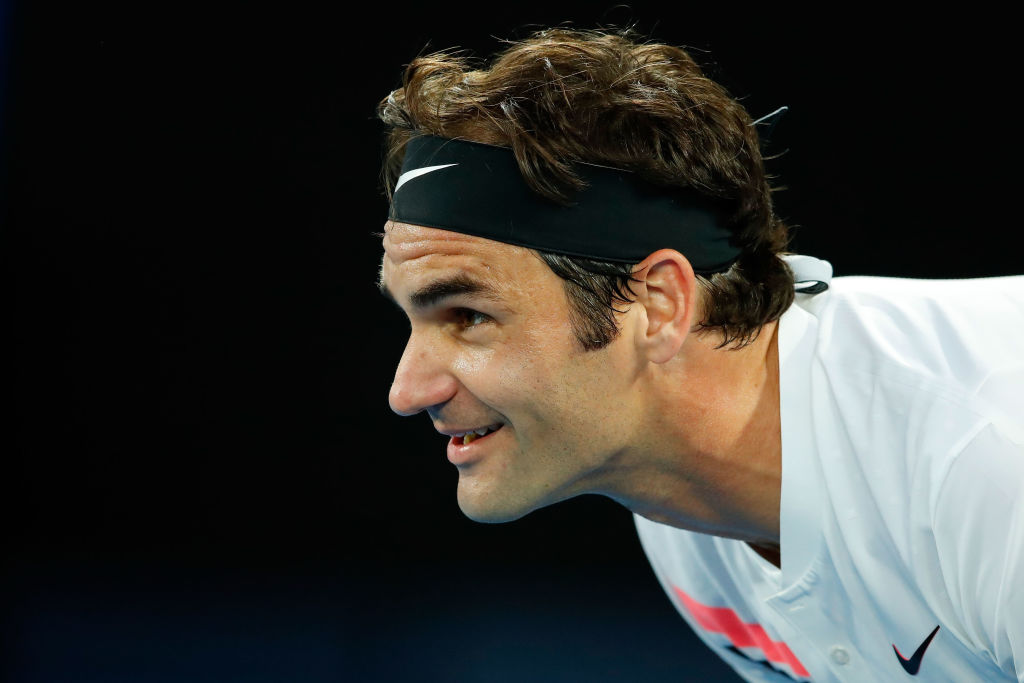 The past few weeks have been overwhelming. It's hard to remember what day of the week it is, let alone what life was like before the coronavirus forced millions of people into their homes.
The pandemic has brought a halt to every major sports league, including pro tennis. Several tournaments, like Indian Wells, the Miami Open, and the biggest of all, Wimbledon, were canceled due to COVID-19. This is a monumental loss for the fans. And the players miss out on the opportunities and financial benefits of playing the game they love on a big stage.
With the rest of the tennis season up in the air, 2020 increasingly looks like a lost year for Federer. After losing in the Australian Open semifinals to Novak Djokovic, the Swiss athlete underwent knee surgery and has not played since.
Federer planned to return to the courts in June 2020, but that obviously won't happen now. However, the 44-year-old didn't become one of the greatest tennis players ever without having a calm head and being able to adapt. Federer used his Instagram to show fans how he's maintaining his fitness despite the viral outbreak.
Federer's excellence in his profession gives him some advantages over most people during these wild times. But his overall message — that doing things to keep your spirits up is important and that isolation doesn't mean that you're alone — is one we could all stand to carry into our own lives.  
What are other athletes doing to stay fit while they're stuck inside?
Several other pro athletes are showing the world how they're trying to stick to a routine while self-isolating. Olympians who must wait a year for the biggest sporting event of their lives are resourcefully training. Some are using their family, pets, and whatever items they have around the house to keep themselves sharp.
Soccer stars are posting clips of their workout regimens, and also starting various challenges to have fun while they're quarantined. As toilet paper somehow became the most in-demand resource, players across the world, including Lionel Messi, participated in the "Toilet Paper Challenge". This involved pro and amateur soccer players jugging rolls of TP and asking their fellow players to do the same.
In recent days, Cristiano Ronaldo and Nike started the Living Room Cup. The series of challenges are inspired by Ronaldo's intense dedication to self-improvement. Looking at Instagram posts using the hashtag, the idea seems to have taken off with both Nike-sponsored athletes and regular people stuck at home. 
The NFL season hasn't been postponed (yet), but the coronavirus is still affecting training schedules. Chiefs quarterback Patrick Mahomes is using social media to show his new plan to stay in shape during the pandemic. 
All of these posts are inspiring in their own ways. The news cycle can be disheartening and scary, and not even medical experts know when this will end. But this fear has also brought a lot of people together. The best thing we can do is to stay inside and stay healthy.