Roy Jones Jr. Believes He Missed His Best Chance to Dominate Mike Tyson
A boxing match between Roy Jones Jr. and Mike Tyson would've been one of the year's seminal sporting events in another era. Now, it's just two washed-up fighters looking to turn nostalgia into money. The bodies are weathered but the pre-bout provocations are still happening. Jones went on The Joe Rogan Experience to criticize Tyson for changing the fight's schedule. Despite rumors to the contrary, he has no plans to pull out of the contest. 
Roy Jones Jr. was a generational boxing talent
It was a long time ago now. But Roy Jones Jr. fought his way to the top of the boxing world. He, like many pro athletes, overcame difficult circumstances to do so. Roy Jones Sr. was a middleweight boxer and Vietnam War veteran. He mentally and physically abused his son to the point that Jones Jr. contemplated suicide. Despite his issues with his father, he couldn't help but follow in the family tradition.  
By every metric, Jones Jr. is one of the greatest boxers of all time. He combined technique and physical power like few boxers ever have. Jones had very quick hand speed and could deliver powerful punches with both hands. His ability to evade opponents led to some comparisons with Floyd Mayweather, but that is selling Jones short.
He holds the record for the most wins in unified light heavyweight title bouts (12). Jones became the only boxer in history to start his pro career at junior middleweight and go on to win a heavyweight title. He won multiple world championship belts in four weight classes.
Jones also earned a silver medal as an amateur in the 1988 Summer Olympics, albeit under controversial circumstances. He was named the Fighter of the Decade for the '90s by the Boxing Writers Association of America.
Jones' fall from grace was inevitable but still sad to witness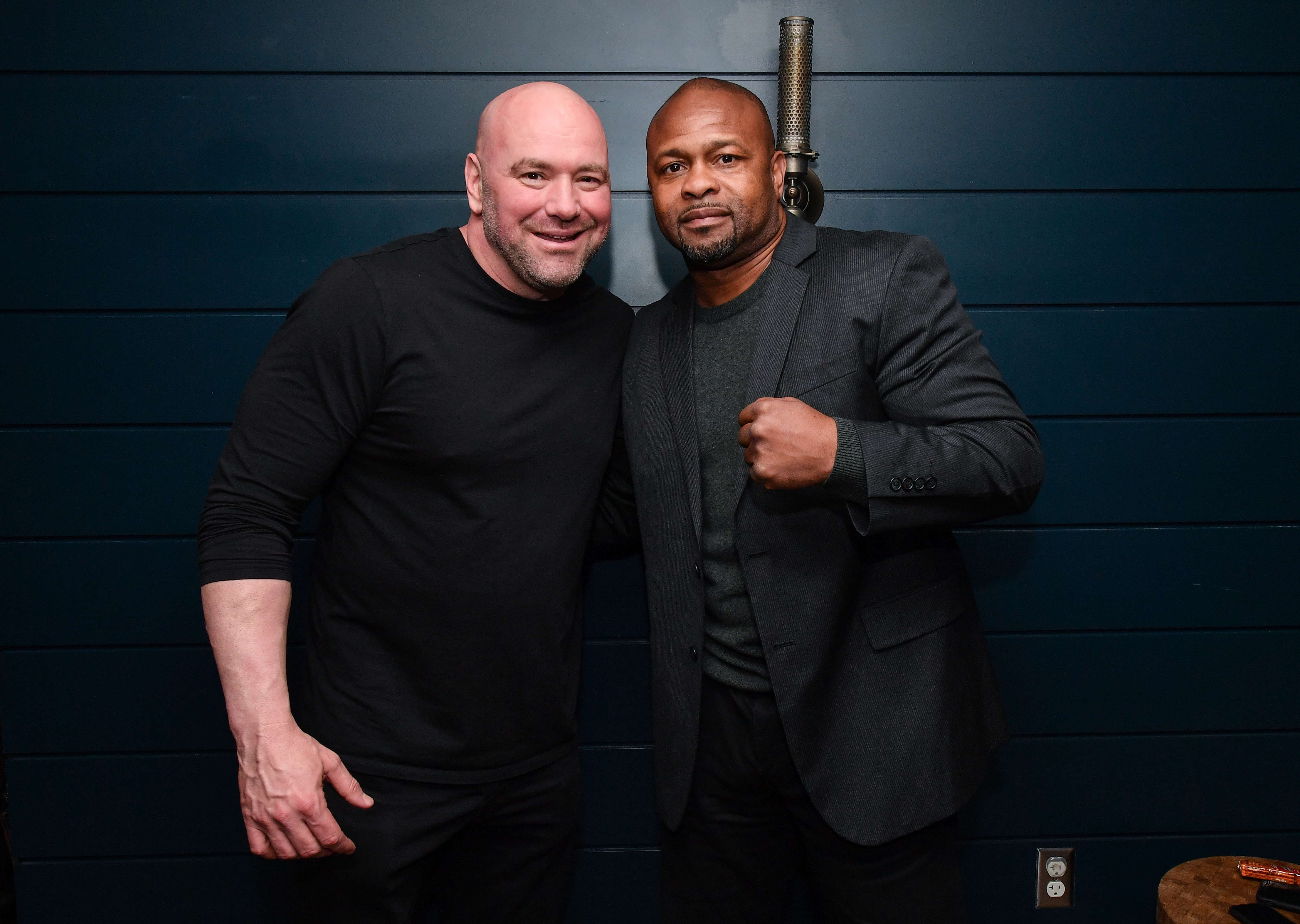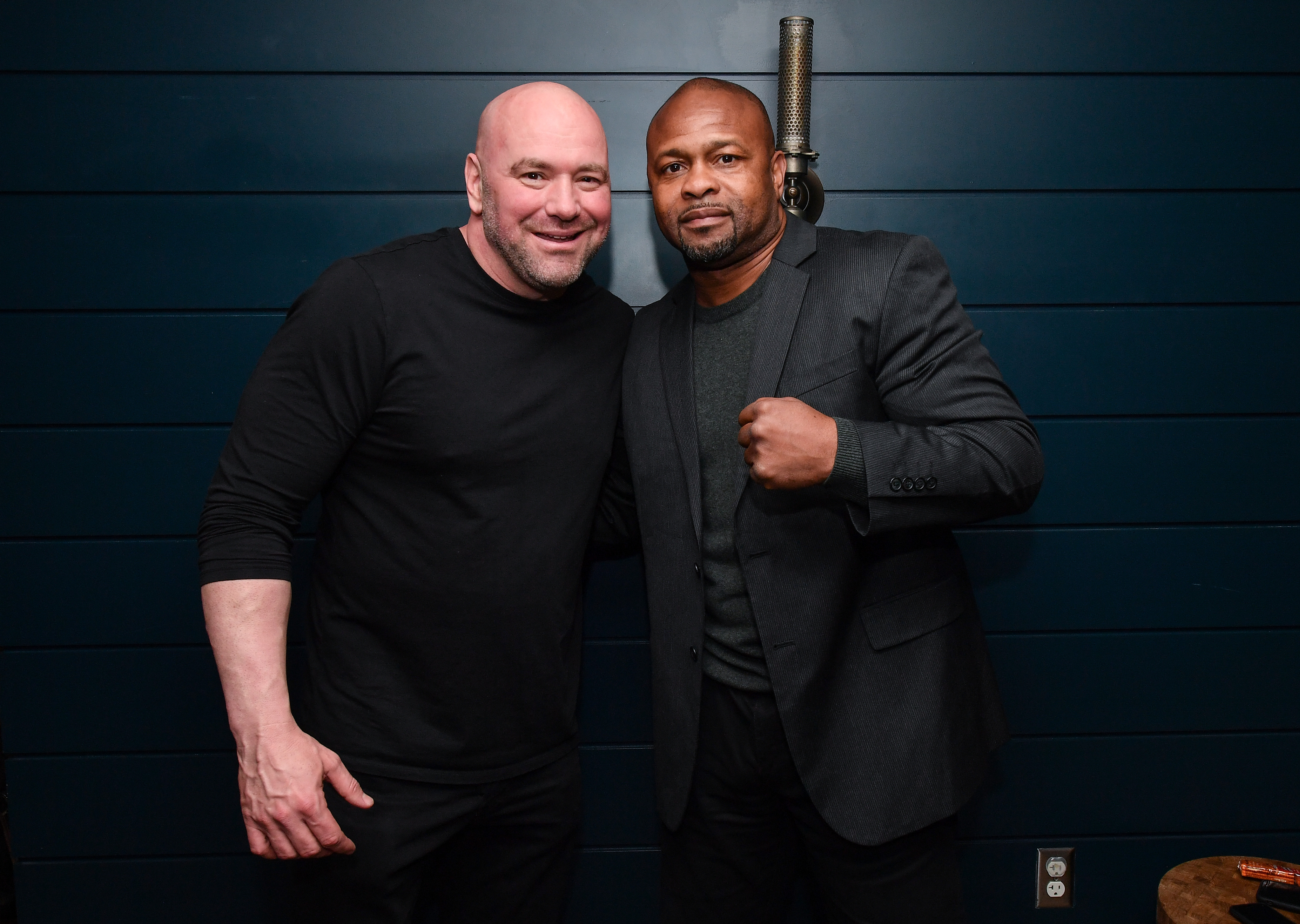 RELATED: Mike Tyson: 'I'm Afraid to Be the Best I Can Possibly Be'
Boxing is a game for the young. The sport is so punishing on the body it makes it hard to age gracefully. Even a great like Jones couldn't dodge the passing of time. He started his career by winning 49 of his first 50 fights. He lost 8 of his final 25 matches. Antonio Tarver II was the instigator of his decline. After defeating Tarver to win the WBA Light Heavyweight Championship, Tarver beat him twice in the span of a three-bout losing streak for Jones. 
The fight game, for all its quirks, can be very blunt about when a boxer's time is up. Jones rebounded with a few wins afterward. But it was clear he would never be a dominant force ever again. After defeating Scott Sigmon to win something called the World Boxing Union cruiserweight title in 2018, Jones retired.  
Roy Jones Jr.'s fight with Mike Tyson is on the way, but he wished it were sooner
Watching two 50-year old men fight each other doesn't seem like a good use of anyone's time. But boxing has never met a cash grab it was too dignified (or financially stable) to take. Over the summer, it was announced that Jones and Mike Tyson would return to the ring for a one-off exhibition match in Carson, California.
The fight was initially set to take place on September 12. But promoters postponed the fight to Thanksgiving weekend in hopes that a later date would produce a larger pay-per-view audience. Jones has already discussed how annoyed he is about the delay. But he further discussed his frustrations during an interview with Joe Rogan.
"I know it's Mike Tyson, he's big as heck, and he's still Mike Tyson, and he still can punch, but six weeks, there's no way he can get prepared for this", said Jones. "So I said you know what I'll take that and I jumped on it. Well, lo and behold, something happens, and they change it." Jones believes the postponement was more about giving Tyson more time to prepare than about marketing.
"They said well we got more attention than we expected to get, and this happened and that happened, so we want to move it … I don't back out of nothing, like I'm scared of Mike Tyson because he's Mike Tyson, it's just that I know that in six weeks, he had no chance to deal with me. In 12 weeks, well, he'd make it a little bit, he'll have a better chance to deal with me, but his chance is still gonna be rough, but it's gonna be better than it would've been in six weeks, because in six weeks, he didn't have a chance."
We'll see how much of the later date affects the fight in a few weeks time.