Roy Jones Jr. Once Had a Judge Strip His Championship Title
2020 has been a wild year, and one of the crazier events was when Mike Tyson announced his comeback boxing bout against Roy Jones Jr. With that said, Jones has had crazier things happen to him before. Here's a look at the time that Roy Jones Jr. lost a fight to a federal judge, and he was forced to forfeit his belt. 
Roy Jones Jr. is and isn't the WBC light heavyweight champ
Like most great boxers, Jones was unbeatable in his early years. He debuted in 1989 and he racked up a streak of 34 wins in a row. Not only that, but he also fought in multiple weight classes, and he even won belts in those weight classes. He started in the middleweight division, and by 1998, he was fighting and winning in the light heavyweight division. 
That's when he got embroiled in a really strange affair. According to Bleacher Report, in 1998, he told the WBC that he didn't want to be the light heavyweight champ anymore. As a result, the WBC moved on and made a fight between Graciano Rocchigiani and Michael Nunn. Rocchigiani won the fight, and the WBC listed him as the new WBC light heavyweight champ. 
After this win, Bleacher Report said that Jones wanted to be the WBC light heavyweight champ again, and so the WBC made him the champ. There can't be two WBC light heavyweight champs, so the WBC told Rocchigiani that he wasn't the champ anymore, and that the WBC had made a mistake.
Roy Jones Jr, the WBC, and Graciano Rocchigiani fight in court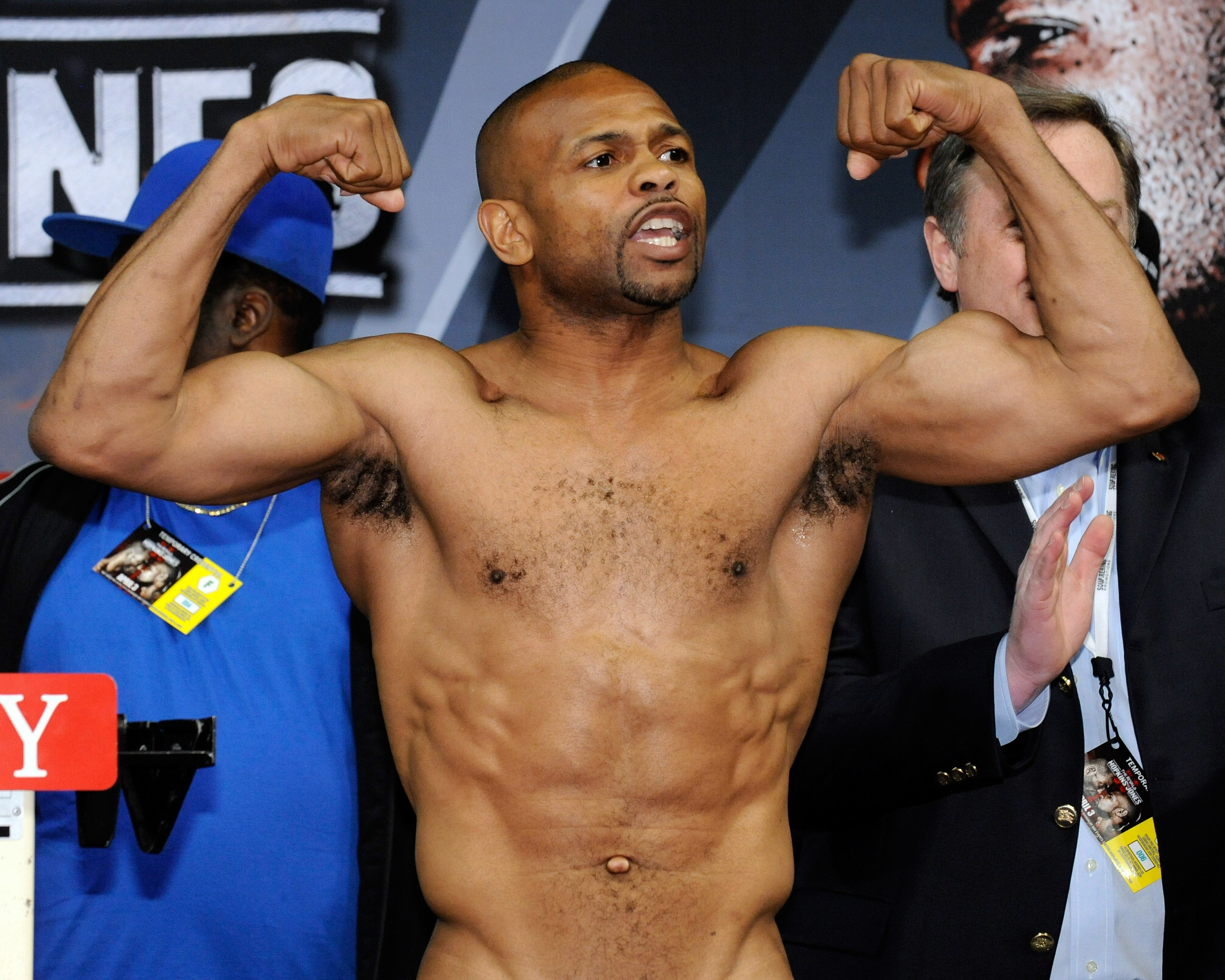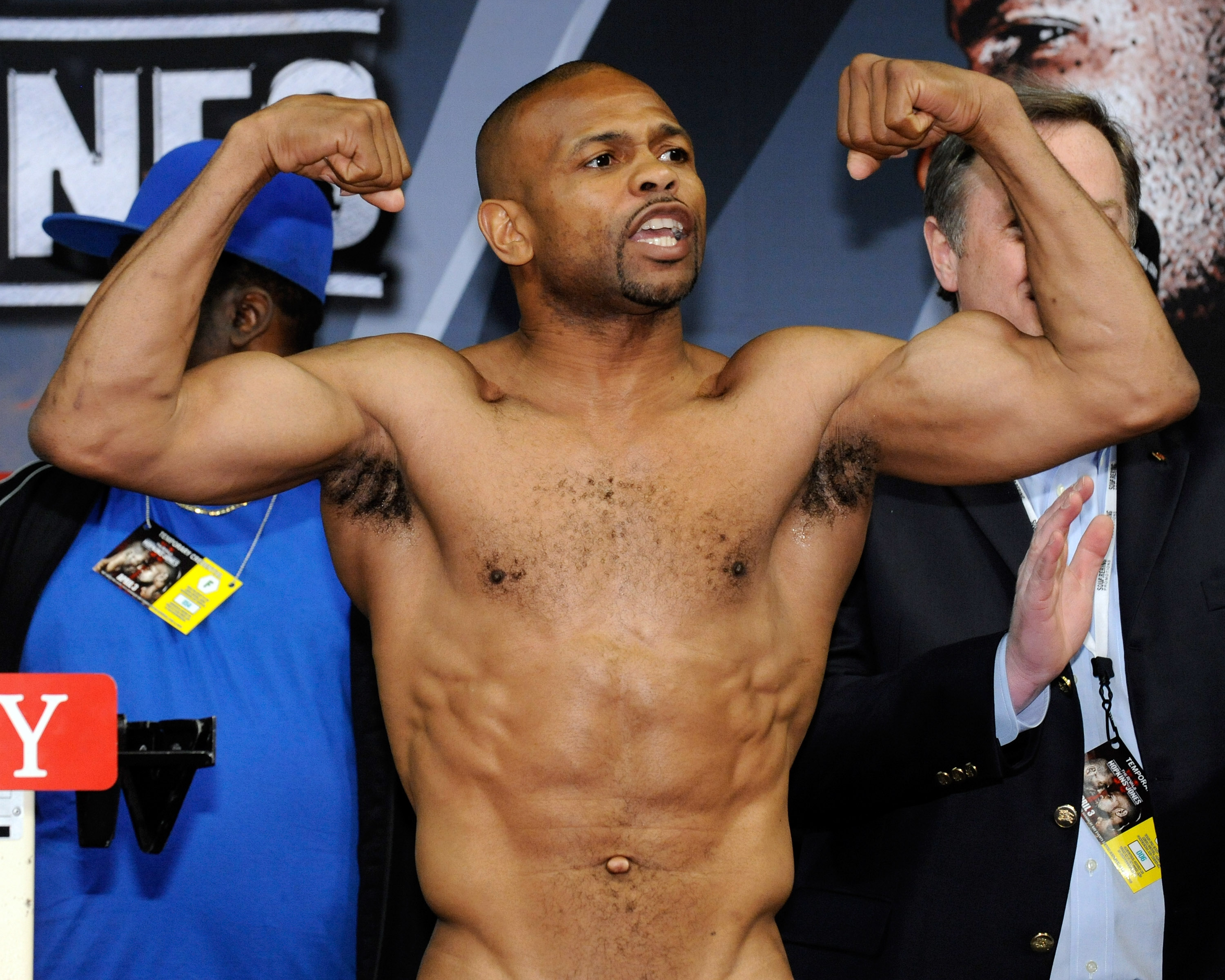 An obvious solution to this issue would be to have Rocchigiani fight Jones. Rocchigiani, who had a record of 40-4 at the time, wasn't exactly the hardest opponent that Jones could've fought. However, for one reason or another, this fight never happened. 
So, Rocchigiani, who got wrongfully stripped of the title, filed a lawsuit against the WBC. Like Bleacher Report said, the WBC broke many of its own rules, and surprisingly, the federal judge who worked on the case agreed with Rocchigiani. The judge ruled that Rocchigiani was the rightful WBC light heavyweight champion, not Jones. As a result, Jones lost his WBC light heavyweight belt.
However, since Rocchigiani had lost a fight after he had won his title, he was no longer the champ. In addition to this, the judge ordered that the WBC pay Rocchigiani $30 million in damages. The WBC, despite being a major boxing promoter, couldn't pay, and it filed for bankruptcy. Eventually, Bleacher Report said that boxing fans convinced Rocchigiani to take a smaller fee so that the WBC could survive. 
The WBC is still around to this day, but unfortunately, Rocchigiani is not. In 2018, he was killed by a car while he was walking around in Italy.
What happened to Roy Jones Jr. afterward 
Since this court case largely didn't involve Jones, he wasn't really affected by it. Obviously, he lost his title, but during the trial years, he was winning left and right. In fact, in his first fight after he was stripped of the WBC light heavyweight title, he won it right back after he beat Antonio Tarver. 
However, by this point in time, Jones was not in his prime anymore. He had 50 fights under his belt, and he had won 49 of them. He was only 34 years old, but he went on a three fight losing streak immediately afterward. Tarver knocked him out in their rematch, and a year later, Tarver beat him again in their trilogy fight. 
Jones continued boxing professionally until 2018, when, after 75 fights, he finally retired. His retirement didn't last long though, since he's coming back to fight Tyson later this year.