Why Rusev Lost to Randy Orton so Quickly at WWE SummerSlam
At SummerSlam, Randy Orton defeated Rusev in just 10 seconds, much to the chagrin of Rusev fans everywhere. Now, we're beginning to learn more about why this booking decision was made.
When Rusev lost to Orton so quickly, some fans assumed that this was bad news for Rusev and a sign that the company was down on him. But according to the Wrestling Observer Newsletter, that's not the case. Dave Meltzer is now reporting that this short match was just a way to kick off a feud between Orton and Rusev, not to end it.
Evidently, the WWE felt it necessary to give Randy Orton a big win after he lost at Backlash, Money in the Bank and Battleground. Therefore, Orton's quick victory on Sunday shouldn't be taken as a sign that the company does not like Rusev. Rather, it's just a sign that they felt Orton needed a strong comeback following a string of humiliating defeats at the hands of Jinder Mahal and Bray Wyatt.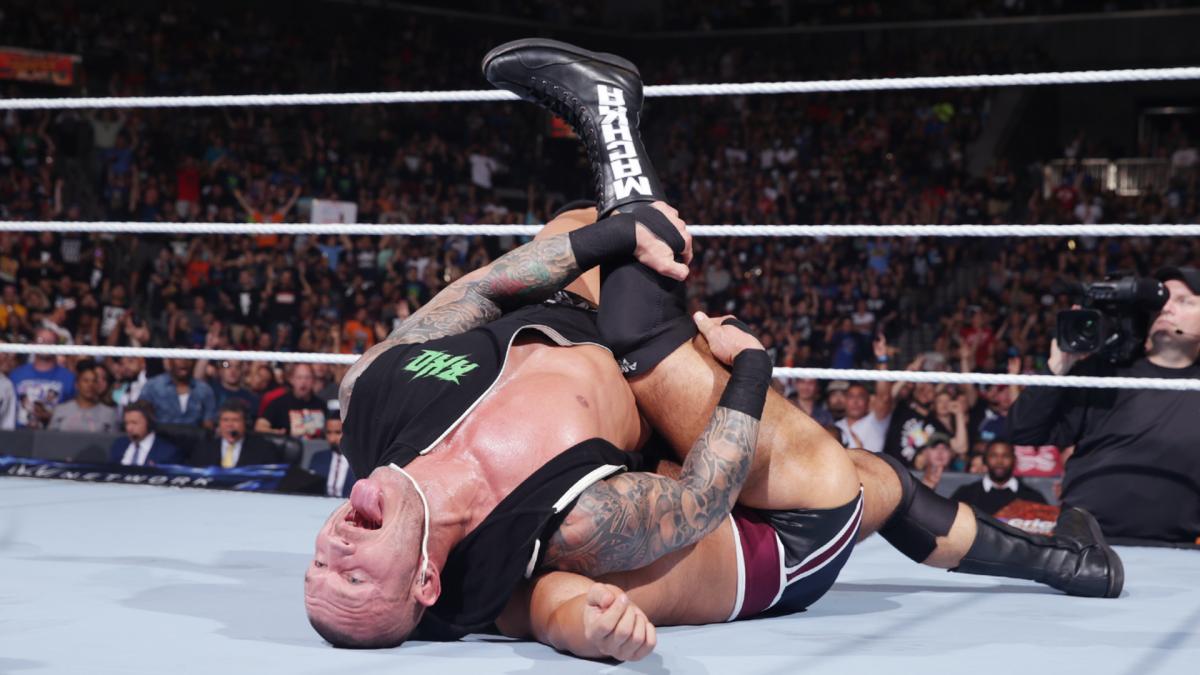 "As for Rusev, while there were a ton of rumors flying around about him, we're told that his nine second loss to Randy Orton was just their way of kicking off a program between the two, with the idea the first match was a fluke, and that Orton needed some big wins now for rehab after how badly he came out of the Bray Wyatt and Mahal programs," the Wrestling Observer reports.
The feud between Rusev and Randy Orton was certainly not built up very much heading into SummerSlam. Rusev simply issued an open challenge on SmackDown Live a few weeks before SummerSlam, and Randy Orton accepted. They started feuding from there, and at SummerSlam, Orton performed an RKO at the very start of the match and won. On the following episode of SmackDown Live, this match between Orton and Rusev was not addressed. But the two will evidently fight again, presumably at October's Hell in a Cell. 
Rusev returned to the WWE just last month after being sidelined due to a legitimate injury. He came back on the July 4th show and started a feud with John Cena, which concluded with Cena defeating Rusev in a flag match at Battleground. Rusev then began his feud with Randy Orton, who was fresh off of his lengthy feud with WWE Champion Jinder Mahal. Before that, Orton feuded with Bray Wyatt, a storyline that was not received particularly well and that ended with Wyatt defeating Orton in the House of Horrors match.