Is Russell Westbrook to Houston a Good Idea or a Disaster Waiting to Happen?
Russell Westbrook went from the Oklahoma City Thunder to the Houston Rockets in a blockbuster NBA trade. As one of the league's biggest stars, it presents a lot of interesting hypotheticals as he joins forces with fellow star James Harden.

Is Russell Westbrook to Houston a good idea, or a disaster waiting to happen?

Russell Westbrook career achievements
Over 11 seasons with the Oklahoma City Thunder, Westbrook put together some solid accomplishments:
23 points per game
8.4 assists per game
Three straight seasons averaging a triple-double
Eight selections to the All-Star game
2017 NBA MVP Award
Seven seasons playing 80 games or more, showing remarkable durability
Westbrook's status as an all-time great is hardly in question. What's in question is his ability to fit in as a member of the Houston Rockets, particularly with former and future teammate James Harden being such a similar type of player to him.
Westbrook's age and contract also raise questions. He's 30 years old, and while his durability is a plus, he's also put a lot of miles on his odometer. Point guards don't tend to age well after they turn 30. His contract is massive with five years and over $200 million remaining. If he begins to decline any time soon, that deal may look horrific quickly.

Is the move a good idea or a disaster waiting to happen?
Trading for Russell Westbrook is a gamble for Houston. He's a ball-dominant player approaching the end of his prime. While he's played at an incredibly high level in recent years, the odds say he can't have more than two or three dominant seasons left at most.

Adding a soon-to-be declining player with a massive contract looks like a mistake. That said, the risk is worth it for Houston for a few reasons.

The NBA is a star-dominated league
The last team to win an NBA championship while devoid of superstars was the Detroit Pistons in 2004. Ever since then every team has featured at least one marquee player. In this era, it's common to have at least two (though Toronto proved it was possible with one last season). Say what you will about Westbrook, but he's an elite talent, and elite talent gives teams a better chance to win during the playoffs.

Westbrook is an upgrade over Chris Paul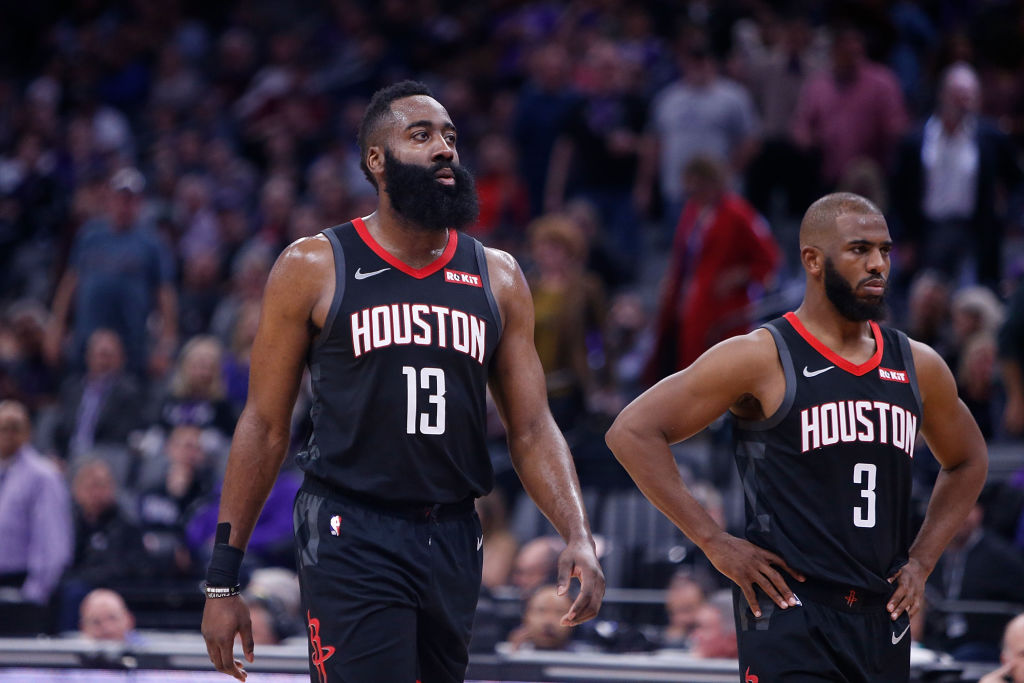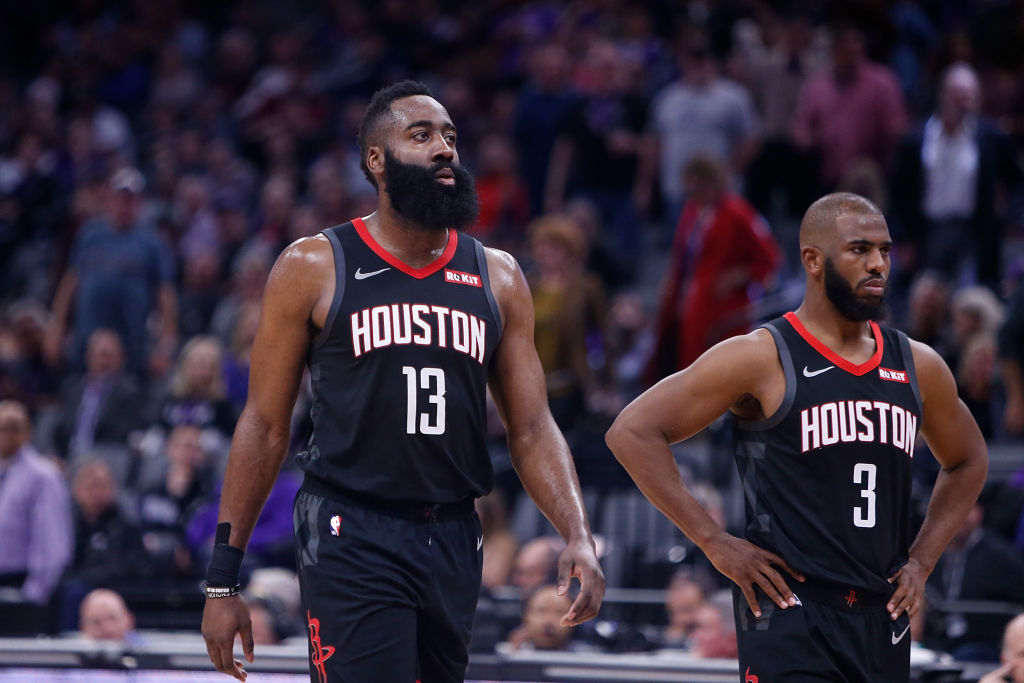 While Westbrook's contract is worse than Paul's, he's also younger and a better player at this point in their respective careers. Both are ball-dominant point guards, but Westbrook has a few more years in the tank left than the elder Paul.

Whether Houston can win with Westbrook or not, they weren't winning anything with Paul. His relationship with Harden had soured considerably this year, and his effectiveness started decreasing. The Paul experiment, for all intents and purposes, failed. By adding Westbrook, the Rockets are at least trying a different approach to winning a championship.

The Western Conference is wide open this year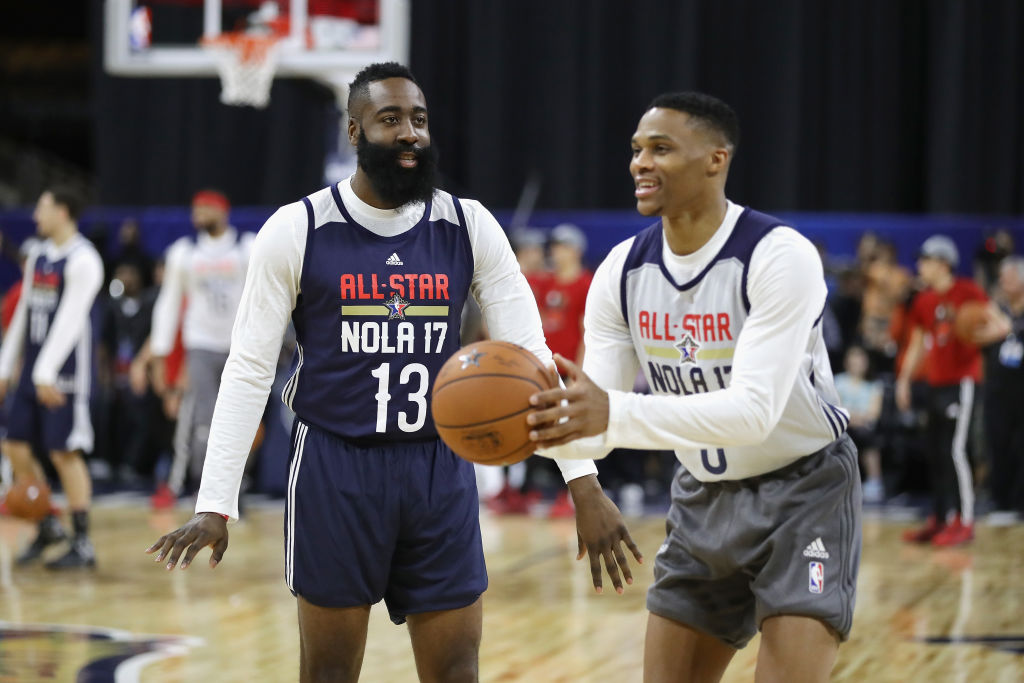 Nobody has seriously challenged the Golden State Warriors out of the West over the past five years except for the Rockets and Thunder. Now that Golden State has lost Kevin Durant for good and Klay Thompson for the majority of 2019, a new favorite can emerge. There are plenty of good candidates: Portland, Denver, and Utah can all make a good claim to being potentially the top team in the West after solid 2018 campaigns. Both L.A. teams have added significant firepower as well.

In dealing for Russell Westbrook, the Rockets have almost assured they'll be right there in the mix. The experiment could blow up and not work, but with the Warriors reeling, Houston had to take a shot at claiming the top spot. Westbrook gives them a chance to do that.