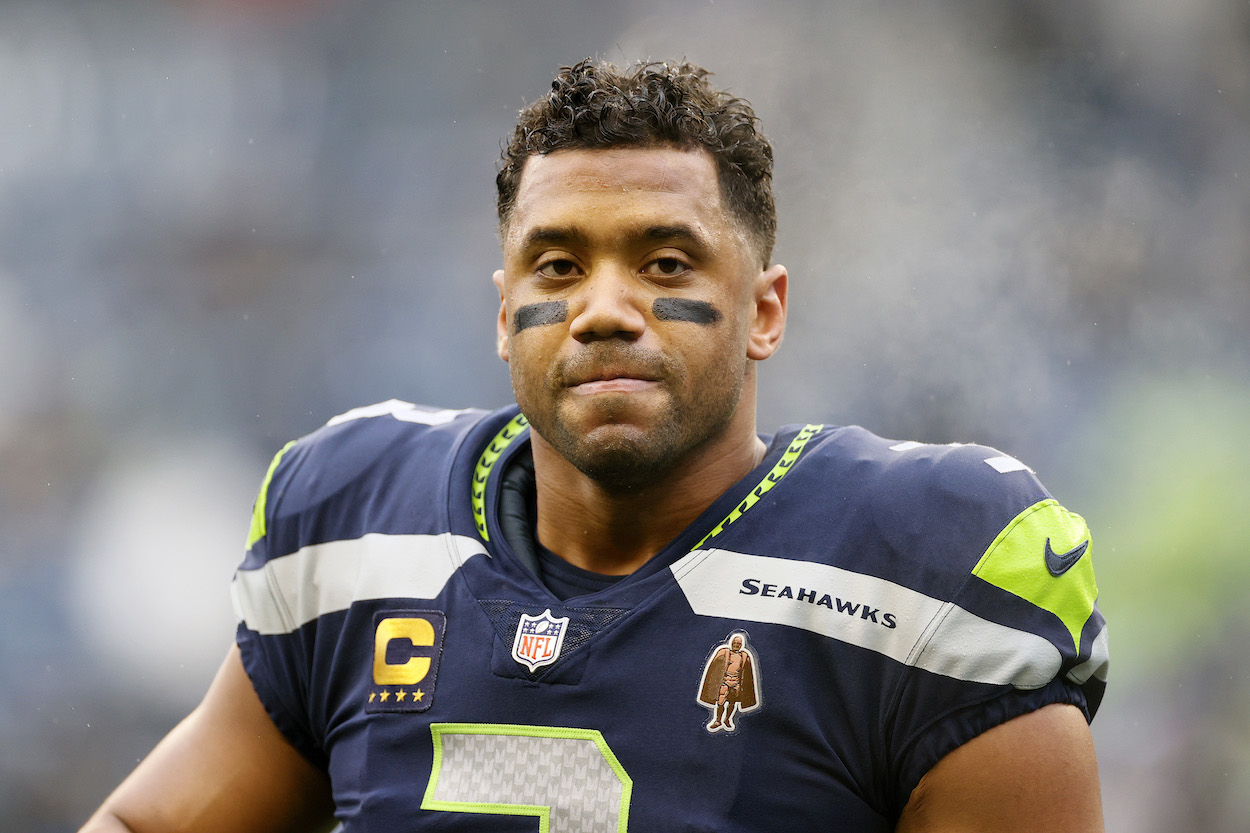 Russell Wilson Trade Rumors: The 1 Major Obstacle to a Blockbuster Move
There is one major hurdle that needs to be crossed for a Russell Wilson trade to actually take place this offseason.
After months of speculation, the Russell Wilson trade saga is officially underway. The Washington Commanders officially made an offer for the superstar quarterback over the weekend, opening the door for other teams to do the same.
Granted, the Seattle Seahawks emphatically rejected Washington's trade offer. However, the question on everyone's mind is why were they so quick to shut the door on a Wilson trade? Are the Seahawks genuinely committed to keeping Wilson in town for another season? Or was there another, more behind-the-scenes reason that negotiations fell apart so quickly?
Washington made an aggressive offer for Russell Wilson
First, it's crucial to acknowledge that Washington made a highly aggressive offer for Wilson. This wasn't just them calling Seattle to gauge its interest in trading away its star quarterback. This was a real offer from Washington's end of things that consisted of multiple draft picks.
According to NFL insider Ian Rapoport, Washington offered multiple first-round picks to the Seahawks for Wilson. That's a significant offer.
Even if Seattle didn't enter the offseason with plans to deal away Wilson, smart front offices don't immediately hang up the phone when a team offers multiple first-round picks for your 34-year-old quarterback. This was an extremely reasonable offer from Washington. So, why exactly was Seattle so quick to laugh it off?
Russell Wilson has a no-trade clause in his contract
It's a crucial point that has seemingly flown under the radar over the past few months — Russell Wilson has a no-trade clause in his contract. If a trade is to be completed this offseason, Wilson must agree to the deal beforehand. This effectively gives Wilson the power to choose his next team.
With this in mind, it's not challenging to connect the dots and say Wilson quickly vetoed the idea of moving to Washington to play for the Commanders. Washington has one of the lowest attendance rates in the NFL, it plays in a below-average stadium, and it hasn't won a playoff game since 2005. Assuming Wilson's goal is to win another Super Bowl before retirement, it's hard to imagine him viewing the Commanders as a favorable destination.
Washington's owner — Dan Synder — has also been shrouded in more controversy than nearly every owner in NFL history. It's an ugly spot to play football these days. No one would blame Wilson for vetoing a hypothetical move to the nation's capital.
Which teams could Seattle even negotiate with?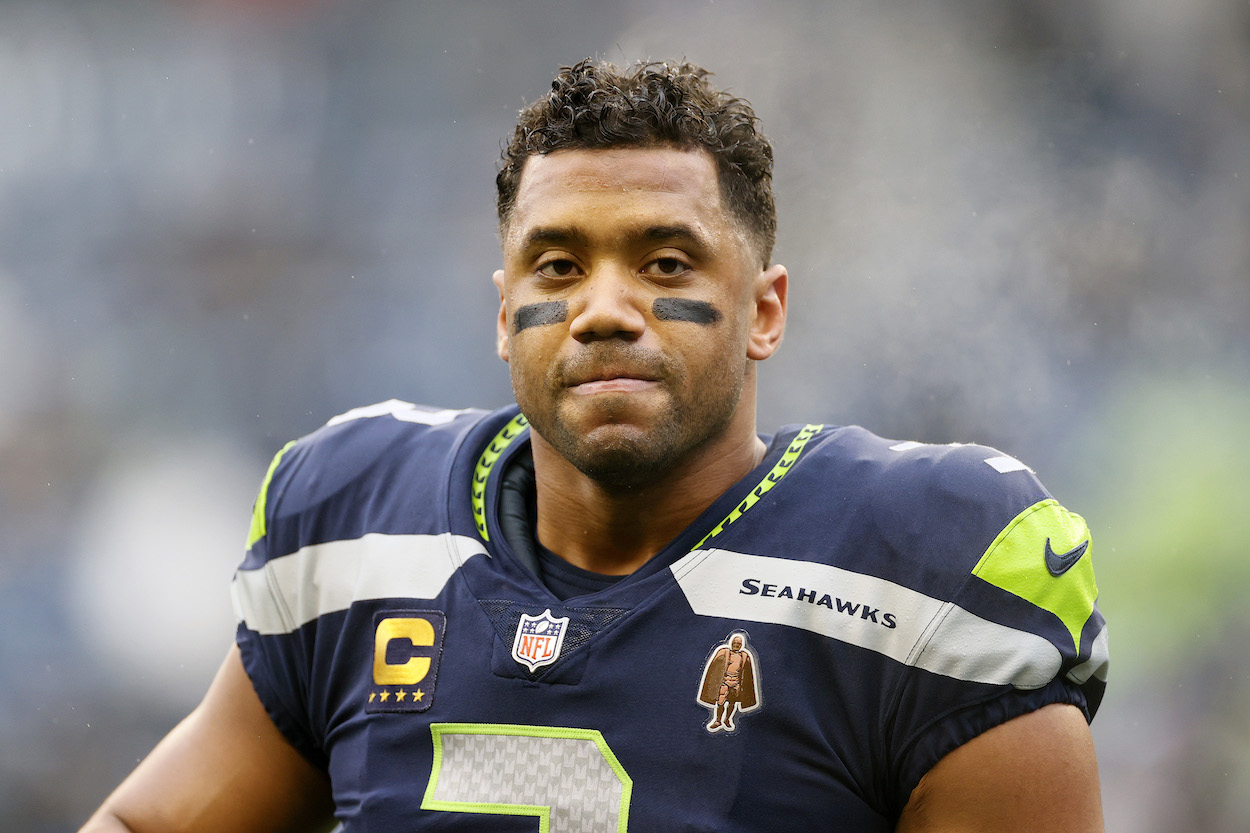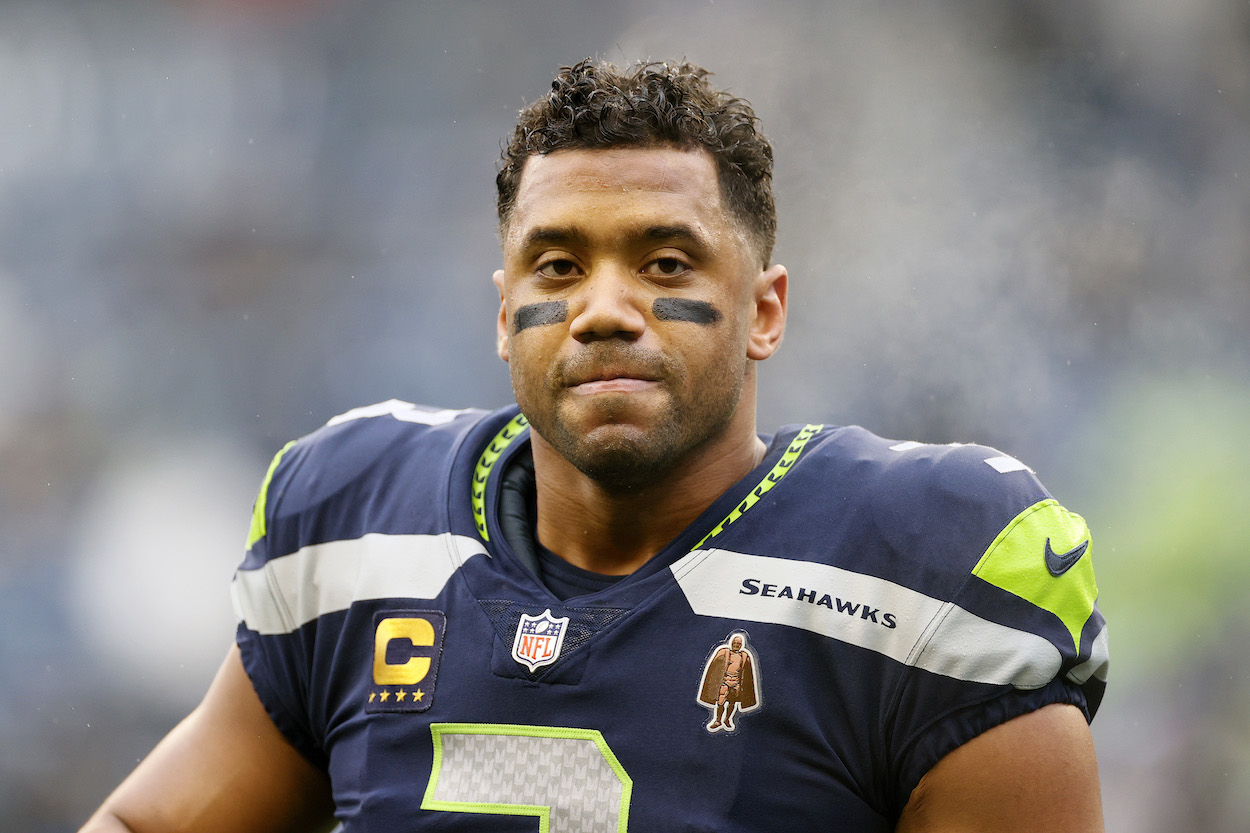 Most quarterback-needy teams would happily give up multiple first-round picks for Wilson. That's not what's preventing a deal from being done this offseason. Instead, the ball is 100% in Wilson's court.
He needs to find a team he actually wants to play for. Otherwise, he'll simply remain put in Seattle.
Wilson has previously expressed interest in playing for the New York Giants, Dallas Cowboys, New Orleans Saints, and Las Vegas Raiders. The only team in this group in a position to make a big trade for a quarterback would be Las Vegas. However, they also have Derek Carr under contract.
Ultimately speaking, Wilson needs to broaden his horizon if he wants to switch teams this offseason. It's his no-trade clause that is going to prevent things from happening.
Like Sportscasting on Facebook. Follow us on Twitter @sportscasting19.