Russell Wilson Will Always Cherish the Lessons His Father Taught Him Before His Tragic Death
Any discussion about the greatest quarterbacks in the NFL today must include a primary spot for Seattle Seahawk Russell Wilson. Since first entering the league in 2012, Wilson has won 86 games — second only to Tom Brady in that span of time.
Wilson's talents are not unique in his family. His father was both a highly gifted athlete and an individual with an exemplary attitude toward life — one that he passed on to his son in myriad ways.
Russell Wilson's career in the NFL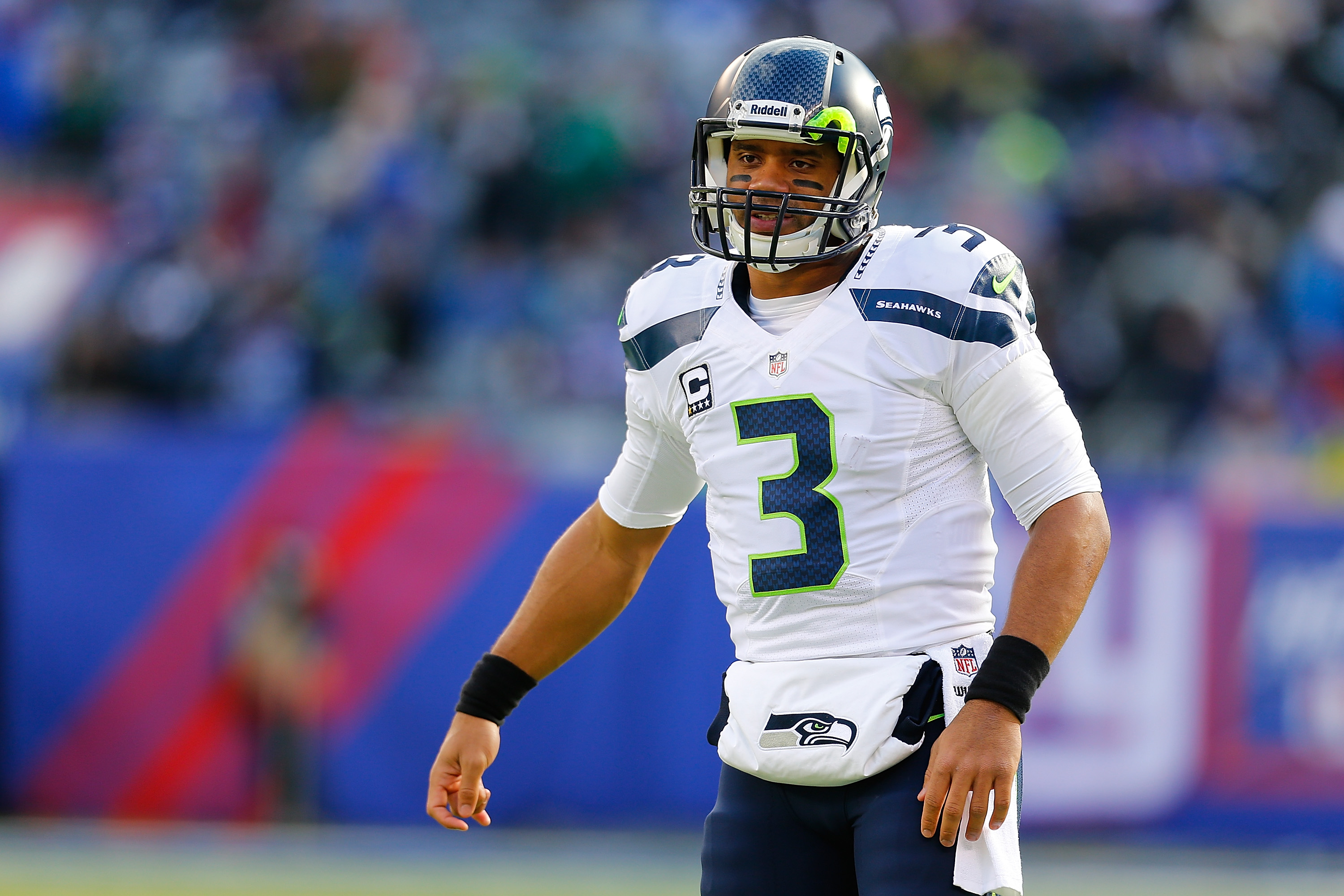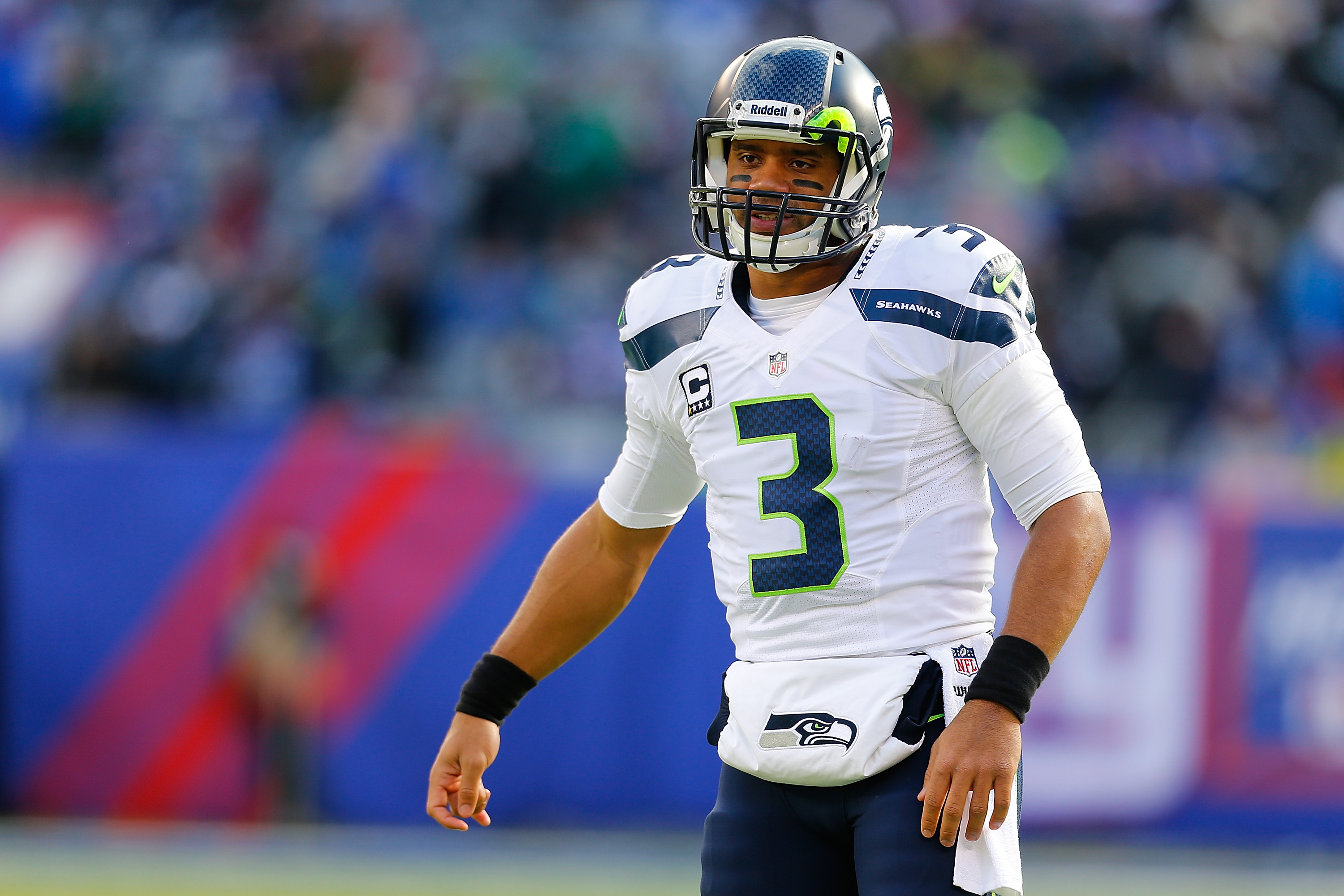 The Seattle Seahawks drafted Wilson with the 75th pick of the 2012 NFL Draft. Pundits heaped criticism on the team for having selected Wilson, especially since Seattle had just signed quarterback Matt Flynn as a free agent. Yet despite being a third-round pick, Wilson shined in the pre-season, was named the starting quarterback prior to the first game of the season.
He quickly proved himself capable of performing at the NFL level, leading the Hawks to an 11-5 record in his rookie season. He threw for 3,118 yards with a completion rate of 64.1% and 256 touchdown passes, earning NFL Rookie of the Year honors in the process. Those numbers were to steadily improve over the following years, with Wilson breaching the 4,000 yards mark in three different seasons.
Wilson lead his team to a victory in Super Bowl XLVIII, and then just fell short of repeating the title the following year. He has earned seven Pro Bowl selections in his career and led the league in passer rating in 2015.
He was also the passing touchdowns leader in 2017. At just 31 years old, Wilson is still solidly in his prime, with many more years of stellar play ahead of him.
Harrison Wilson III's athletics career
Russell Wilson's father Harrison was a gifted athlete in his own right. He was good enough to play both baseball and football while attending Dartmouth College. He was especially talented on the football field, racking up 65 catches for 860 total yards in his four-year career, before going on to get a law degree and enjoying a successful career as a lawyer.
Yet Harrison Wilson also harbored dreams of breaking into the NFL — and very nearly did so. In fact, he spent one training camp as a member of the San Diego Chargers, according to a video on the Seahawks' webiste. In the final preseason game, he even caught a touchdown pass. Although he didn't end up making the team, that catch remained one of the proudest moments of his life.
A role model for the ages
Harrison Wilson III passed away of diabetes-related complications in 2010, two years before his son had made the leap to the NFL. Yet Wilson's dad lives on in the lessons that he passed along. In interviews and post-game media sessions, Wilson continues to reference his father often, bringing up all of the valuable life lessons he passed along.
Among other things, Wilson's father impressed upon him what he called the three P's: perseverance, purpose, and perspective. Lessons like that proved vital in molding Wilson into the respected leader that he is today. Even today, Wilson continues to reflect on things his father told him.
All stats courtesy of Pro Football Reference