Rusty Lisch Was Voted the Worst NFL Player in History
When you take a peek at what's under the craggiest rocks in sports, you'll find the worst of the worst. For the NFL, the darkest corner of the bottom of the barrel is where you'll find one-time Chicago Bears quarterback Rusty Lisch.
The ballad of Rusty Lisch
Lisch wasn't always a candidate for the worst. Remember: This is an NFL player we're talking about. He had to be great to be noticed at all. In fact, he was picked a respectable 89th overall in the 1980 NFL draft, reports Pro Football Reference.
Sports Reference holds the key to what the Bears saw in Lisch. In 1979, he played in 10 games at QB for Notre Dame. He landed 108 completions, for six touchdowns total. Not bad for a backup. His improvement was rapid, with over double the completions across the same appearances. The kid seemed on his way to something great. So the Bears gave him a shot.
Lisch's embarrassing NFL career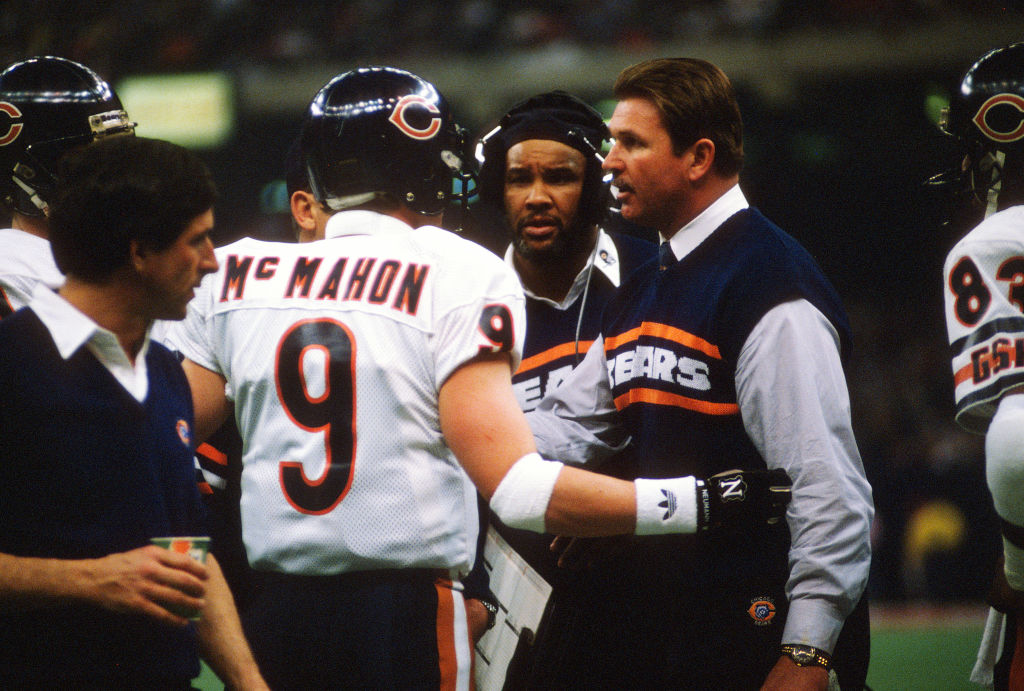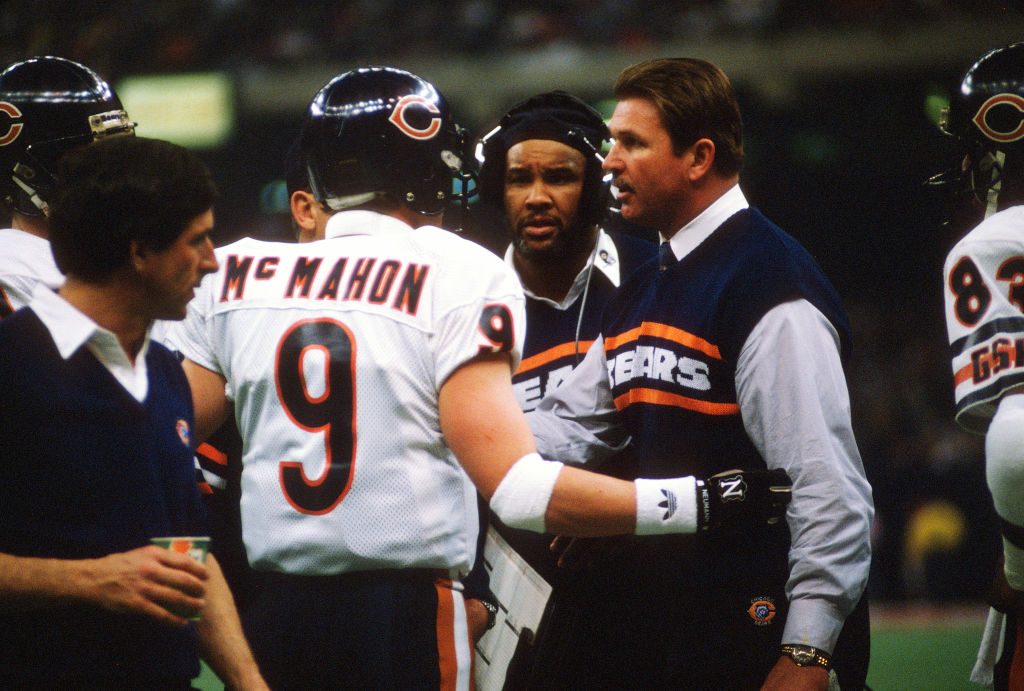 You'll notice that there are no Rusty Lisch highlights in the clip above. These, obviously, are Walter Payton highlights. This is the most relevant way to communicate Lisch's career via readily-available video. When he got his biggest sustained shot at QB, he got pulled for Payton.
Yes, that Payton, the running back. A professional QB was yanked out of a game in favor of a player who wasn't a QB by trade at all. Granted, the Bears' starter at the time, the legendary Jim McMahon, praised Payton for having hands as good as his own. This was a time when black men were regularly steered away from the QB role. So McMahon might've seen in Payton what Payton's old coaches didn't.
Still, Mike Ditka had to pull the emergency alarm and put in a non-QB. That's the most memorable moment of Lisch's NFL career. His final passer rating, according to NFL.com, was a downright horrific 25.1. His impact on the game each time he appeared was not just neutral, it was disastrous. Charitably, we could say a great college QB found that his skill ceiling was just inches above the NCAA level.
Rusty Lisch's legacy
The names mentioned alongside Lisch should be familiar to most NFL fans. These are the key players who led the 1985 Bears to their memorably dominating Super Bowl win. It was a magical season that Lisch played no part in, as he washed out of the NFL in 1984.
The proximity, though, is interesting. Here was arguably the worst NFL player of all time, surrounded by greatness. It's a window into what it takes to shore up a team like the '85 Bears. The contracts that have to be shuffled around. The types of players that get actual playing time, even, as part of a scheme to pay championship-quality players.
That's Lisch's legacy for NFL fans. For him personally, his legacy is in his son, another player with a notable athletic cap. Kevin Lisch, a professional basketball player, never made it to the NBA after college. Instead, he found his niche in the Australian pro basketball circuit, where he's had a long and solid career. He recognized where he fits in, and owns it. The elder Lisch has an infamous place in sports history that the younger Lisch won't have to put up with.