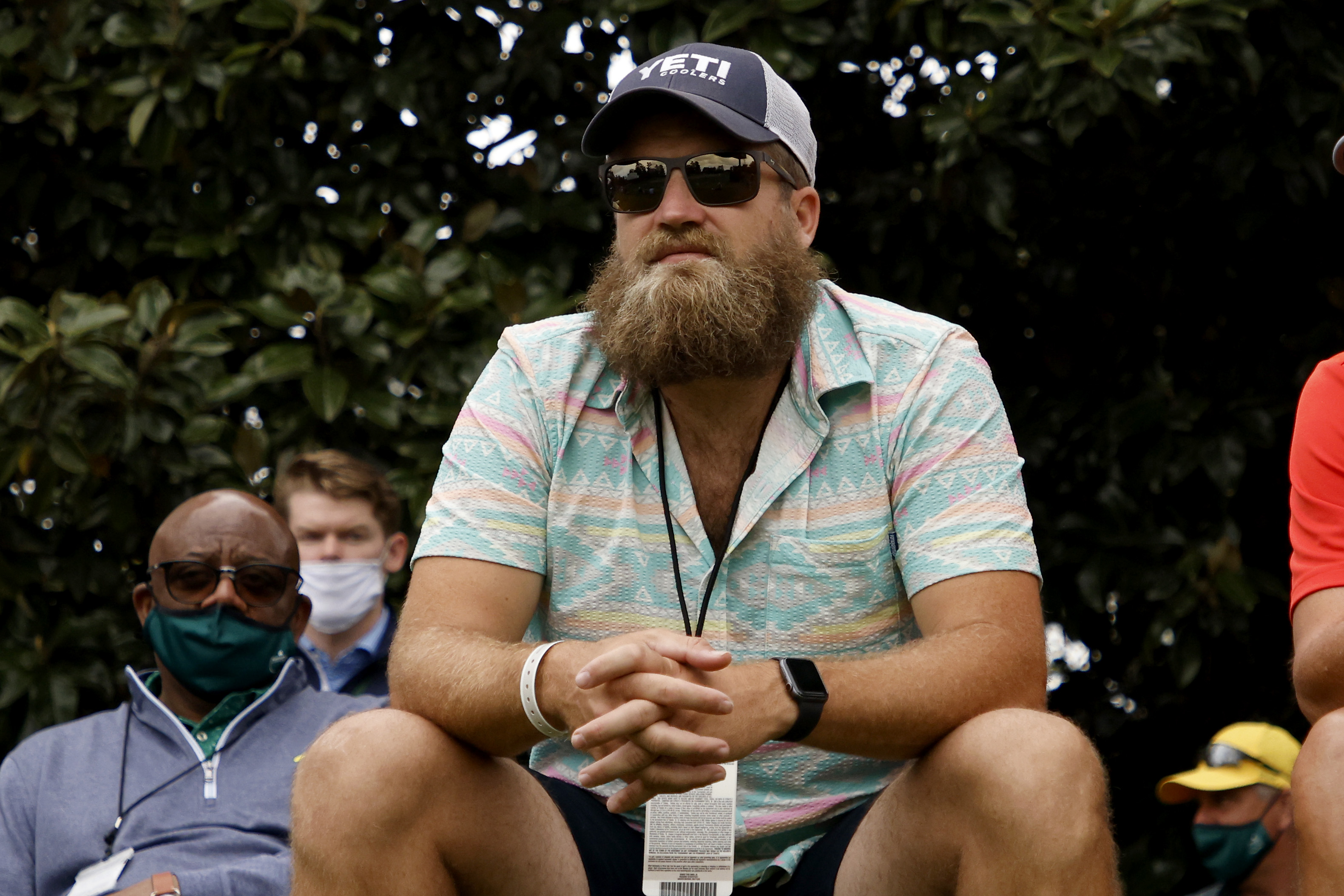 Ryan Fitzpatrick's 'Single Worst Text Ever' Was Delivered to Alex Smith
Veteran NFL quarterback Ryan Fitzpatrick said he sent the "single worst text ever" to Alex Smith.
Ryan Fitzpatrick is ready to suit up for his ninth NFL team when the 2021 season kicks off. The Washington Football Team recently signed the veteran quarterback to replace the departed Alex Smith. Smith was a great comeback story, returning after suffering a devastating and life-threatening knee injury in 2018 as a member of the Washington Redskins. There is a small connection between Fitzpatrick and Smith, and it involves Fitzpatrick's "single worst text ever."
Ryan Fitzpatrick still going strong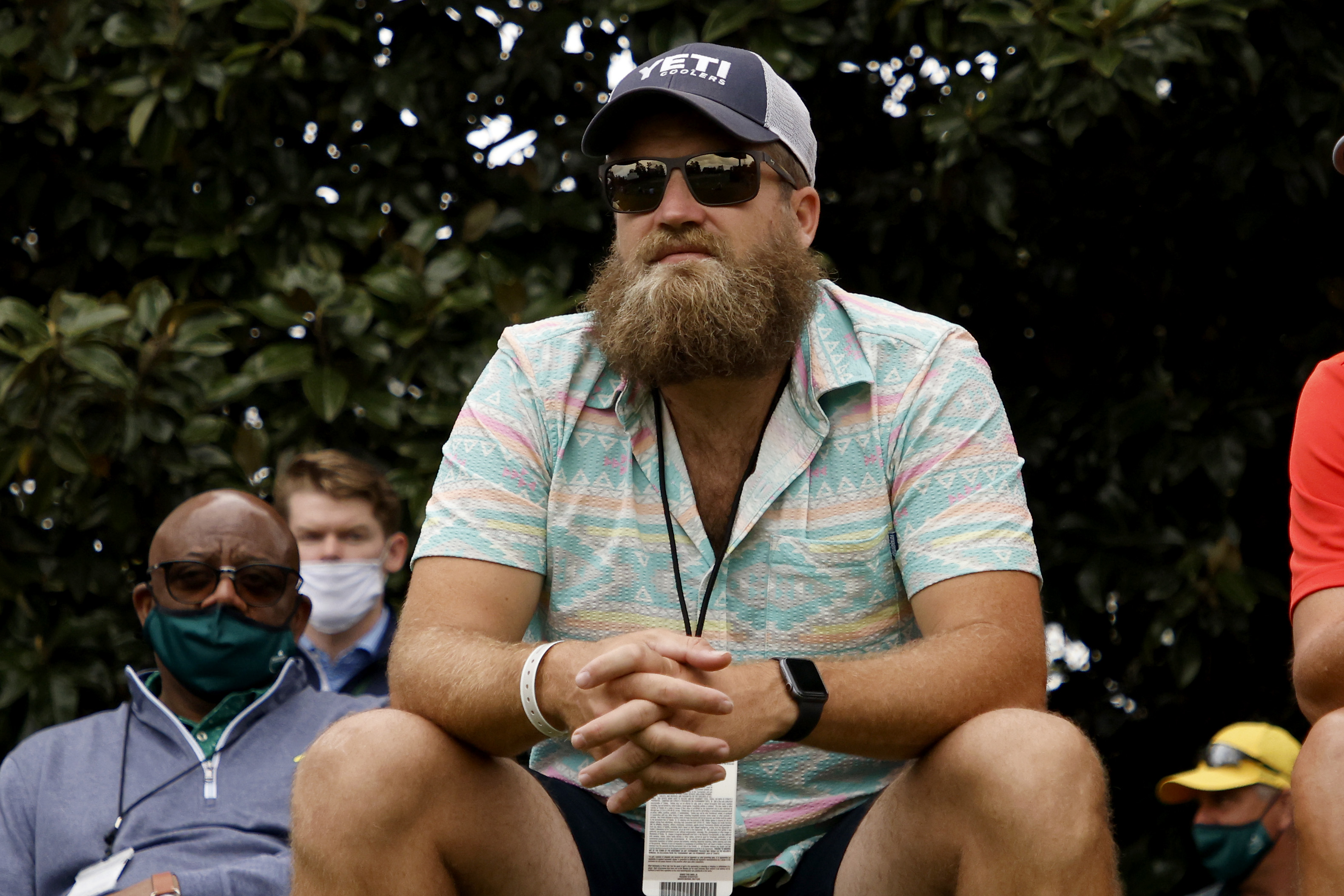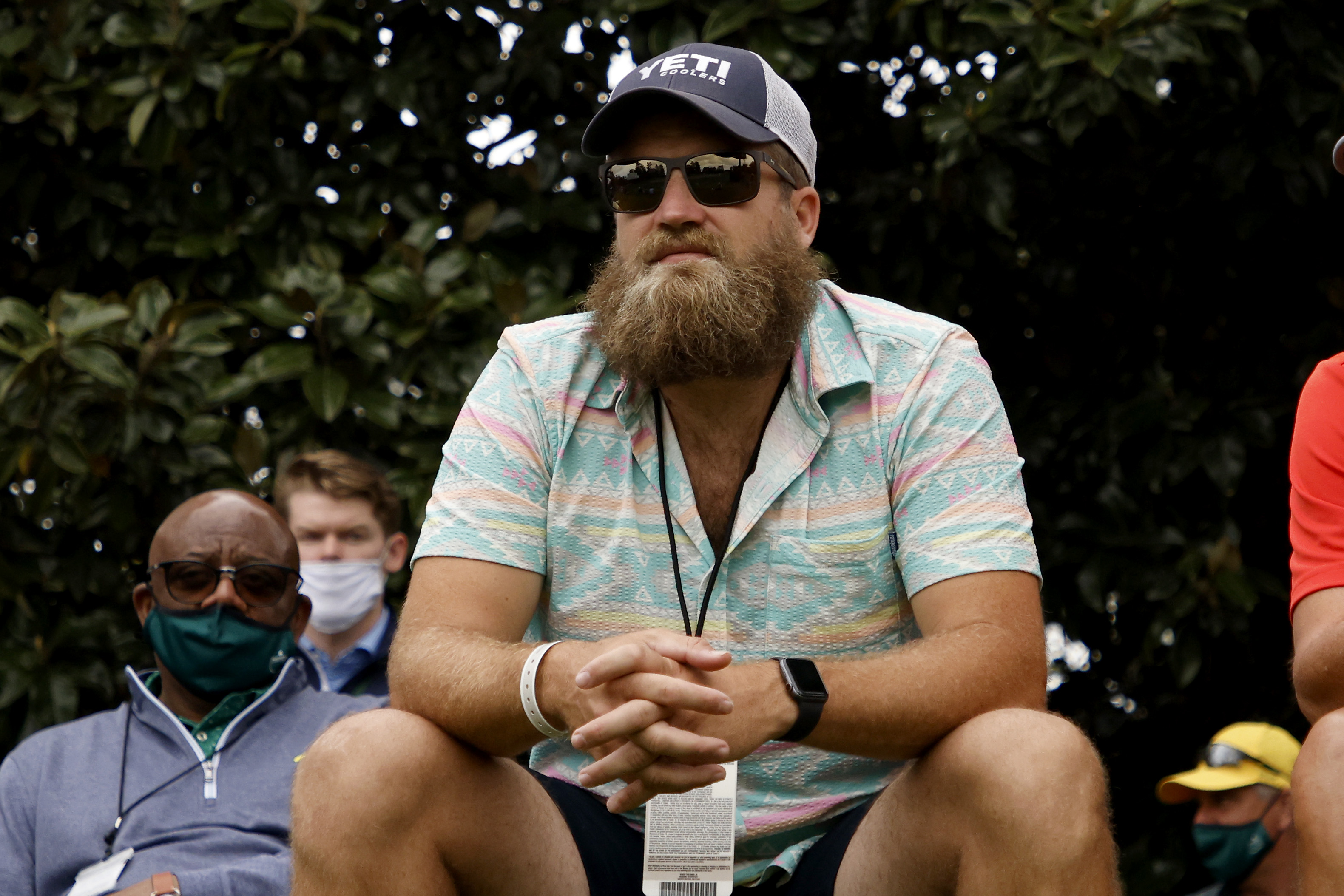 At 38 years old, Ryan Fitzpatrick doesn't just want to be a mentor. He wants to be a starting quarterback in the NFL. He'll get the opportunity to do just that in 2021 as he suits up for his ninth team as a member of the Washington Football Team.
Fitzpatrick is coming off two seasons with the Miami Dolphins. Last year, he opened as the team's starter but eventually gave way to rookie Tua Tagovailoa. The Washington Football team desperately needed a veteran presence at quarterback when Alex Smith was released and subsequently announced his retirement. Taylor Heinecke and Kyle Allen are the lone QBs on the team with any NFL experience.
Fitzpatrick brings loads of experience. A seventh-round pick by the St. Louis Rams in the 2005 NFL draft, Fitzpatrick started three games in three years for the team. After spending two seasons with the Cincinnati Bengals, he was a four-year starter with the Buffalo Bills. Fitzpatrick also played with the Tennessee Titans, Houston Texans, New York Jets, Tampa Bay Buccaneers. He's compiled a record of 59-86-1 as a starting quarterback.
Alex Smith called it a career after battling back from severe injury
On Nov. 18, 2018, Alex Smith, playing for the Washington Redskins, went down with a devastating injury when he was sacked by J.J. Watt and Kareem Jackson in a game against the Houston Texans. On the play, Smith suffered a compound fracture of his tibia and fibula in his right leg. Smith's injury brought back memories of Joe Theismann's gruesome injury 33 years earlier.
After his initial surgery, Smith developed a life-threatening infection that resulted in 17 surgeries and a near amputation. Smith was forced to undergo extensive rehabilitation and he missed the entire 2019 season. While many viewed his injury career-ending, Smith made an improbable comeback in 2020.
Smith returned to action in Week 5, filling in for an injured Kyle Allen. He returned four weeks later when Allen was hurt again. Smith helped guide Washington to a playoff berth. He was forced to sit out the postseason, however, with lingering issues to a bone bruise in his right leg. Smith was named the NFL Comeback Player of the Year.
Fitzpatrick reveals 'single worst text ever' went to Smith
When Alex Smith went down with his brutal leg injury in 2018, Ryan Fitzpatrick a fellow member of the 2005 NFL draft class, tried to do the right thing. He sent Smith a text. Fitzpatrick recently said he regrets sending that particular text, calling it the "single worst text ever."
"When Alex broke his leg in that game a few years ago, I had what I thought was a similar injury: I fractured my tibia in 2014 with the Houston Texans," Fitzpatrick said on the Green Light podcast with Chris Long. "The single worst tweet—or, not tweet, I've never tweeted—the single worst text I ever sent, I sent it to Alex. I said 'Hey Alex, just want to let you know they'll fix you right up, you'll be good as new. I'm out here and I don't feel any pain from my injury three years later or whatever.'
"And I sent it and felt good about it, and he said, 'Well, mine might be a little more complicated.' And 17 surgeries later, and the story of what he had to overcome, I felt like the biggest a**hole."
All stats courtesy of Pro Football Reference.