Ryan Shazier Has Officially Given up on an NFL Return
Ryan Shazier's NFL career is a heartbreaking story of what could have been — had injuries not derailed his career. The former 15th overall pick of the 2014 draft had all the makings of a star linebacker during his first four years in the league.
However, a 2017 spinal injury against the Cincinnati Bengals changed everything. Now, Shazier supports his Pittsburgh Steelers teammates from afar and missing the game that made him famous. 
Ryan Shazier's NFL career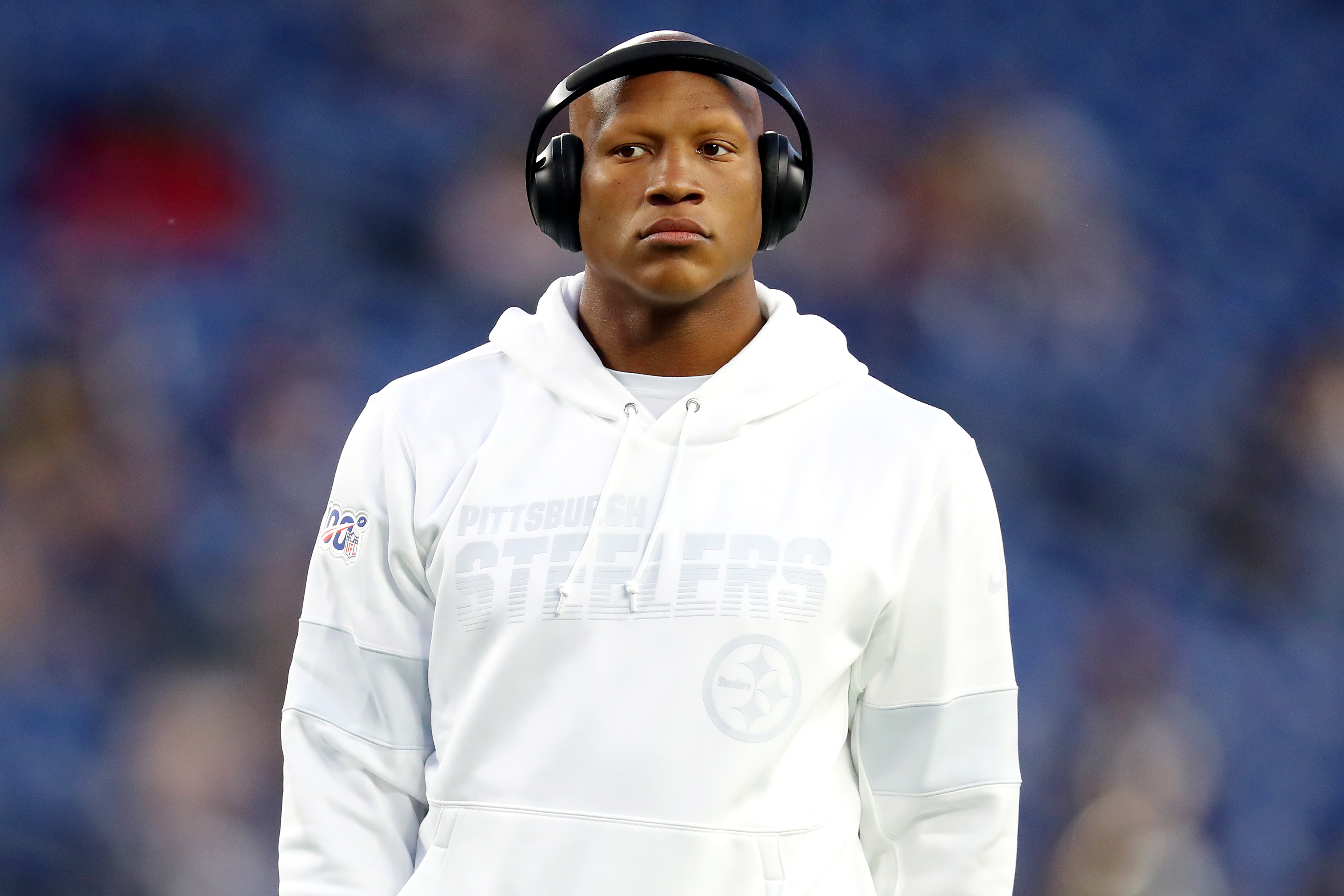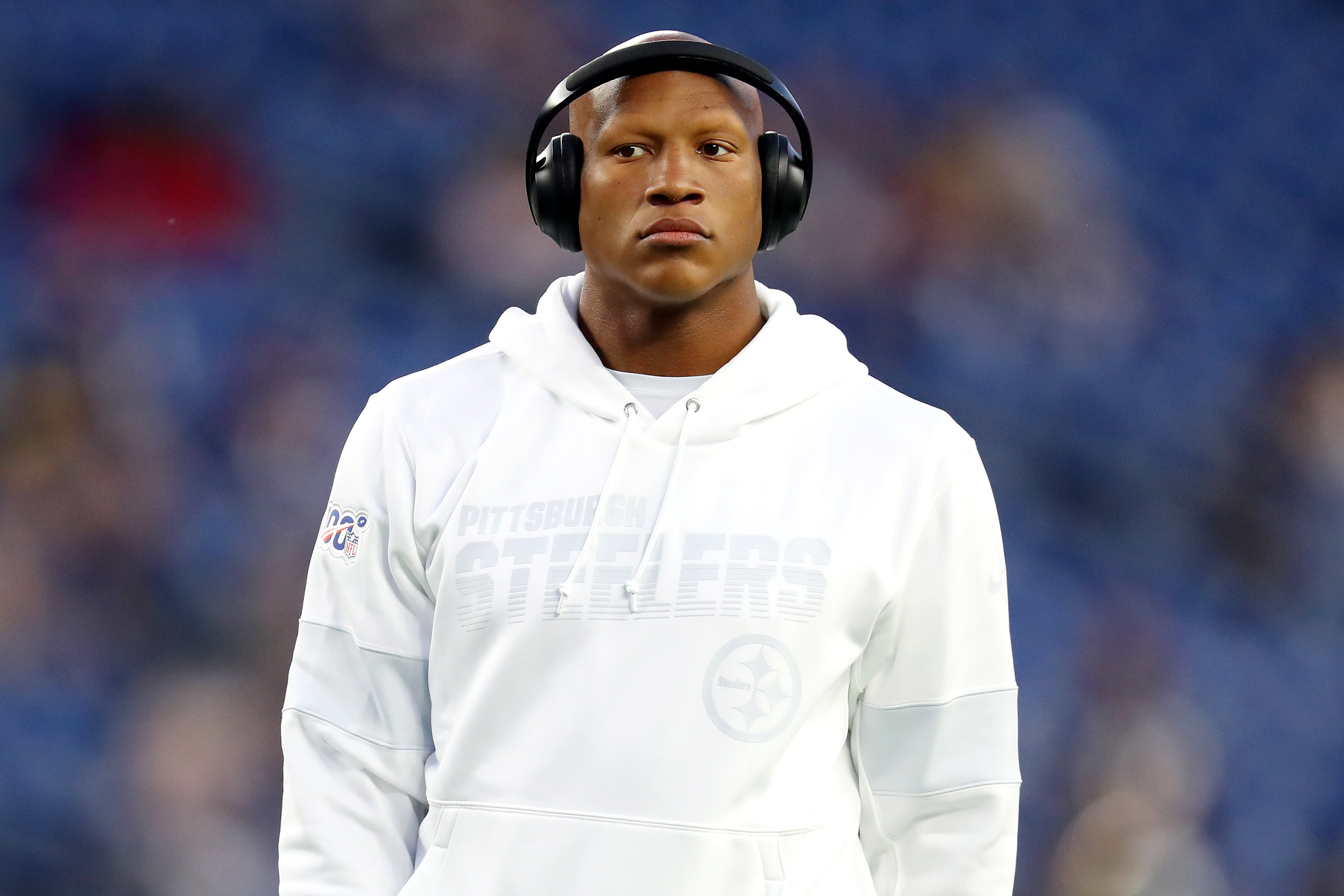 Born in Florida, Shazier first made waves on a national scale at Ohio State. Playing under Urban Meyer, Shazier was part of three dominant Ohio State teams, starting as a role player as a freshman before dominating other offenses as a junior in 2013.
After a career year, Shazier set his sights on the NFL. With the 15th overall pick of the 2014 NFL Draft, the Steelers added the promising linebacker to their squad.
Shazier started his career playing sporadic minutes, mostly off the bench. However, it took just one year to propel him to the Steelers' starting lineup, and the team was all the better for it.
During his first season as a full-time rotational player, Shazier amassed an interception, three sacks, and 87 tackles. This production bled into the next two seasons.
In 2016, Shazier was a Pro Bowl linebacker who was adding to his repertoire with every game. From forcing more interceptions to doing all the dirty work, Shazier helped bolster the defense and make things easier for an aging Ben Roethlisberger.
2017 was his best season yet. Through 12 games, Shazier had 89 combined tackles, including 68 of his own. Then, in a cruel force of fate, Shazier's life and career changed forever. 
Everything changes
During the first possession of a Monday Night Football game in week 13 of the 2017 season, Shazier's life changed forever. After a routine tackle on Bengals receiver Josh Malone, Shazier laid on the ground writhing in pain.
He had to be carted off the field after several minutes of unbearable pain. After several days of testing, Shazier underwent a spinal stabilization operation, but his future remained unknown. 
Shazier couldn't feel his legs, and many worried that he would not walk again, let alone play football. Luckily, the linebacker began to regain sensations in his legs the following month.
Despite being unable to perform on the field, he made it a point to support the team on social media and in person. He persevered for over two years, regaining the ability to walk and regained his spot on the Steelers. 
Shazier became the Steelers' emotional leader despite his inability to step foot on the field, and everyone from Antonio Brown to Roethlisberger praised their former teammate for becoming a positive light through so much pain.
Unfortunately, by 2020, it became evident that Shazier's playing days were numbered. The Steelers placed Shazier on the reserve/retired list in March, keeping him on the team but likely ending his actual playing career. He made this officially recently, according to ESPN, annoucning his retirement from the NFL.
Ryan Shazier is still a leader for the Steelers
When Shazier was absent from the Steelers' training camp, many speculated that it had to do with the ongoing pandemic. Coach Mike Tomlin quickly put an end to that speculation, however, stating that it goes deeper. 
"Ryan is not missing because of COVID, Ryan is focused on some transitional things in his life and that's where his focus is right now and he has my and our full support," Tomlin told reporters (per 93.7 The Fan). "I hope that he is going to have some time for us in the future but as he lays the foundation for the rest of his life man, that's where he's focusing his energies."
Shazier has proven repeatedly that he is not defined by adversity and will do all he can to get the best out of even the worst situations. It is clear that despite putting his playing days behind him, Shazier will still play a key role in the Steelers' organization.
All stats courtesy of Sports Reference and Pro Football Reference