Saints at Panthers: 3 Things to Watch for on Thursday Night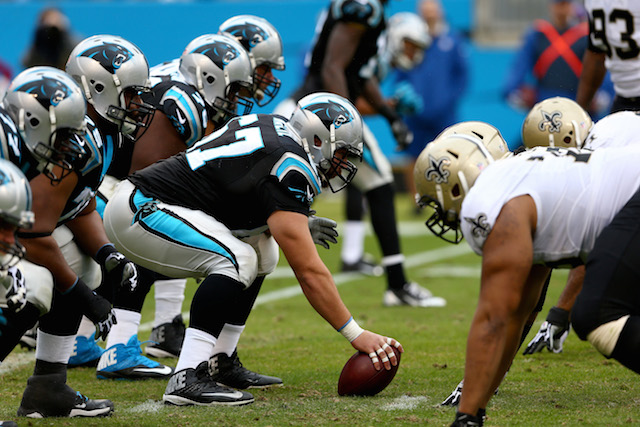 The 2014 Thursday Night Football experiment on CBS came to an end in Week 8. The Thursday Night games will continue on the NFL Network and will only grow in importance with each passing week. This week, fans will get to watch a battle between the top two teams in the NFC South, the New Orleans Saints (3-4) and the Carolina Panthers (3-4-1). The Saints will be traveling to Bank of America Stadium in Charlotte, where the Panthers have a 2-2 record in 2014.
New Orleans is coming off a dominating win at home against the Green Bay Packers during primetime on Sunday Night Football, but have a record of 0-4 on the road this season. The Panthers are coming off a narrow 13-9 loss at home against the defending Super Bowl champion Seattle Seahawks and have been up and down all season. This game is for sole possession of first place in the NFC South, making it a must-win for both teams. Here's a look at three things to watch for when the Panthers host the Saints on Thursday Night Football.
All statistics are courtesy of Pro-Football-Reference.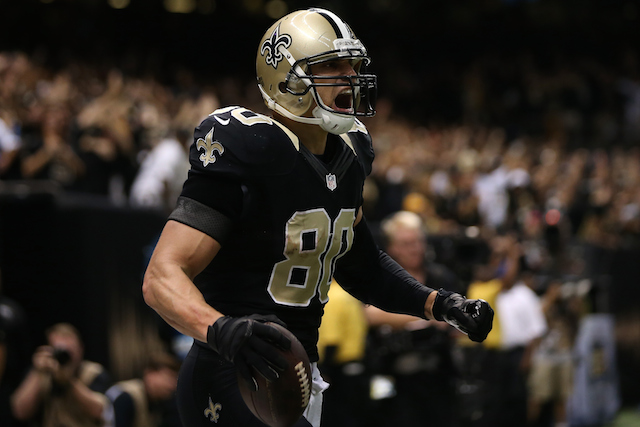 1. How healthy is Jimmy Graham? 
Graham is still dealing with a shoulder injury he suffered in Week 5, nearly a month ago. He was able to play and looked like himself as a pass catcher in the Saints' Week 8 win over the Green Bay Packers, catching five passes for 59 yards and a touchdown. He was, however, very limited in what he was able to do in terms of run blocking, and a shortened week of recovery and rehab was the last thing Graham needed as he tries to come back to full strength. If Graham's health hasn't improved in the shortened week, there is a good chance the Saints continue to use him as a decoy or not at all on running downs.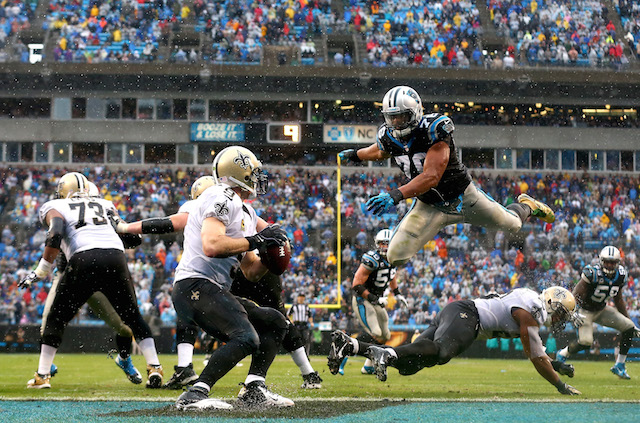 Can the Saints win on the road in 2014? 
The Saints are 0-4 on the road this year and have given up an average of 31.3 points per game in those four losses. Outside of a blowout road loss to the Dallas Cowboys, New Orleans' other three road losses have come by a combined six points. The Saints offense has a favorable matchup against a Panthers defense that ranks 25th in the league in points allowed per game (26.0) and 21st in the league in total yards allowed per game (378.5). Both teams are stronger on offense, so this game will likely come down to who plays better on defense. The Saints played their best defensive game of the year in Week 8 and will need to build off that momentum if they are going to win their first road game in 2014.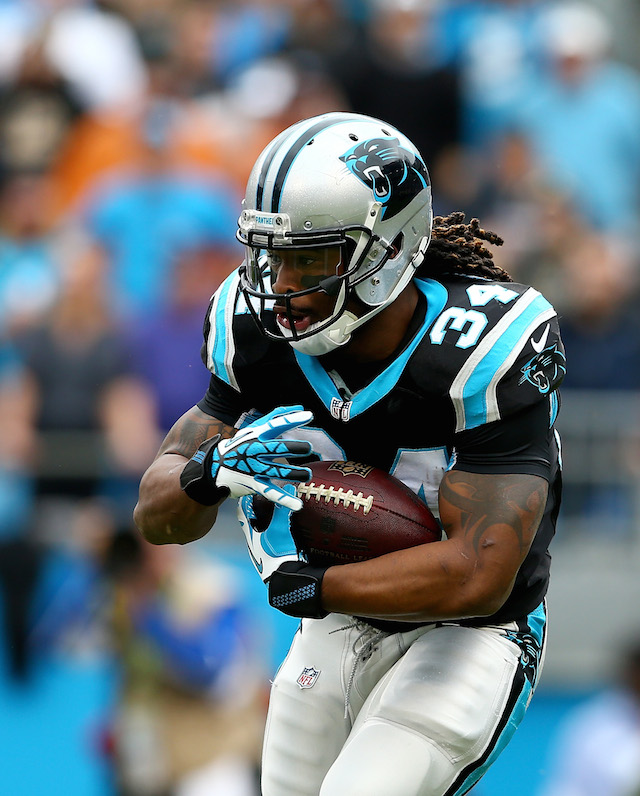 Will the Panthers' running game be rejuvenated by the return of DeAngelo Williams?
Jonathan Stewart played really well against a stout Seattle Seahawks defense in Week 8, carrying the ball 16 times for 89 yards. While Stewart looked like his old self against the Seahawks, his cohort in the Carolina backfield, DeAngelo Williams, is gearing up to make his first appearance in a game since Week 4. If Stewart and Williams can re-emerge as the two-headed monster at running back that has been remarkably successful over the last five-plus seasons for the Panthers, they will take a lot of pressure off of quarterback Cam Newton and an inexperienced group of receivers.