Sandy Koufax Chose His Jewish Faith Over Baseball and His Fans Will Never Forget
Despite being from an era that only the oldest amongst us can remember, Sandy Koufax is still considered one of the greatest pitchers baseball has ever seen. "The Left Arm of God," as he was known, played 12 years in the National League, most of them with the newly-relocated Los Angeles Dodgers. If there was one thing he loved more than baseball, however, it was his Jewish faith, and he took this very seriously.
To play or not to play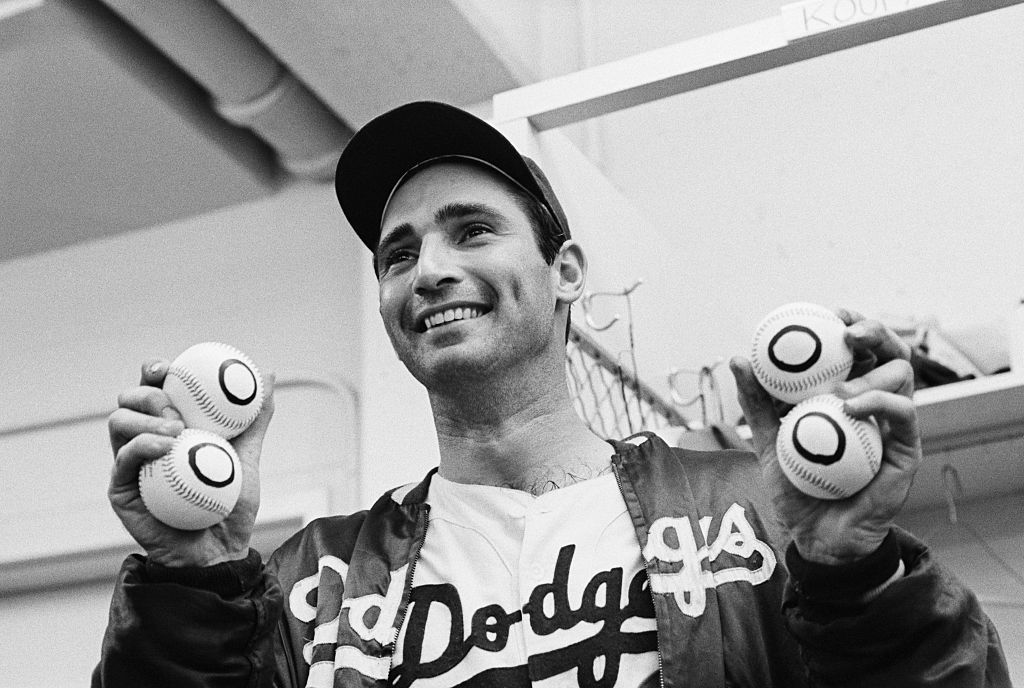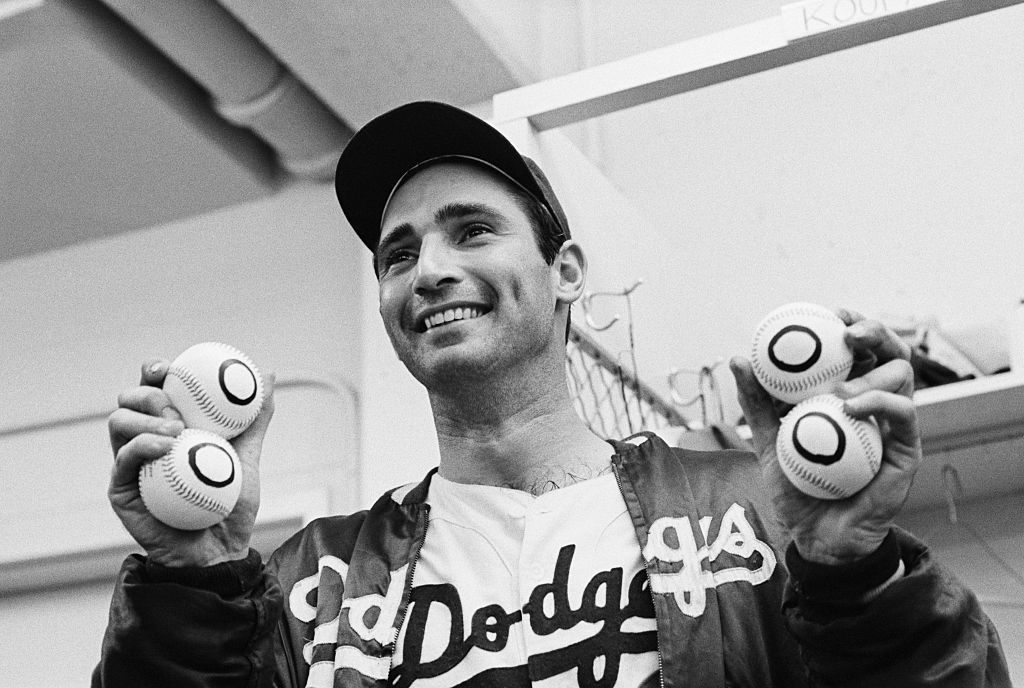 In 1965, the Dodgers were getting ready to play the first game of that year's world series. However, they would have to do so without their ace pitcher. That year, October 6 coincided with Yom Kippur, the Jewish Day of Atonement. Deeply entrenched in his Jewish faith, Koufax had to decide between his religion and his day job. He chose religion.
It wasn't an easy decision for Koufax. He wanted to play quite badly, but he spoke with rabbis and other religious leaders before making his big decision.
"From what I've been told, there are no dispensations for this particular day," Koufax told the Associated Press at the time (per BaseballHall.org). "But then I haven't really talked about it to a rabbi. If we sew up the pennant, I plan to take it up and find out the proceedings. If I'm told it isn't proper to pitch, then I won't because I wouldn't feel right about it."
Would Sandy Koufax play?
In the days leading up to the World Series, Koufax's convictions brought on both praise and ire. Those who agreed with his beliefs saw a man who was willing to put his faith before his job. Those who didn't see eye to eye with his religion, however, saw a man who was letting down his teammates, fans, and self by not participating.
Koufax's faith was nothing new to those who paid attention. His outspoken adherence to his Jewish upbringing was very much a part of him as his pitches were. Koufax, however, didn't always have the same convictions. Lesser holidays often coincided with his appointments on the mound, and Koufax didn't always take them off, but Yom Kippur seemed different in his eyes.
Whatever the reason was, Koufax was serious about his convictions. To help his star pitcher out, his boss, Walter O'Malley, decided to switch Koufax out of the starting slot and put him in the second game, instead. It wasn't the first time Koufax did this, either. In 1959, he missed a World Series game that coincided with Rosh Hashanah.
Looking back on it, Koufax never regretted his decision not to play. He stated that he played a game for a living, and his higher power came from God, not baseball. He wasn't the only player ever to do this for religion, either.
Who else stepped up for their religion?
Religion and sports have always gone hand in hand. Deeply religious players tend to thank their God and credit their faith whenever something good happens, but some go above and beyond. Years before Koufax, Hank Greenberg sat out a game in the middle of a pennant race for the same reason that Koufax did — it was on Yom Kippur
Muhammad Ali famously had to give up boxing for several after refusing to declare for the draft during the Vietnam War thanks to his Islamic faith. Similarly, former NBA star Mahmoud Abdul-Rauf received heavy punishment and likely got himself blackballed after refusing to stand for the National Anthem before his games.
These players had far higher stakes, but some players still have a religious devotion that interferes with their game. Boston Celtic Enes Kanter has been public about his adherence to the month of Ramadan, even as it coincides with the NBA Playoffs. Though he can play, he often has to do so without food or water thanks to the required fasting.
Religion means different things to different players. Some are willing to overlook it for the service of their game. Others, however, see it as their higher calling. These players will always hold a special place in the hearts of those who hold a similar set of beliefs.