Saudi Prince Mohammed bin Salman's $381 Million Buyout of Newcastle United Wouldn't Be the 1st Time He's Spent Big Abroad
The Football League originated in 1888 and featured pro football clubs from both England and Wales. In 1992, the top-level clubs broke away to form what's now known as the Premier League. Currently, run as a corporation, the most-watched sports league in England generates more than $2 billion per year in TV rights.
With huge money involved, ownership of the 22 elite clubs has become controversial. Saudi Prince Mohammed bin Salman is the most recent royal to make a bid for a team. With a history of human rights violations, the crown prince must pass the league's fit-and-proper test for his $381 million buyout offer to be accepted.
Human rights violations
At 34 years of age, Crown Prince Mohammed is heir to the throne of Saudi Arabia. As the director of the Saudi sovereign wealth fund, he controls part of the royal family's wealth — valued at more than $1.4 trillion. 
The future king is attempting to take ownership of the Newcastle United football club, but not without opposition. In 2018, he ordered the assassination of Washington Post journalist Jamal Khashoggi. People around the world expressed their anger.
The controversial prince is responsible for the never-ending bombing of Yemen, which has caused the starvation of millions. He falsely arrested and detained 200 people, reports CNN, and executions are currently on the rise under his leadership.
The New York Times recently reported that three members of the royal family were detained for no apparent reason. Then, reports Business Insider, Amazon CEO Jeff Bezos accused the prince of hacking his personal cell phone. Amnesty International reports an "abysmal human rights record," which includes torture, sexual harassment, and the mistreatment of activists. 

What it would take to buy Newcastle United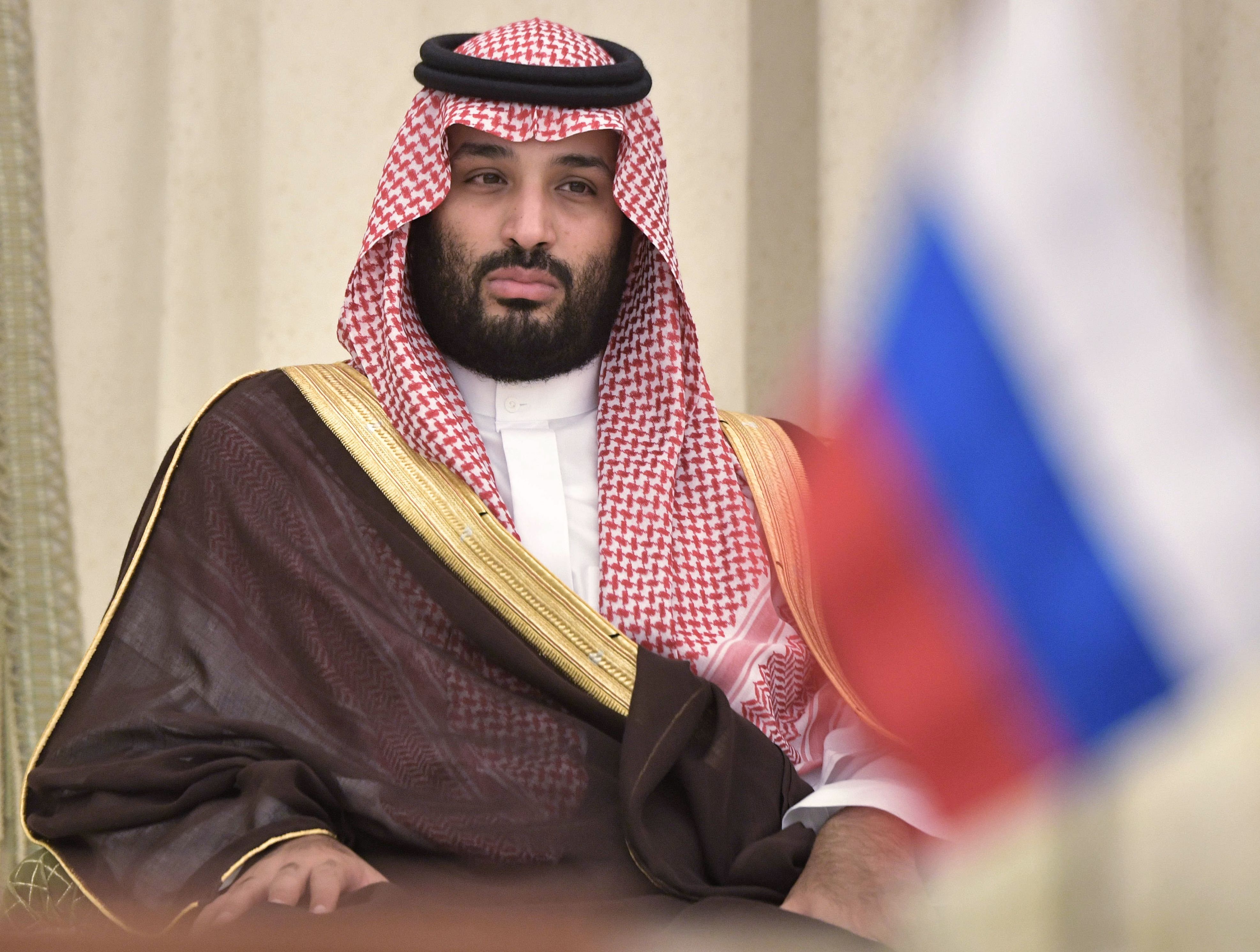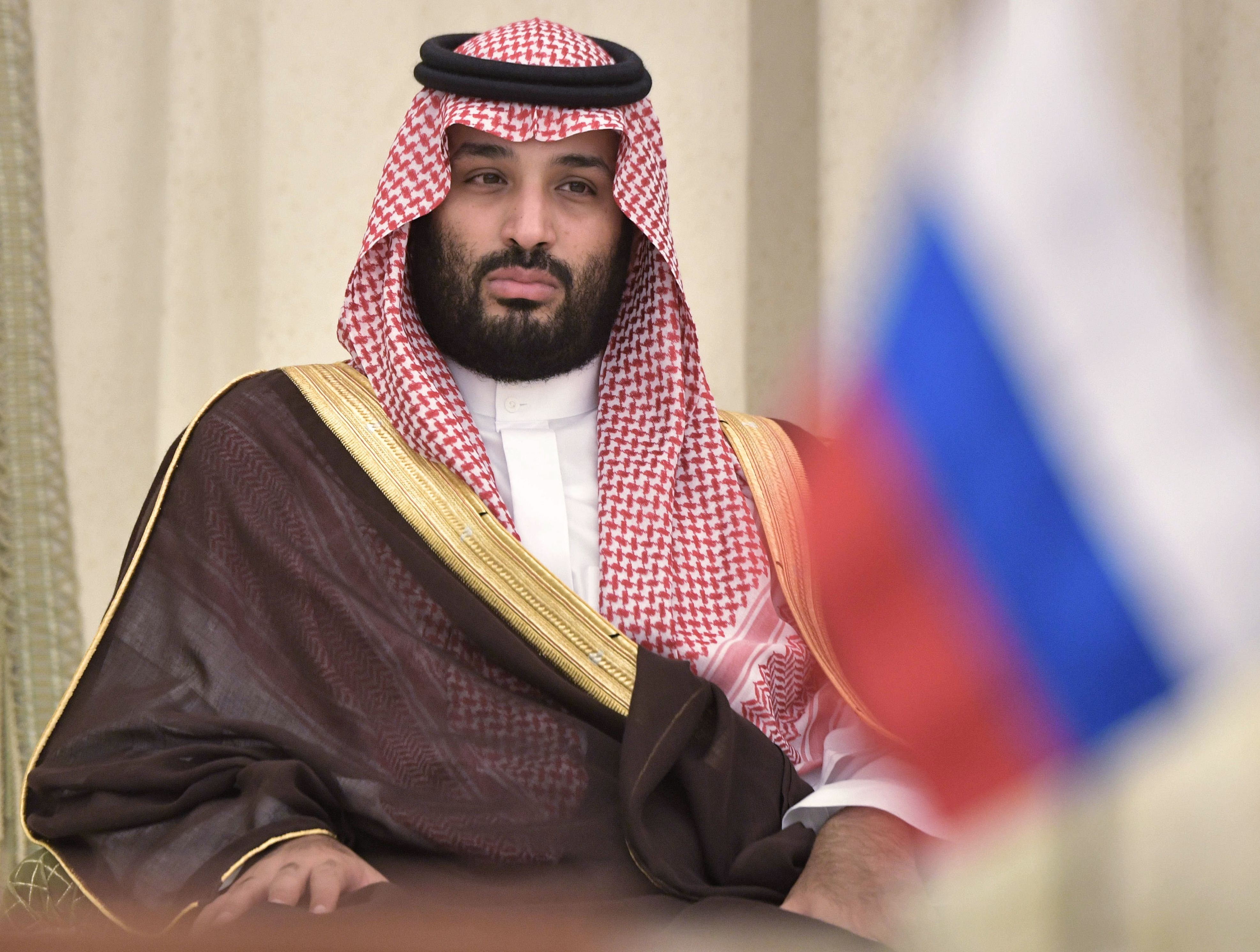 Newcastle United has a proud history. But the franchise has been in complete disarray for the past 12 years under the direction of Mike Ashley of Sports Direct. Prince Mohammed has offered $381 million to purchase the club, reports CNN, using money from the sovereign wealth fund. He has developed a Saudi Public Investment Fund, which is a three-party consortium, to execute the deal.
The transaction may not come to fruition due to state-sponsored illegal activity. Last month, league officials discovered that Saudi Arabia was responsible for an illegal streaming platform that was airing football games without authorization. Legitimate providers have lost billions of dollars in broadcast revenue because of this corrupt service.
Amnesty International claims that the prince's attempt to purchase the club is "sportswashing." This term refers to a country with a poor human rights record that is attempting to improve its reputation by associating with a prestigious sporting team.
Saudi influence in the Premier League
The Premier League has allowed club ownership to be taken over by entities with more than questionable morals. If the deal goes through, Crown Prince Mohammed would join several other royals that own major soccer teams.
In 2008,  the prime minister of the United Arab Emirates bought the Manchester City club. UAE Sheikh Saeed owns Charlton Athletics. Just this year, Saudi Prince Abdullah retained 100 percent control of the Sheffield United. 
Prince Abdullah's ownership in the league could cause a conflict of interest. Since he is a member of the Saudi royal family, there is speculation that he could interfere with Prince Mohammed's deal to take over Newcastle United. 
A high-end sportswashing circuit
The fit-and-proper test instituted by the Premier League is nothing more than a formality that addresses financial solvency. Established to protect the image of the game, the standards are so vague that no one has ever failed. It is unlikely that bin Salman will be the first to be denied ownership under this clause.
As he awaits a final decision, the Business Insider took a look at his lavish spending habits and found evidence of a $500 million yacht. The controversial prince owns a $300 million French chateau and recently spent $450 million on a Leonardo da Vinci painting. With opulent residences around the world and private jets at his disposal, the football club seems to be just another luxury that he fancies.
Yahoo Sports summed up the current situation by saying, "The Premier League is now just a high-end sportswashing circuit, cash-rich and morally bankrupt."