Scouts Had Valid Concerns About Michael Jordan Before He Joined the NBA
It would surprise no one to learn Michael Jordan was drafted in the first round of the 1984 NBA Draft. But he wasn't picked first. In fact, scouts had some concerns about MJ's basketball prowess. Teams took note, and fans everywhere waited to find out the results of the highly anticipated draft.
The Houston Rockets used its No. 1 overall pick on Hakeem Olajuwon. The two-time Finals winner became a Hall of Fame inductee — it's impossible to say he didn't deserve it. So why did NBA scouts peg Jordan below Olajuwon? It turns out, the decision seemed reasonable based on what Jordan had to show at the time.
Scouts read Michael Jordan as a journeyman
Jordan got cut once. When he was 15 years old, attending a tryout with 50 other boys, the coach didn't think he had the elite stuff required, reports Sports Illustrated. Granted, the sophomore was trying out for a varsity squad. They pegged Jordan's shooting as "merely good" and his defense as "mediocre."
During his college years, when he got a bit taller and more physical, MJ was an immediate star. But was he first-round draft material? Some scouts weren't sure about the North Carolina center. At 6-foot-6 with a wiry frame, he wasn't the big man most NBA teams wanted.
Jordan's MLB interest could be a distraction
Jordan was a dedicated high school athlete. He played basketball, of course, dominating his junior varsity team after varsity snubbed him. But even after he got the promotion he sought, he remained vocally dedicated to baseball.
This bothered some scouts. The possibility that MLB scouts could lure Jordan — leading to a wasted top NBA pick — was worrying, too. Their fears weren't entirely unfounded, given his time playing minor league baseball during his first retirement from basketball.
MJ's underdeveloped ball-handling
Ball handling was never a problem for Jordan. However, he didn't begin as the elite figure he would later become. At UNC, Jordan was encouraged to spend more time at the perimeter to improve, according to NBC. He was already accomplished at straight drives. Scouts didn't think he'd reached his full potential with ball handling.
The contemporaneous scouting report said Jordan was a "good ball handler, though not a great one at that time, but a good one, and a good defensive player." He'd become elite in both categories, of course. It simply wasn't on display at the time.
A young Jordan wasn't a great three-point shooter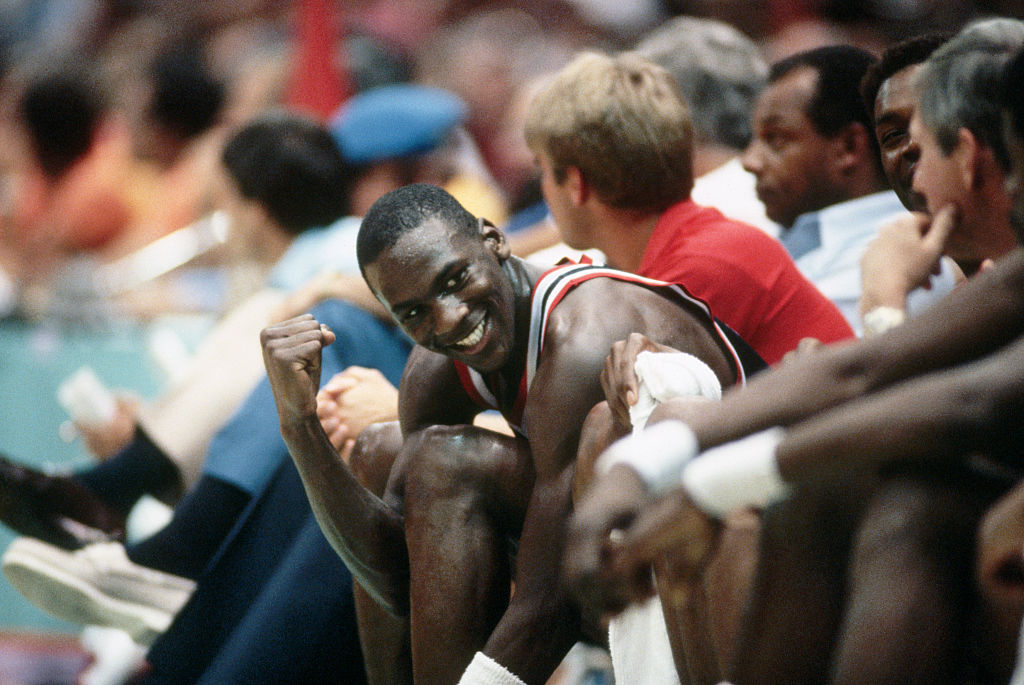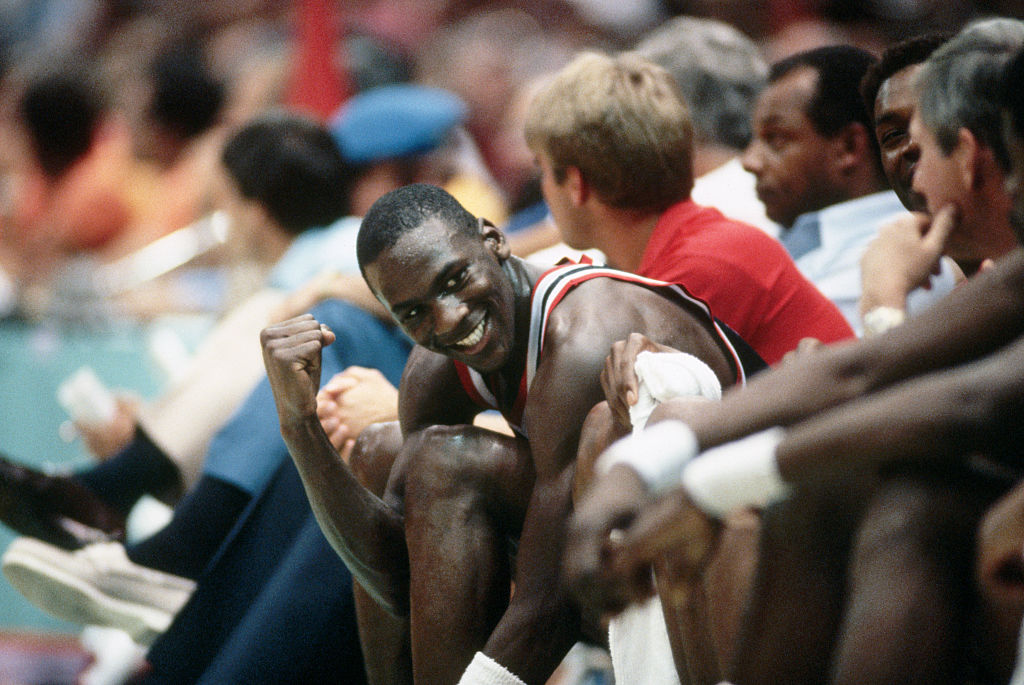 Only one deficiency from Jordan's younger years followed him into the NBA: the long ball. He preferred to work his way in, using the perimeter mostly as a mix-up tool to juke his opponents. This was consistent throughout his career. According to Basketball-Reference, Jordan averaged 32.7% from the three-point line.
That is mostly due to his playstyle. A disproportionate number of his three-point shots were attempted buzzer-beaters. When he built his game around three-point shooting on a whim, he proved his off-court training was sound. In Game 1 of the 1992 NBA Finals, Jordan sunk six threes and scored 35 points in the first half alone.
So much of Jordan's game was psychological. He showed little interest in falling back to open space to find threes. He played up close and personal, in a way that matched the metagame of the NBA at the time. But even here, scouting missed his potential. In terms of physical abilities, rather than choice, his three-point shooting was capable of dominating on the largest stage imaginable.
Follow more updates from Sportscasting on our Facebook page.