Only 1 Open Seat Remains on the 2022 Formula 1 Grid, but Who Will Take It and Who Will Lose Out?
The Formula 1 World Championship consists of 10 teams, each of them fielding two cars in a race. Ahead of the 2022 season, all but one team has announced its full driver lineup.
Alfa Romeo Racing, which is the renamed Sauber team, has a coveted driver seat available. After Kimi Raikkonen's retirement announcement, the squad announced that Mercedes man Valtteri Bottas would fill his shoes. This move comes after Mercedes GP's decision to pair Lewis Hamilton with hot-property George Russell.
Antonio Giovinazzi occupies the other seat at Alfa Romeo, but lackluster performances during his time with the team have meant his drive is under threat. Will Alfa Romeo keep the Italian who has links to Ferrari, or will someone new step in to partner flying Finn Valtteri Bottas?
Formula 1 seats are few and far between, and an announcement for the final seat is coming in the next few days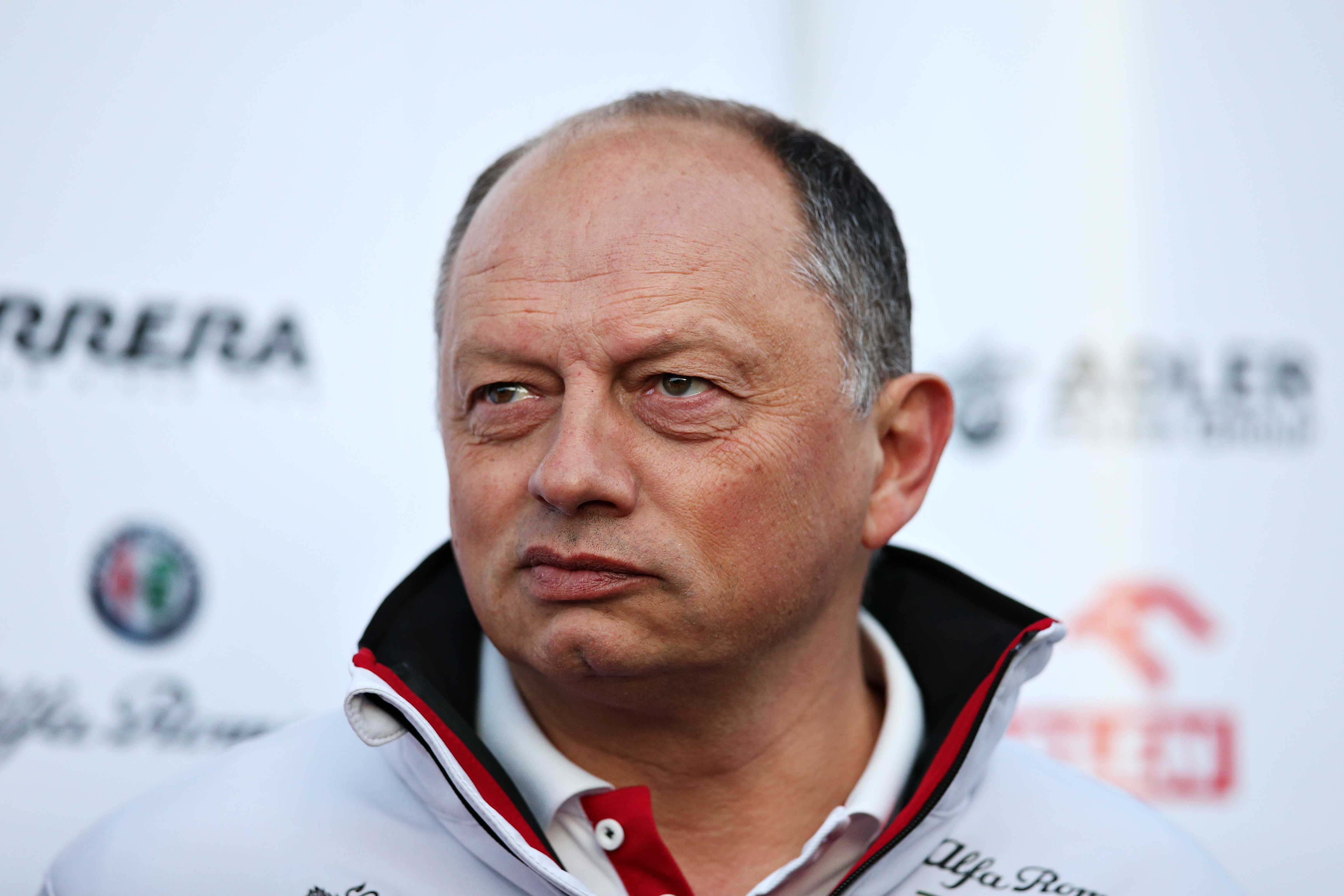 Formula 1 driver announcements are always big news in the sport. With few seats available and plenty of talent waiting in the wings, teams tend to wait for the best moment to announce who will be piloting their car in the upcoming season.
Alfa Romeo team principal Frederic Vasseur revealed to Autosprint, "The decision for the second driver place has been made and will arrive shortly."
Vasseur will be making that announcement on Nov. 16, following the Brazilian Grand Prix, in an interview on Canal+ on the Twitch platform.
Anticipation is high with five contenders rumored for the seat. In order from least likely to most likely, here are those drivers and why they will or won't take the start in 2022.
Antonio Giovinzzi, an unlikely pick but the most stable with a long history with the team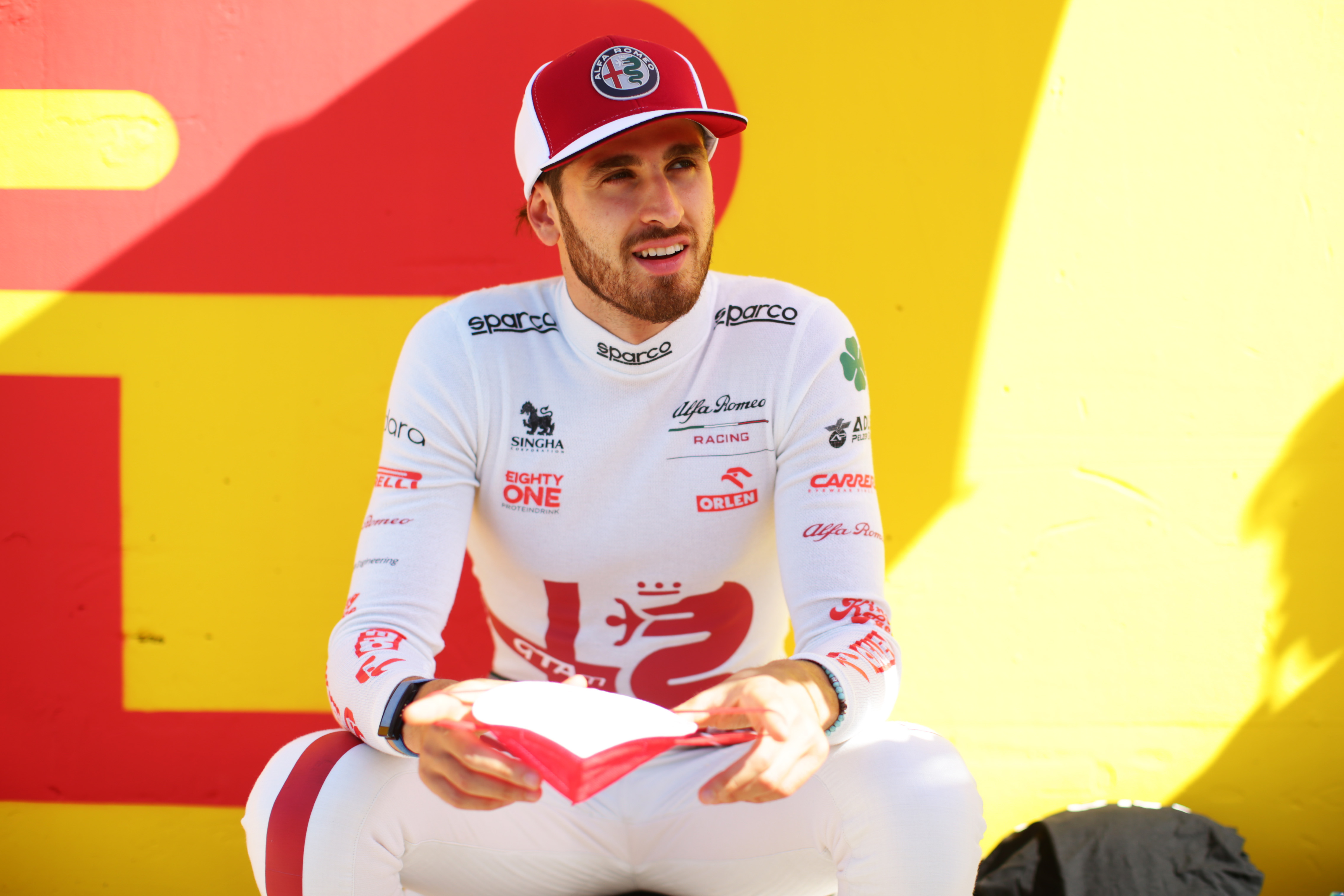 Chances are slim for Giovinazzi to keep his seat at Alfa Romeo. The Italian has a wealth of experience with Alfa Romeo and Sauber but has failed to set the world on fire with his driving.
He's capable and stable but has only scored one point for the team in 2021. Alfa Romeo has ambitions to compete against the larger midfield teams, and they need a driver who can score points regularly.
The only reason why Alfa Romeo might keep him for 2022 is team stability. With a new driver coming into the team already, they may want to have someone who already knows the system as Bottas gets up to speed in his new surroundings.
Nyck de Vries, current Formula E champion and Mercedes reserve driver, has an outside shot to make his start in F1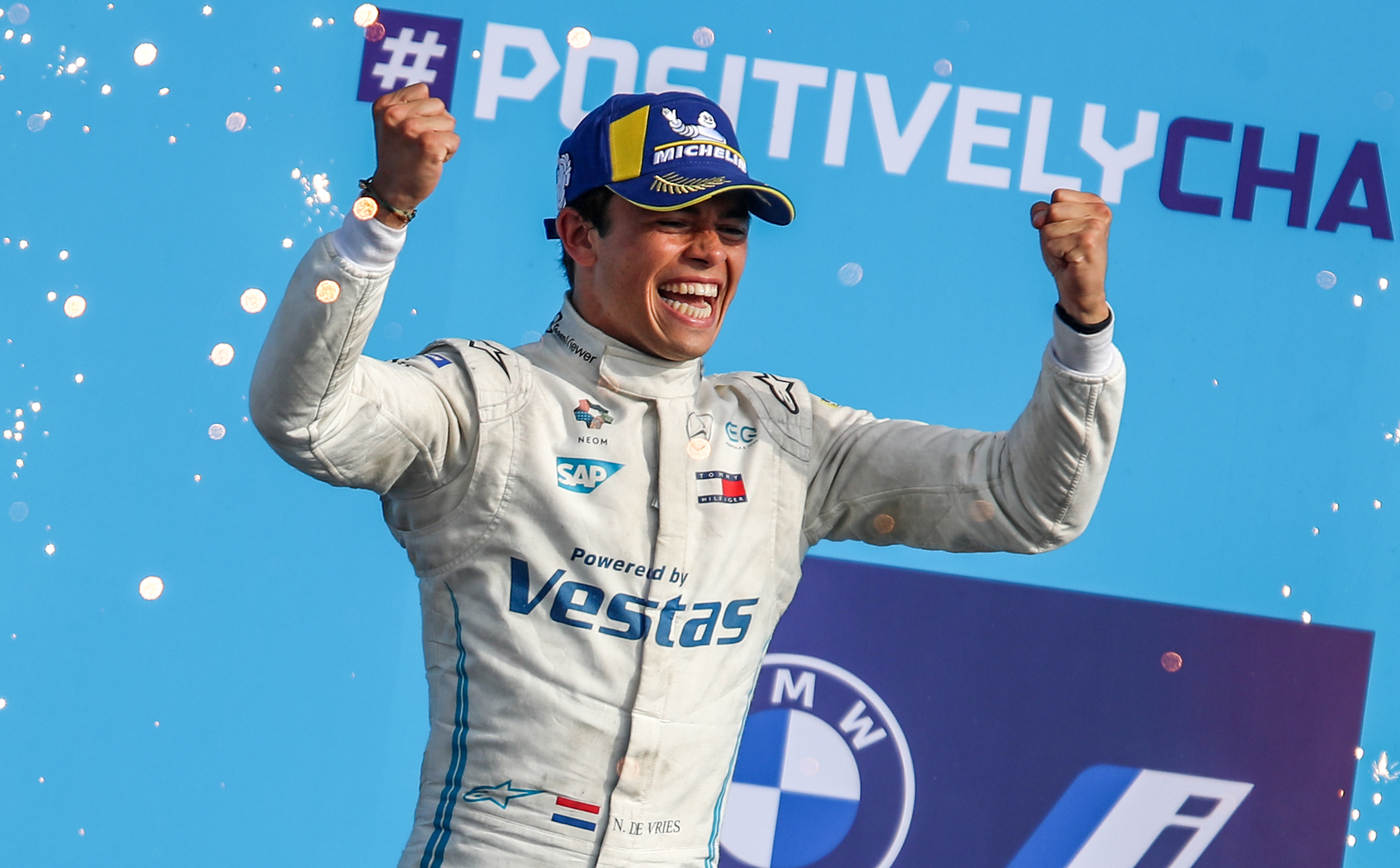 Dutch-born driver Nyck de Vries is currently Mercedes' reserve driver alongside former McLaren driver Stoffel Vandoorne. He is coming off a season in which he won the Formula E Championship with Mercedes and picked up a win in the European Le Mans Series, driving an LMP2 prototype racer.
His chances of getting the Alfa Romeo F1 drive are slim, and he has been waiting for a shot at F1 for a couple of years. De Vries has reportedly been in contact with Alfa Romeo during the Dutch GP weekend, speaking with Vasseur several times. He's an unlikely choice, but he's fast enough to get the job done.
Theo Pourchaire, currently racing in Formula 2 and a member of Sauber's Junior Team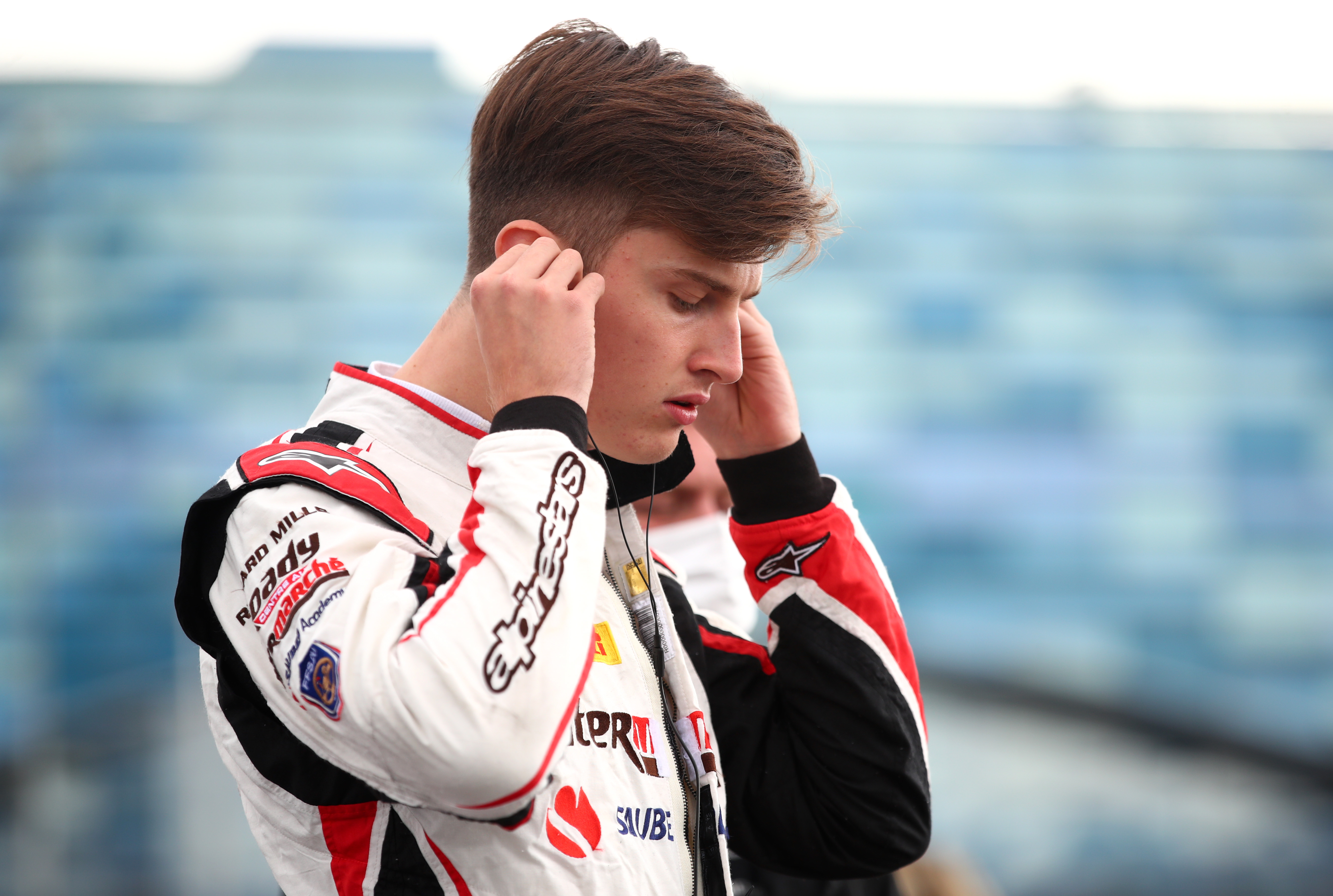 Frenchman Pourchaire is another long shot for the seat. He is currently a member of Sauber's Junior Team, so the team is invested in continuing his development toward Formula 1.
Theo Pourchaire is still young at 18 years old, and it might be too soon for him to make the jump into Formula 1. He sits fifth in the Formula 2 standings in 2021 with a pair of wins but could benefit from another year of junior competition. Pouchaire's lack of experience hurts his chances.
If he was dominating the Formula 2 season, that might make his case easier, but he'll need a few more years before he is ready to compete at the top of the sport.
Oscar Piastri, regarded as a superstar in the making, could be on track to make his F1 debut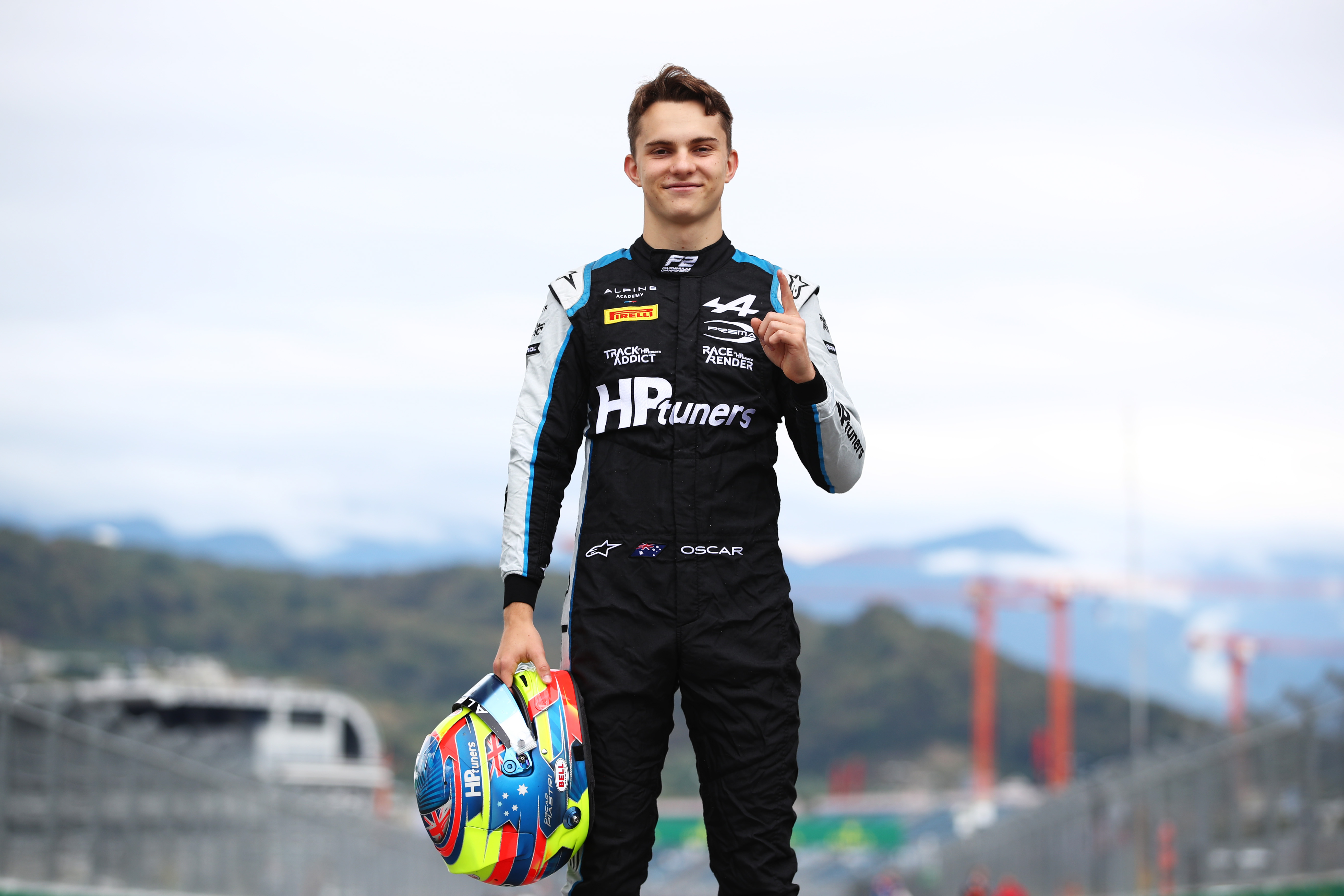 Australia's Oscar Piastri has dominated the junior ranks on his way toward a future in Formula 1. He won the Formula Renault Eurocup in 2019 and the Formula 3 Championship in 2020, and he is leading Formula 2 this year.
He is one of the most talented junior drivers to emerge since George Russell and Max Verstappen.
Yet his future in 2022 is uncertain. Piastri is a part of the Alpine Academy, formerly known as the Renault Sport Academy, and has been the talk of the Formula 1 paddock as of late. Charles LeClerc and fellow Aussie Daniel Ricciardo have heaped praise on Piastri recently, stating they believe he deserves a spot on the F1 grid in 2022.
Arguably the most talented junior driver on the cusp of Formula 1, Piastri is not a shoo-in for Alfa's remaining seat. He is up against his main title rival in F2, Guanyu Zhou, who also happens to carry a significant amount of financial backing.
Piastri's talent deserves a drive in Formula 1, but if he doesn't secure the Alfa Romeo seat in 2022, having to wait for another year or two could hurt his chances of making it into the series.
Guanyu Zhou, the Chinese-born ace, brings talent and significant sponsorship to the table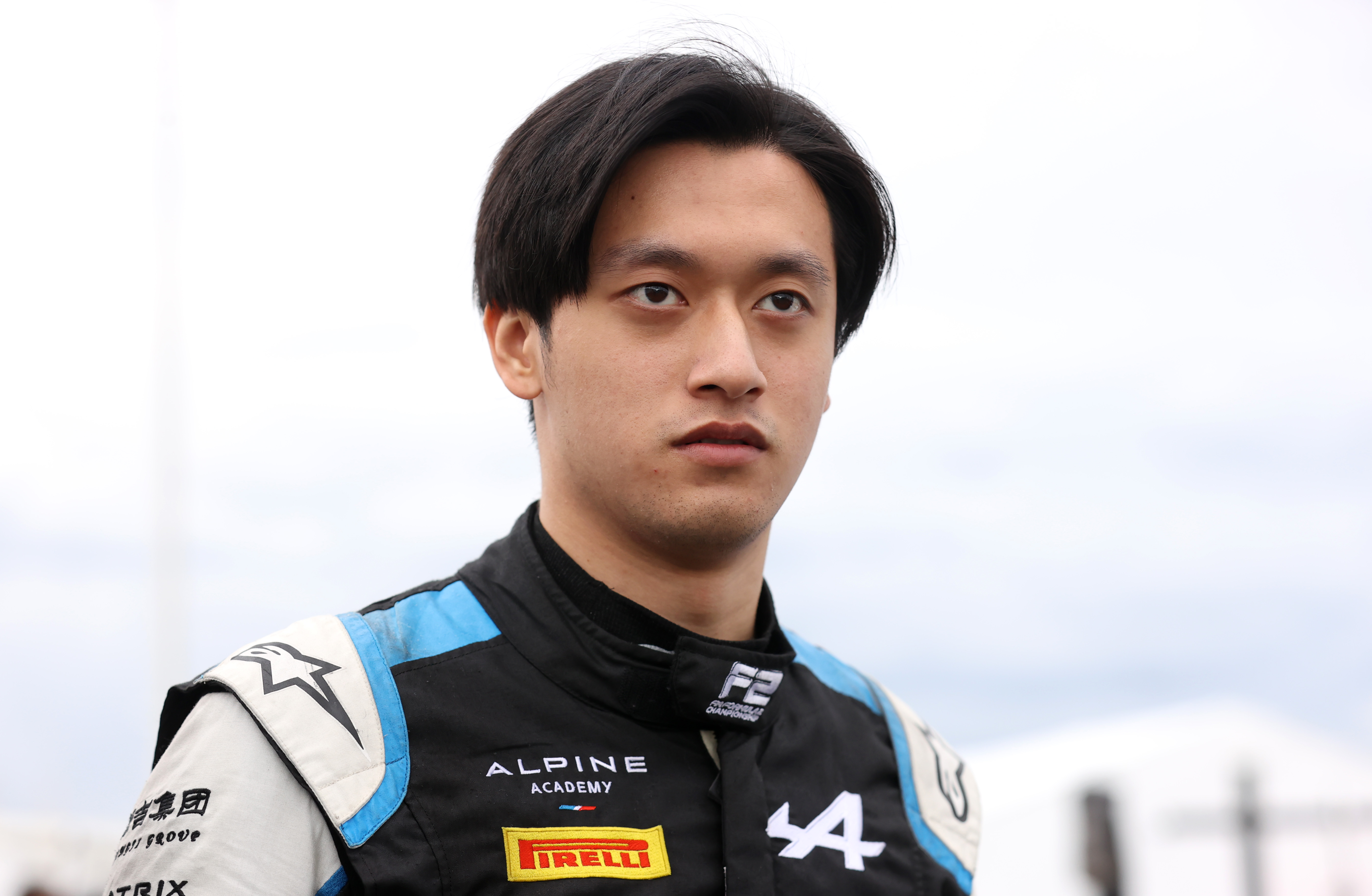 The leading contender for the final Formula 1 seat in 2022 is Chinese driver Guanyu Zhou.
Zhou is also a member of the Alpine Academy alongside Piastri, and the pair compete against each other in the Formula 2 championship. Currently, Zhou sits in second place, 36 points behind Piastri with a few rounds to go.
The Chinese star has been impressive on track in 2021, winning the Asian F3 Championship and picking up three wins in Formula 2.
He brings with him significant financial backing, which could play a pivotal role in Alfa Romeo's decision for 2022. The Swiss-based team is small compared to other teams, and having an influx of cash could improve its chances of racing higher up the field.
Rumors suggest that Zhou is the front-runner for the seat, but recent reports of a disagreement over the contract length indicate that he might be falling out of favor.
We won't have long to wait for a driver announcement from Frederic Vasseur and Alfa Romeo. All of the contenders for the seat could prove successful in the role, but the betting is that either Zhou or Piastri are the leading candidates.
Regardless, 2022 will be an exciting year for Alfa Romeo with an experienced and quick driver in Bottas pairing a newcomer to the sport. A wise driver pairing could be the recipe for success as Alfa Romeo continues their march up the Formula 1 grid.
Related: Hazy Future: Formula 1 Driver Antonio Giovinazzi Admits Racing Is 'Not Easy' With Next Season's Seat in Doubt