4-Time World Champion Sebastian Vettel Says Racing in the Midfield 'Not Really What I'm Here For'
Sebastian Vettel has become accustomed to fighting for wins and championships. He spent over a decade dominating Formula 1, racking up 53 wins and four world championships on his way to becoming the third-most-successful driver of all time.
Vettel is a man who likes winning, and after a dismal final year with Ferrari, he now finds himself in the middle of a new challenge with Aston Martin Racing. The Aston Martin Cognizant Formula One team is gunning for the top step of the podium, but rule changes at the beginning of the 2021 season have seen the performance of their car drop off compared to the competition.
At the end of 2020, Aston Martin signed the German ace to lead a charge toward the front of the Formula 1 grid. Despite a few standout performances, Vettel and Aston Martin are racing in the middle of the pack, fighting for a few points and taking advantage when the leaders make mistakes.
With a new car and set of rules for the 2022 season, the British-based team wants to challenge Mercedes GP and Red Bull Racing for regular wins and championships.
Sebastian Vettel is not satisfied with being a participant; he wants more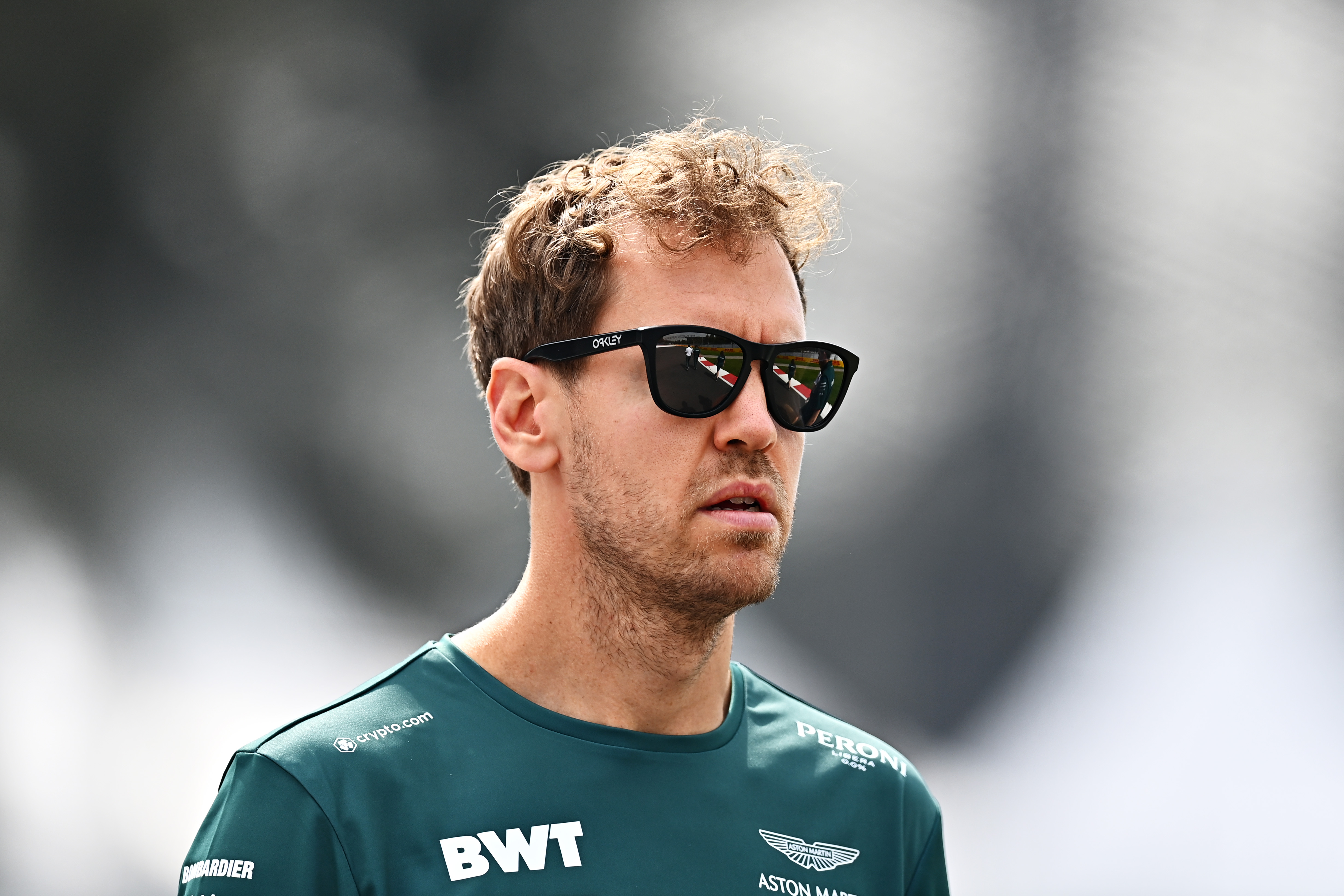 Not content to finish in the top 10, Seb recently told Sky Sports that it's not enjoyable for him and that he's not racing in Formula 1 for anything less than wins.
As quoted by PlanetF1, Vettel explained, "The satisfaction when you cross the line just doesn't feel the same. Once you've won a race and been on the podium and you've got this massive boost from the fans afterward and, in a way, confirmation. Now you race and you get an eighth or 10th place and you feel you've done a really good race, no mistakes, but it's 10th, it's ninth, it's eighth, it's not really what I'm here for.
"Maybe I'm spoiled, I got used to winning and being at the front."
It is a certainty that all drivers on the Formula 1 grid are racing to win, but when you have a driver who has had the success Vettel had, it can be difficult to maintain motivation and mental discipline when you are winning on a regular basis to then finish eighth, ninth or 10th.
Building a winning race team is a big challenge, but Sebastian Vettel thinks he's in the right spot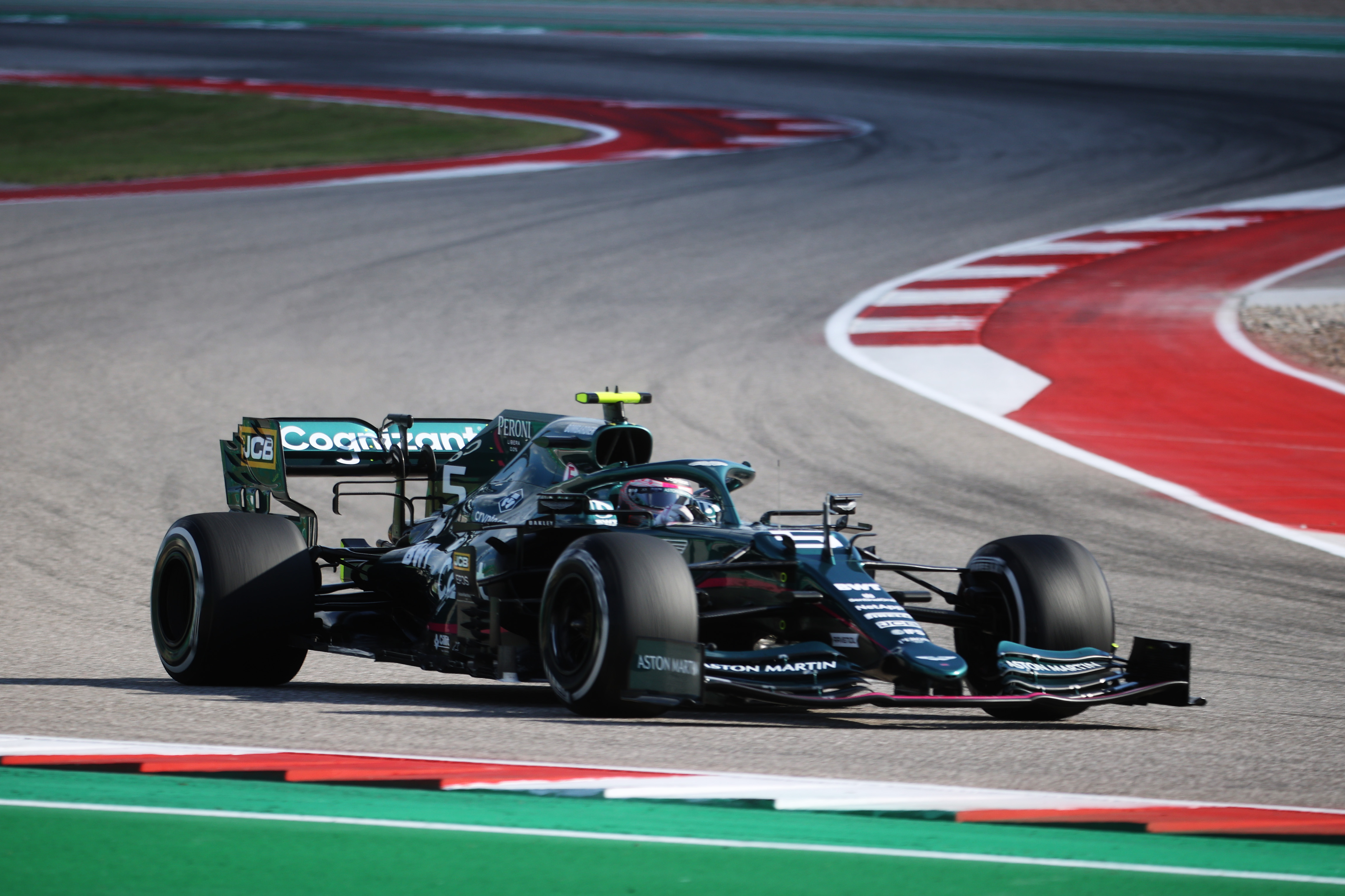 If Aston Martin's plan goes off without a hitch, Vettel won't spend long in the midfield. The aim is to win races and championships in the next few years on the way to establishing Aston Martin as a top team in Formula 1.
The new regulation changes coming to Formula 1 in 2022 could help Aston Martin close the performance gap to the front-runners, but it's important to keep in mind that the rules will apply to every team on the grid. They will all be looking to challenge the regular winners and make moves toward the front.
Speaking about his move to Aston Martin and the team's plans, Vettel explained, "Lawrence [Stroll] is very serious and the team is on track. Everything that is happening is very, very promising. To set out a schedule is always difficult because everyone is setting out the same schedule — we all want to go back to winning ways, whether it's McLaren, Alpine, there are two teams at the moment fighting each other at the front, and you've got Ferrari.
"I always believe there's a race to win. Otherwise, I wouldn't start anymore. But sure, if you look at the statistics, if you start 12th or eighth or 10th, then you're not in pole position, literally.
"I have no regrets, and I think that's the main thing."
The former world champion will likely end his Formula 1 career at Aston Martin. Vettel is still looking for his fifth championship and views Aston Martin as an excellent option to help him reach that goal. Whether he will be successful is still up in the air, but he retains a strong desire to win and race at the front, a characteristic that every champion needs.
Related: Sebastian Vettel Points Out a Glaring Formula 1 Concern: 'It's Not Special Anymore'