Sebastian Vollmer Earned $20 Million From the Patriots and Now Calls 'Monday Night Football' in German
Sebastian Vollmer arrived in America without the ability to speak English.
Vollmer's play on the football field said everything he couldn't yet. A German native, Vollmer rose from potential tight end to Super Bowl-winning right tackle for Bill Belichick and the New England Patriots.
Vollmer cashed in despite a relatively short NFL career. Now, he's trying to share his experiences with the world by calling primetime football games for a German audience.
Sebastian Vollmer had a productive career with the New England Patriots
A standout offensive lineman at the University of Houston, Sebastian Vollmer joined the New England Patriots as a second-round pick in 2009.
Vollmer is one of the most underrated picks in the Bill Belichick era. He didn't receive an invite to the NFL combine but had a private workout with Patriots offensive line coach Dante Scarnecchia before the draft.
It didn't take long for Vollmer to make an impact. He started eight games as a rookie while veteran Matt Light battled various injuries.
By 2010, Vollmer was New England's full-time starting right tackle. He started all 16 games — the only time in his career he accomplished that feat — and earned second-team All-Pro honors.
Vollmer started 15 games in 2012 and 2014, the latter of which ended in a Super Bowl title, and played in 10 career playoff outings.
Despite missing all of the 2016 season with shoulder and hip injuries, Vollmer still won a second Super Bowl ring that year.
Vollmer cashed in despite his short career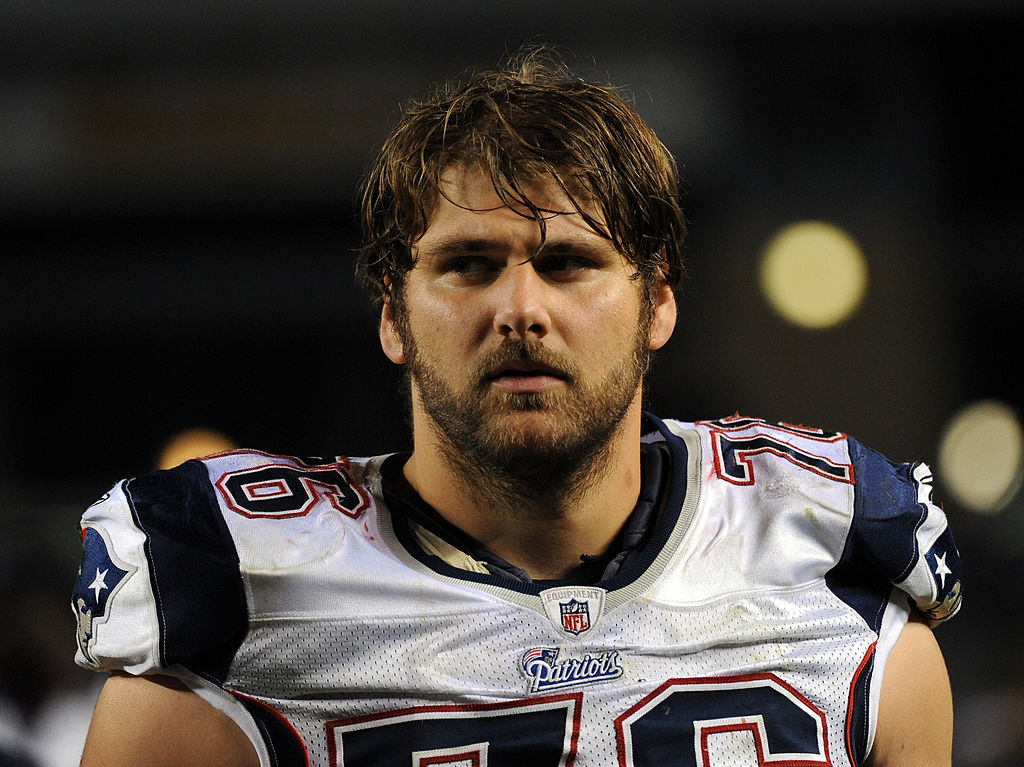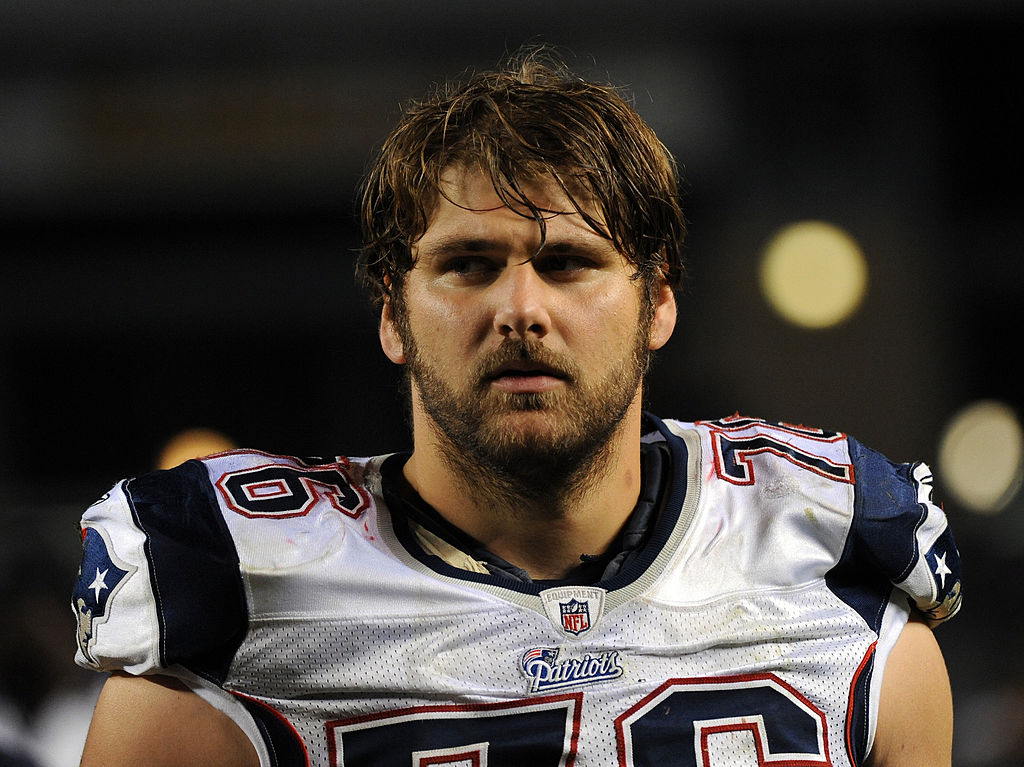 Sebastian Vollmer only played seven NFL seasons — and was on the Patriots' roster for an eighth — but walked away with plenty of money.
Vollmer earned $20.1 million in the NFL, according to Spotrac. The bulk of that money came from a four-year, $16.7 million he received after the 2012 season.
Vollmer could have received up to $27 million from the contract, but it required him to play at least 90 percent of the team's offensive snaps each year.
The closest Vollmer came was in 2014, when he played in 89 percent of the Patriots' offensive snaps, according to Pro-Football-Reference.
Sebastian Vollmer now calls 'Monday Night Football' … in German
Sebastian Vollmer, like many other players, found a home in the broadcast booth after he retired.
The only difference is that instead of calling games for Fox or ESPN, Vollmer works for DAZN — and narrates 'Monday Night Football' games in German.
Vollmer and Markus Kuhn, a former New York Giants defensive lineman, work together on the broadcasts. Kuhn became the first German-born player to score a touchdown in the NFL during the 2014 season.
In a recent interview with The Athletic, Vollmer explained what is so appealing about calling games in his native language.
"It's not really what you see on an American Monday night game. It's more about two former players really just shooting the s—. And just having a good time and trying to suck you in as a viewer."
The two previously worked together for the Patriots' official website. Vollmer and Kuhn broadcast the games from a studio in Miami instead of traveling each week.
Sebastian Vollmer's NFL career didn't end the way he wanted. But he quickly found a new path he wanted to walk down and, by the looks of things, it's one he's made the most of so far.